Fish hard and play hard, all in comfort.
Starts from MSRP $67,204 with a Yamaha F200XCA Engine
What makes the 220 CC a great center console? Maybe it's the sharp forward entry, large bow flare and variable deadrise hull that makes it ride better than a lot of bigger boats. Or it could be the high sides and deep interior freeboard that make it feel so secure and safe even in outsized seas. Then there's the fact that it has an insulated fishbox that drains overboard and under-gunnel rod storage, features that other boats its size can't claim. And what about the hidden rear seat with flip-up backrest and battery storage underneath? Put it all together and the 220 CC is the most feature-rich and big water-ready 22-footer out there.
Colors
Custom Colors & 2-Tone Options Also Available
Take a Closer Look at the 220 CC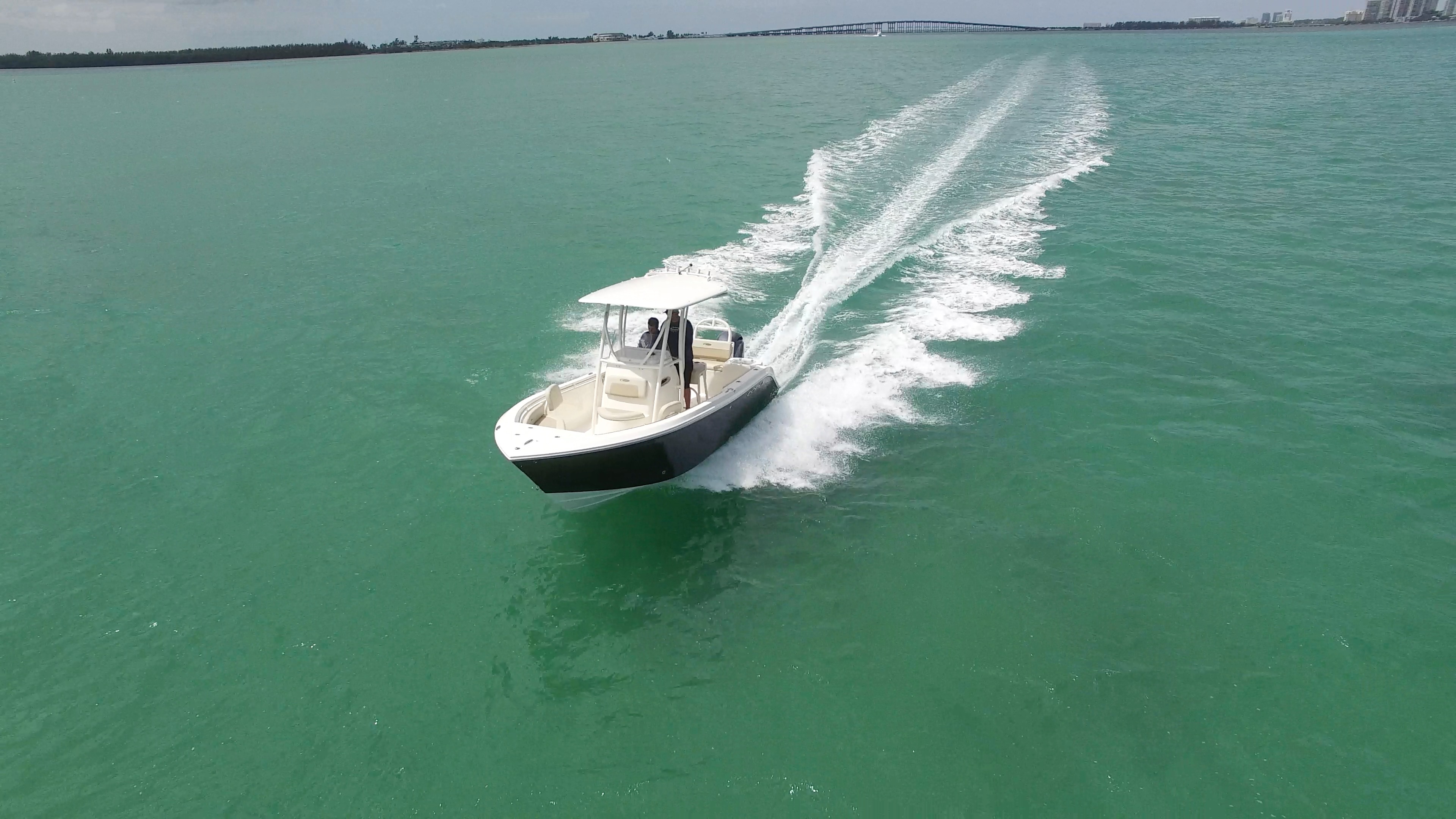 frame-011015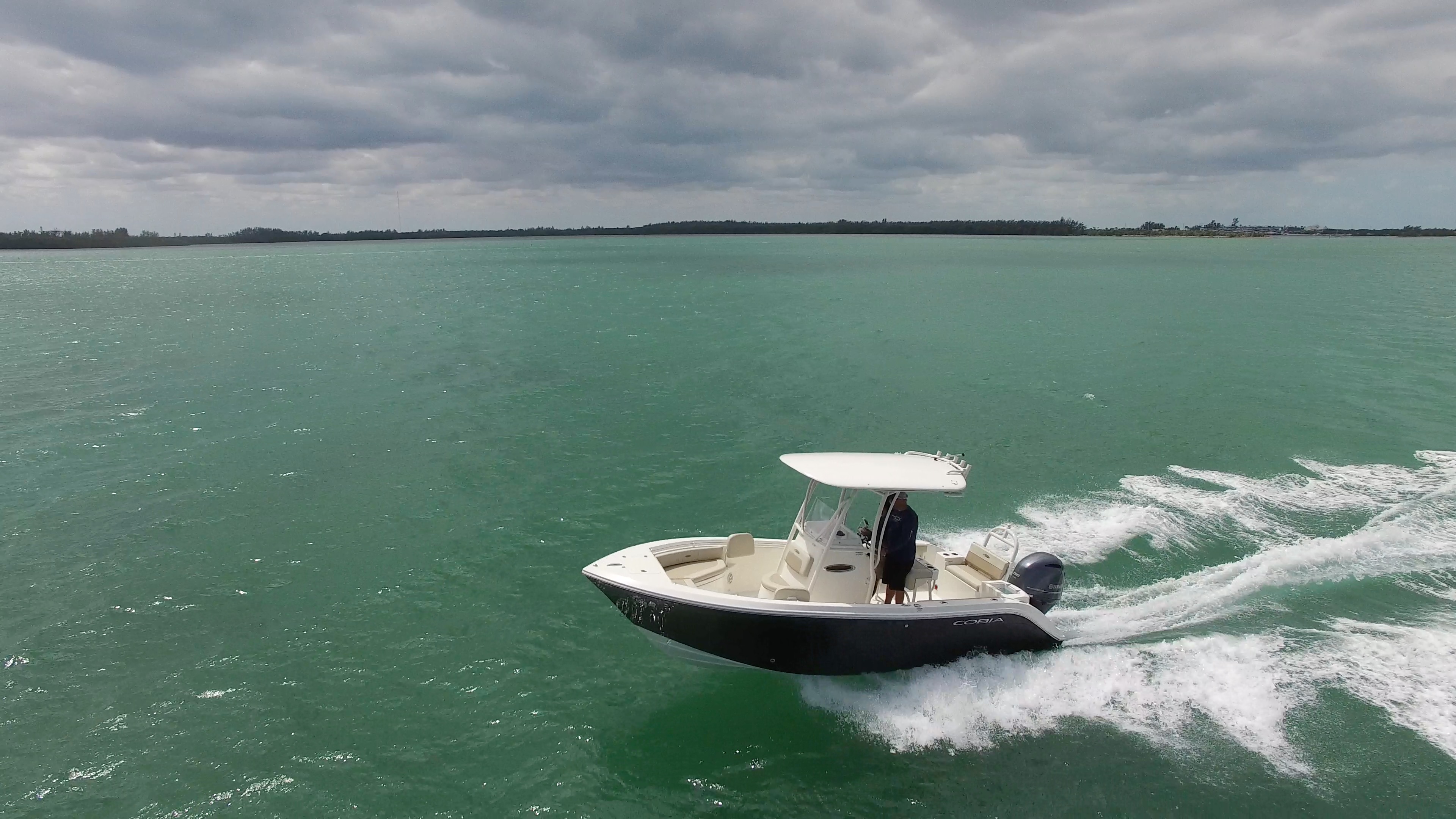 frame-009743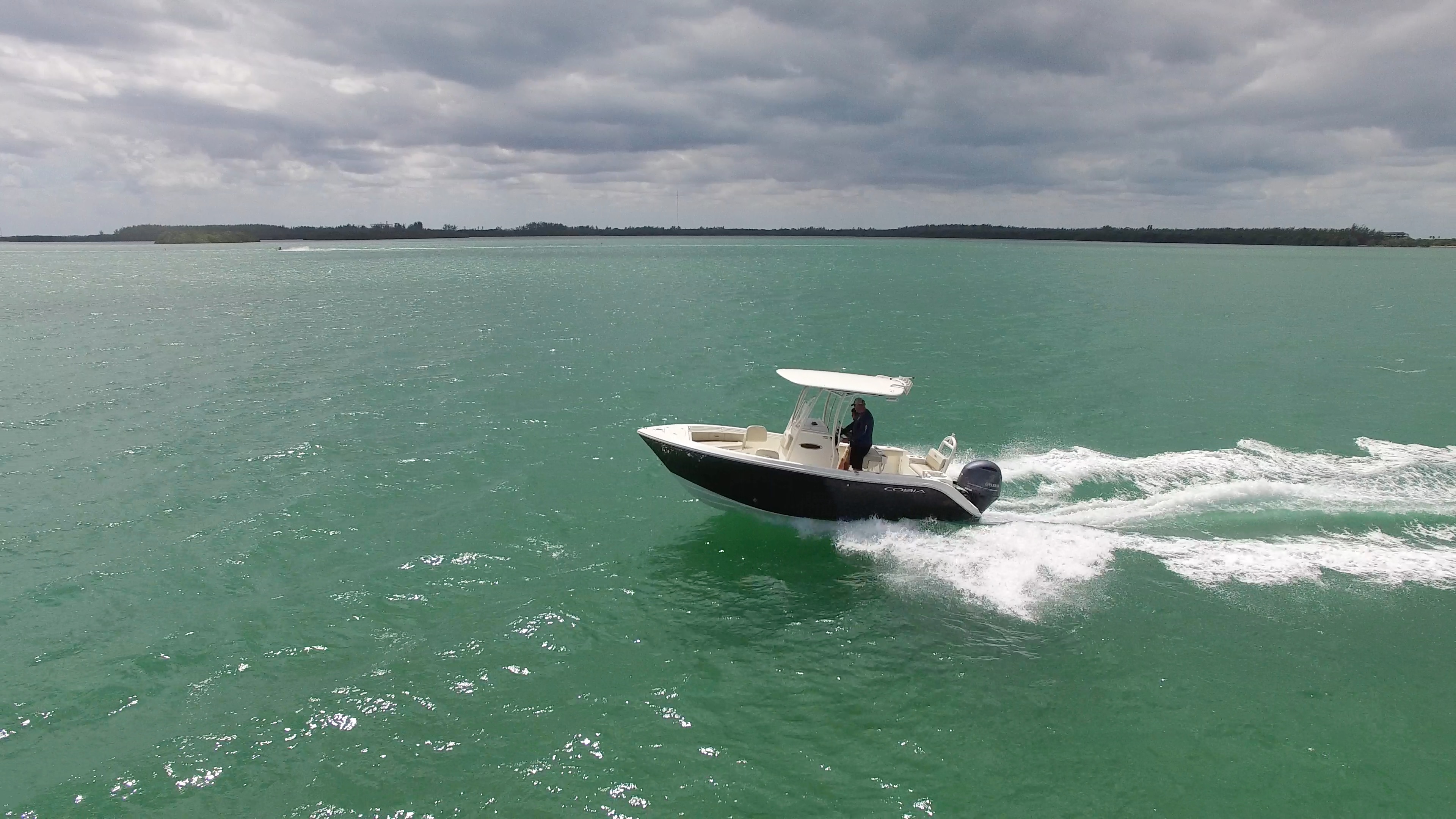 frame-009366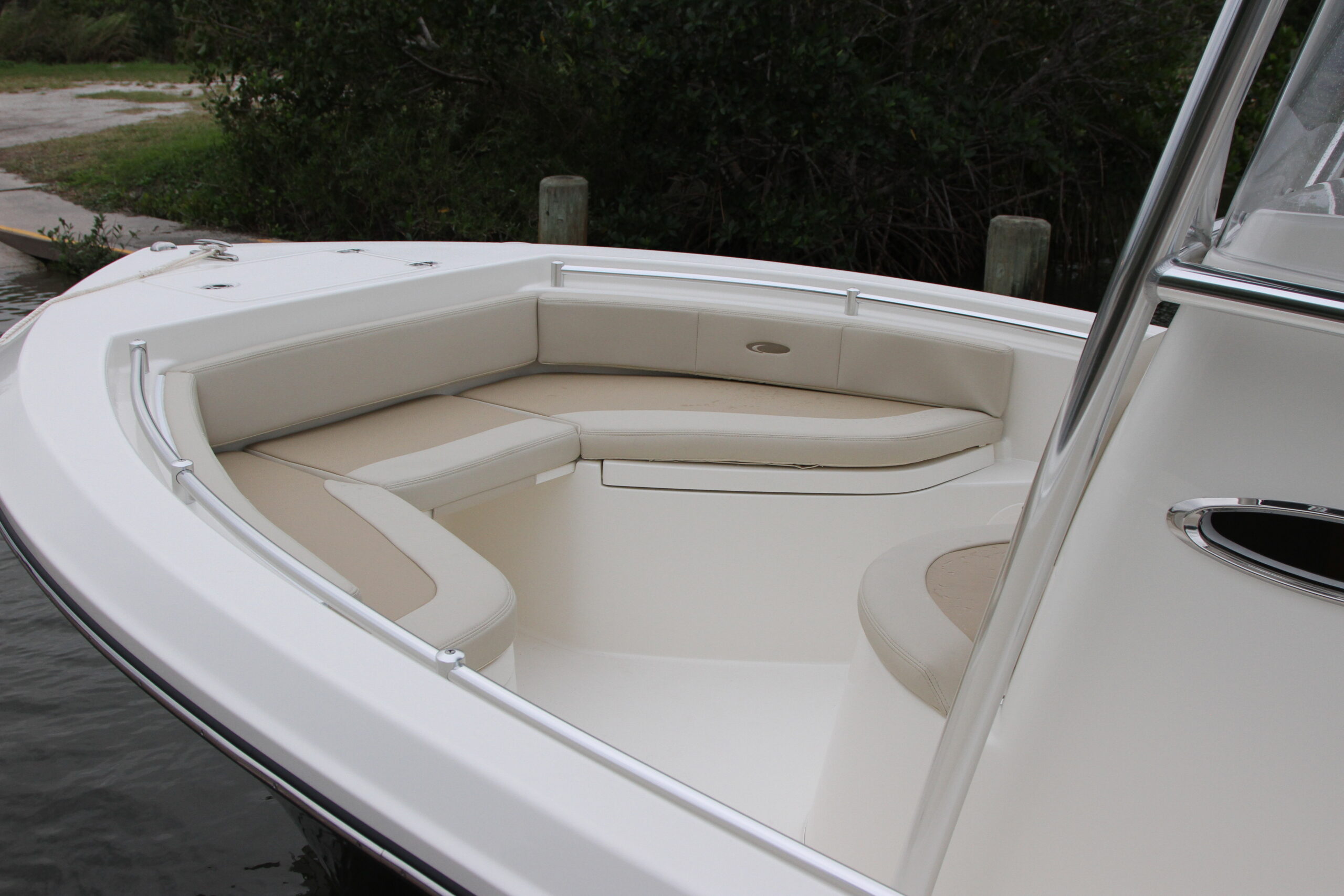 IMG_1405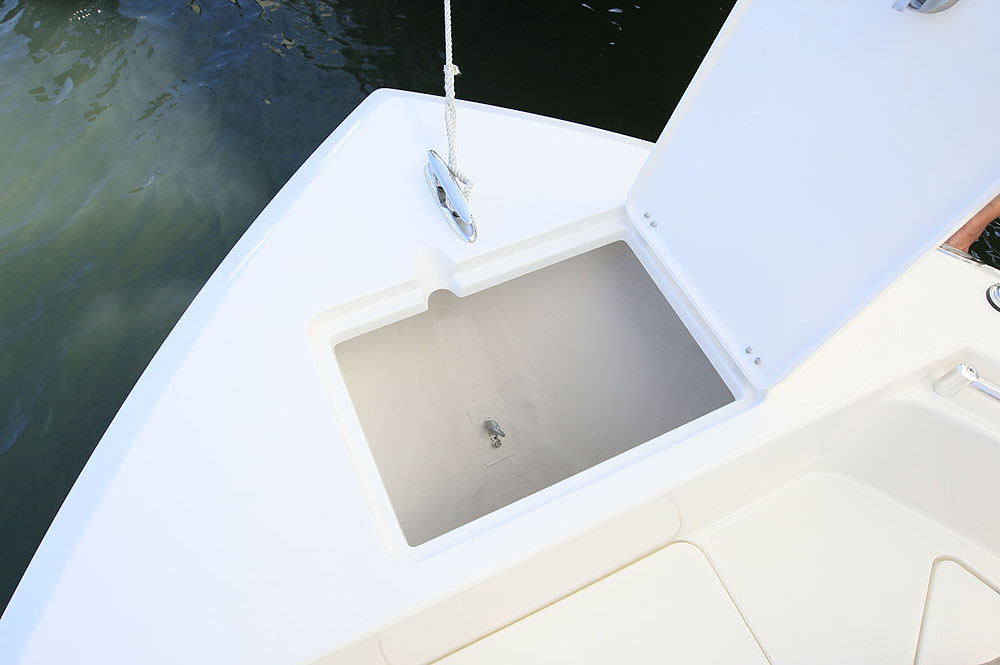 CR14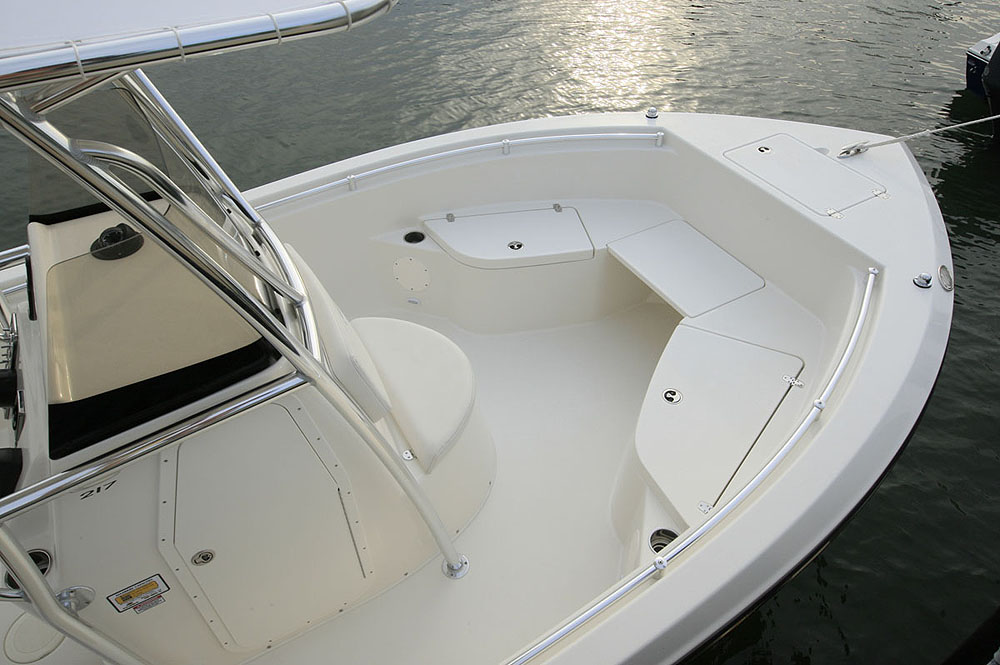 CR07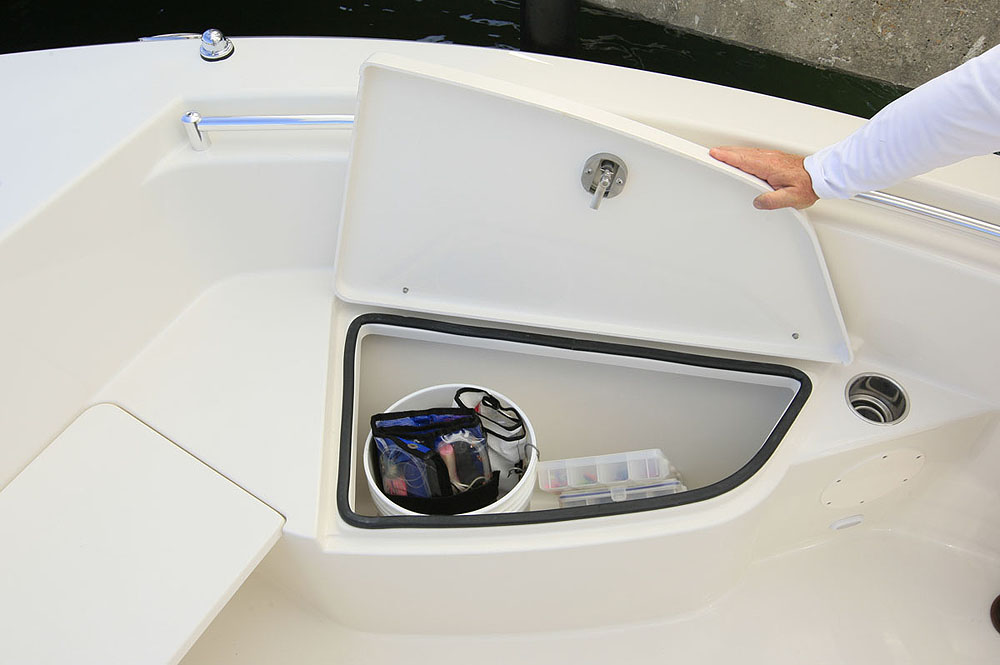 CR16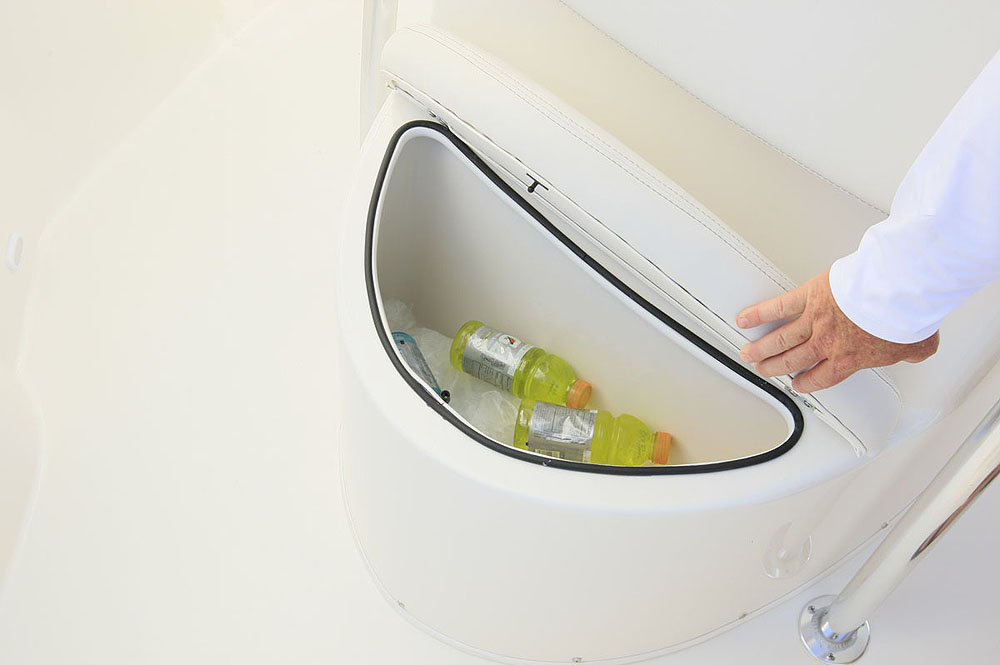 CR15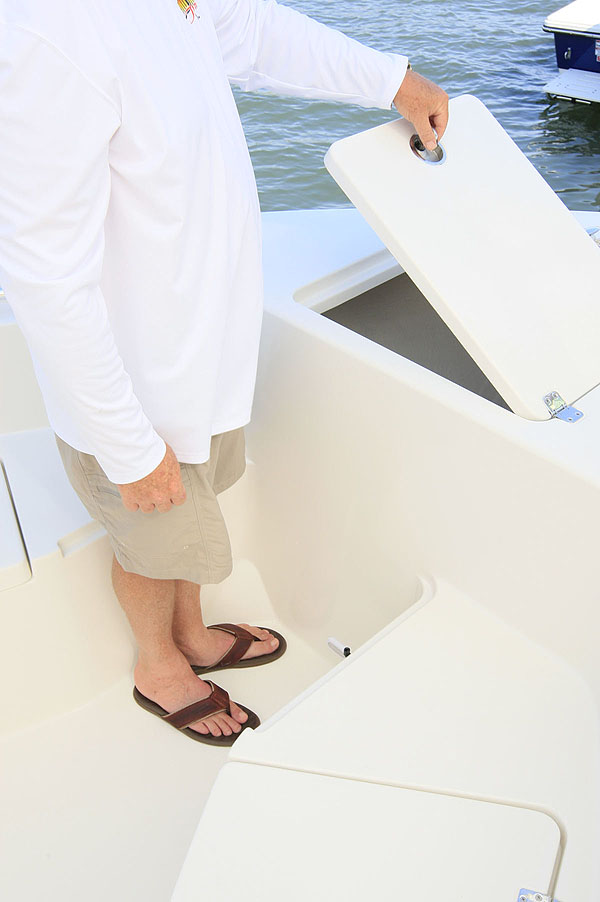 CR13
CR09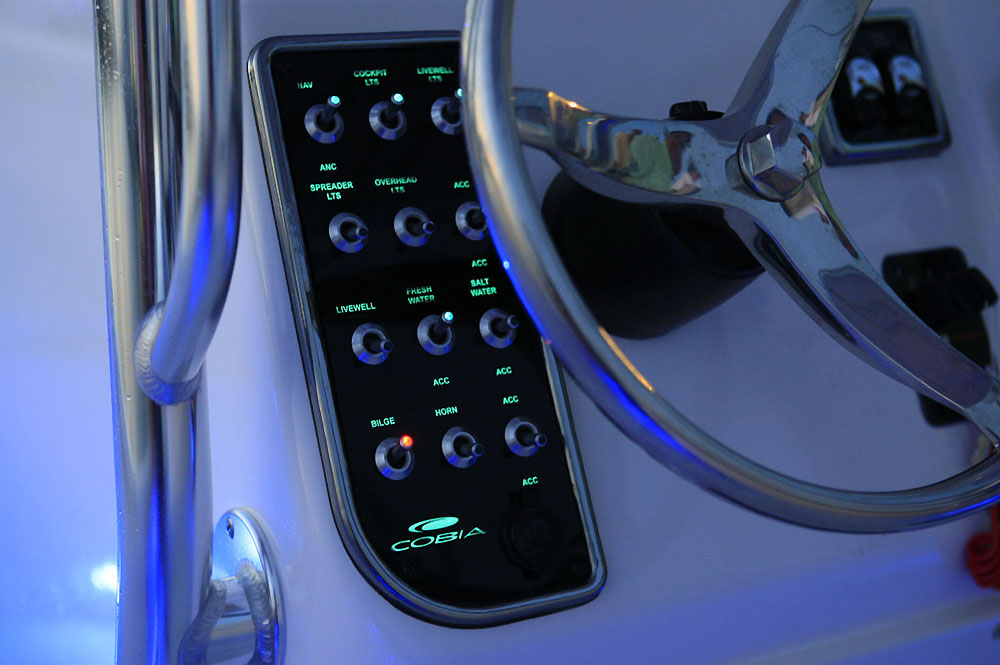 CR04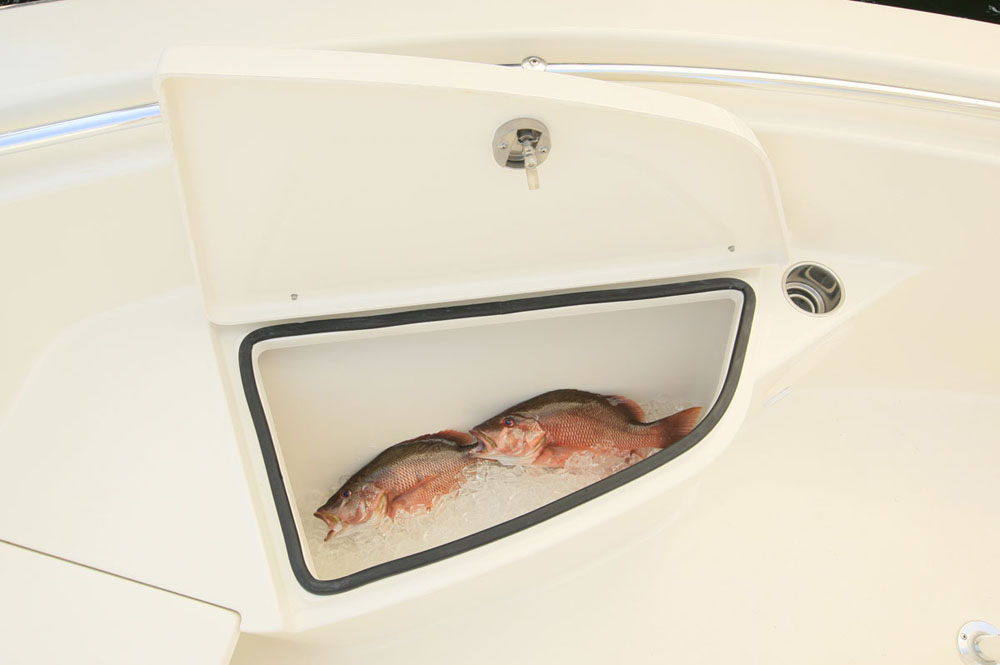 CR01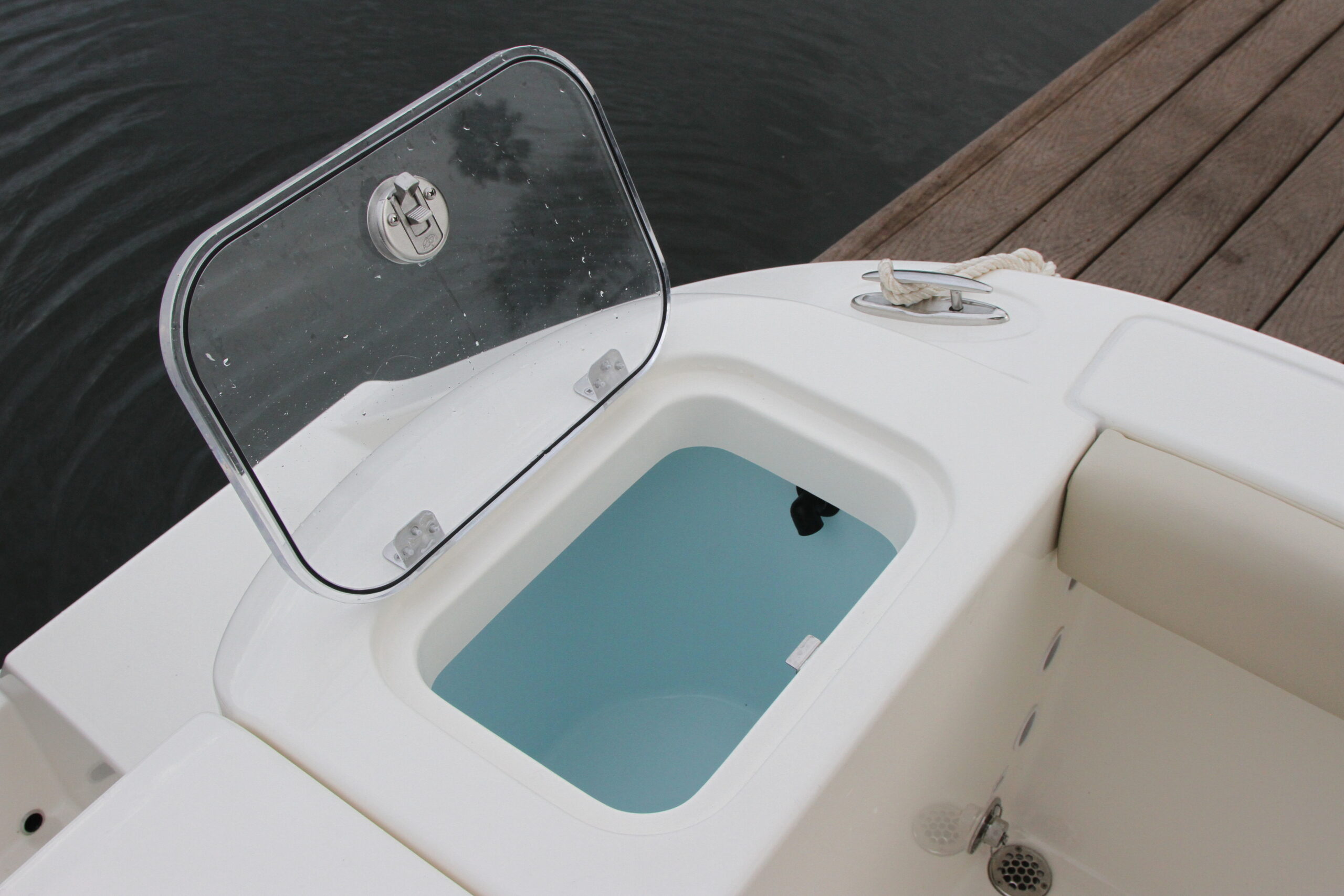 IMG_1435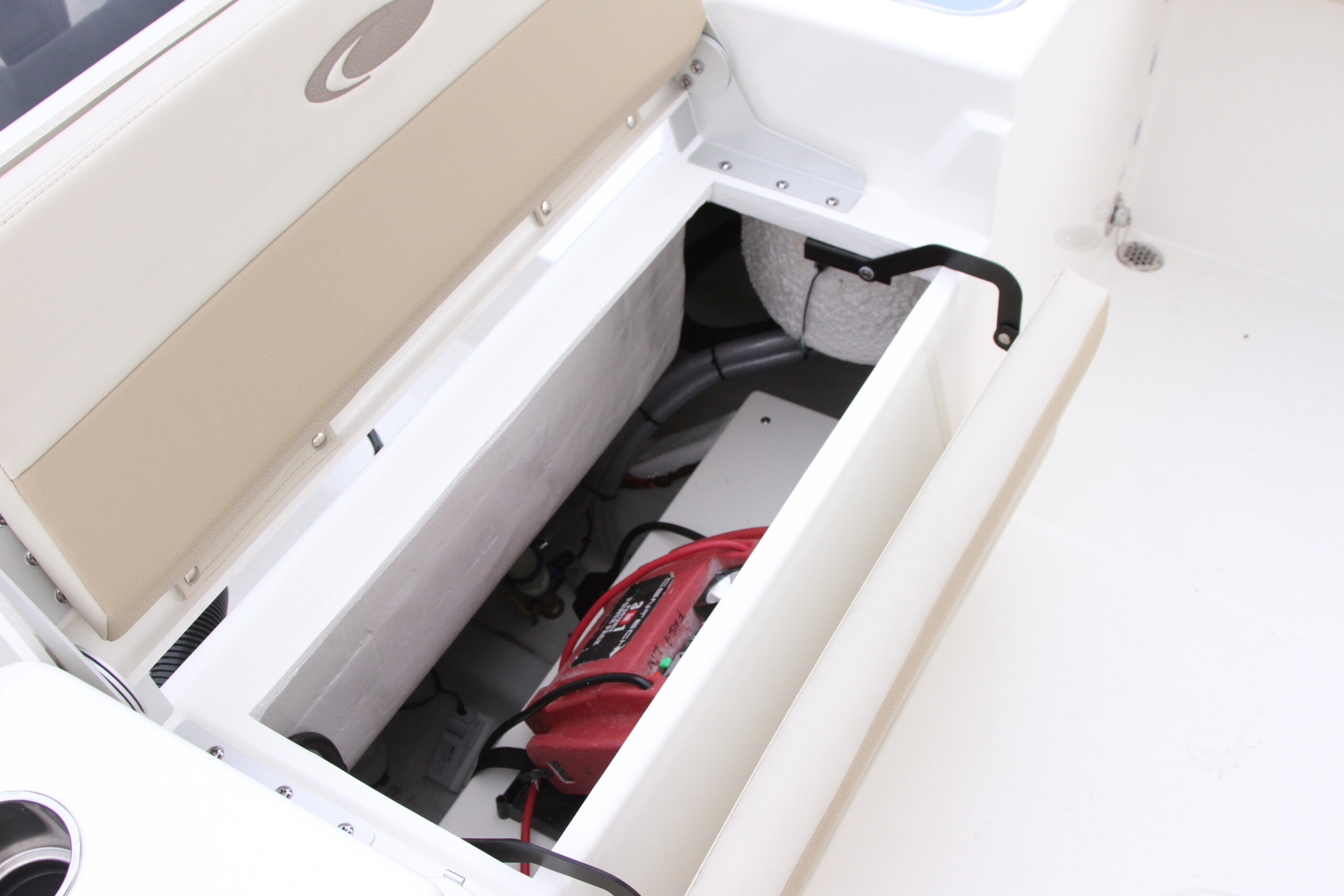 IMG_1434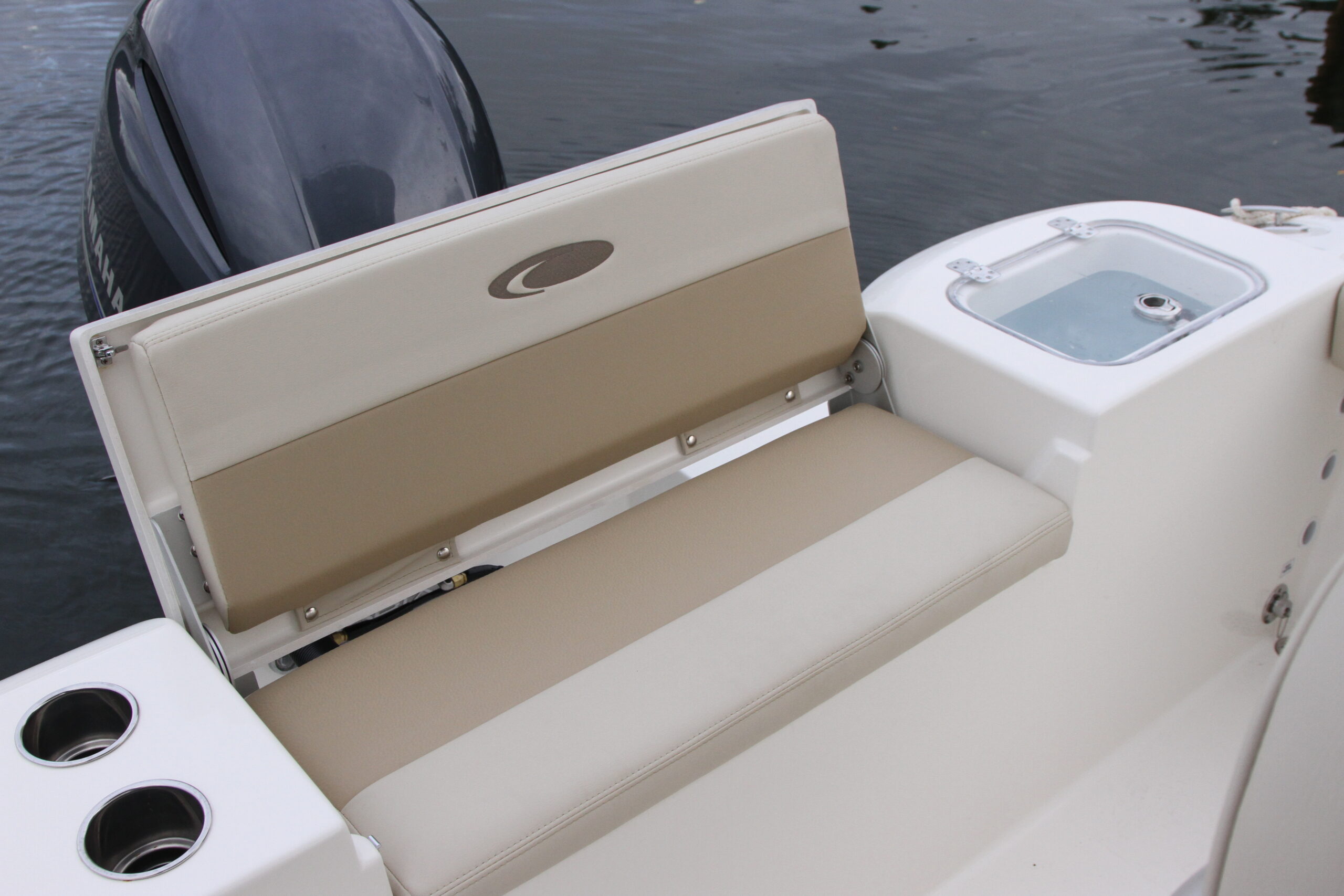 IMG_1432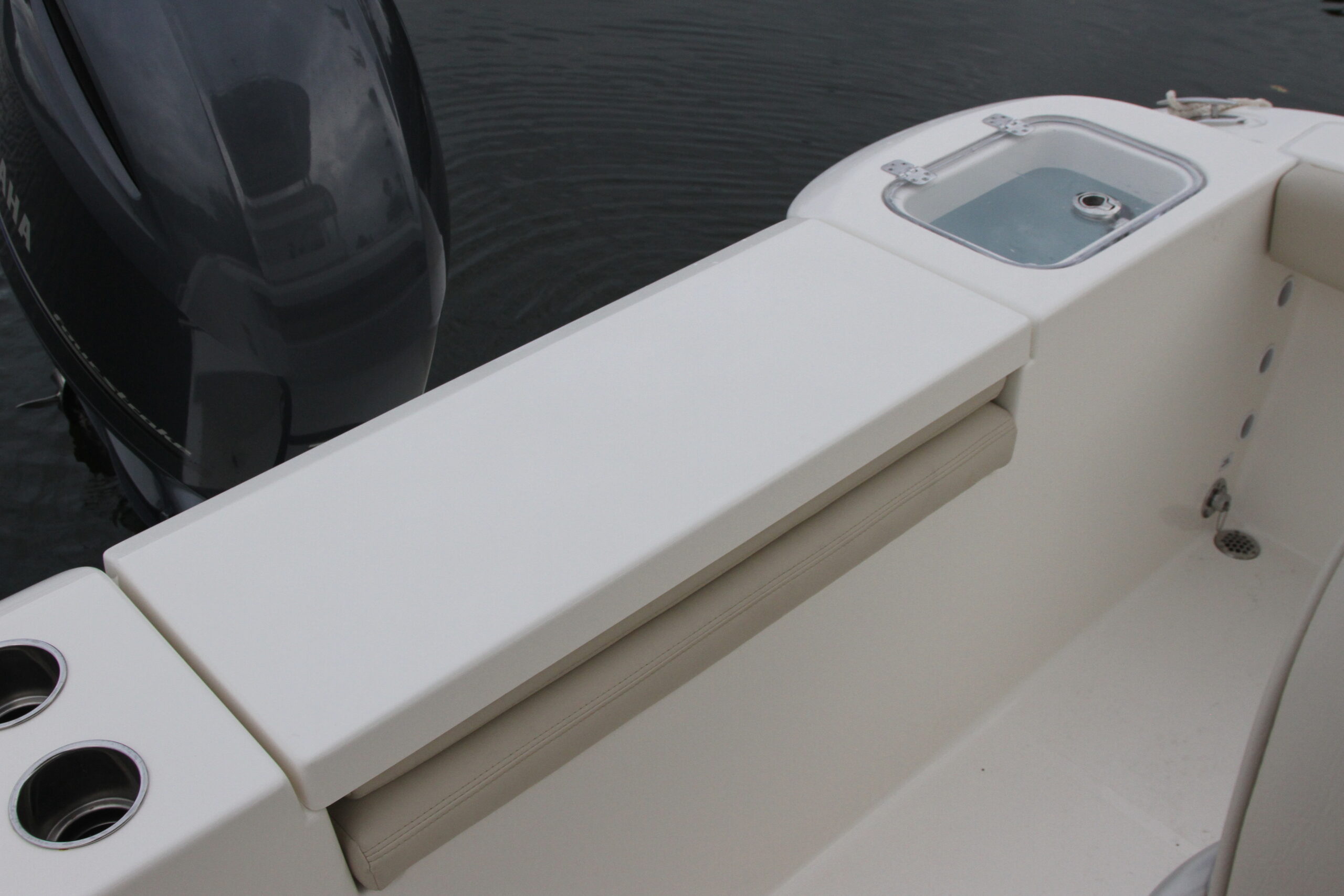 IMG_1431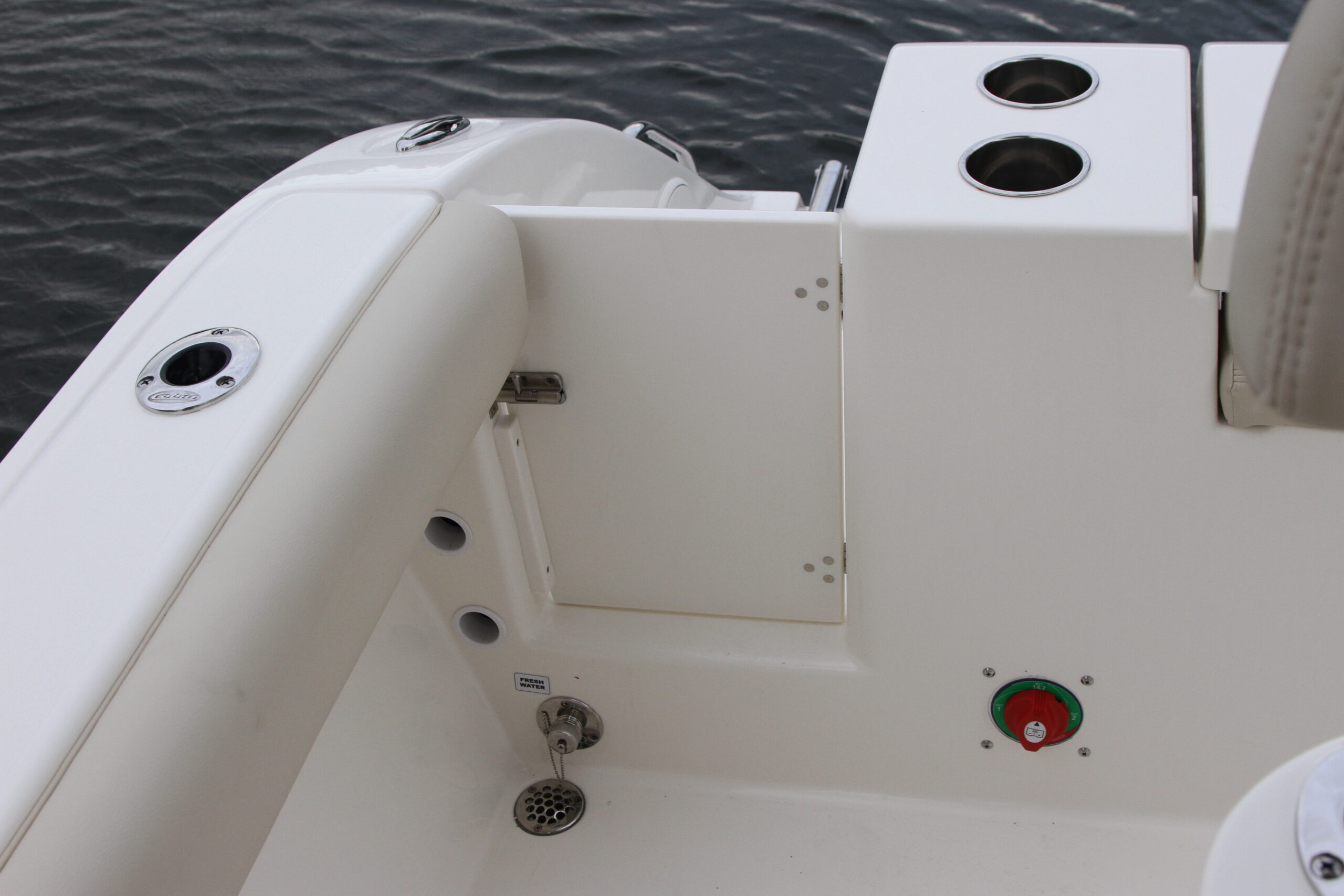 IMG_1426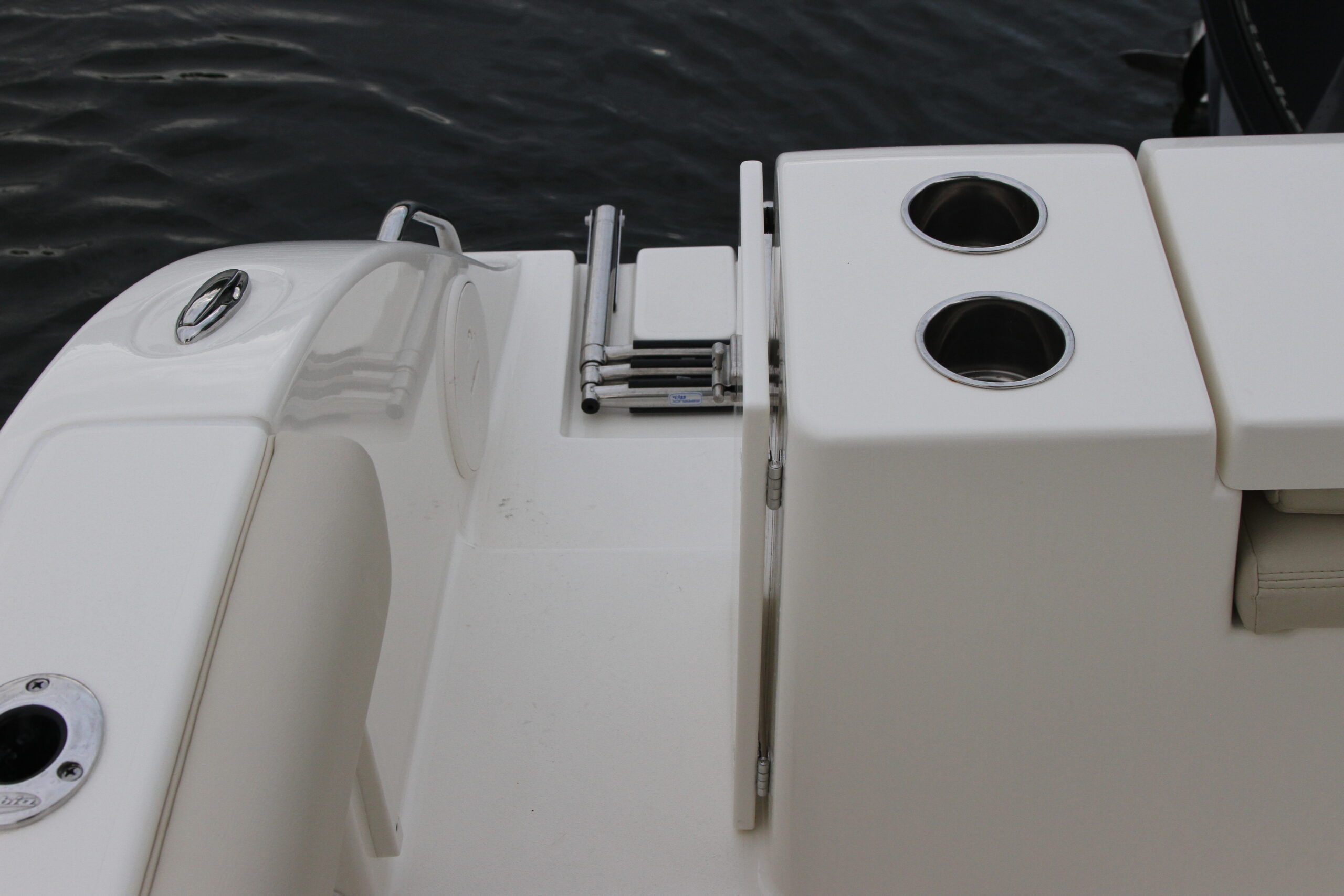 IMG_1420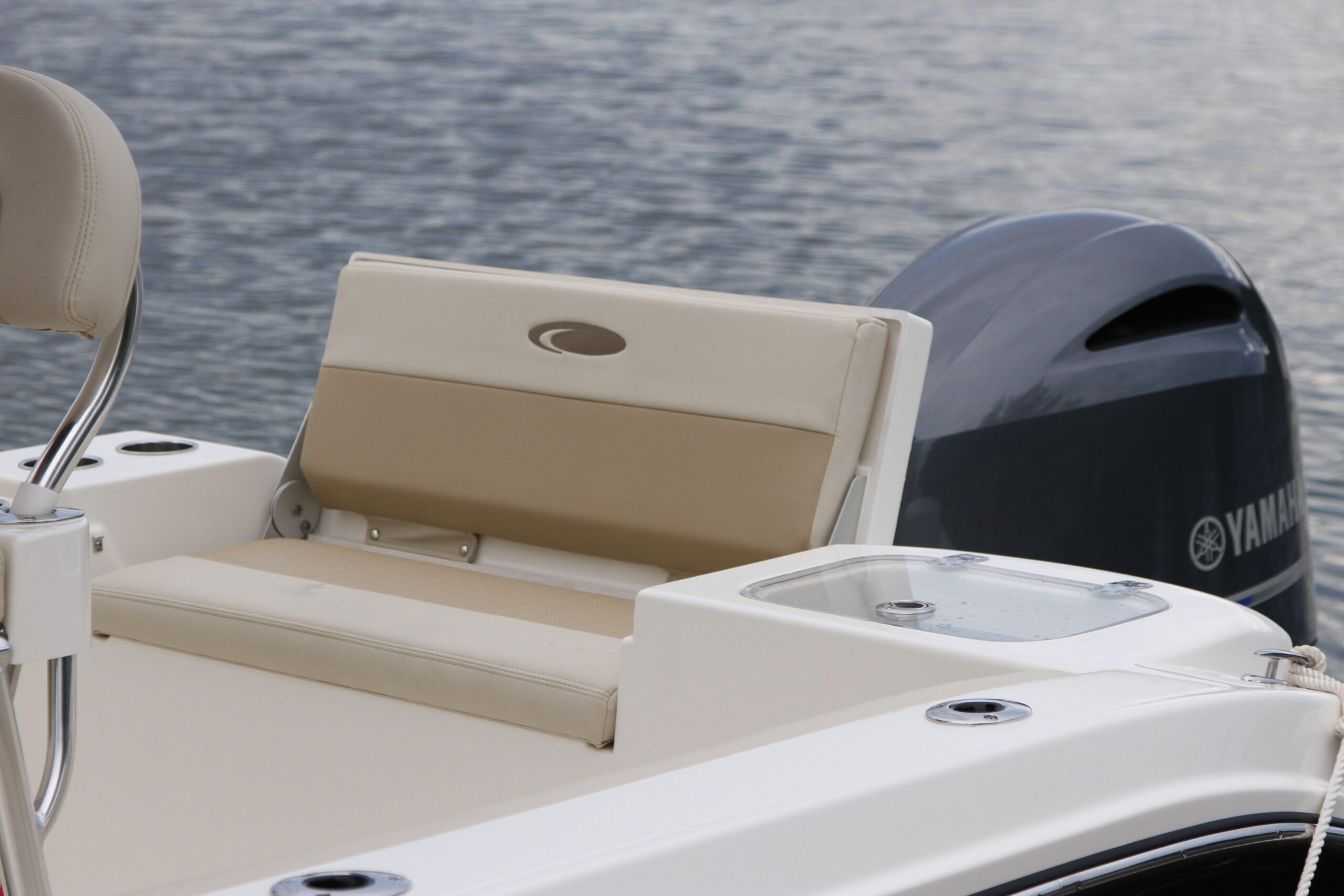 IMG_1414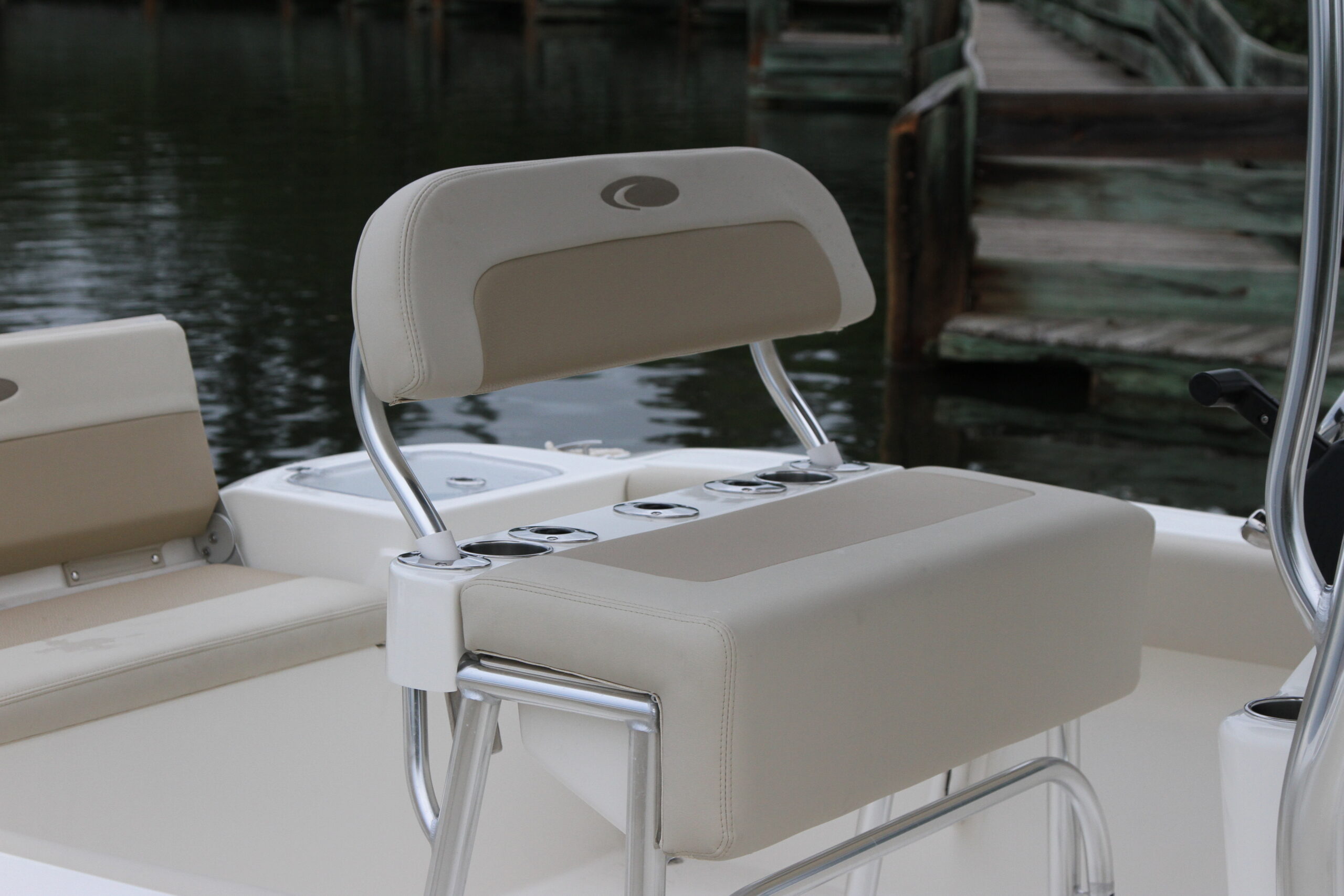 IMG_1410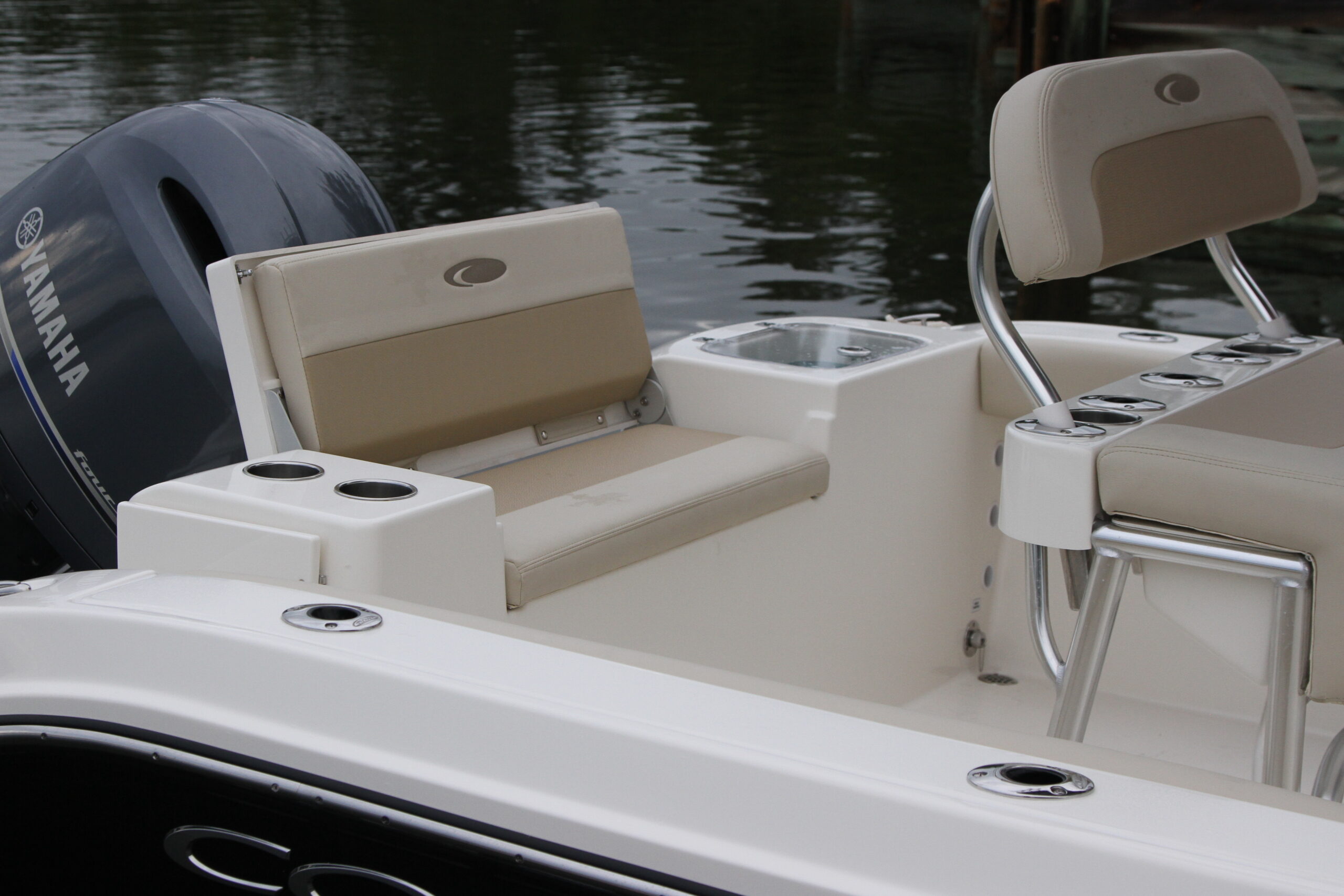 IMG_1409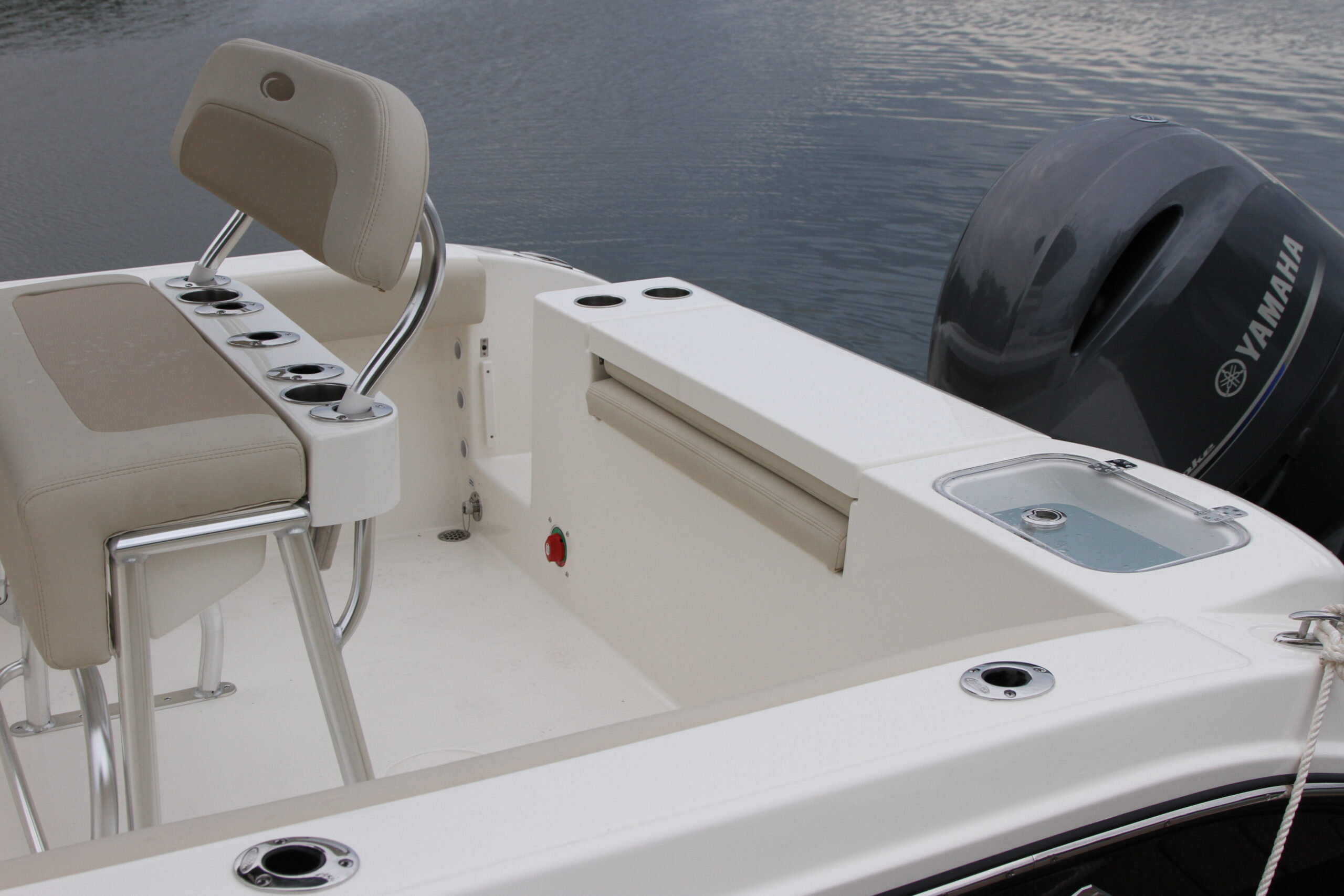 IMG_1403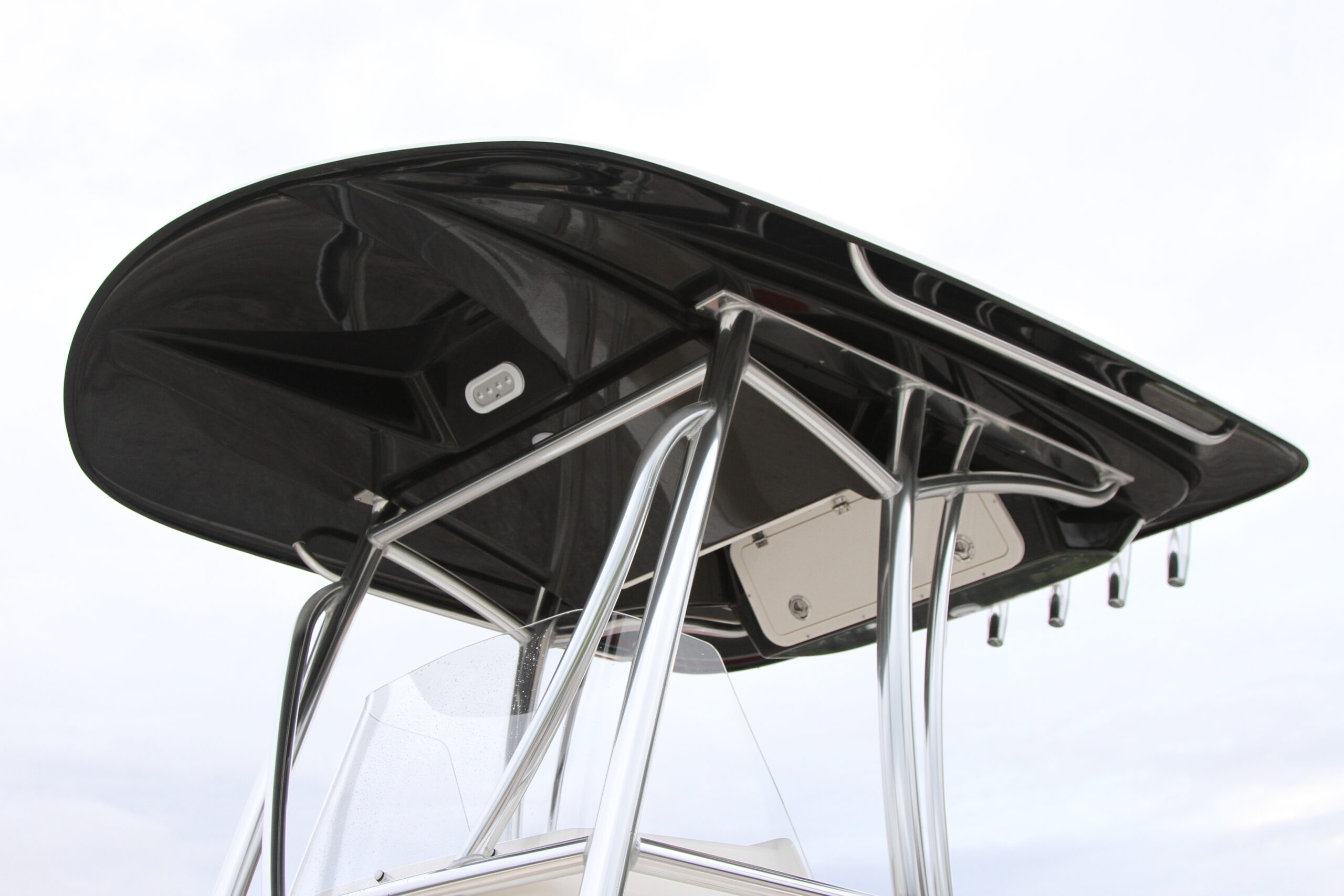 IMG_1400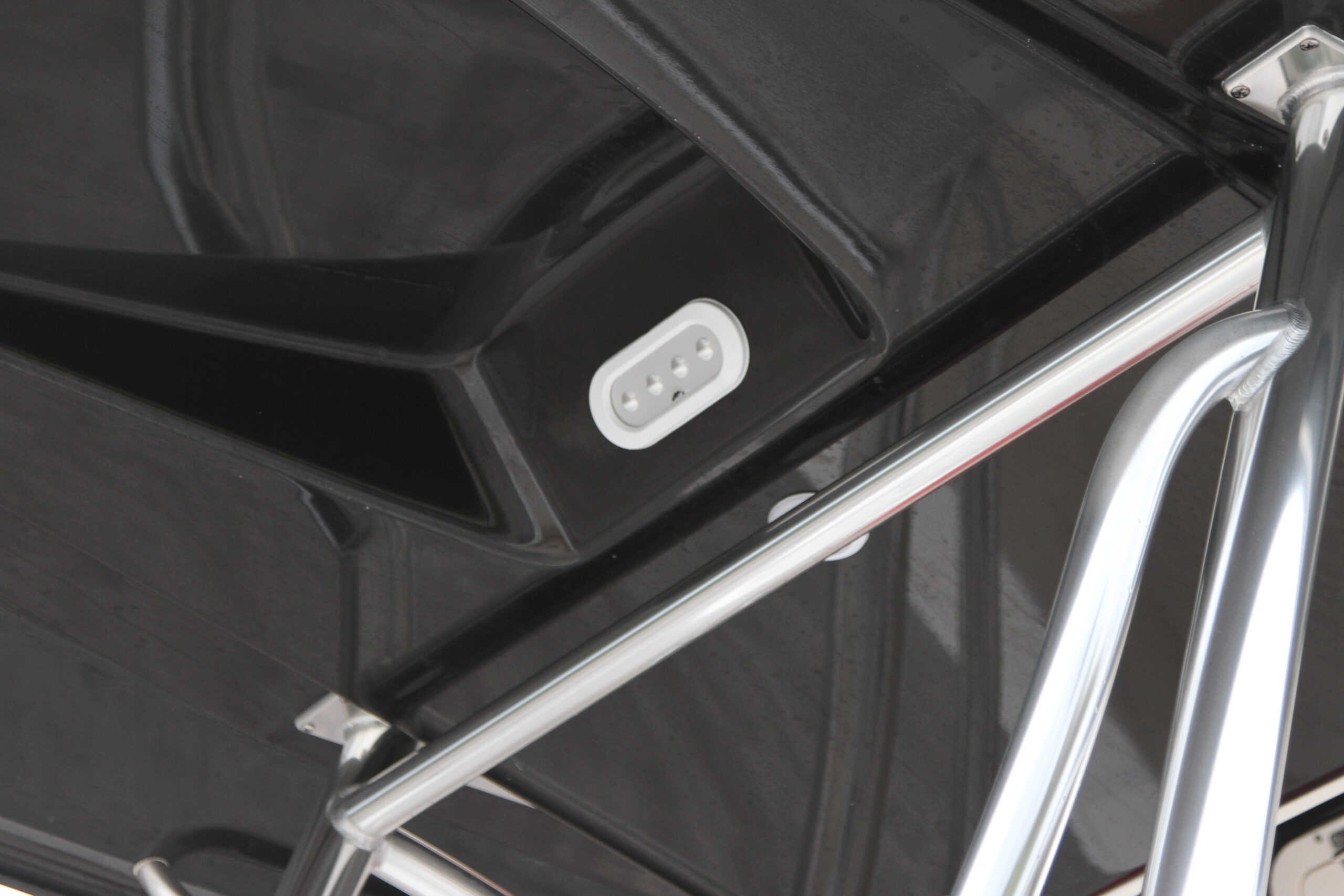 IMG_1399
IMG_1398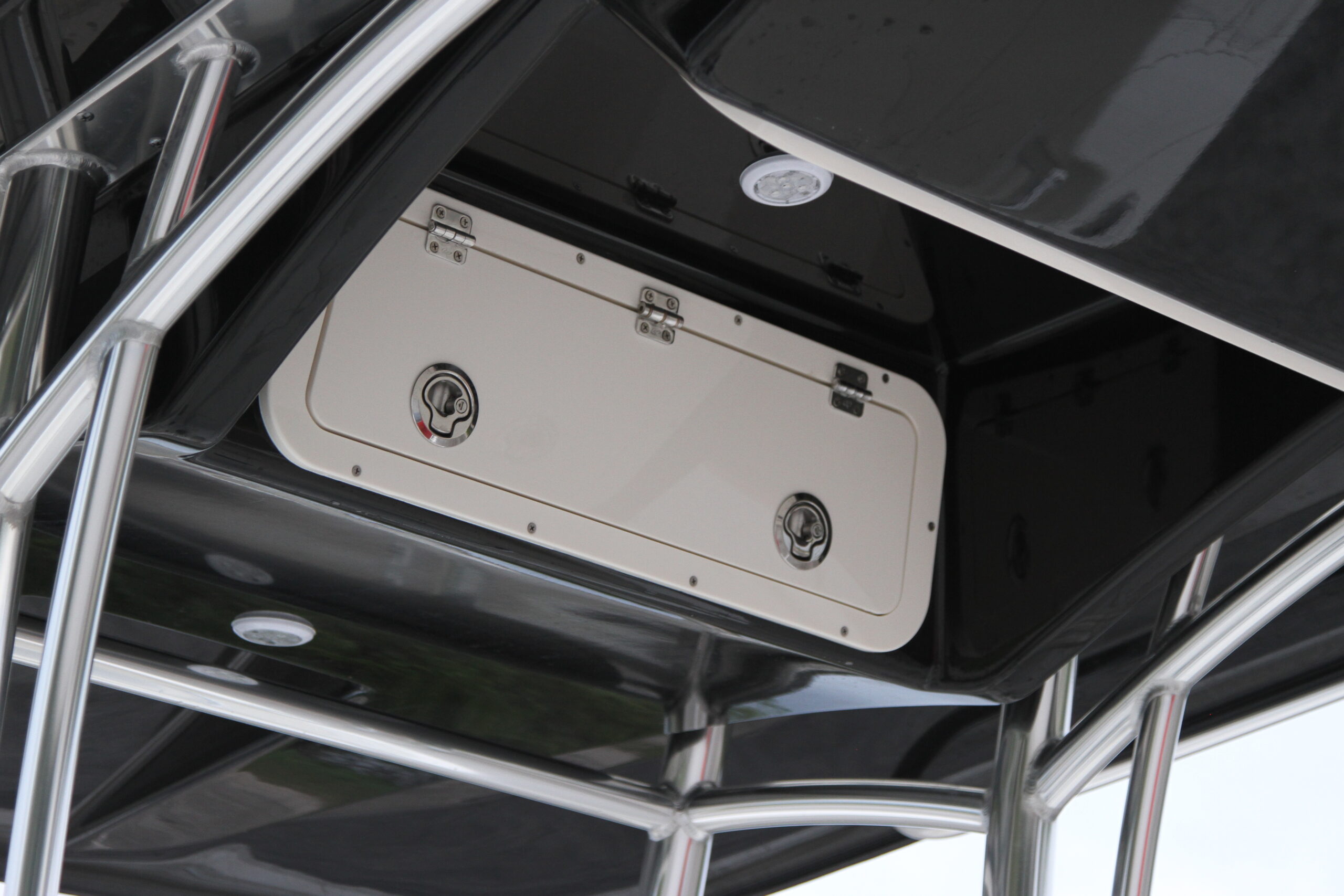 IMG_1397
What Cobia Owners Are Saying
"Just love my 2020 Cobia 220 CC – family, fishing, cruising. Just puts me in a great mood every time we get out on the water."

Michael Neagley – Savannah Georgia