Take the next step and visit your local Cobia dealer today!
Use our dealer locator tool.
Watch Our Videos and See Cobia Boats in Action
Upcoming Events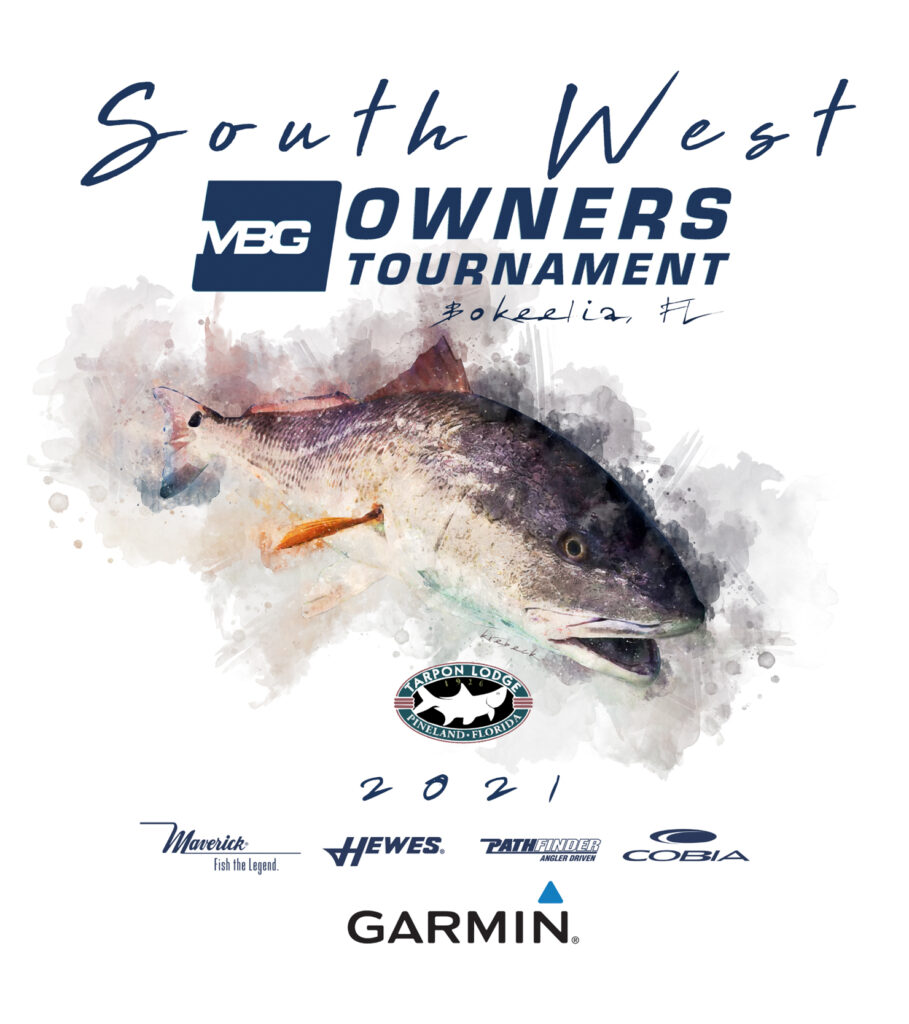 South West Owners Tournament
June 25-26 2021
Location:
Tarpon Lodge – Bokeelia, FL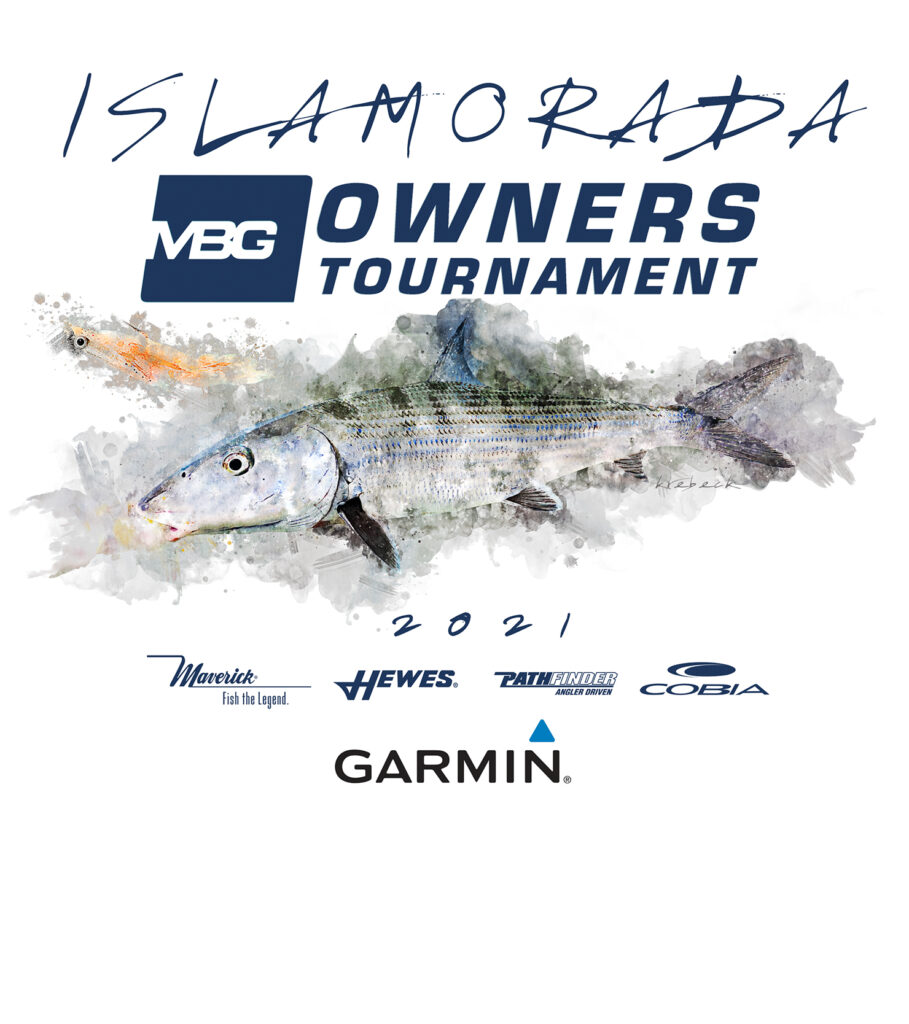 Islamorada Owners Tournament
September 23-26 2021
Location:
Islamorada, FL
Stay tuned for more details!
Cobia Rendezvous
July 22-25 2021
Location:
Hawks Cay Resort & Spa Duck Key, FL
What Our Customers Say
After looking at every boat in the 34ft range there was not one boat that felt as large as the 344 Cobia. Our Cobia is the perfect fit for our family. We wanted a boat that we could travel to the Bahamas with for fishing and family fun. The layout and design is the perfect mix providing plenty of seating, luxury, as well as plenty of room to fish and dive. We love our Cobia!

Alyse and Brian Phipps, Davie, Florida
When I was in Flight School in Pensacola, FL back in 1999, I was waiting for my wife's car to get some service work done. We walked across the street to the Cobia dealership and toured one of their boats. At the time it was way out of my price range, but over the course of a 22-year Air Force career, the dream of owning a Cobia and fishing the high seas helped me get through many a deployment to Southwest Asia. After I retired from the Air Force a friend of mine offered me a job here in Melbourne, FL and the wife and I jumped at the chance. Her one condition was I had to sell my walleye boat before we moved to Florida. I think she was worried I might try taking an 18′ lake boat out on the ocean. I spent my first year in Florida going to all of the boat shows and figuring out what would be the best boat (size, style, features, .etc) to keep me safe while I fulfilled a lifetime dream. No matter which boat I looked at, I always came back to the Cobia. While at the Orlando Boat Show I met Mitch Berube from Boaters Exchange and he told me if I was serious about buying a boat I should make an appointment and go tour your factory in Fort Pierce. Charlie Johnson led my wife and I around the factory explaining how Maverick built their boats and the history of the company. Needless to say we were very impressed and were ready to get serious about buying a Cobia. Originally I was looking at the 280CC, but my wife was concerned that her father was going to have a tough time climbing in and out of the boat, so we stepped up to the 301CC since it had a tuna door that would make it easier for her father to get in and out of the boat. We also like the fact that the bathroom door opens to the front, allowing for him to get in and out of the bathroom without twisting sideways and there is lots of room for him to maneuver upfront. We ended up buying the 2020 Cobia 301CC, having a trailer gives us the opportunity to try different areas, but we most often put in at Port Canaveral. We named the boat after her father and we absolutely love our 301CC. We took the 301CC to the "Other Side" (East side of the Gulf Stream) this past March. We left Port Canaveral at 3:30am (in the dark) and used our radar to keep us safe. The weather forecast was for 1-2′ waves, but it was more like 3-4′ waves. There have been a couple of times that I was happy we stepped to the 301CC and that morning was definitely one of them. The boat performed like a champ and allowed us to catch a truly memorable fish, hopefully, the first of many. My kids love the boat too and are looking forward to spending some time out on the sand bars with their friends once we figure out this pandemic.

Nacho Sanchez, Melbourne, Florida
We took delivery of our ordered 301 CC in April 2020. Shopping around we had considered three other brands. When it came to our decision to purchase, it was a no brainer. The quality, layout, and ride was a hit! In this short period of time, we have fished this boat really hard. We have already put 100 hours on ConTroll Freak. We have trolled the Atlantic for pelagics, and bottom fished overnight 90 miles offshore in the Gulf of Mexico at the middle grounds, with many other fishing trips and sandbar fun in between. Our boat has been versatile for our family. She rides like a beauty in any conditions we have had her in. We are in love with the quality and the sexy lines! The support from the factory and the dealer has been great from the start!

Scott and Ann Gaines, Lakeland, Florida
Over the last ten years, I have bought 3 new Cobias. My first was a 2009 Cobia 217cc. I had this boat for 5 years and sold it to my friend who kept it another 5 years. (He bought a new 2020 Cobia 220cc). The 217cc was the best riding 21' boat on the water. In 2014, I ordered my Cobia 256cc with a pair of 150 Yamahas. What a great boat! We fished this boat in the Florida Keys. It had everything a fisherman wanted. Again a great riding boat. I traded in my 240cc from a different brand this spring and ordered another Cobia 240cc. We brought the Cobia 256cc to Lake Erie. The 240cc will be kept in Englewood, Florida where we'll enjoy cruising the Gulf of Mexico and Intracoastal waters. Cobia makes great boats. They are laid out well and offer a great ride. My next boat will also be a Cobia.

Doug Bonnell "007", Engelwood, Florida