The "do it all" dual console.
Starts from MSRP $86,544 with a Yamaha F200XCA Engine
Elegance, comfort and quality come standard with every 220 DC. Designed with the same silky smooth hull and dry ride as the outperforming 220 CC, this 22-foot dual console handles even the biggest water with confidence, safety and style. A smart, multi-purpose layout is ready to meet any on-the-water adventure for the whole family plus friends. Standard features include fold-down aft seating, a passenger seat that converts to a lounge and serious fishing amenities like dedicated under-gunnel rod storage. Add to that expansive storage space for gear, bags and skis, a fully-finished standup head area and an array of options including a ski tow bar that cleverly recesses into the deck. The 220 DC answers the call no matter the conditions, the activity or the crew.
Colors
Custom Colors & 2-Tone Options Also Available
Take a Closer Look at the 220 DC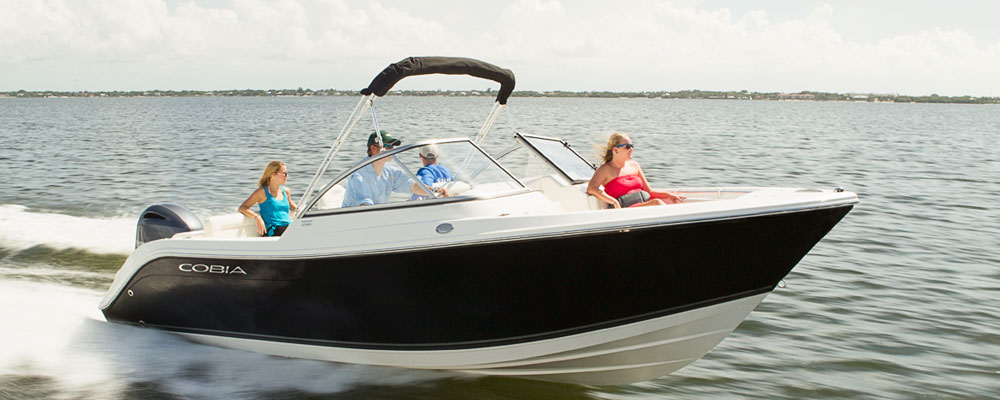 MV_1306_MBC___4382_WEBresized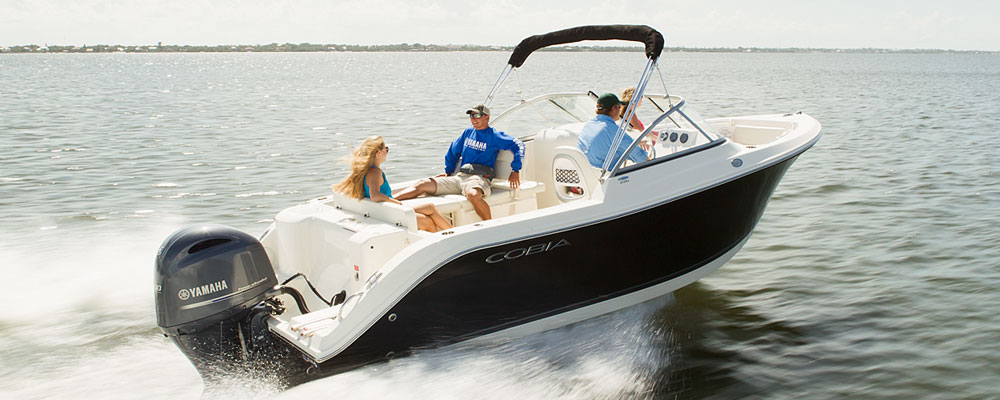 MV_1306_MBC___4194_WEBresized1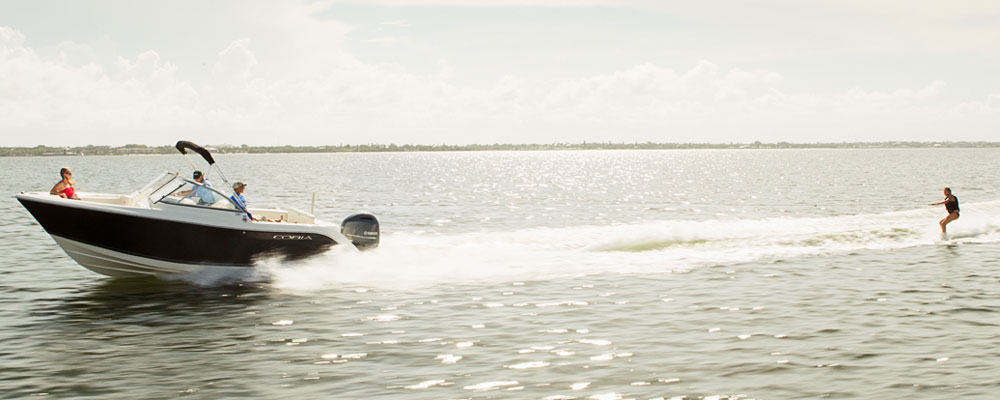 MV_1306_MBC___4435_WEBresized1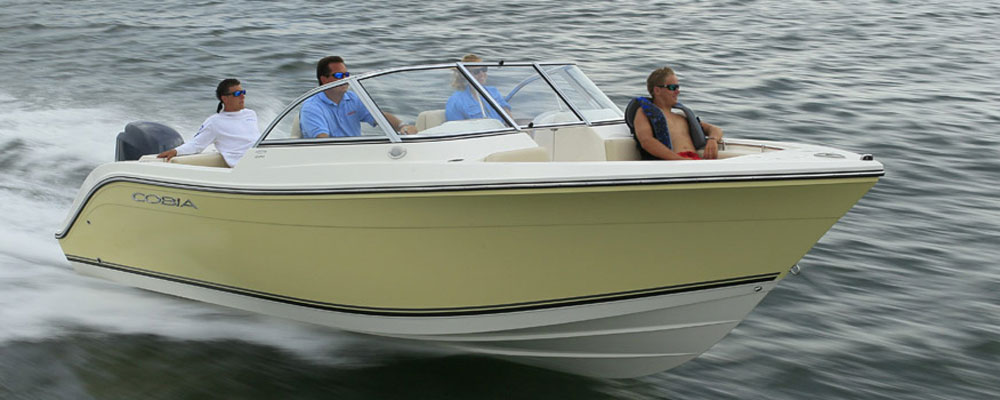 Cobia-220-Dual-Console-1
_KCK4906
_KCK4917
_KCK4912
_KCK4918
_KCK4913
_KCK4908
_KCK4907
_KCK4915
_KCK4914
_KCK4905
_KCK4911
DSC03399
DSC03394
DSC03398
DSC03397
DSC03395
DSC03396
DSC03403
DSC03401
DSC03405
DSC03404
DSC03407
DSC03406
DSC03412-3
DSC03420-2
DSC03414-2