The perfect blend of performance, sophistication and fishing smarts.
Starts from MSRP $360,395 with Triple Yamaha F300NSB Engines
The 350 CC fishes hard and plays easy with a rare combination of high style and ultra performance. This center console features a vacuum-infused, double-stepped hull that makes getting to the fishing grounds fast and fuel efficient while elegant topside amenities bathe you in style and comfort.
Tournament-capable fishing features include dual 42-gallon bait tanks, two huge in-floor fishboxes that pump overboard, a full tackle station and bait prep area, plus a hidden below-deck rod locker that's lockable. With a wide-open cockpit, there's plenty of room for a group of anglers and when it's time to relax, it converts to a cruising and sandbar-hopping vessel with well-appointed seating for 11. That means triple independent helm seats, an integrated chaise lounge big enough for two and full sun lounge capability with forward-facing backrests. Plus, the inside of the console houses a spacious, airy berth that's surrounded by a refined interior with wooden cabinetry, an electric head and a combination sink/shower.
Cobia 350 Center Console Running and Details
View Video
350 CC Specifications

Colors
Custom Colors & 2-Tone Options Also Available
Take a Closer Look at the 350 CC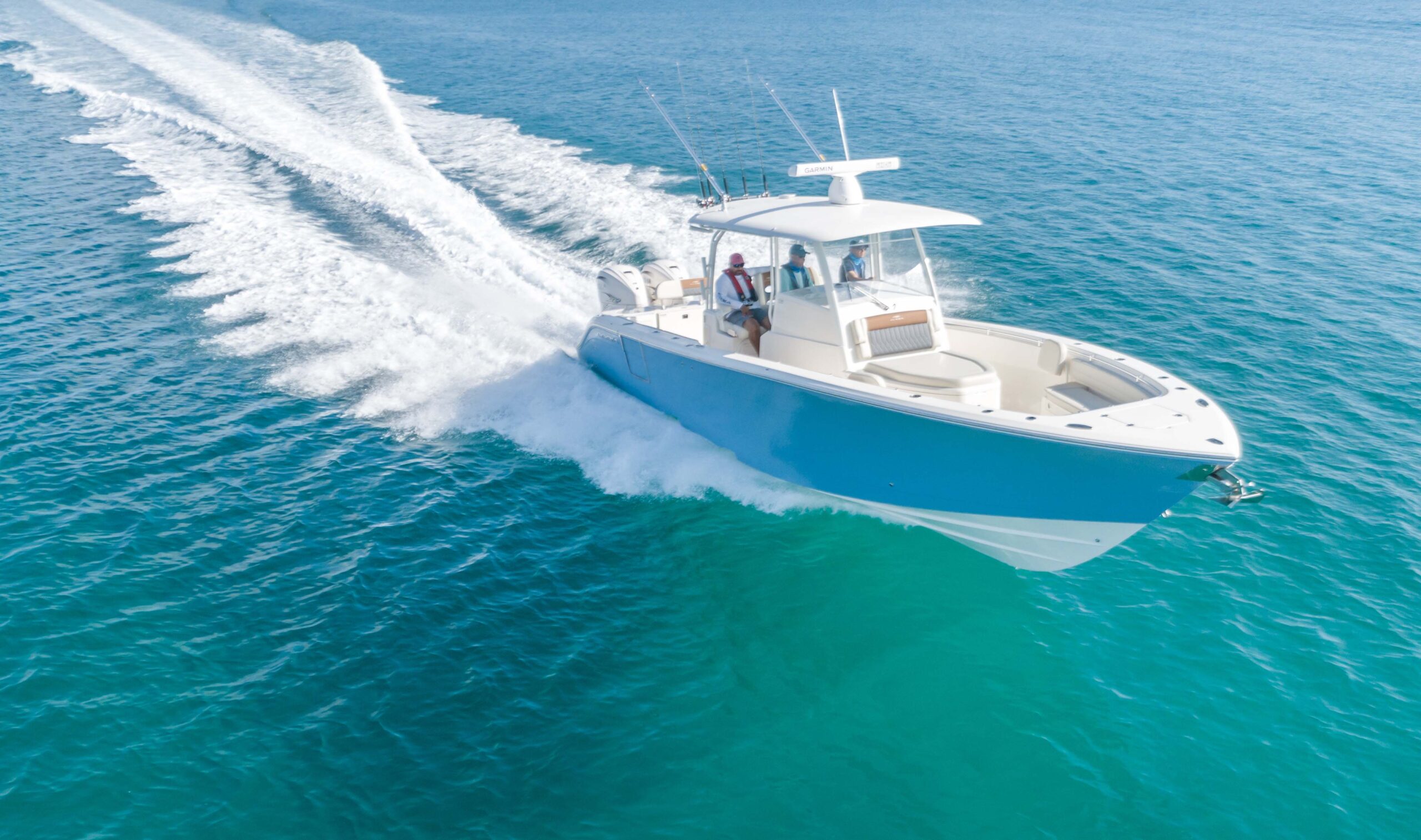 DJI_0011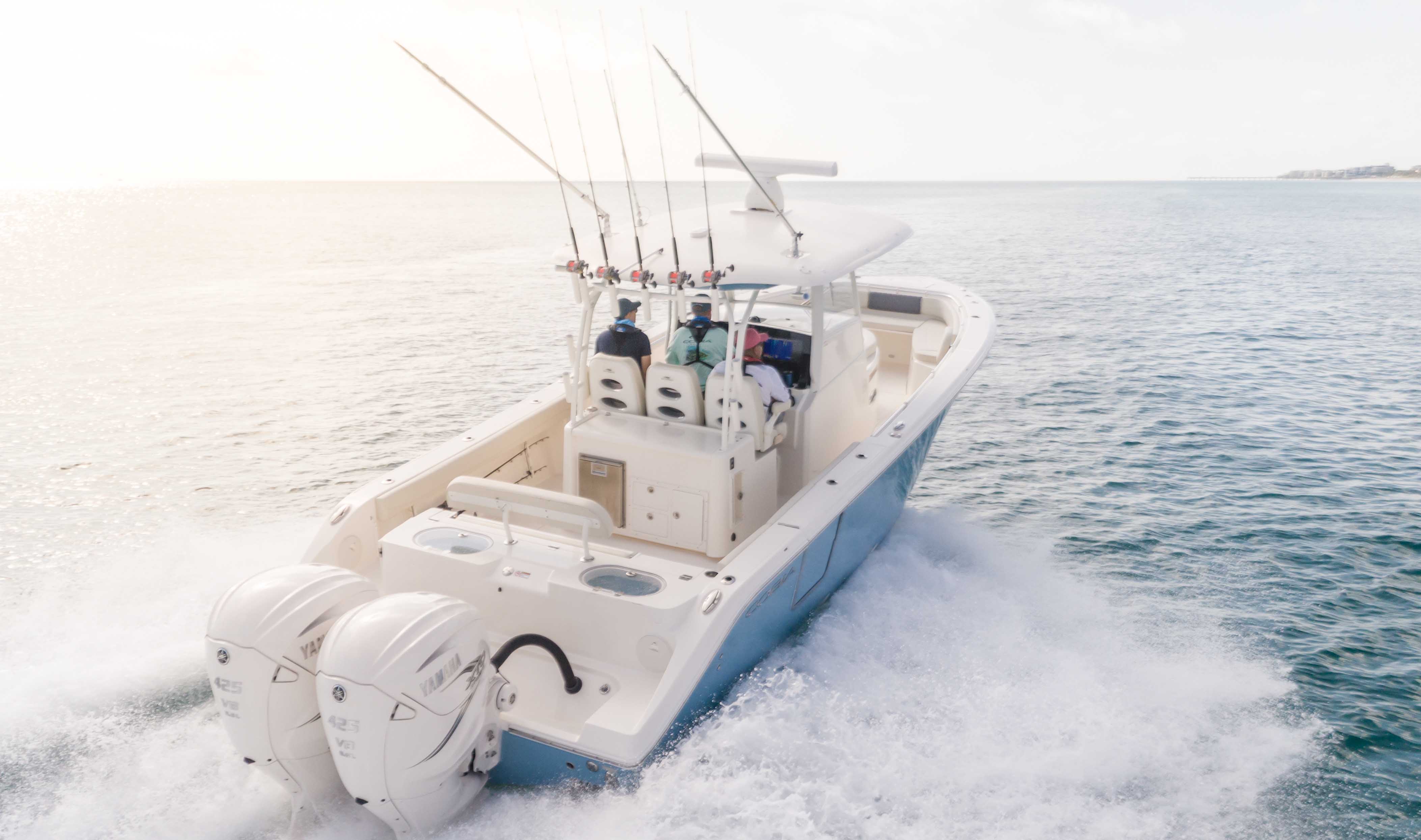 DJI_00301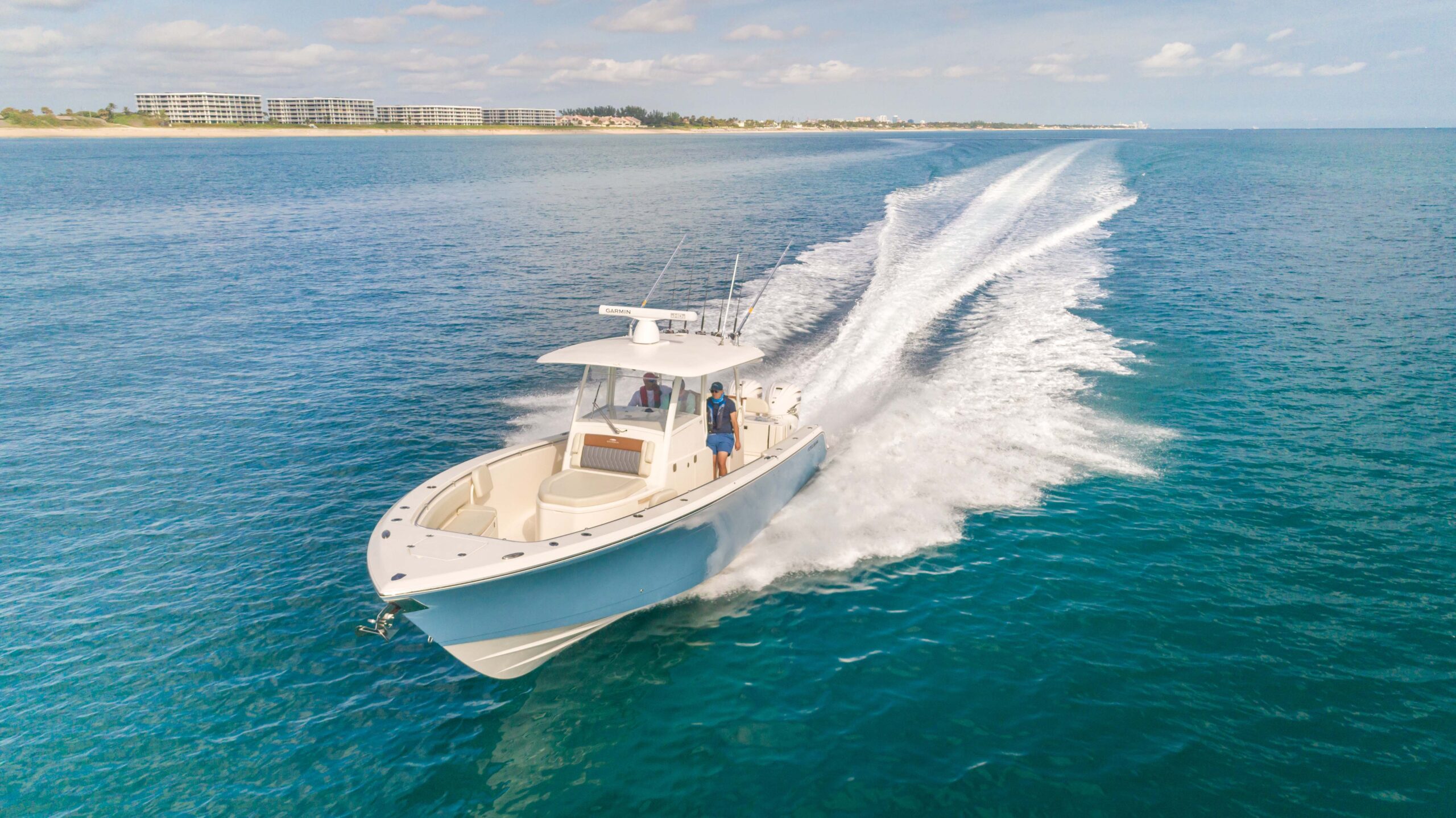 DJI_0152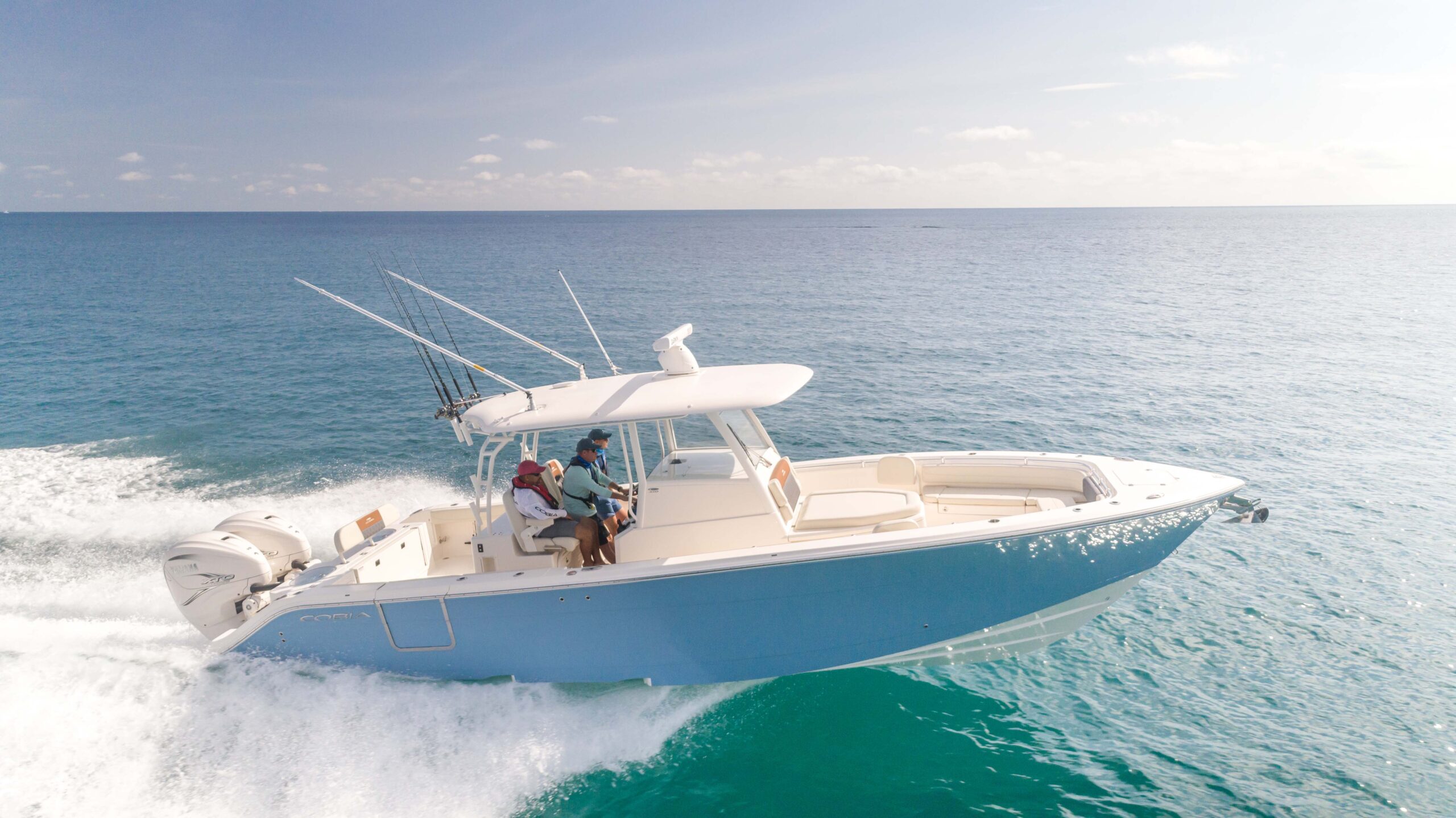 DJI_0151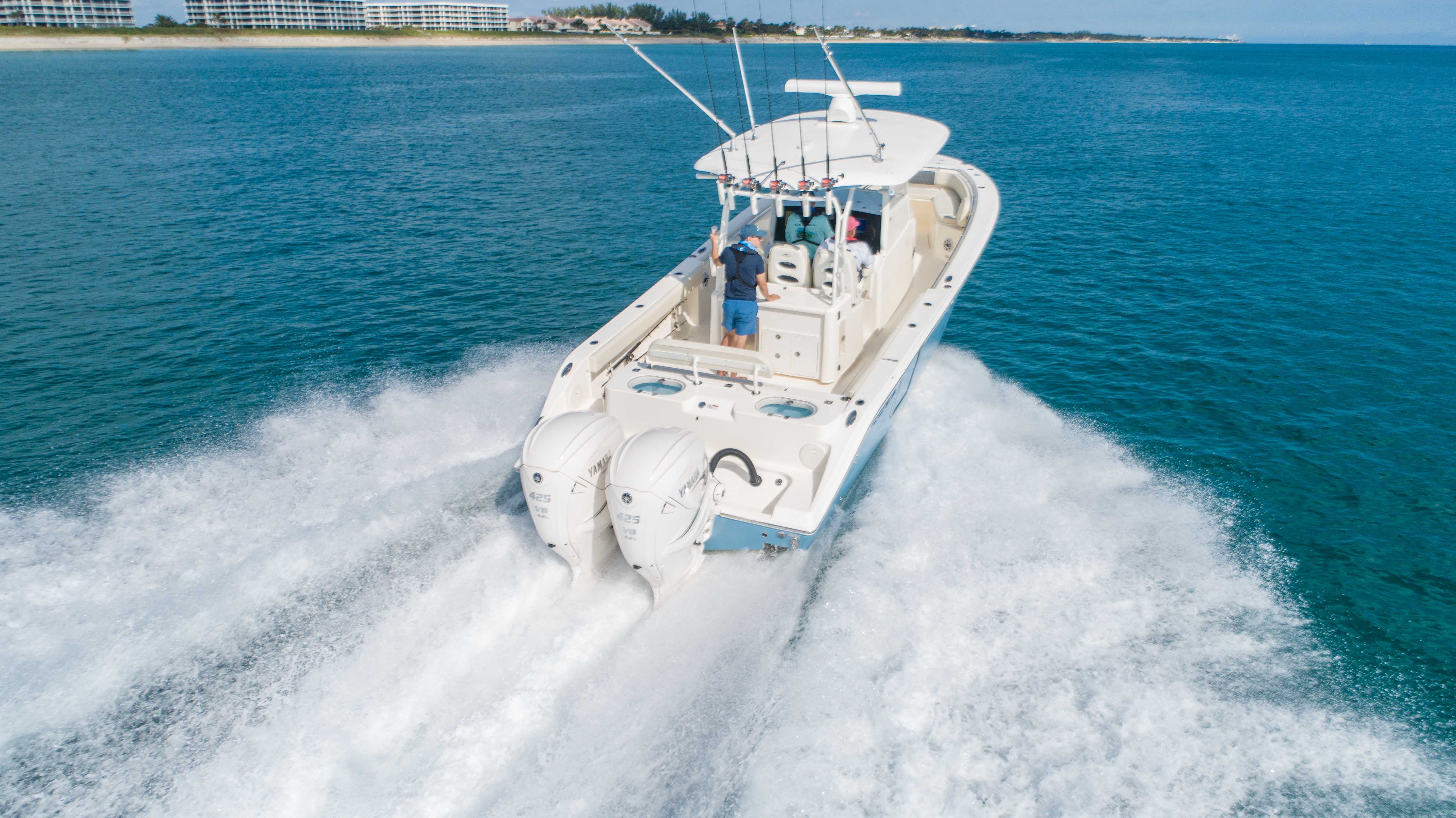 DJI_0026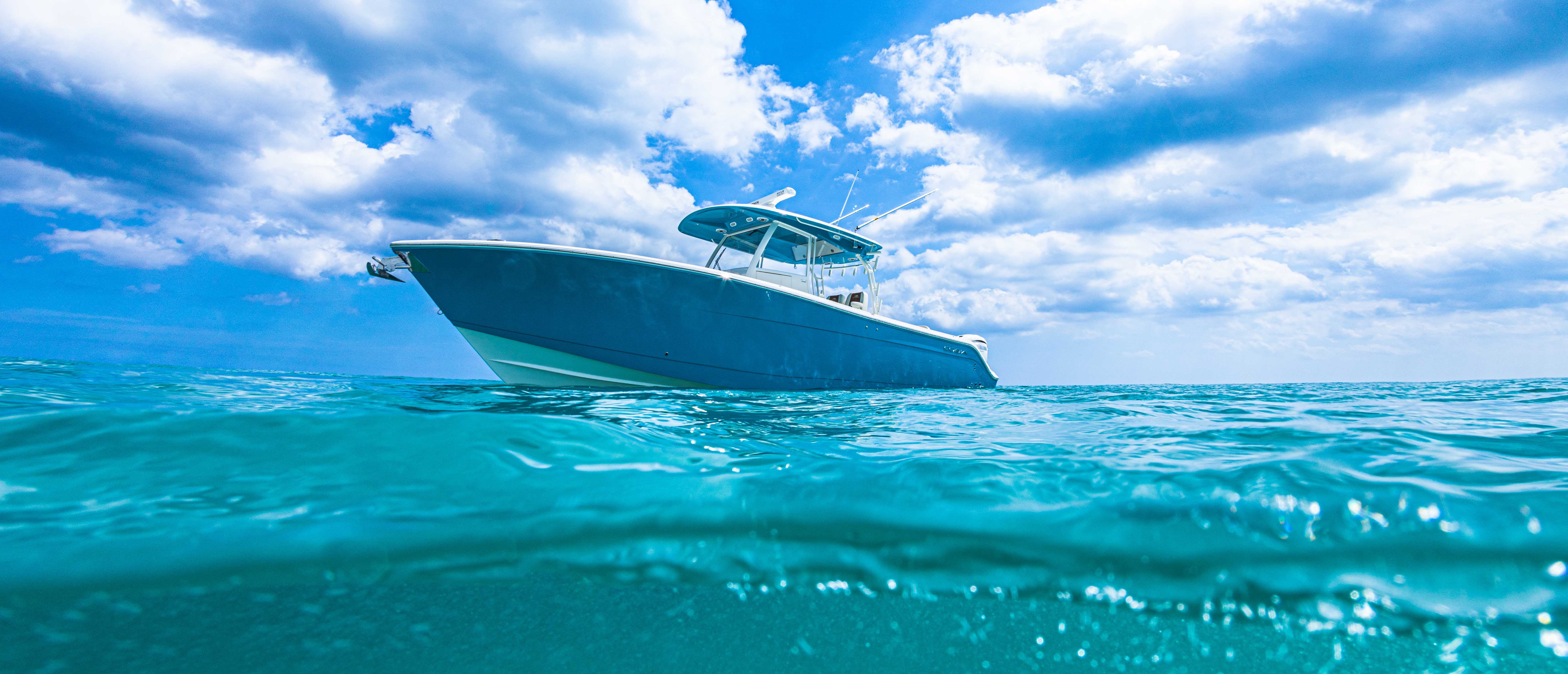 MBG_Cobia35Offshore_LakeWorth_Florida_natehphoto-425497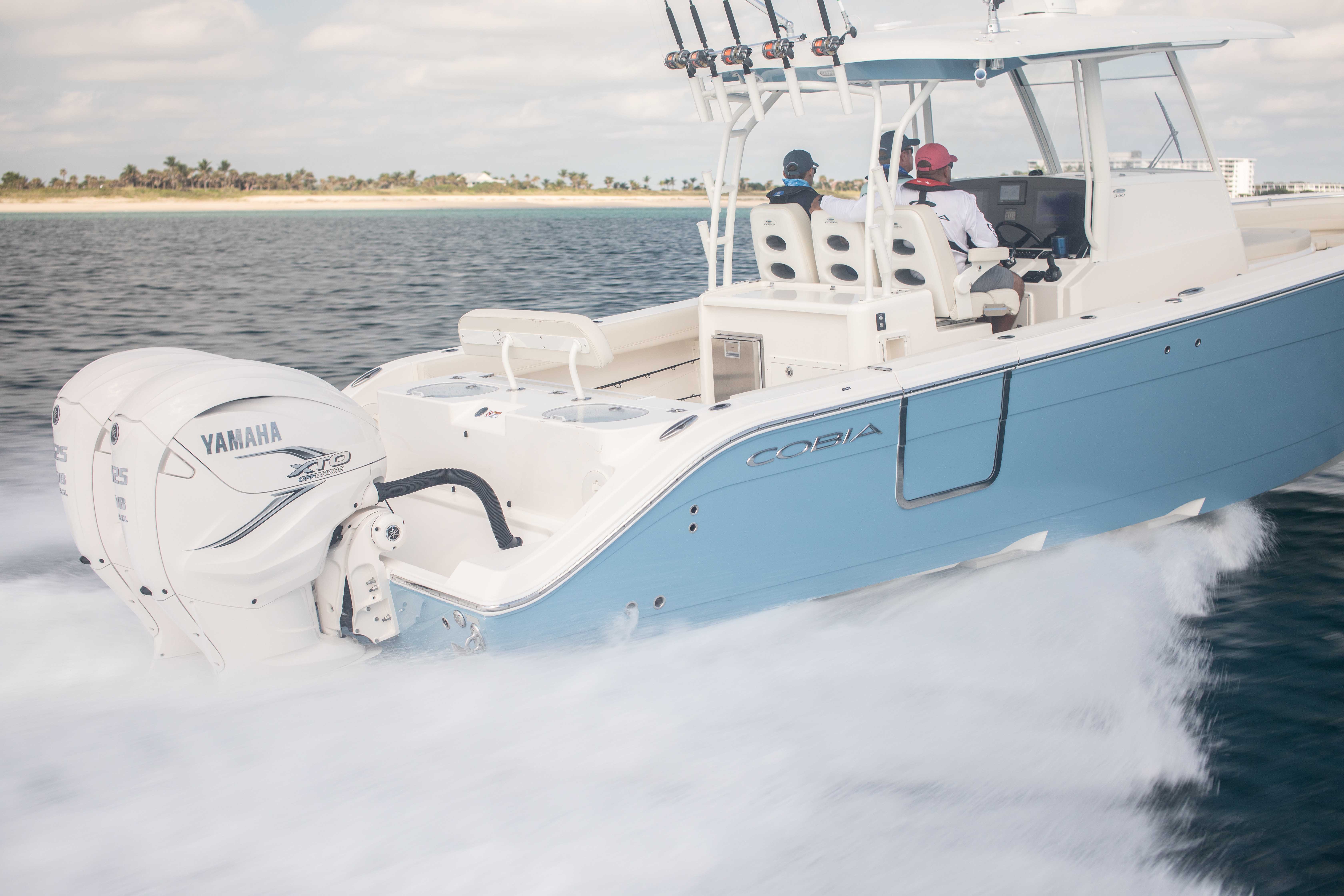 5D424350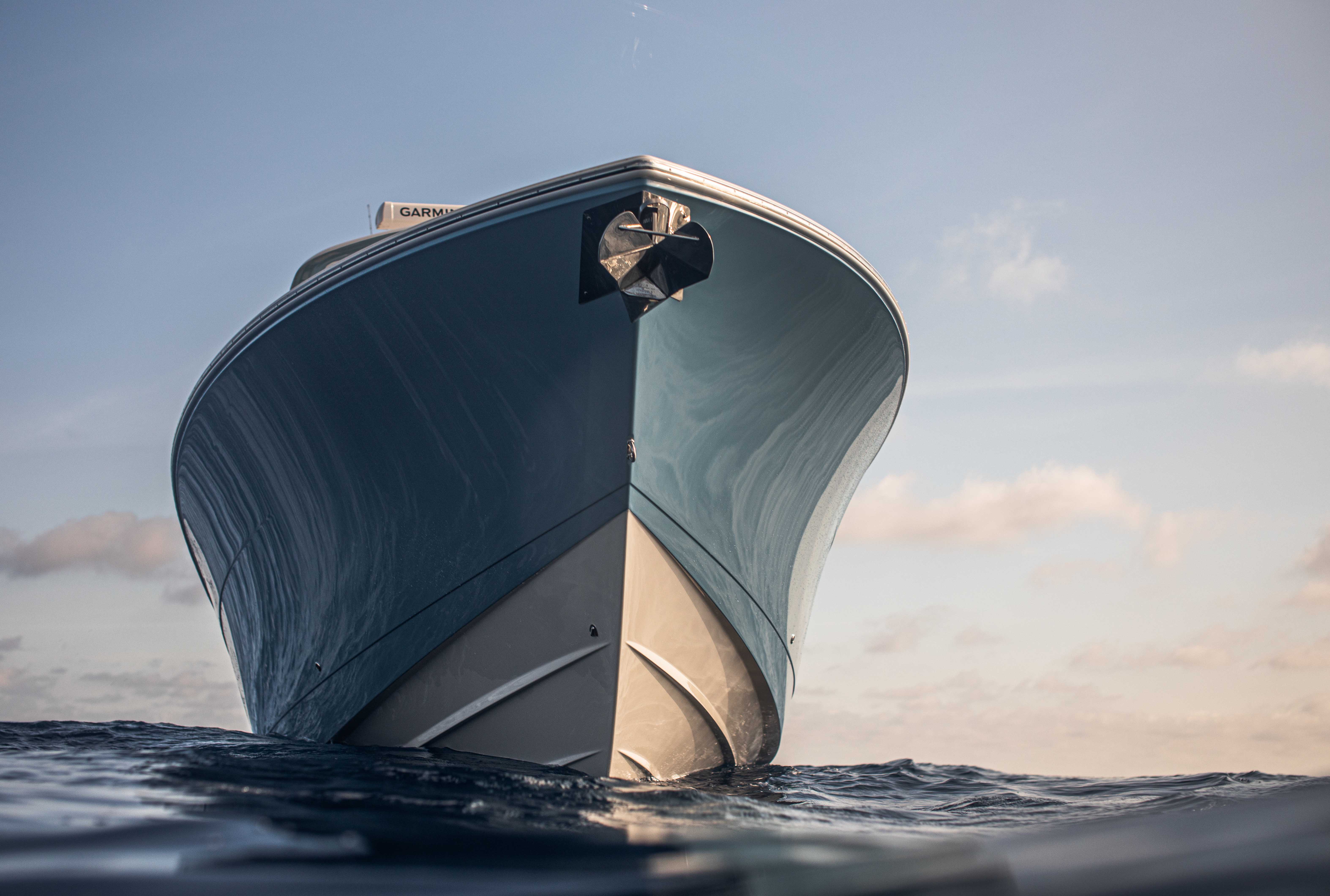 MBG_Cobia35Offshore_LakeWorth_Florida_natehphoto-424105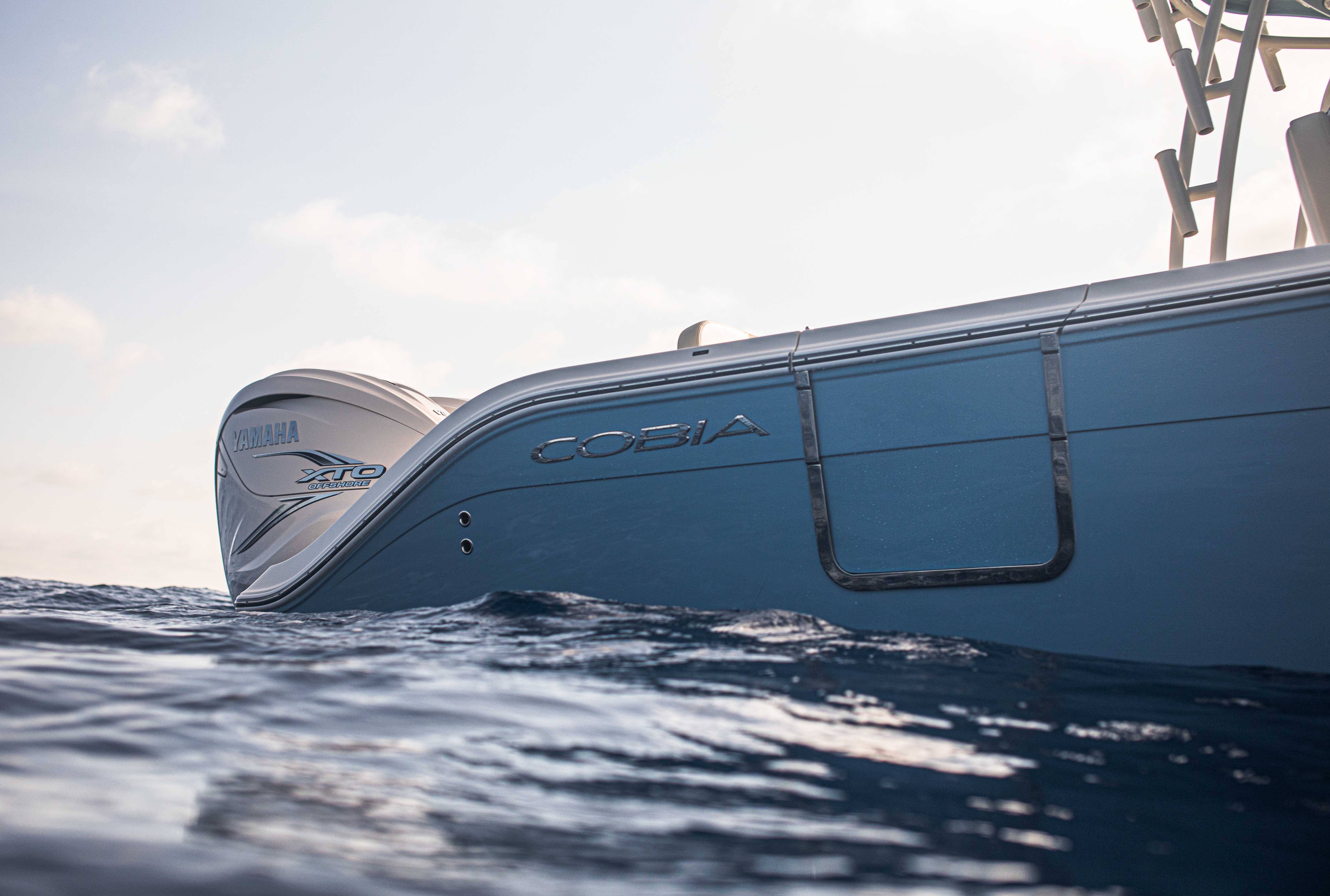 MBG_Cobia35Offshore_LakeWorth_Florida_natehphoto-424120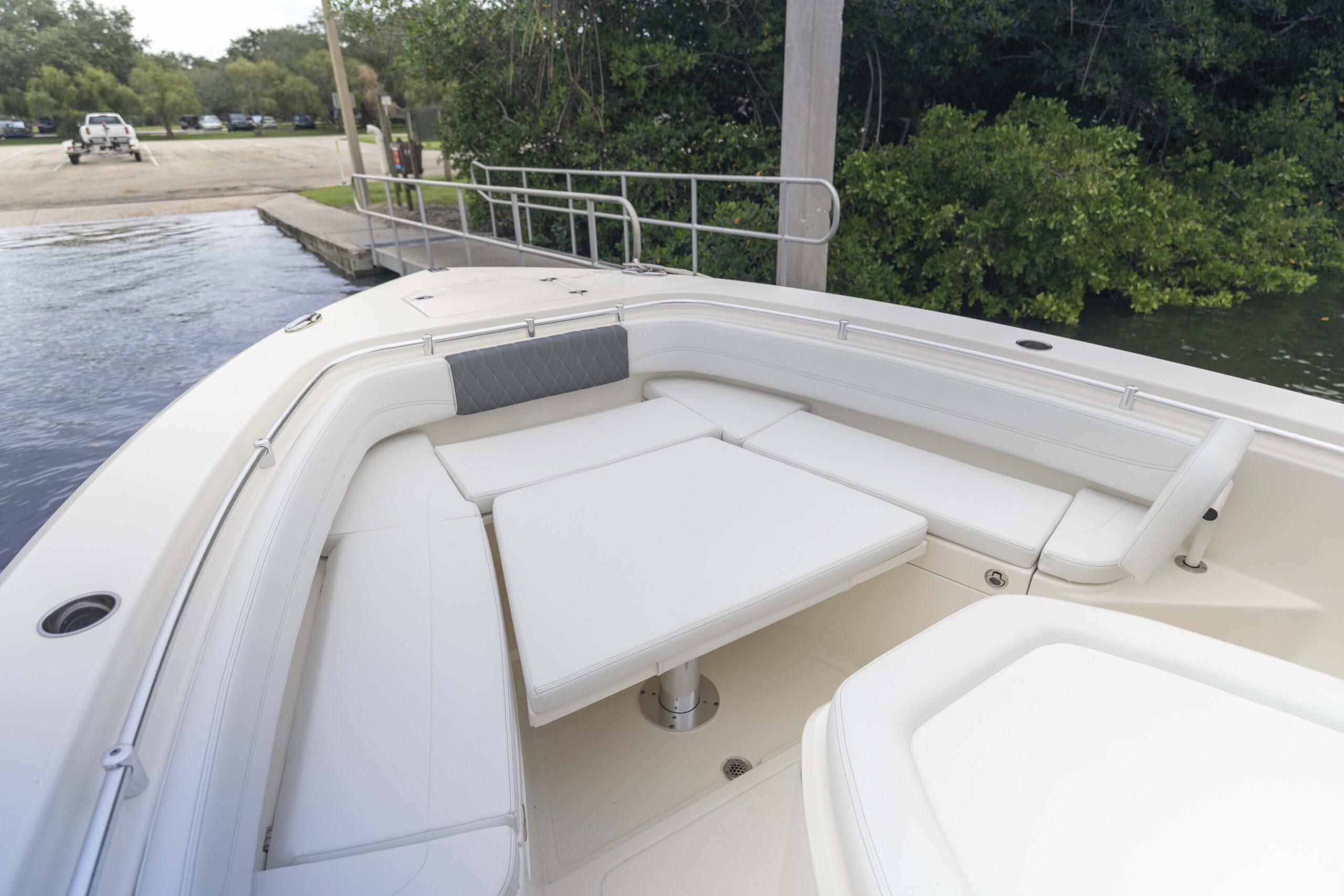 DSC00445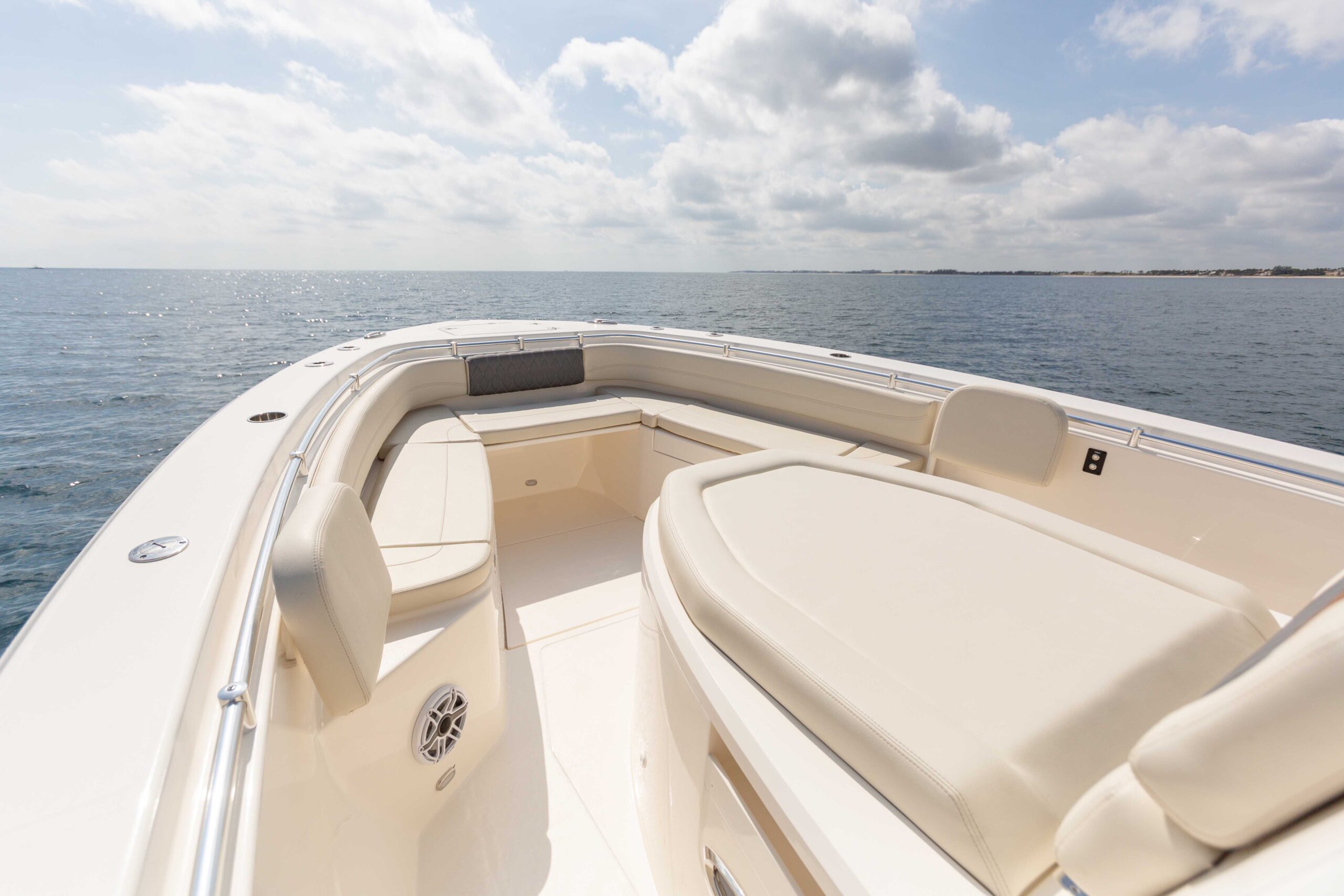 63A9868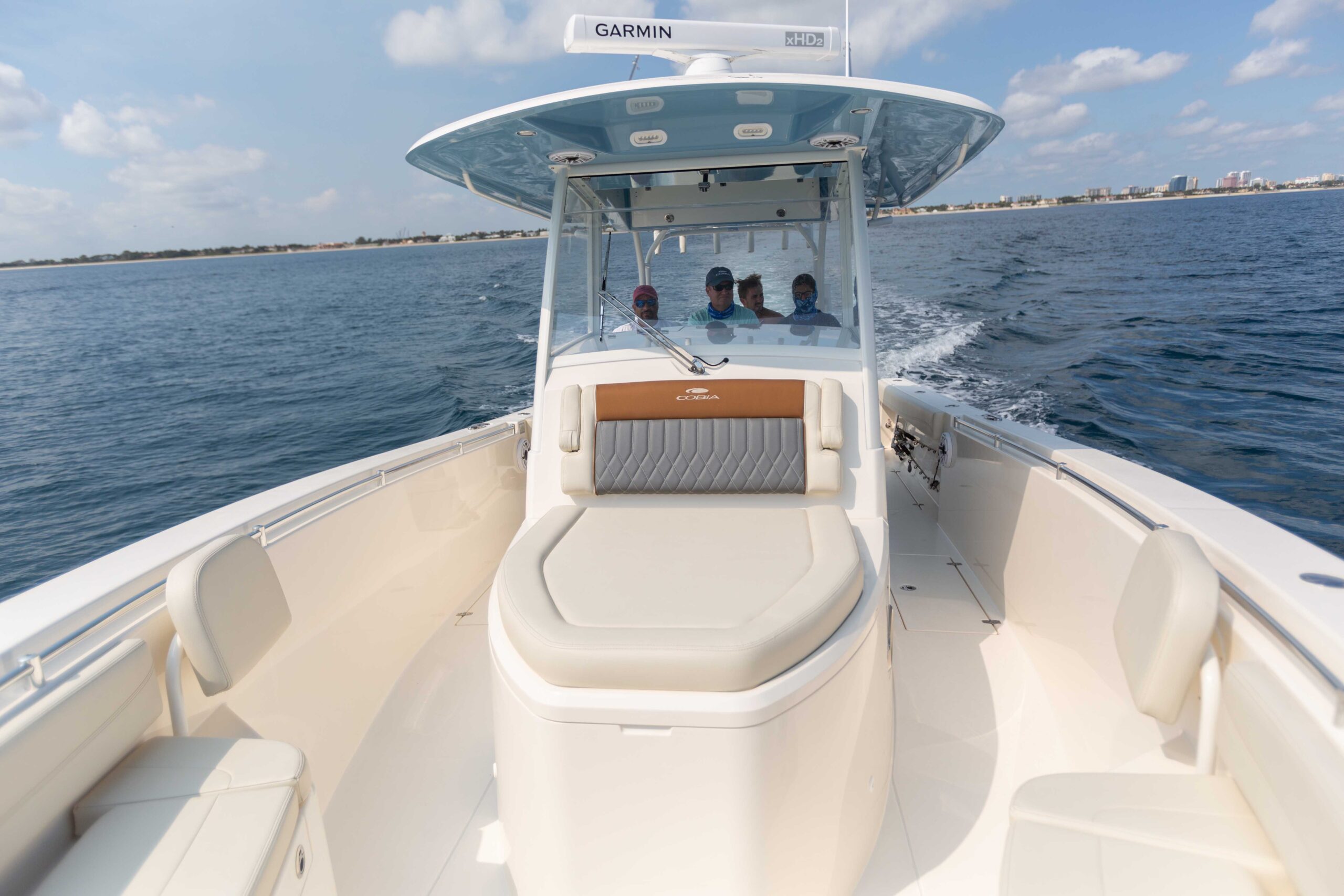 63A9885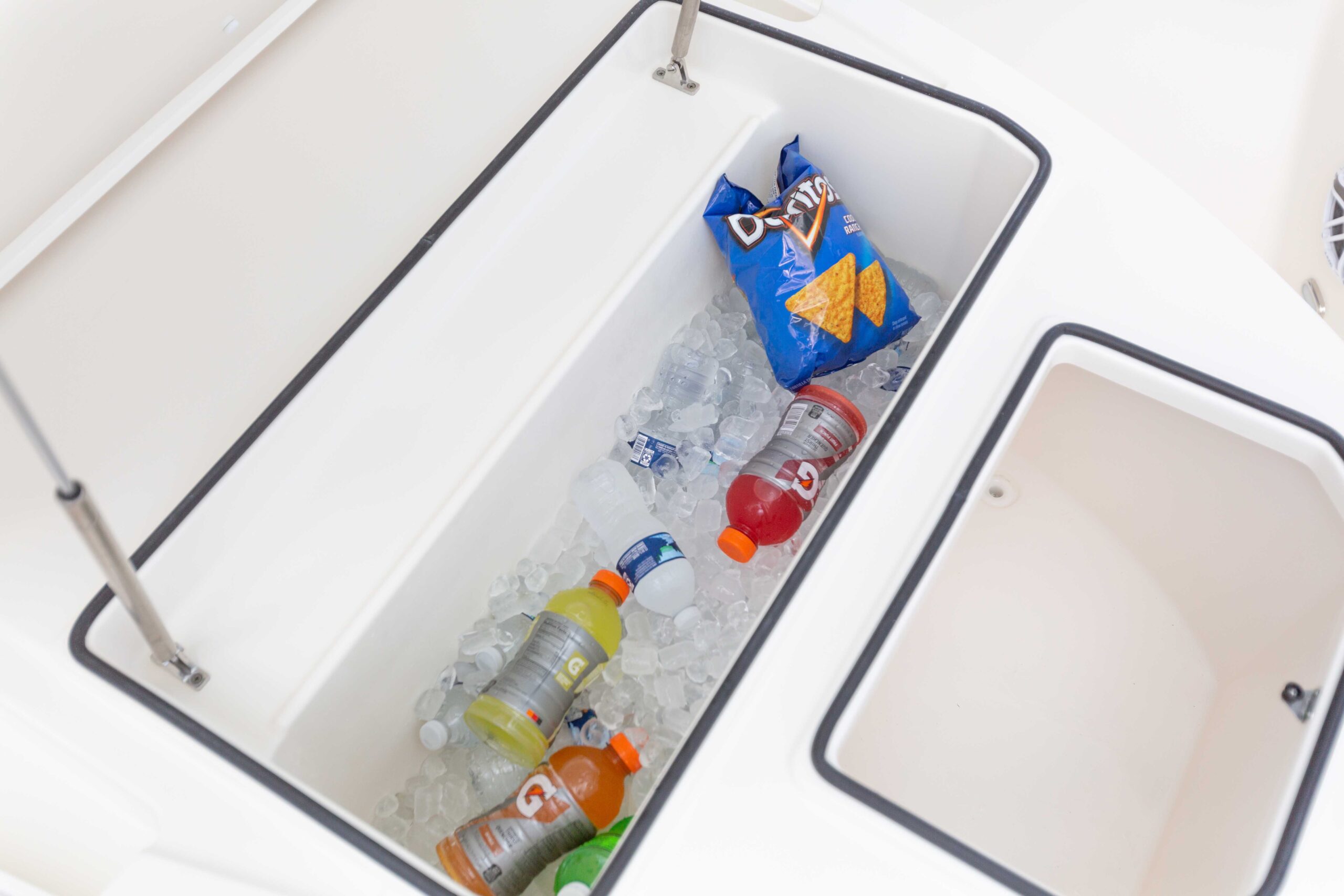 63A9983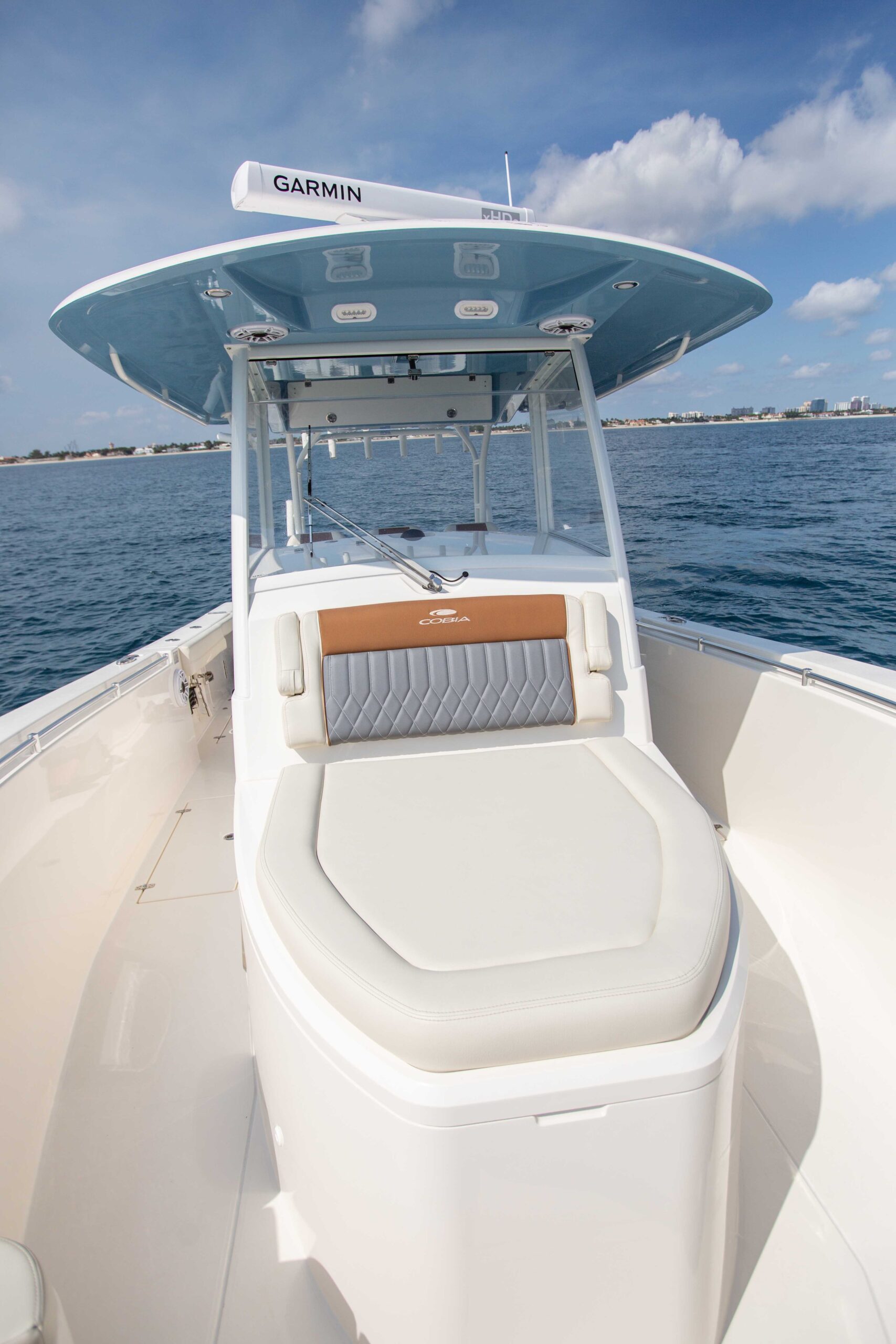 63A9877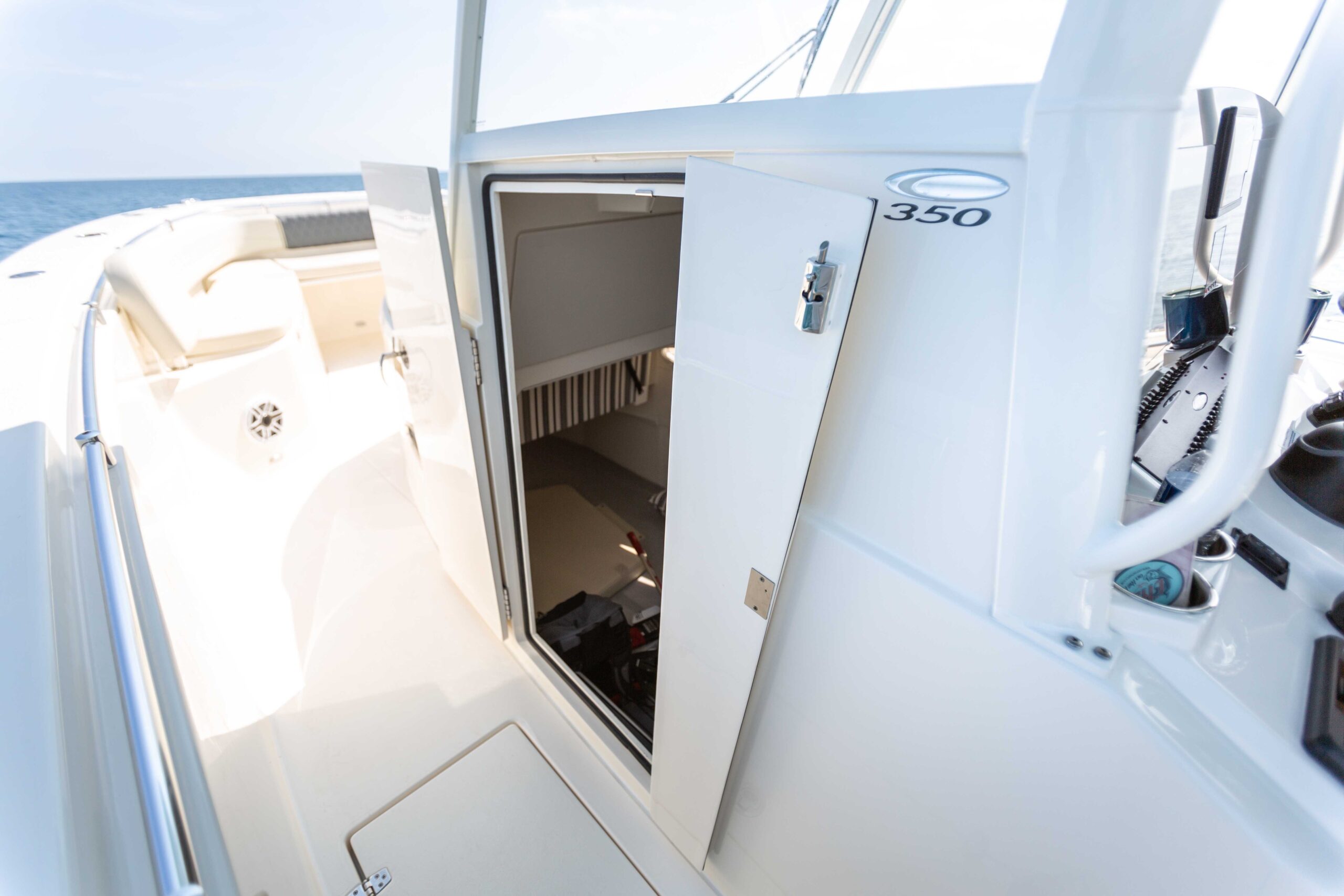 63A9884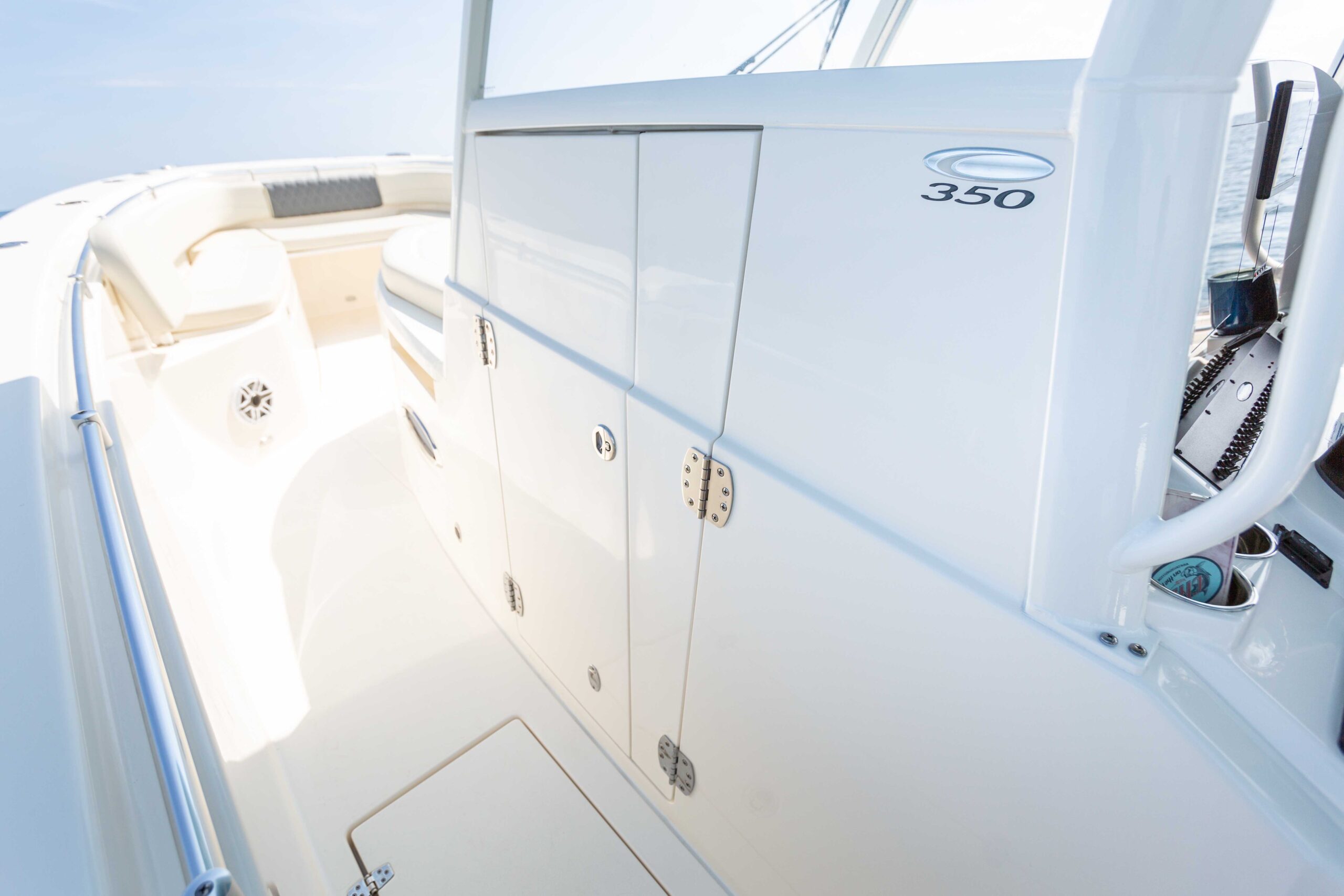 63A9882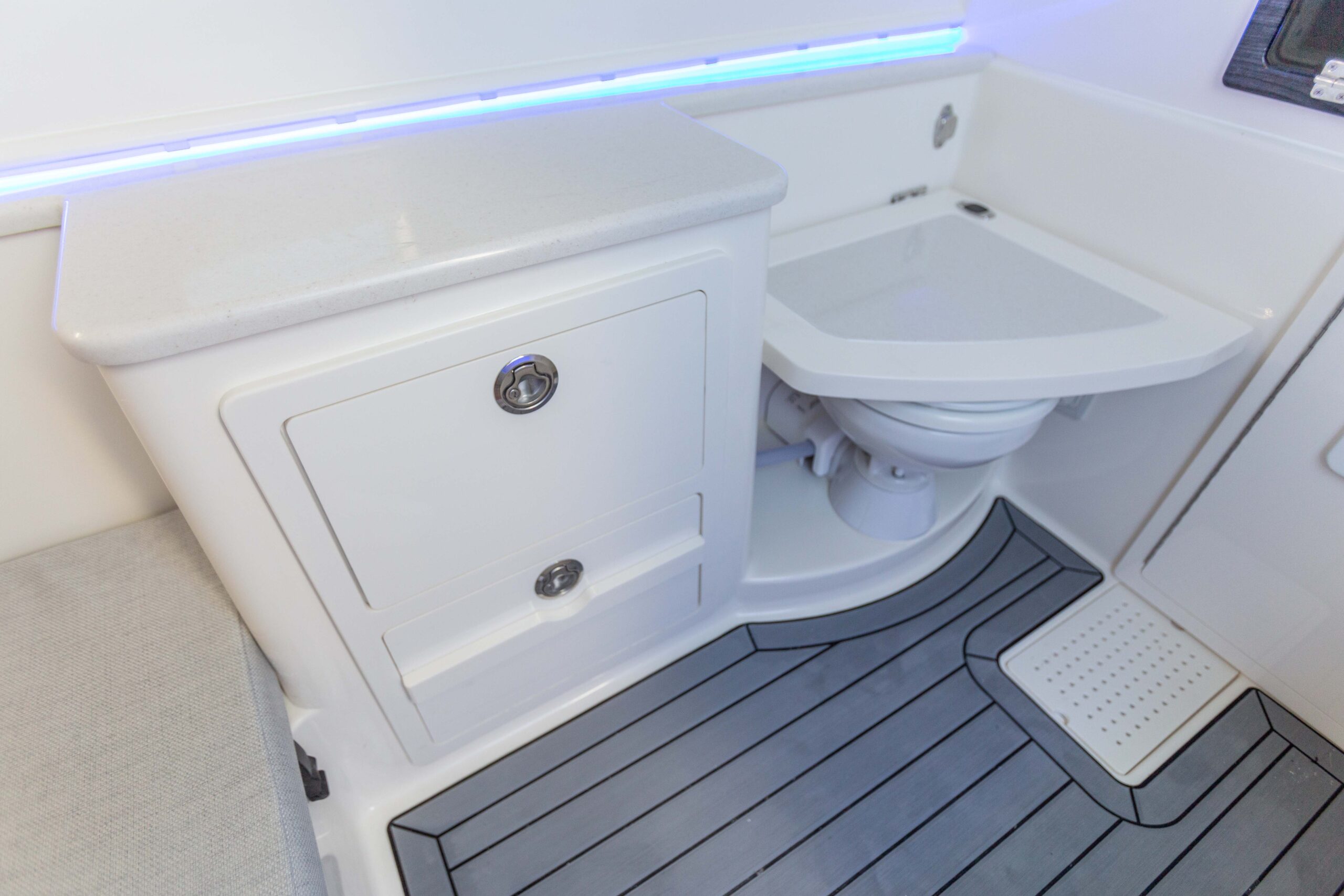 63A8982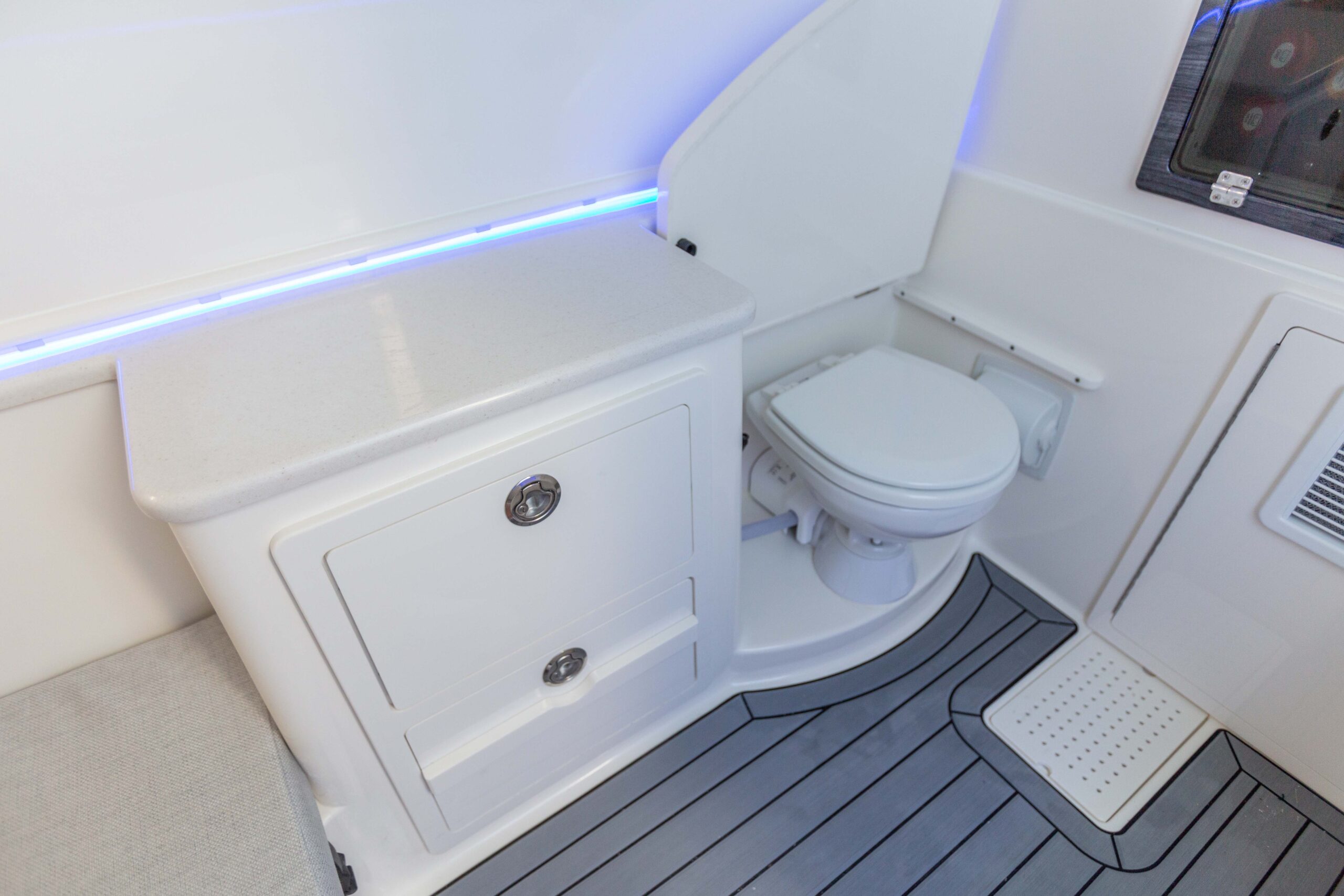 63A8983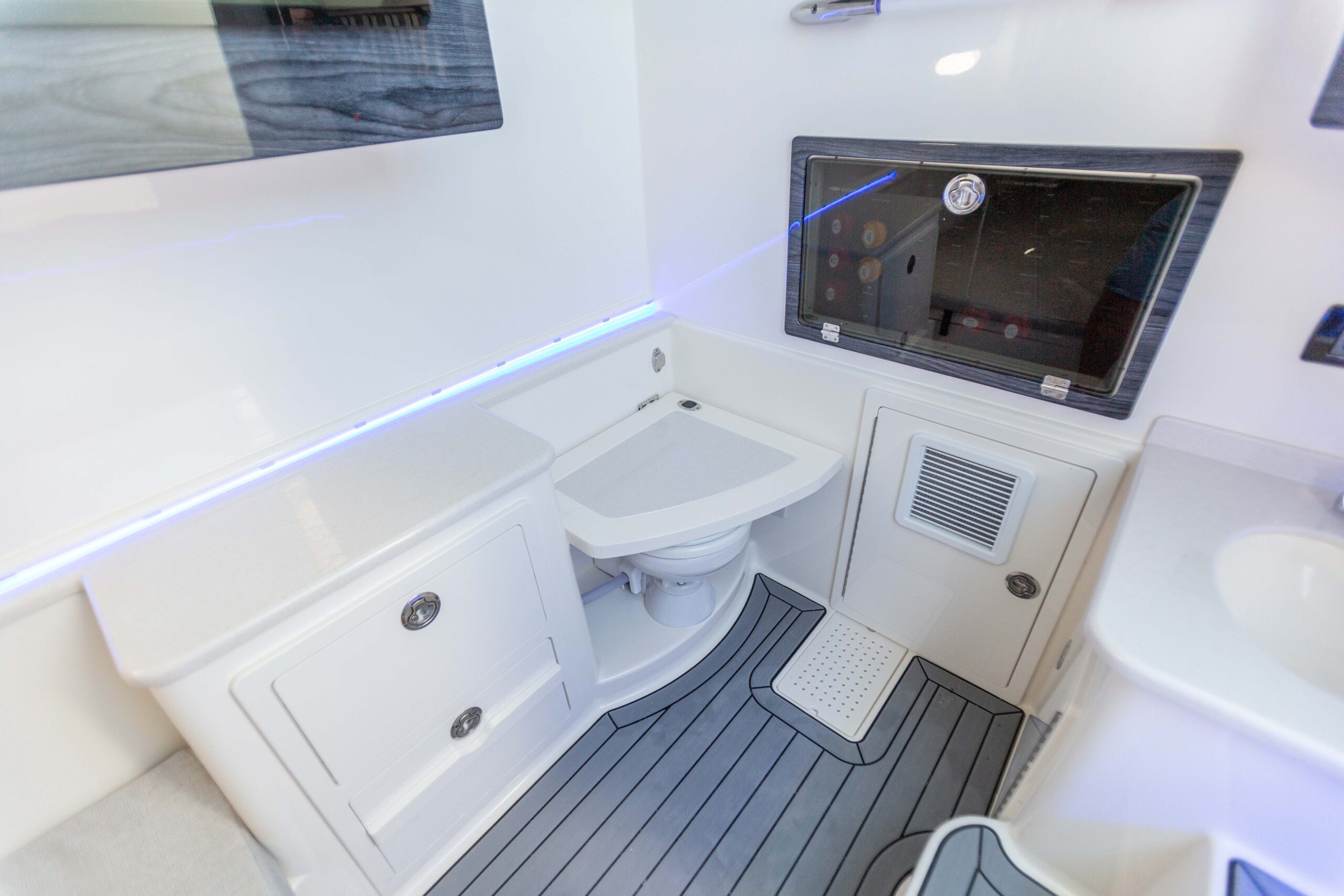 63A8981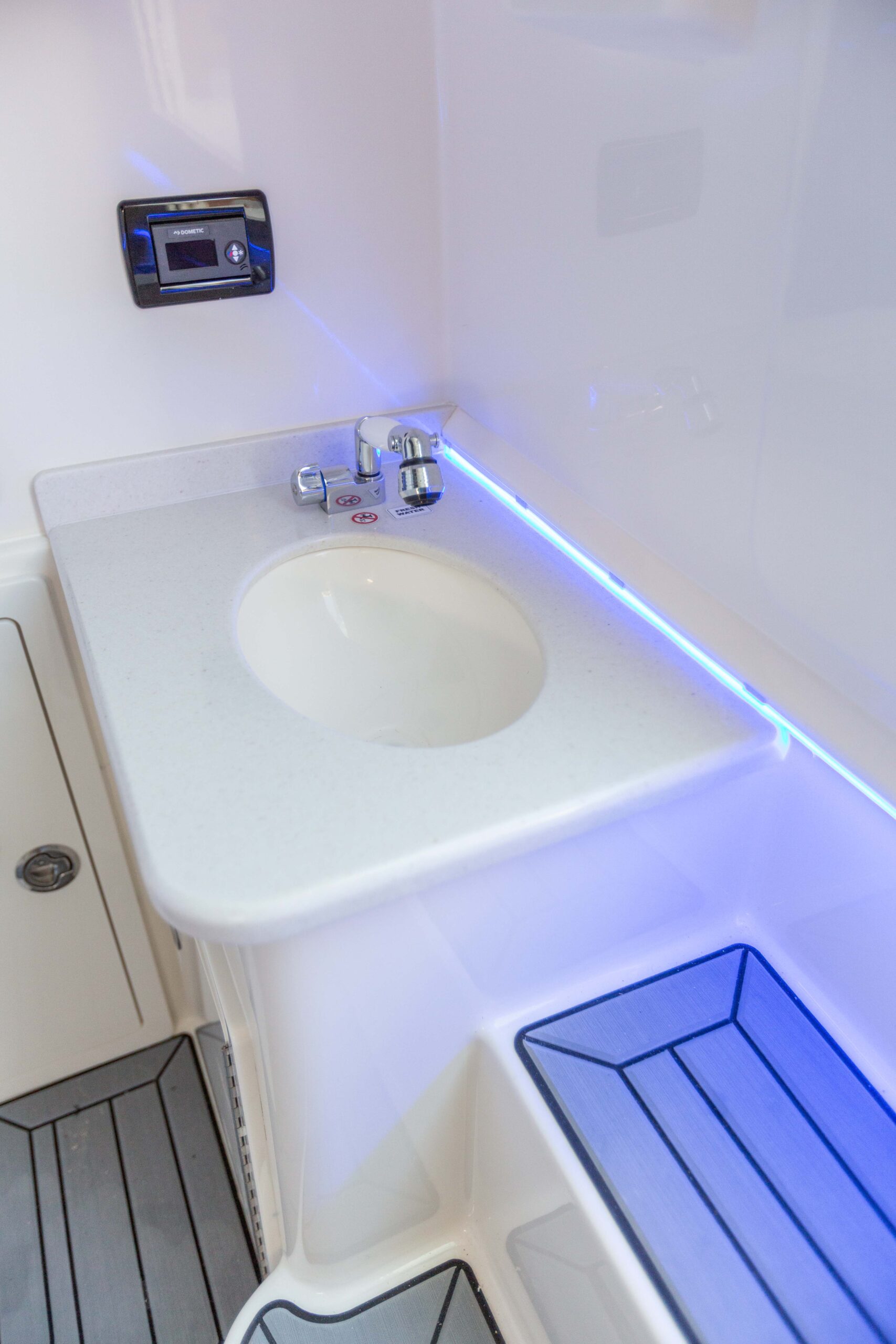 63A8980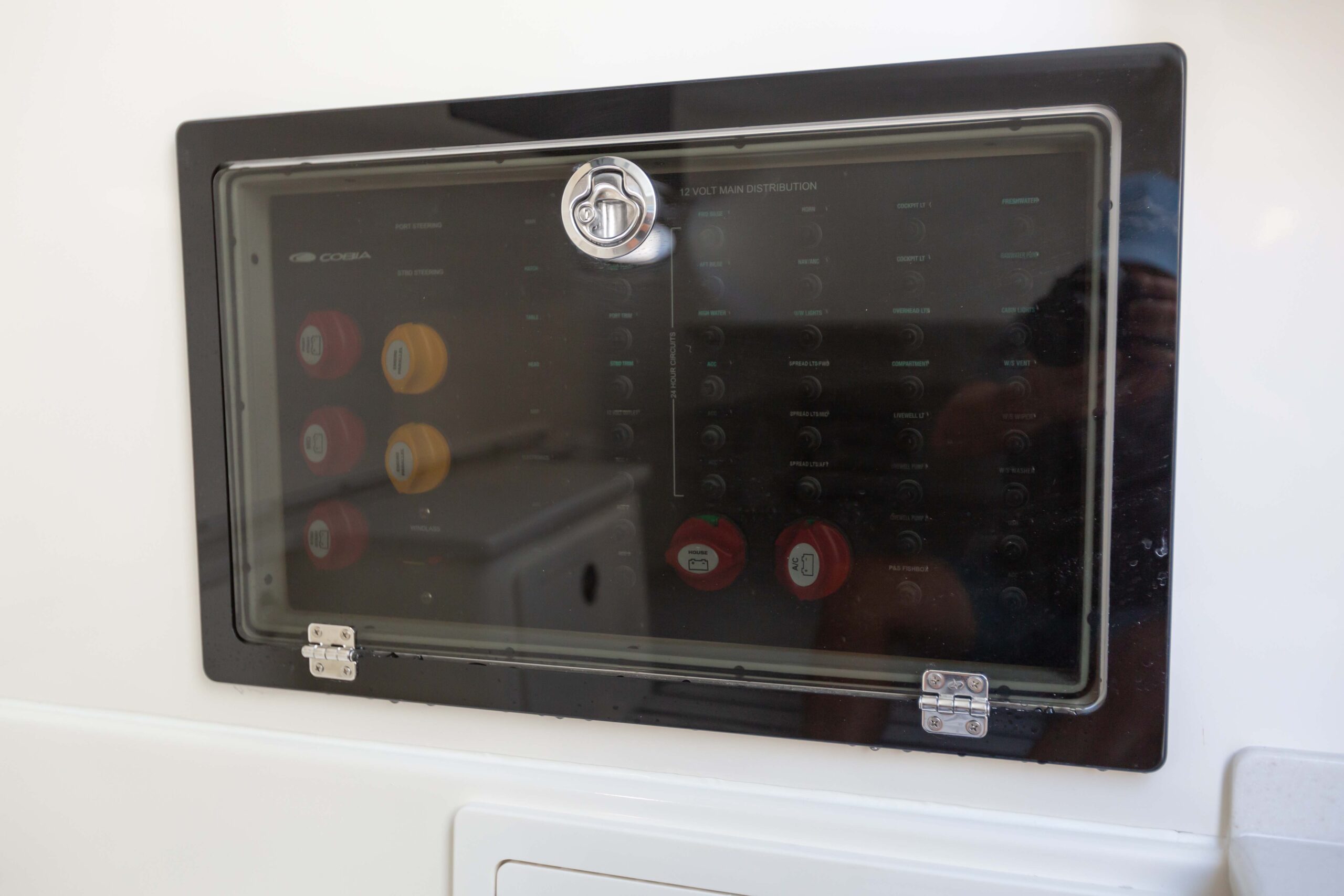 63A8990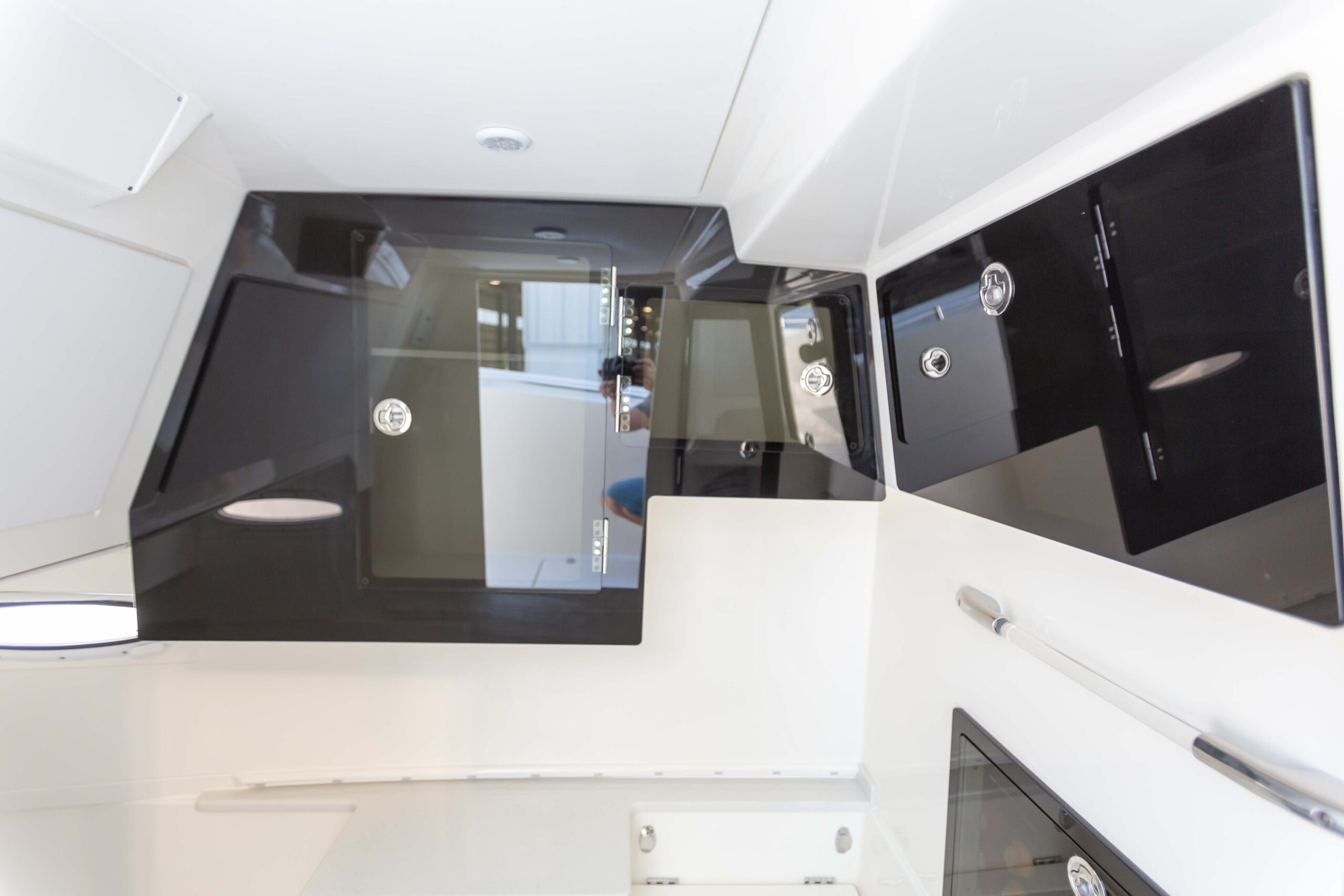 63A8991
63A8985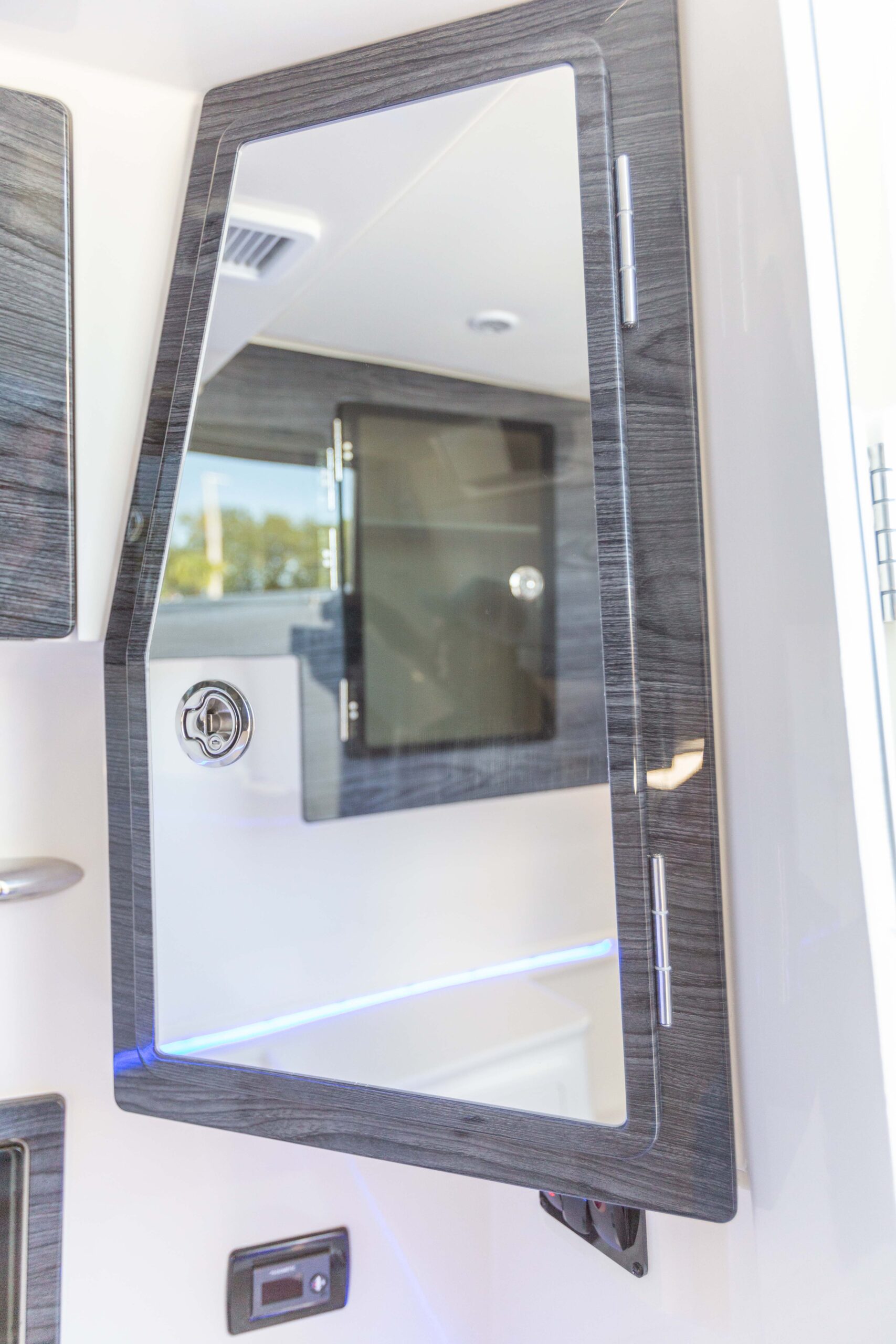 63A8979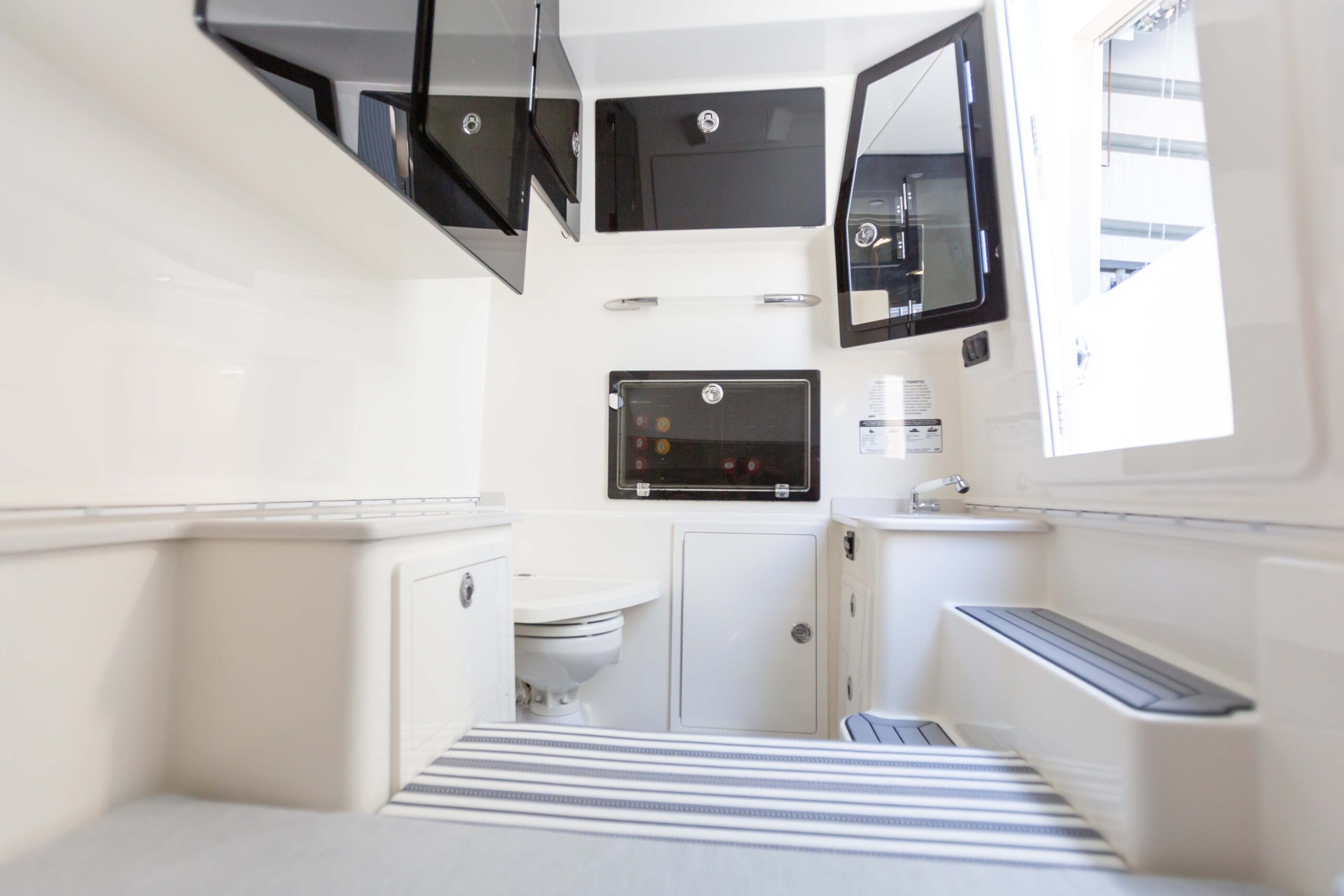 63A8986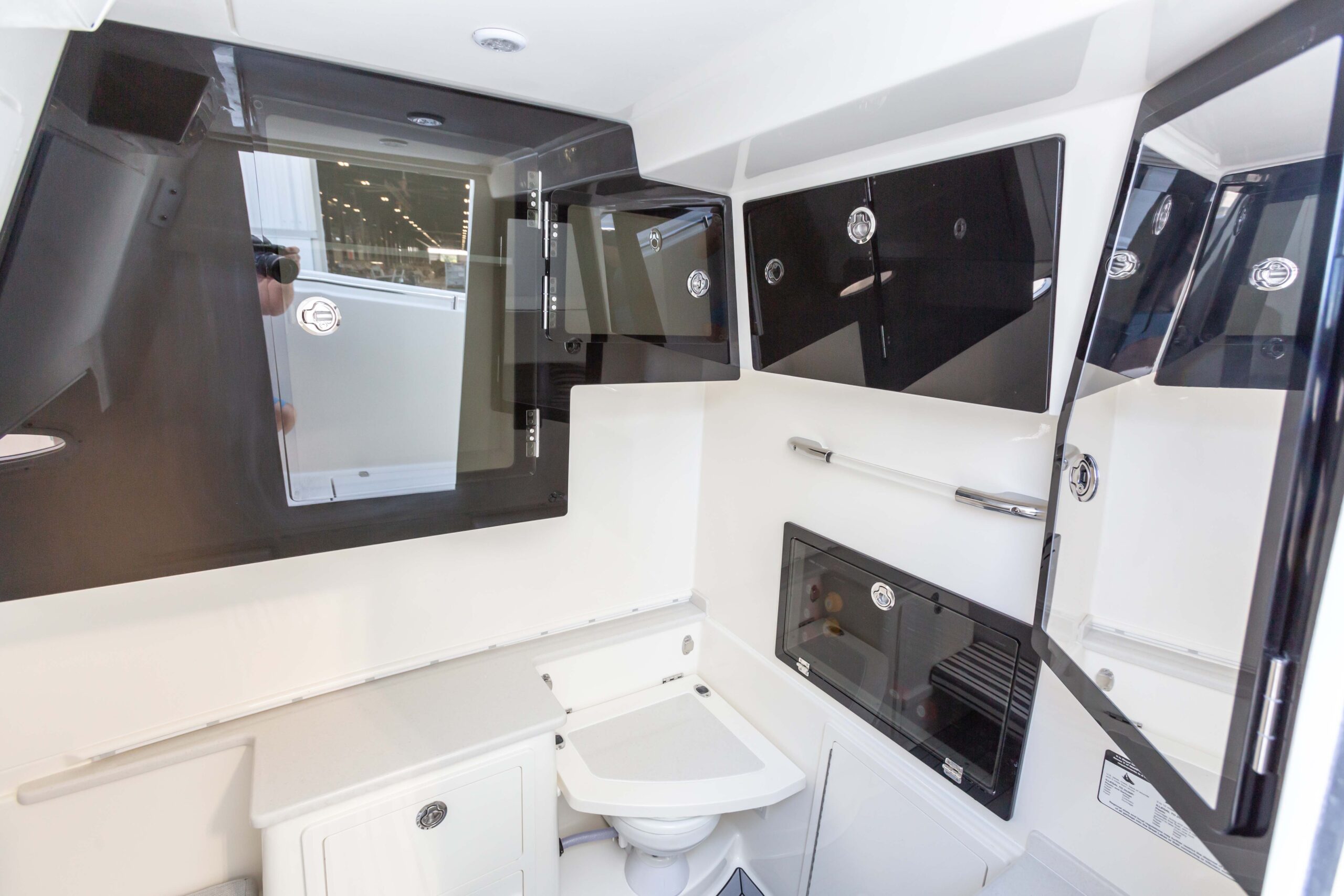 63A8992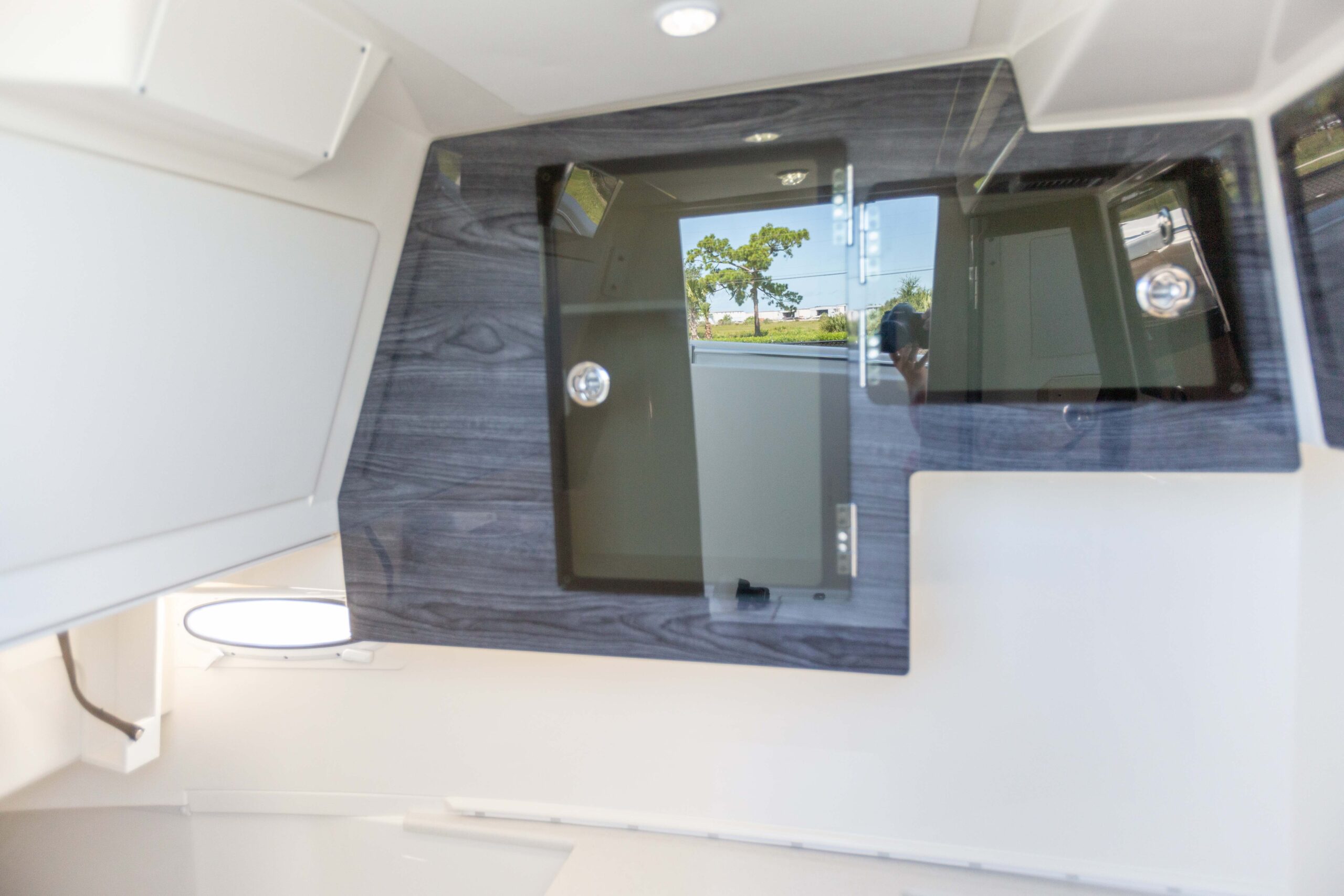 63A8975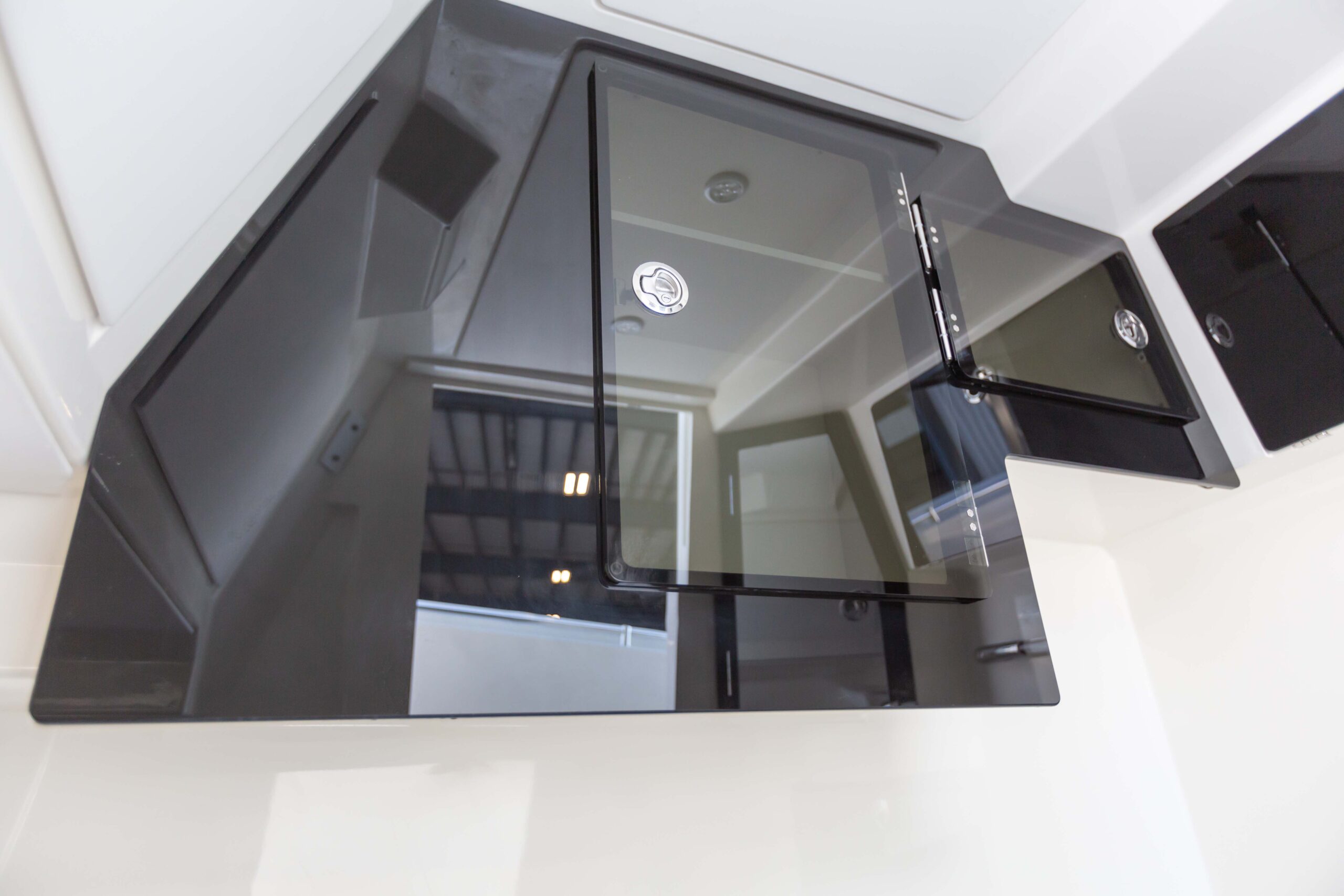 63A8988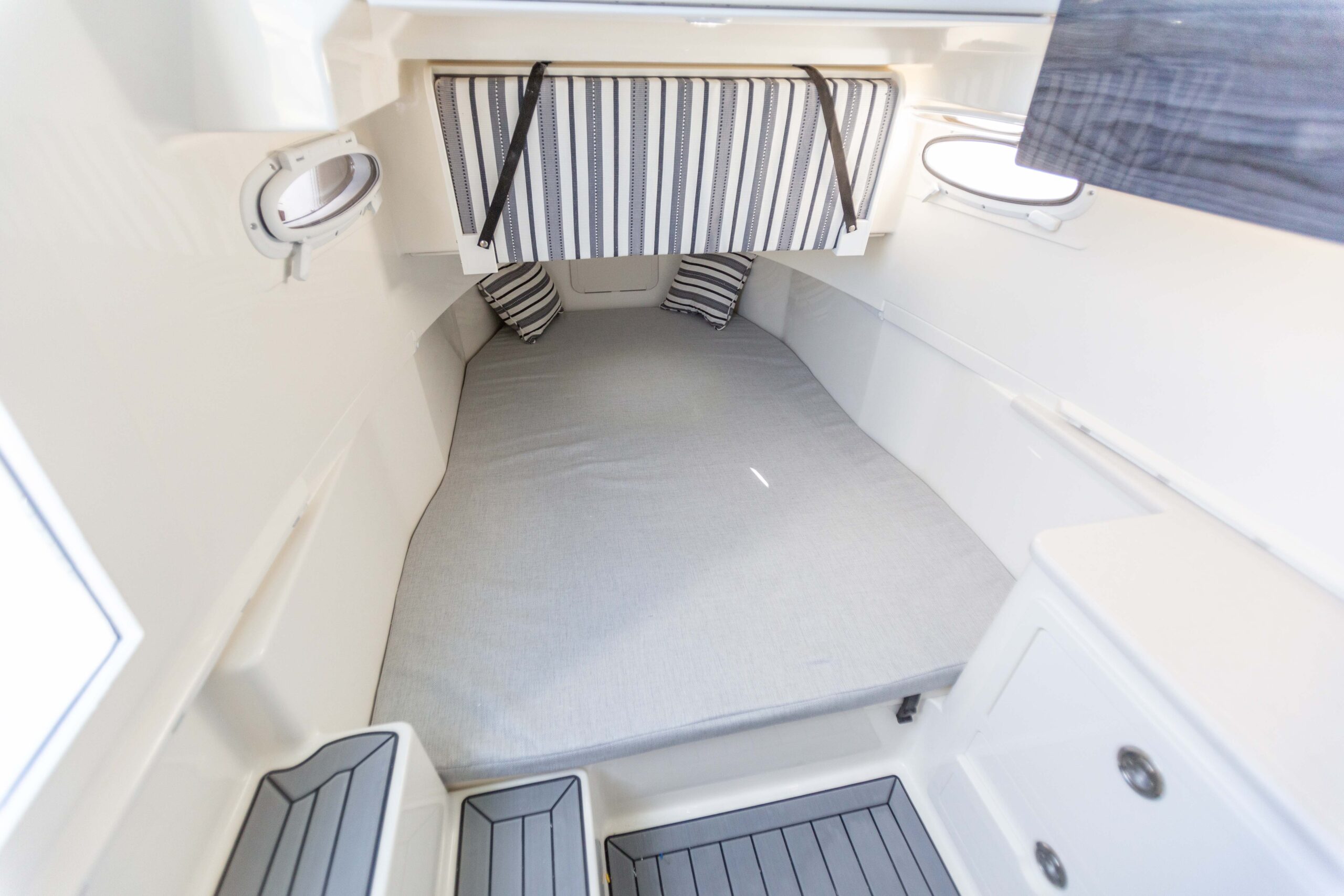 63A8976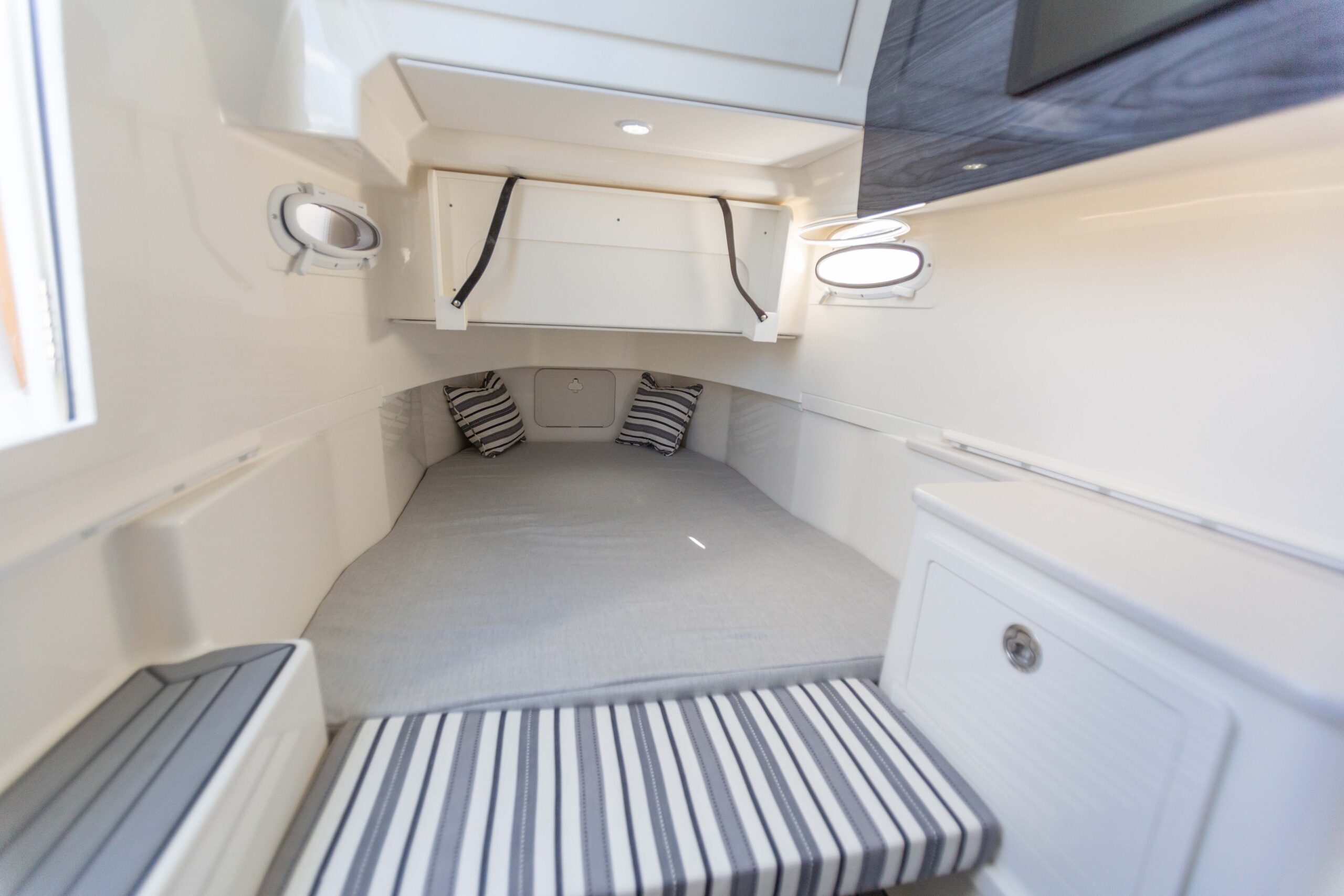 63A8972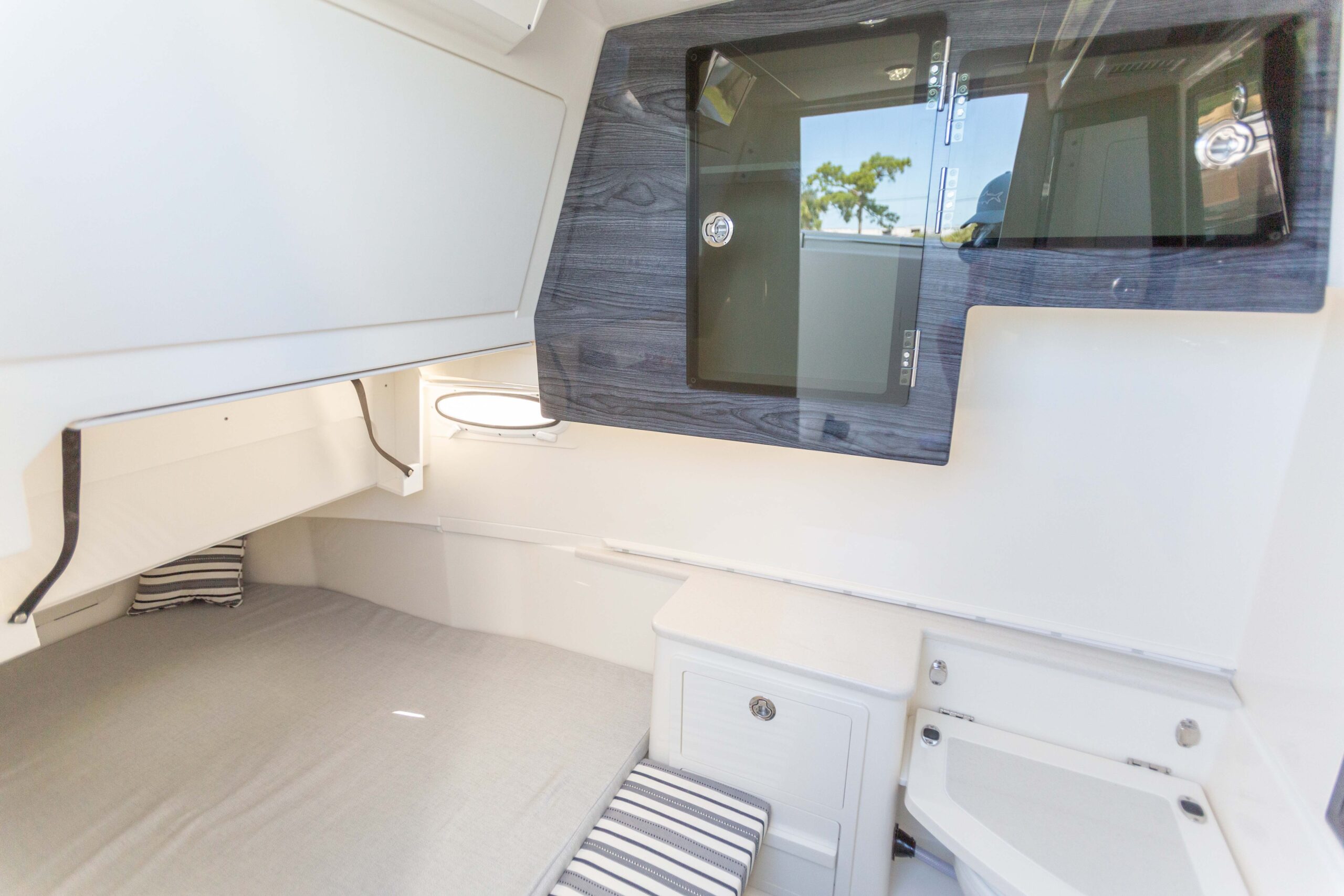 63A8973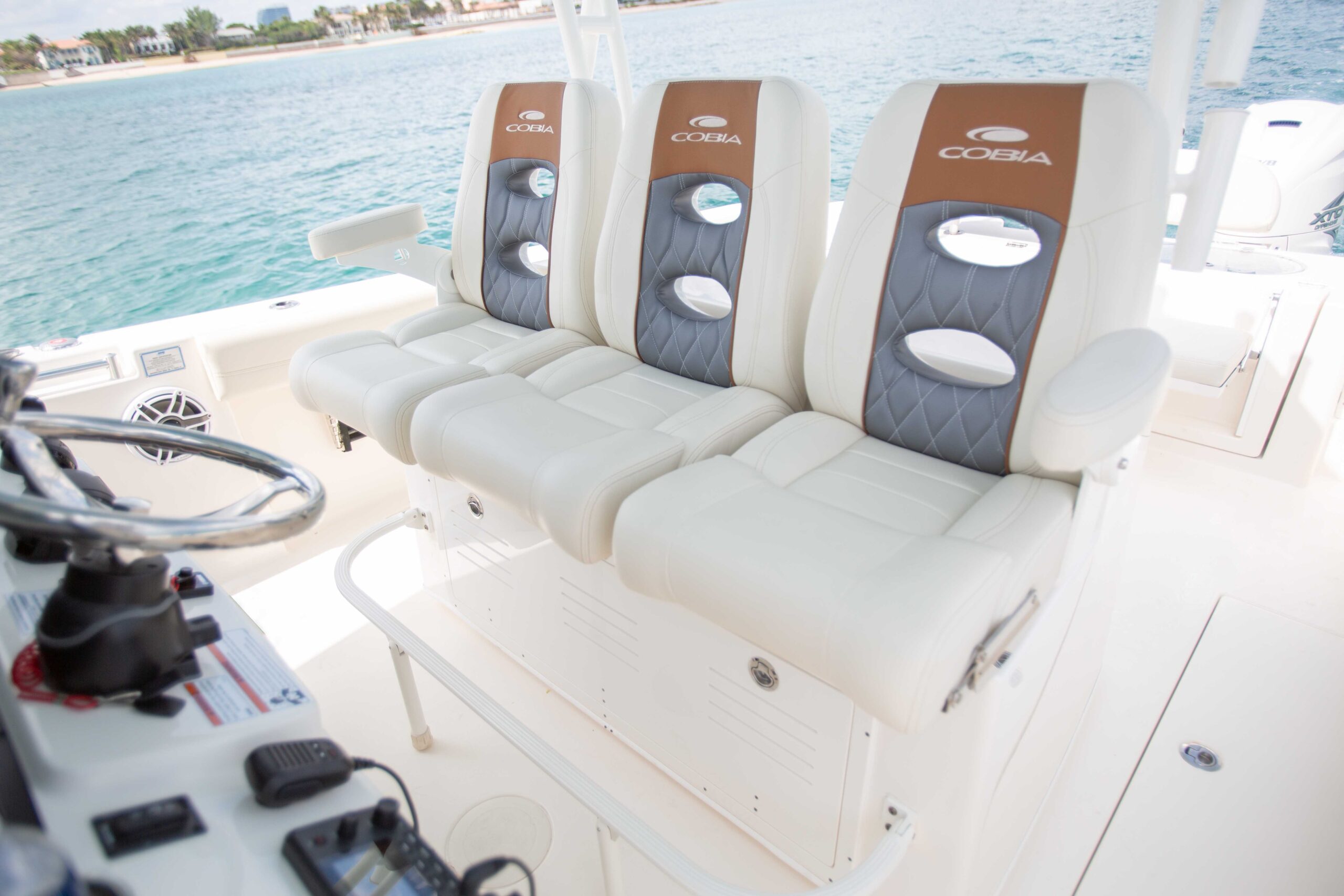 63A9988-Edit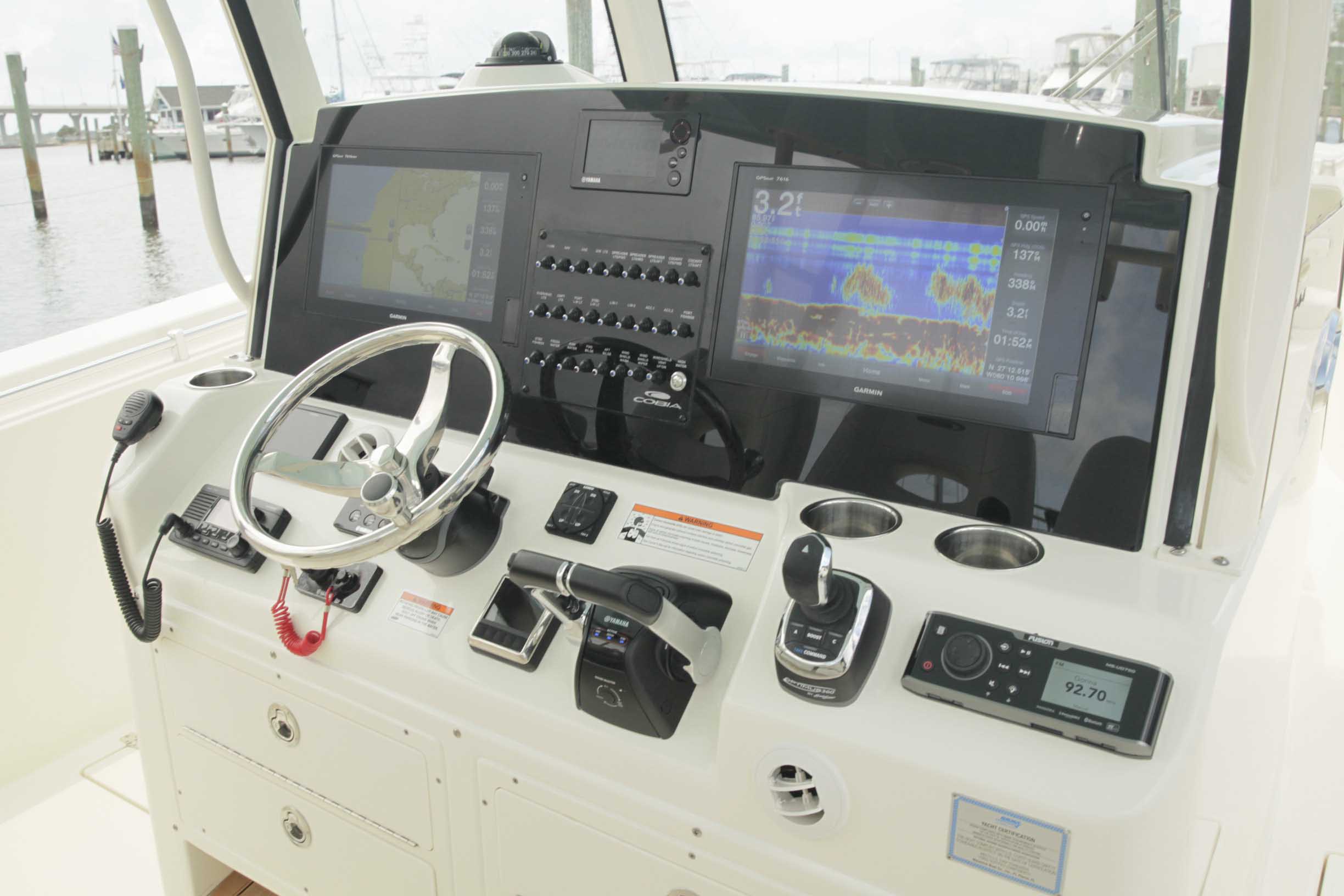 0716_MV_Maverick_-0159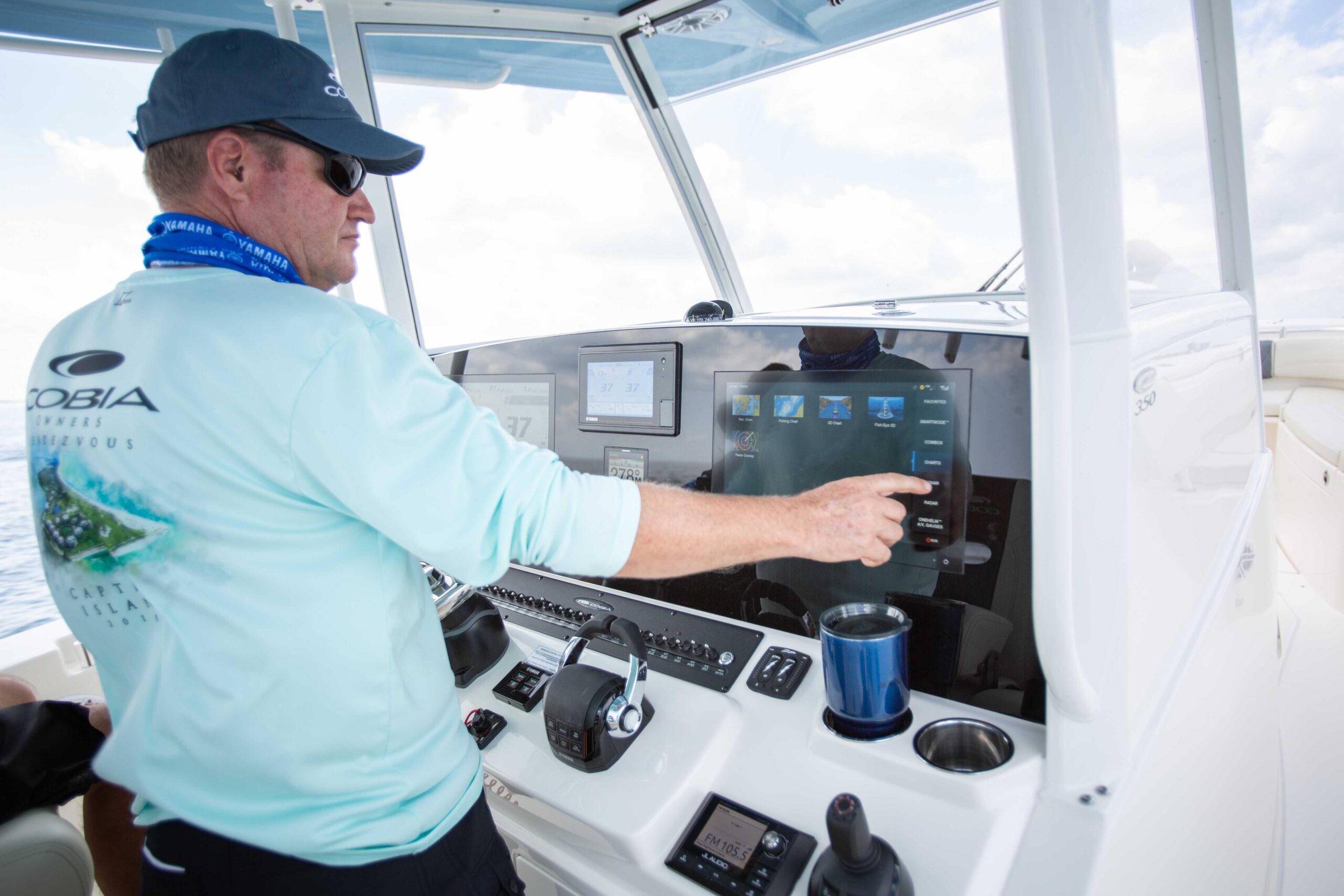 63A9975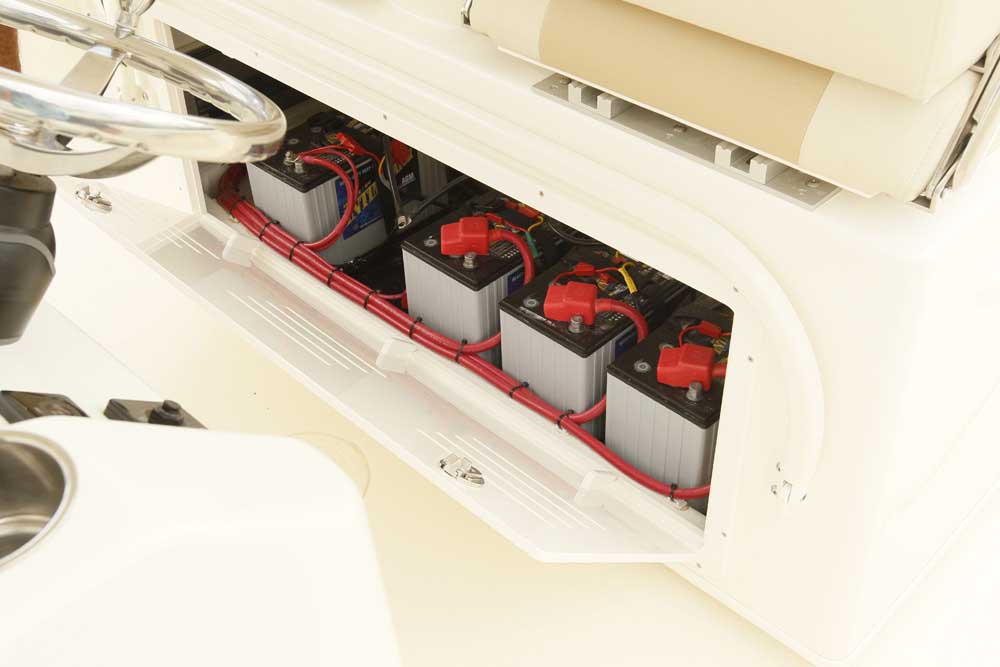 MV_0714_-MBC___0361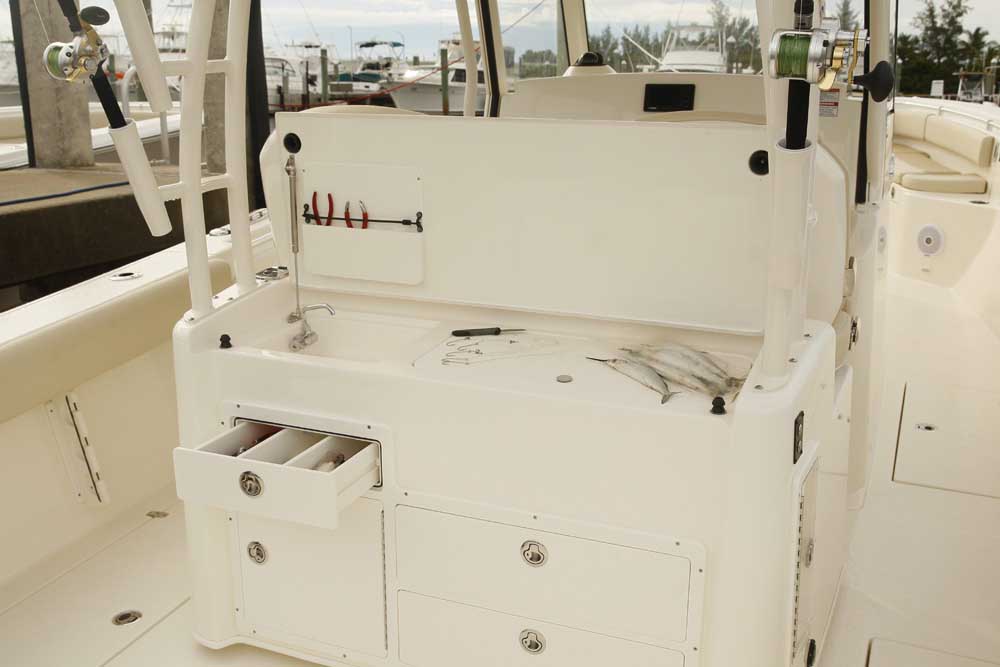 MV_0714_-MBC___1514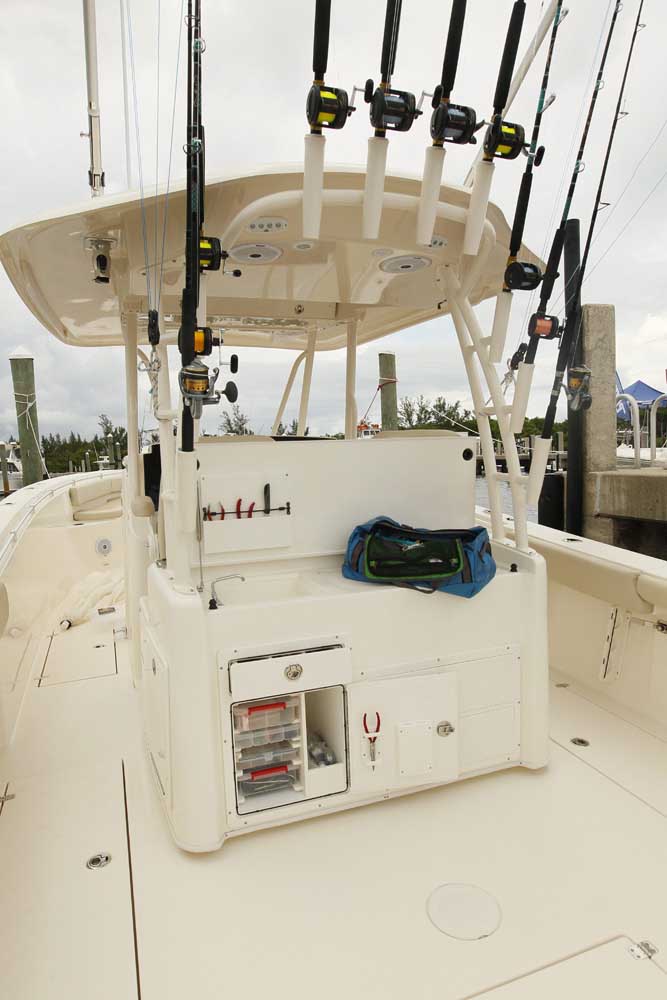 MV_0714_-MBC___0198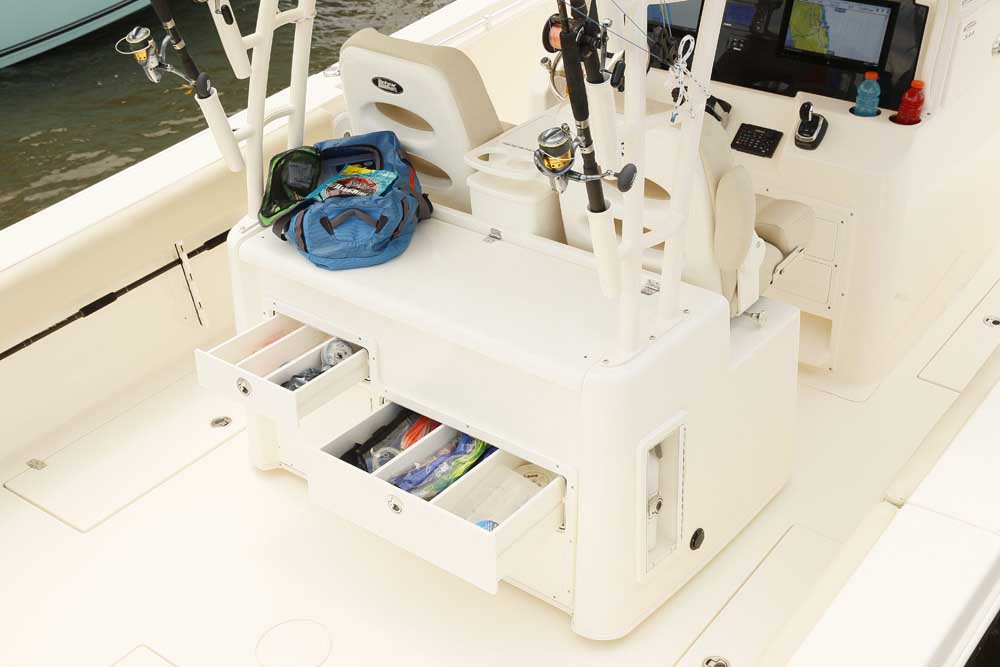 MV_0714_-MBC___0025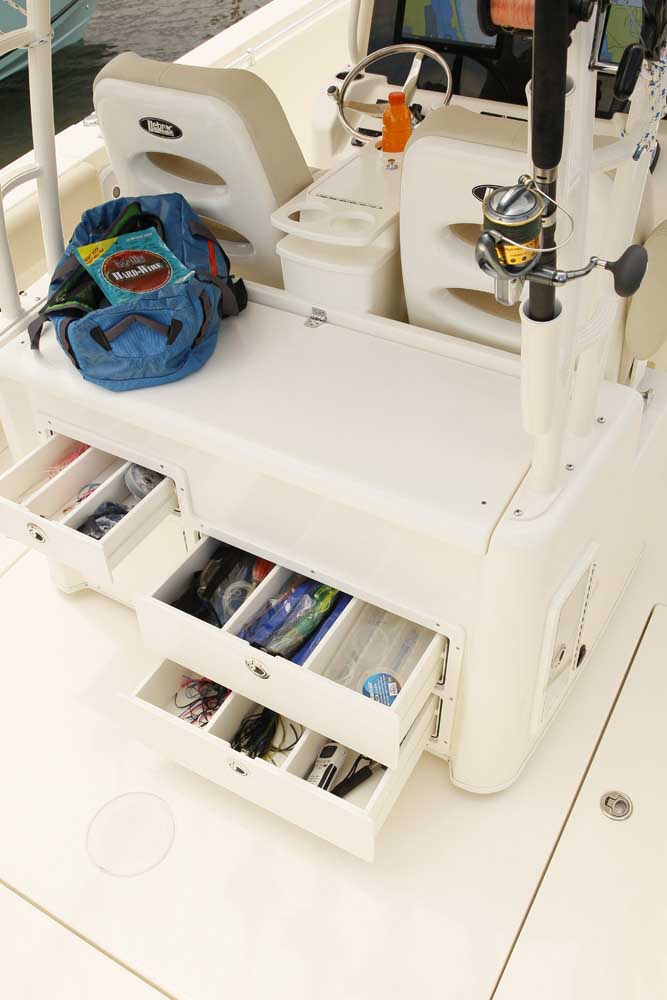 MV_0714_-MBC___0074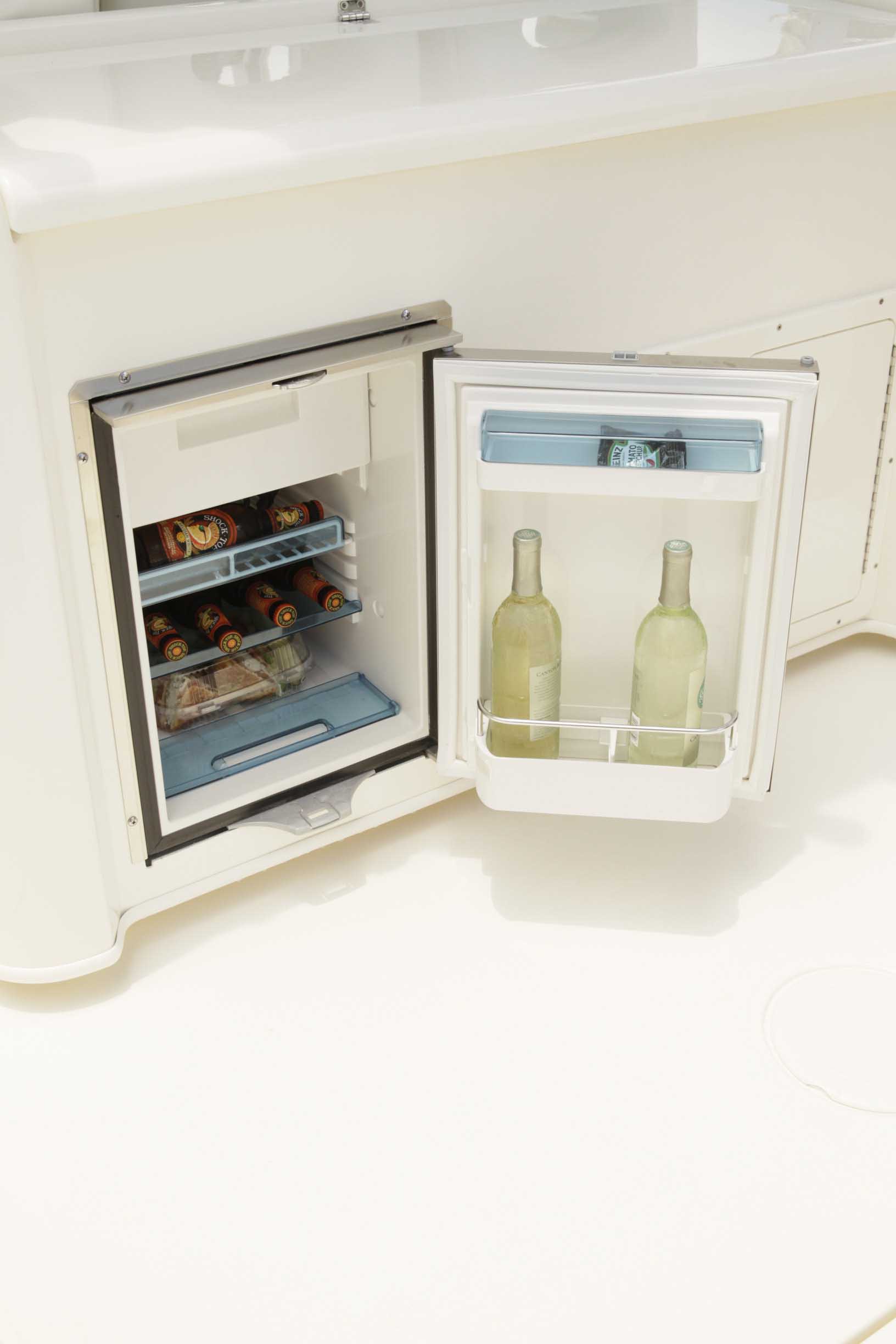 0716_MV_Maverick_-0099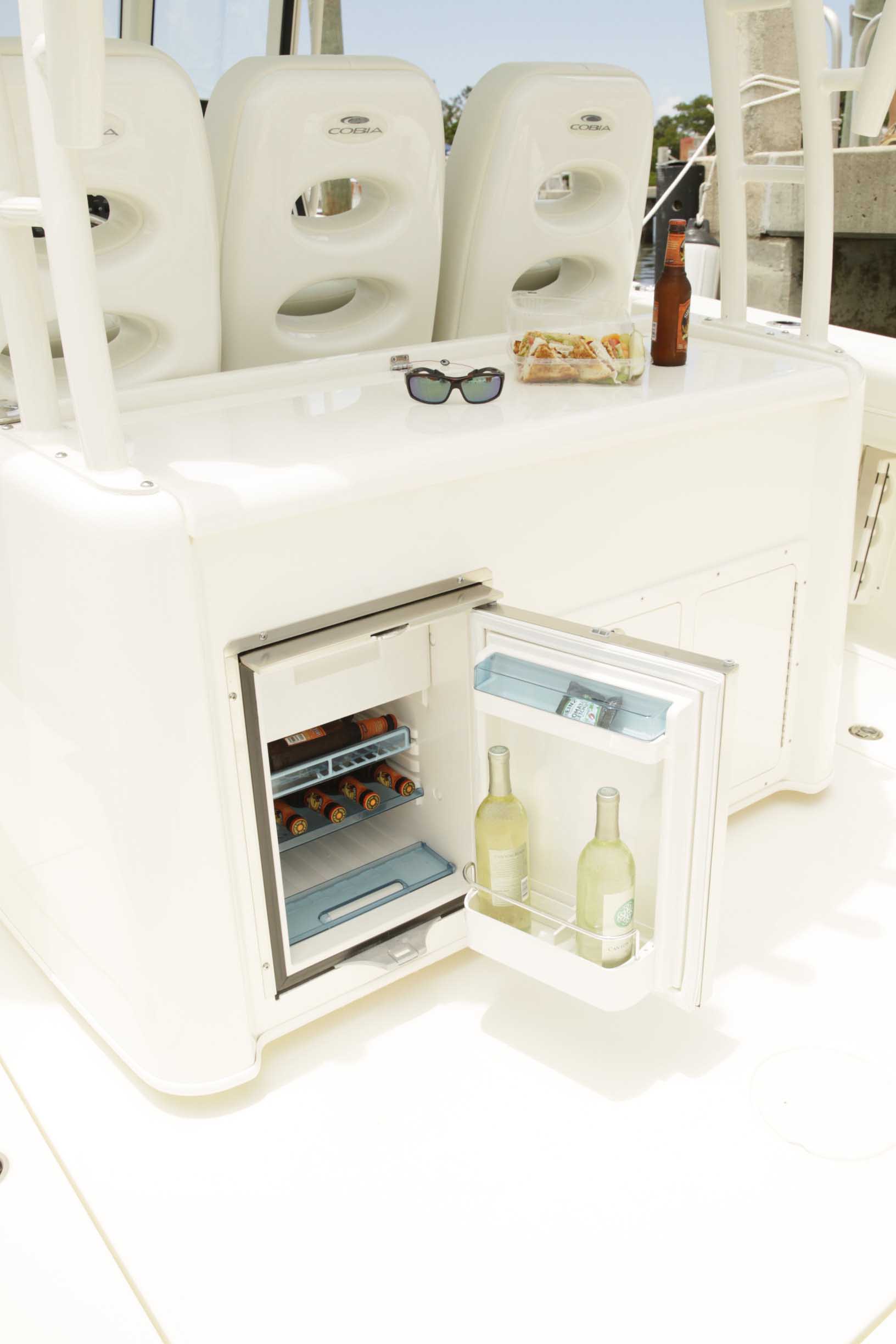 0716_MV_Maverick_-0123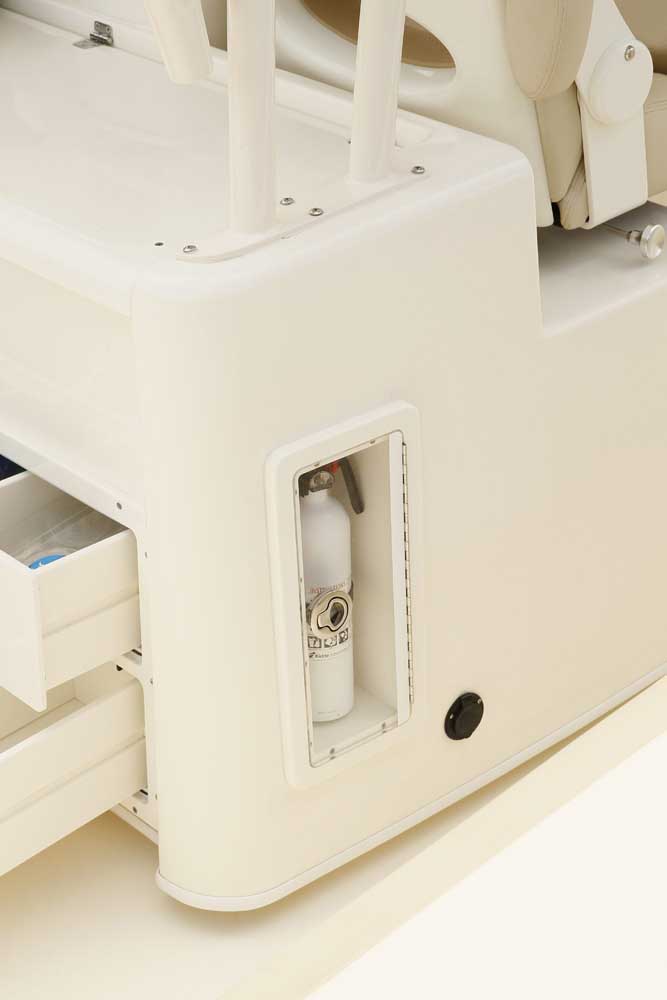 MV_0714_-MBC___0057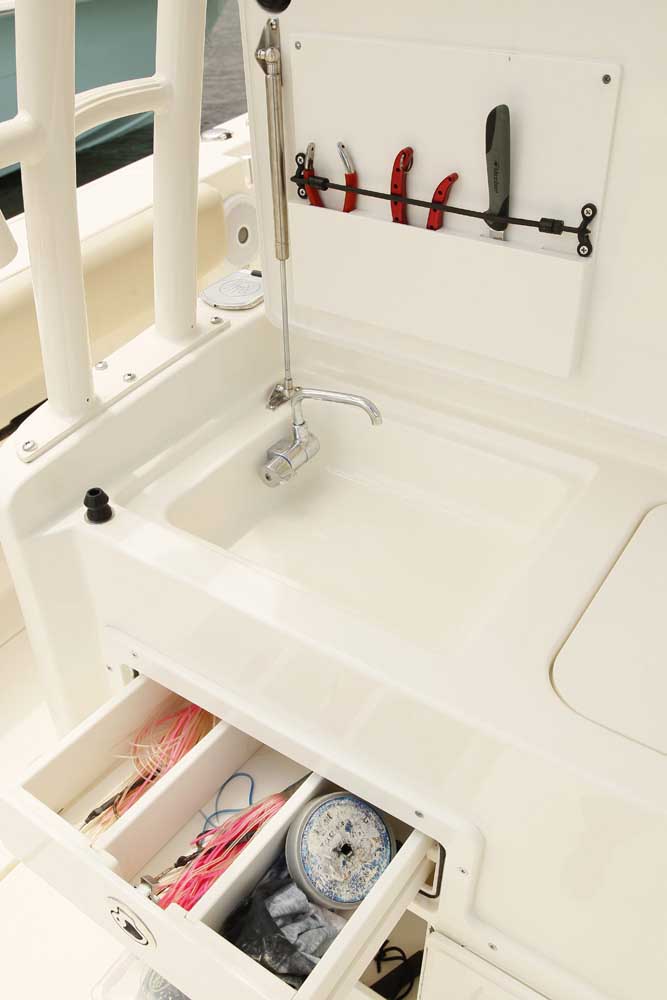 MV_0714_-MBC___0126
MV_0714_-MBC___0307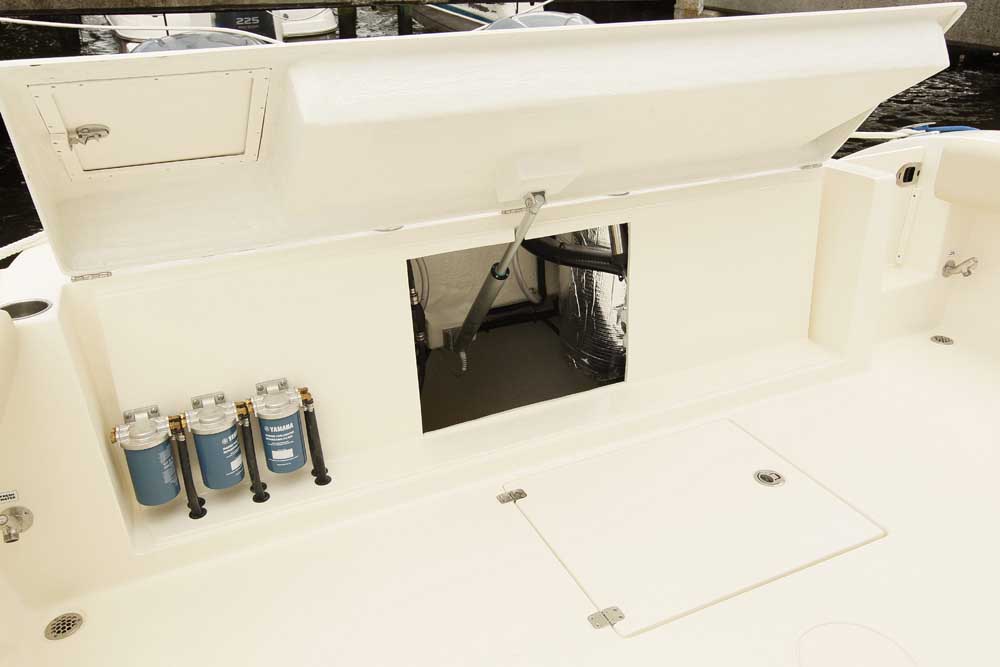 MV_0714_-MBC___0326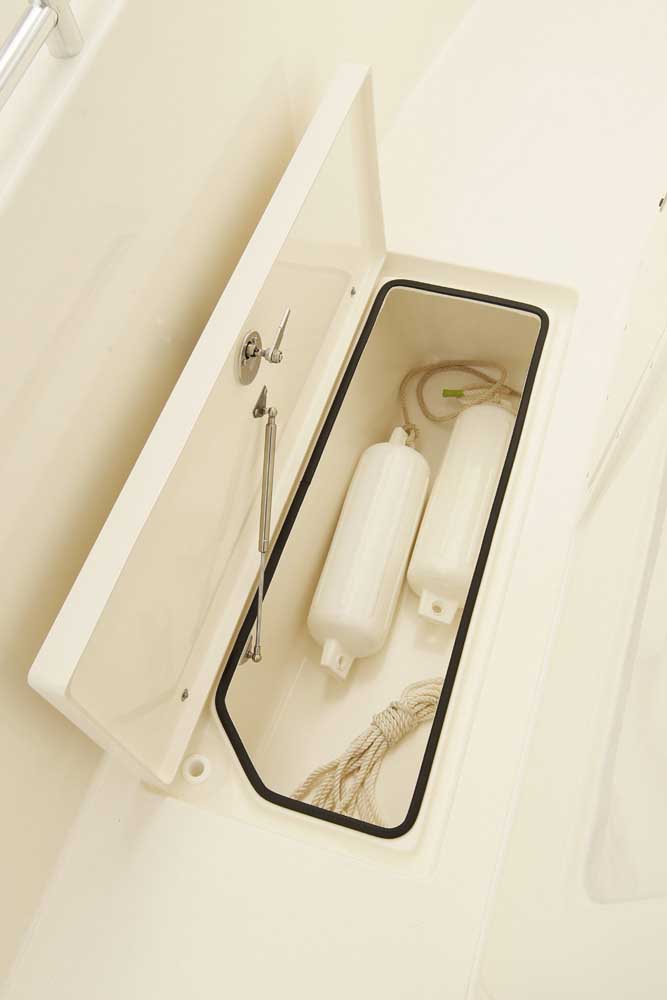 MV_0714_-MBC___0451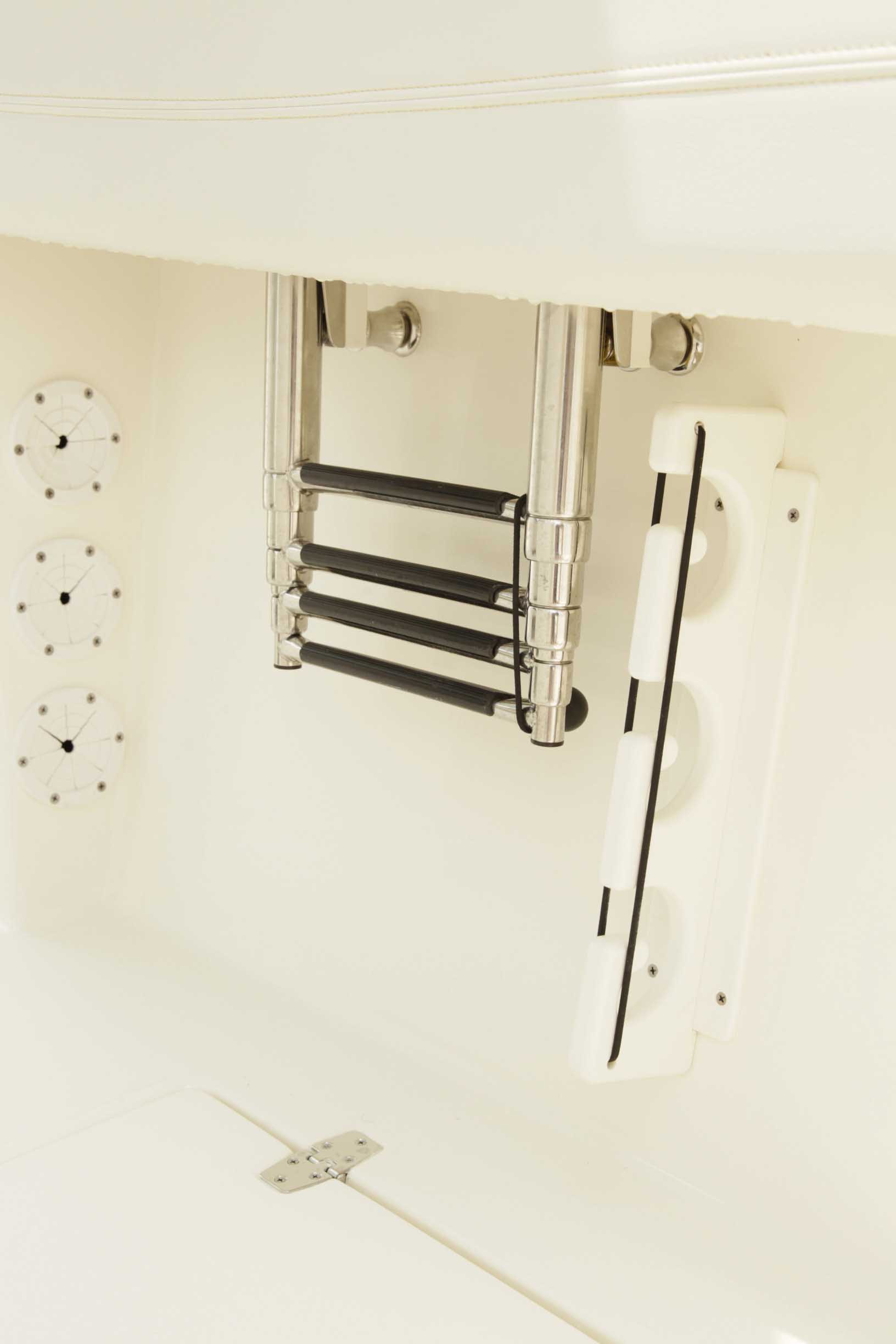 0716_MV_Maverick_-0165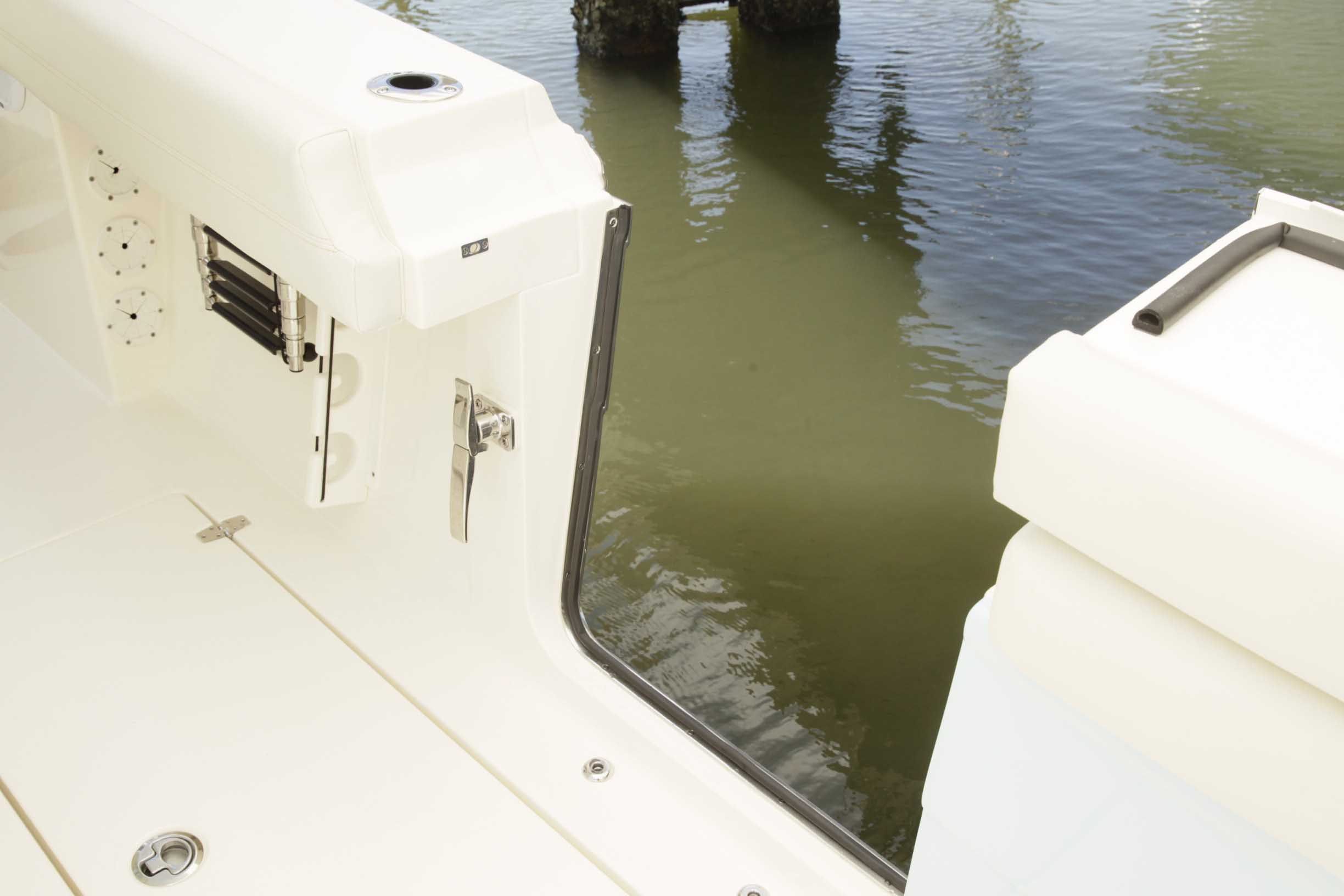 0716_MV_Maverick_-0223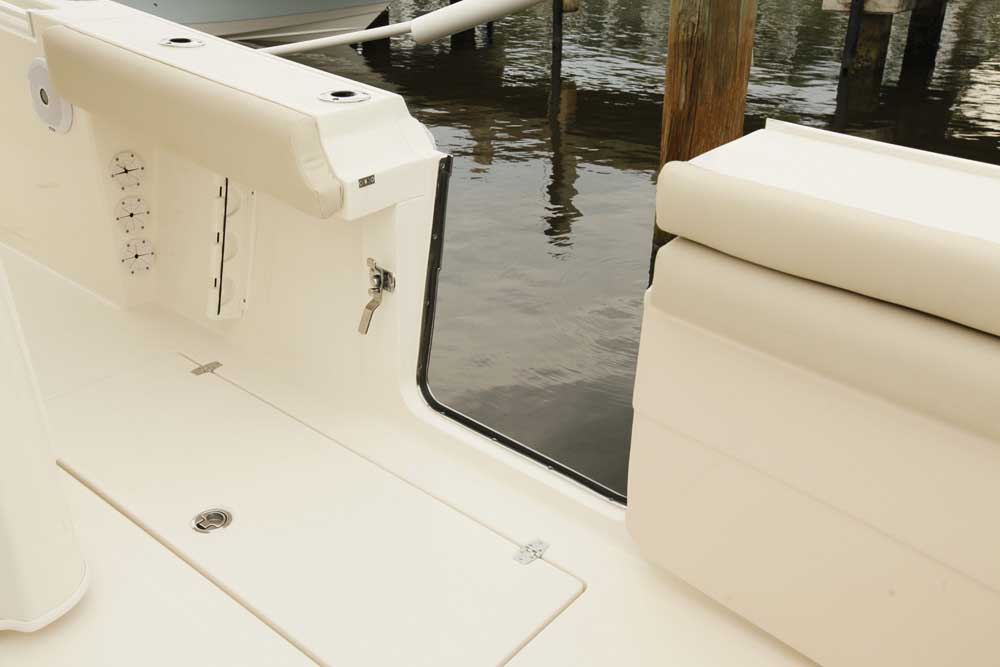 MV_0714_-MBC___2415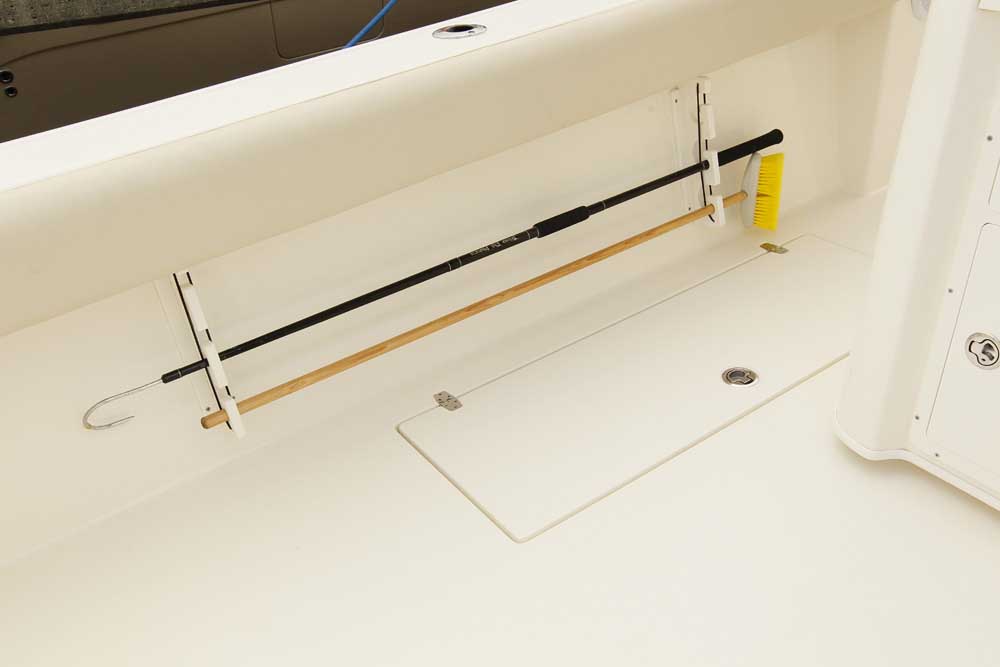 MV_0714_-MBC___0487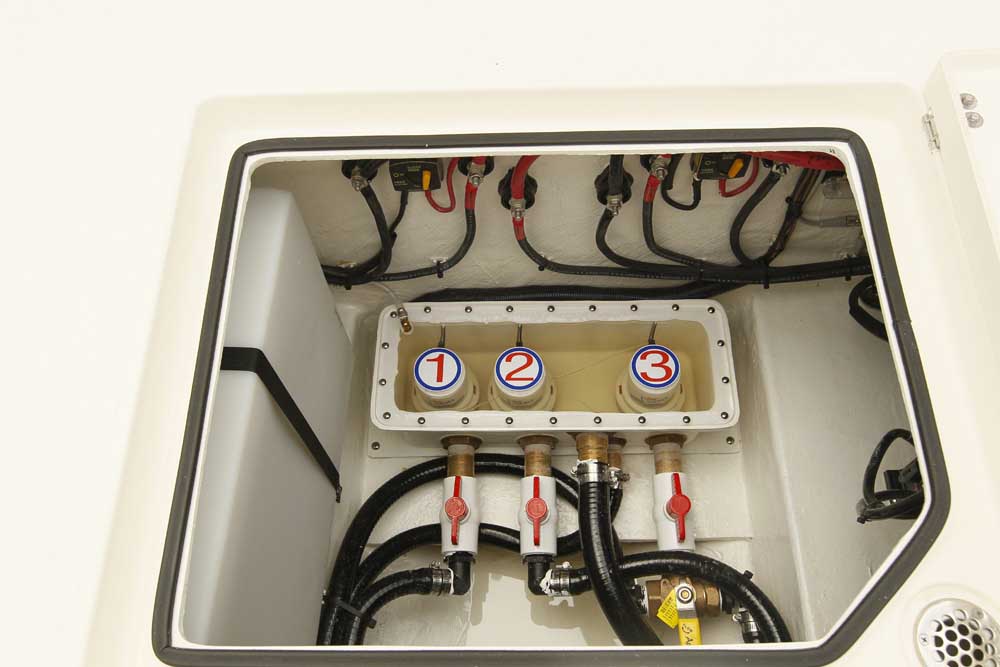 MV_0714_-MBC___0292-1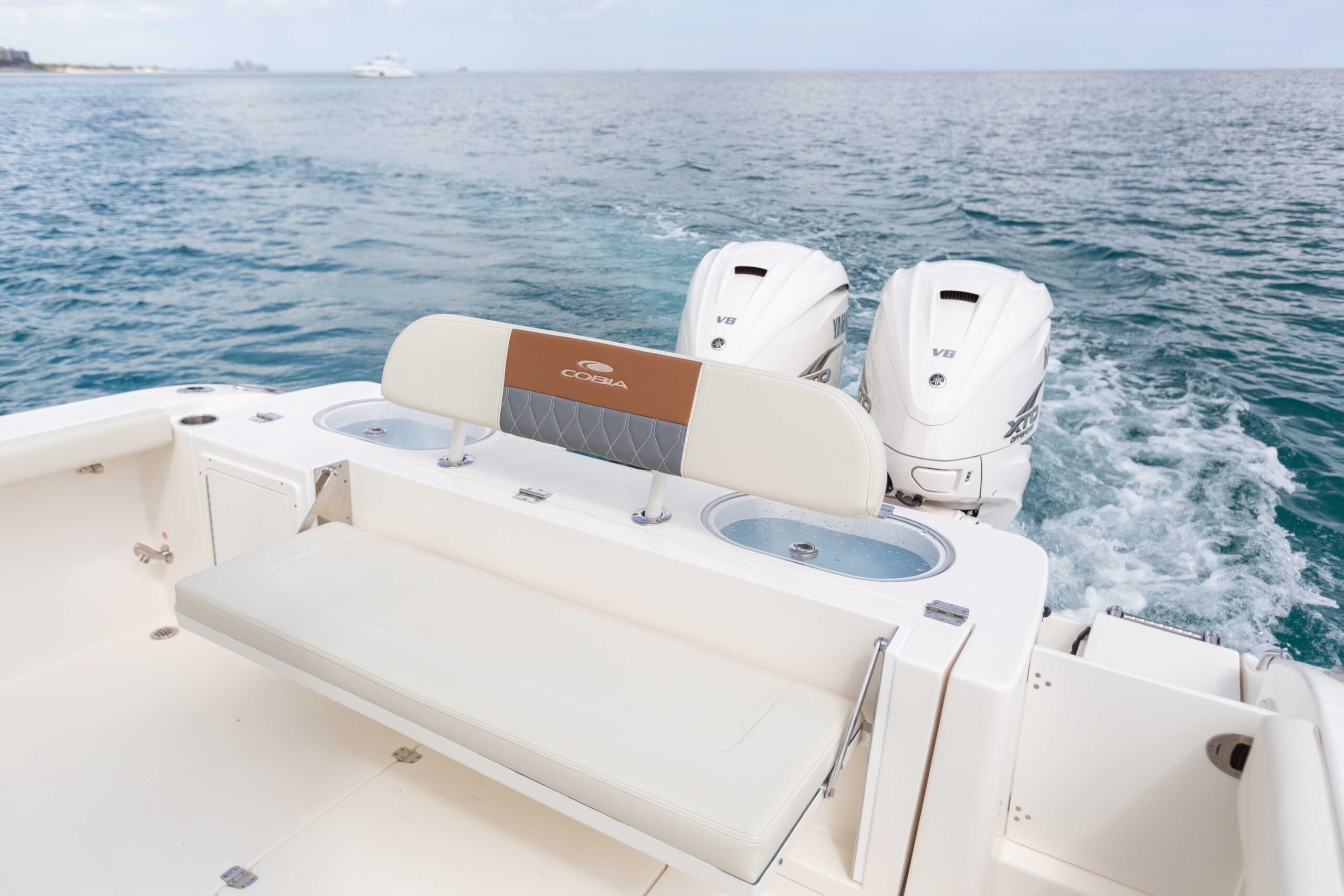 63A9986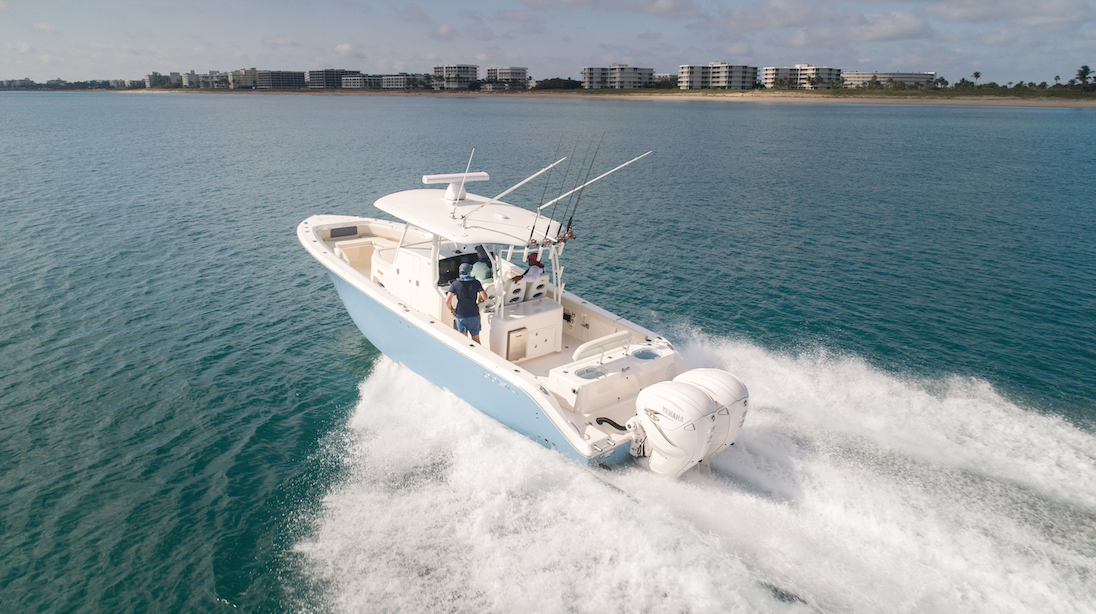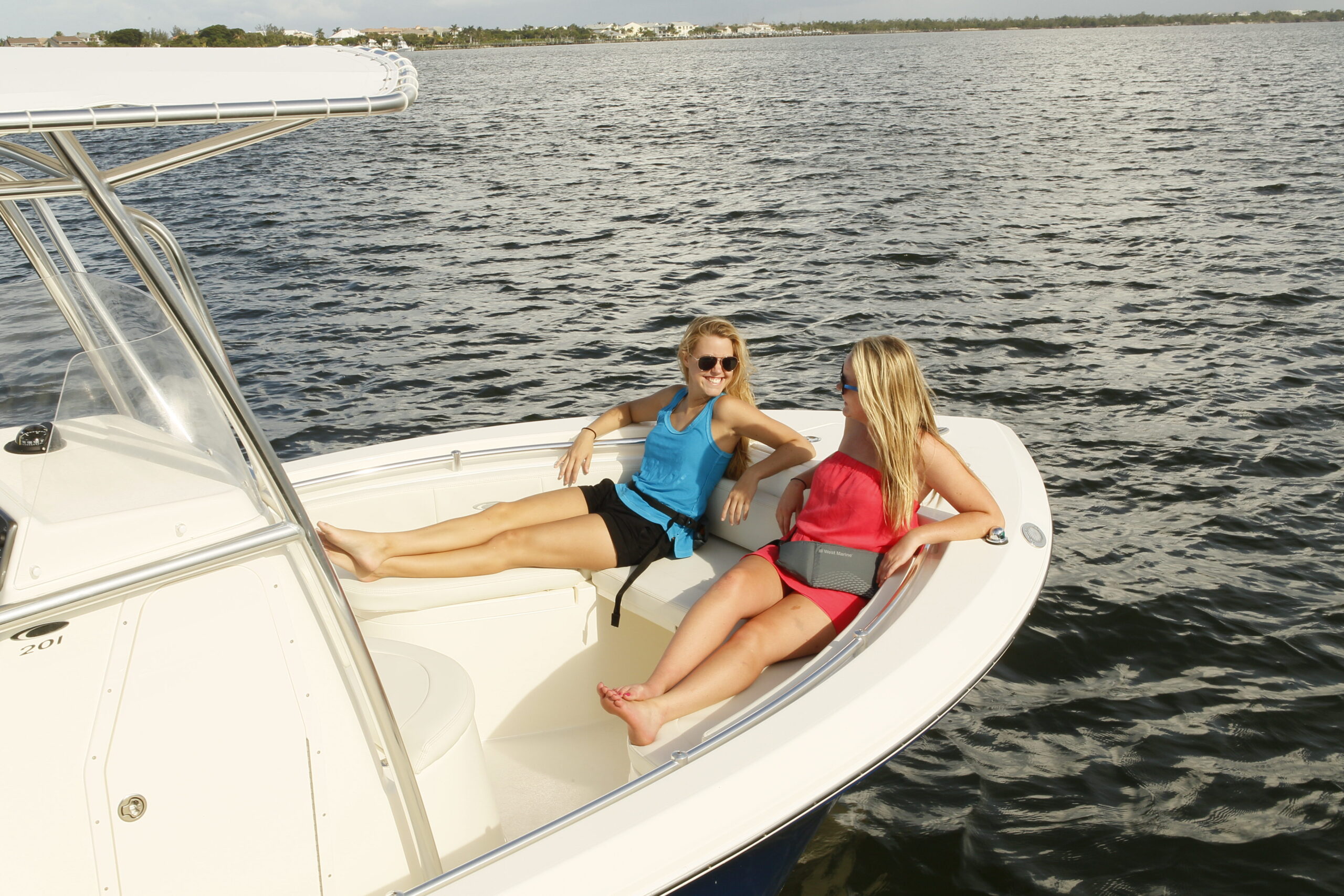 Editorials
Performance