Elevate your expectations.
Starts from MSRP $239,485 with Twin Yamaha 300XSB Engines
The Cobia 301 CC has everything you need and more in a center console – an inward-opening side door for hauling aboard the big ones, easy entering and exiting while diving, and simplified dockside boarding. Plus, there's a roomy cockpit and a tackle station with freshwater sink and rigging station. The console situates all operational controls and screens perfectly to maximize form and function, while the dash can be stylishly color-matched to the hull. Combine all this with popular features like the electric bow table and the hull's silky smooth ride and you'll see why the 301 CC stands atop its class.
Cobia 301 Center Console Walkthrough Video
View Video
301 CC Specifications

Colors
Custom Colors & 2-Tone Options Also Available
Take a Closer Look at the 301 CC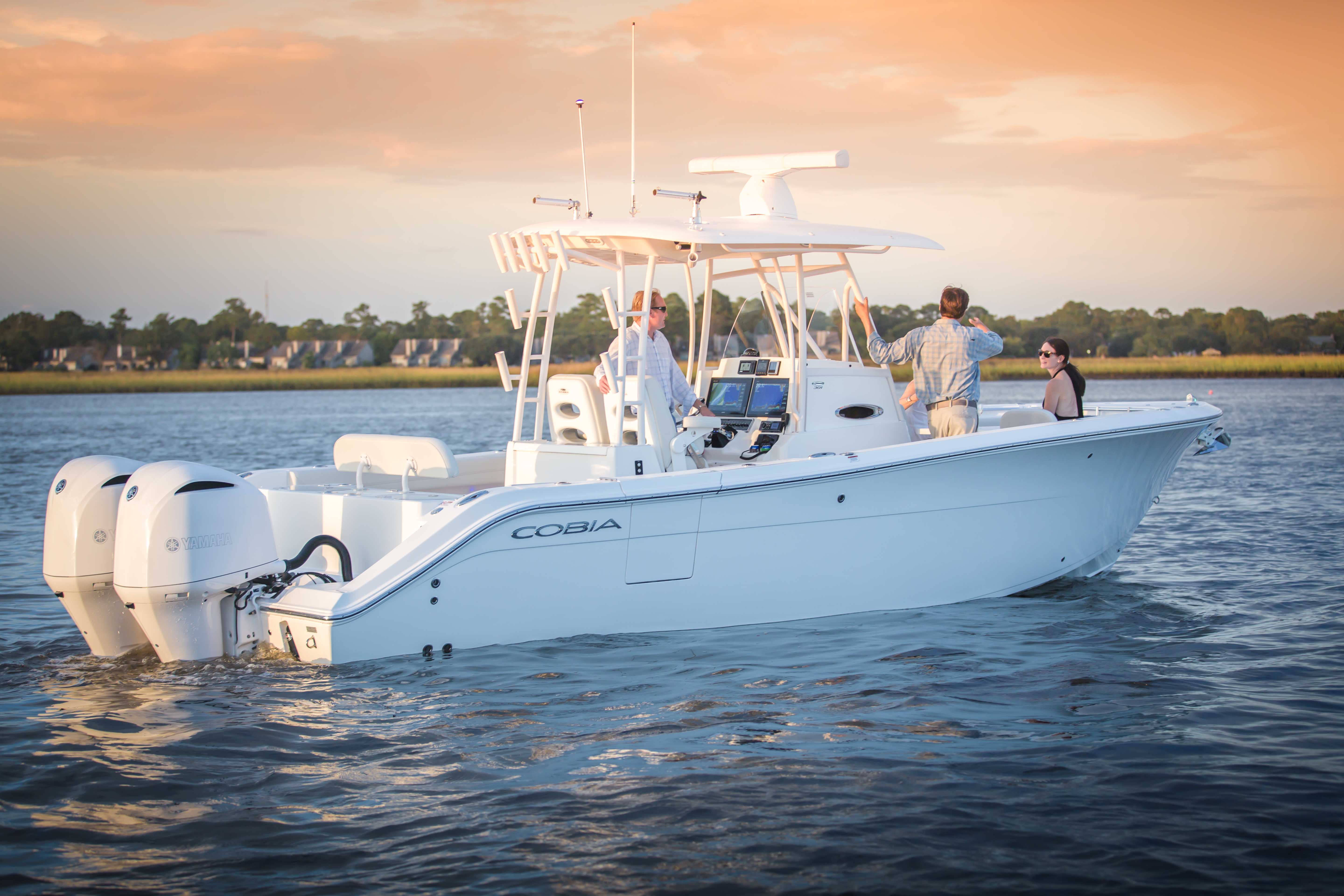 _63A9486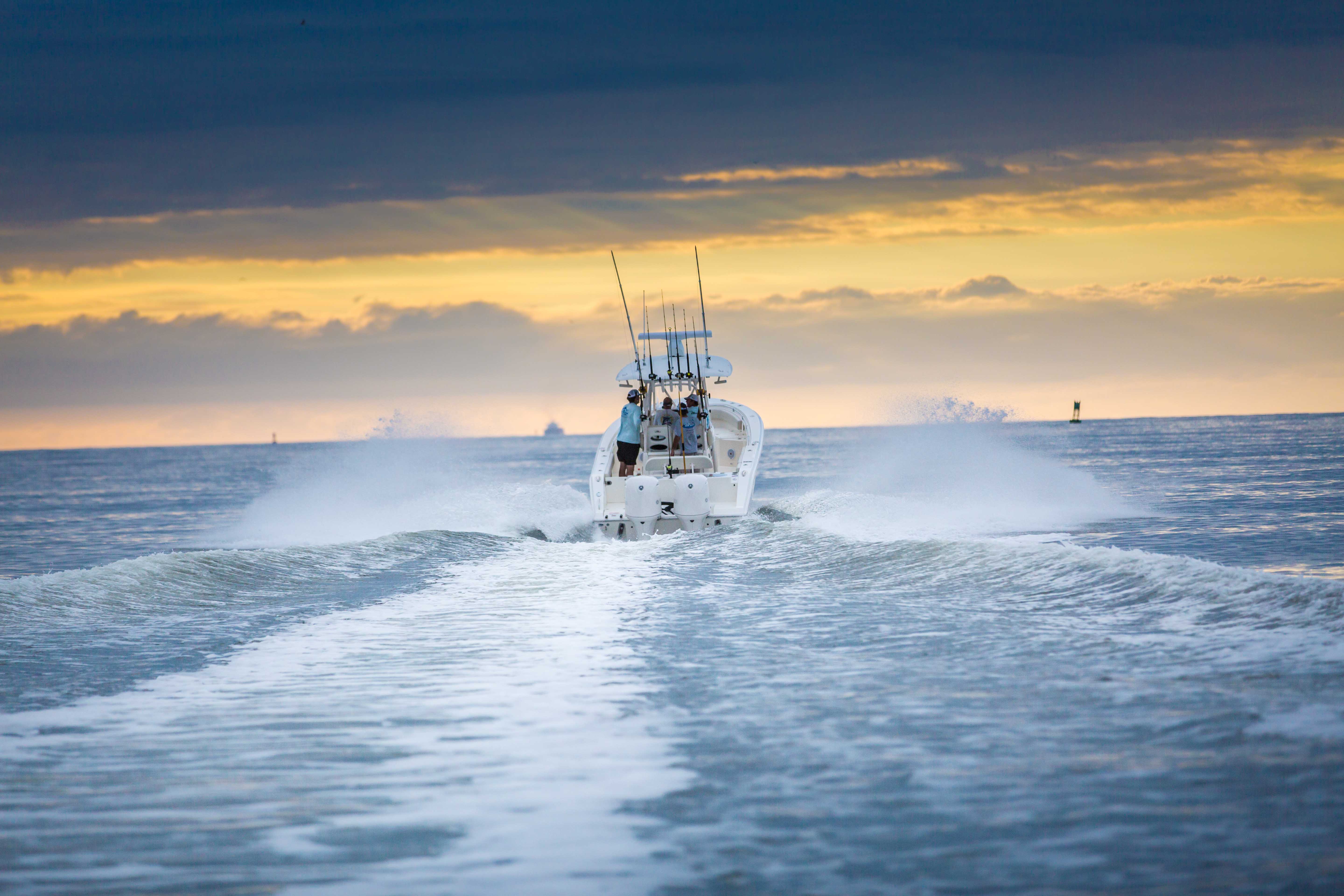 _63A04371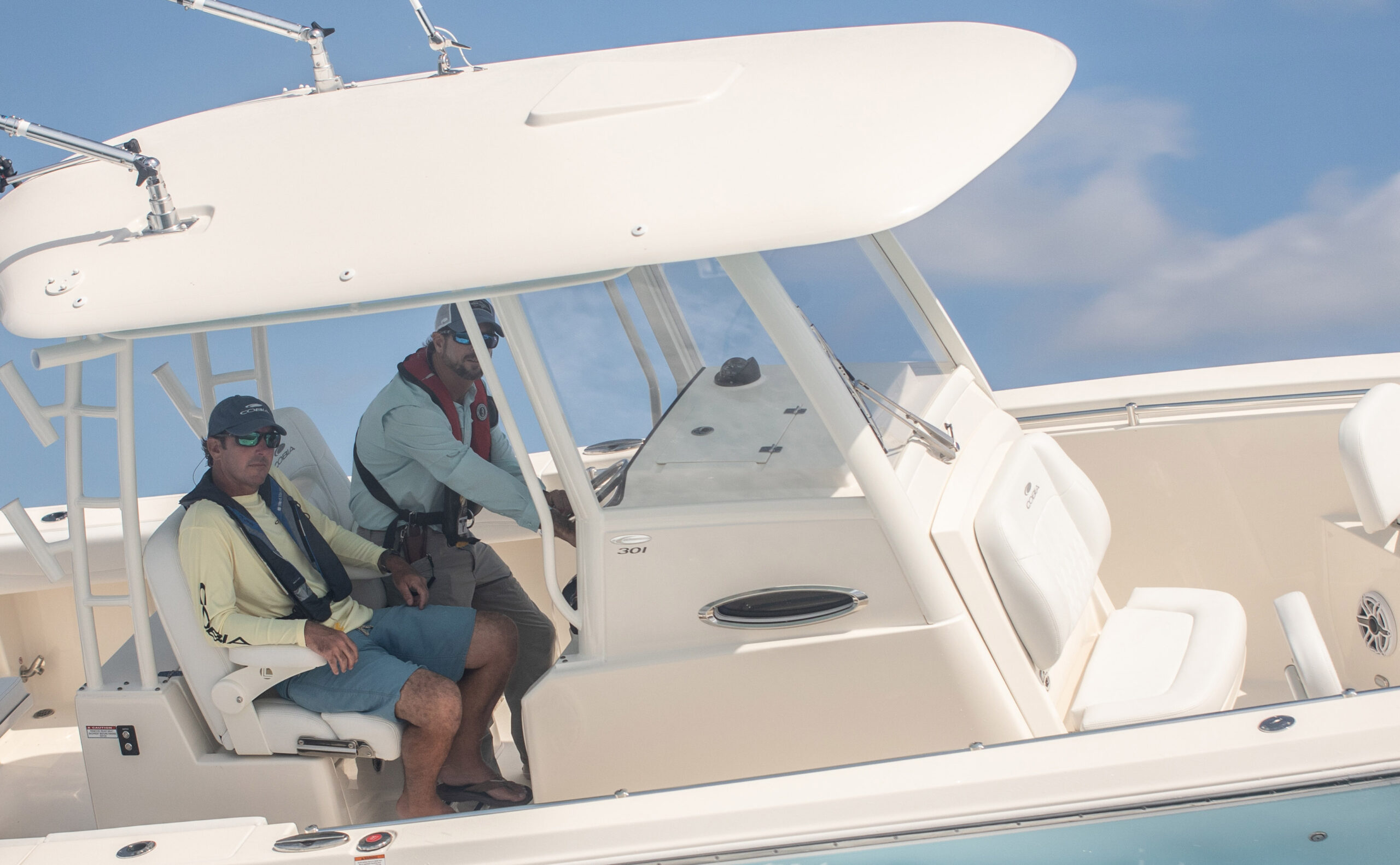 5D424757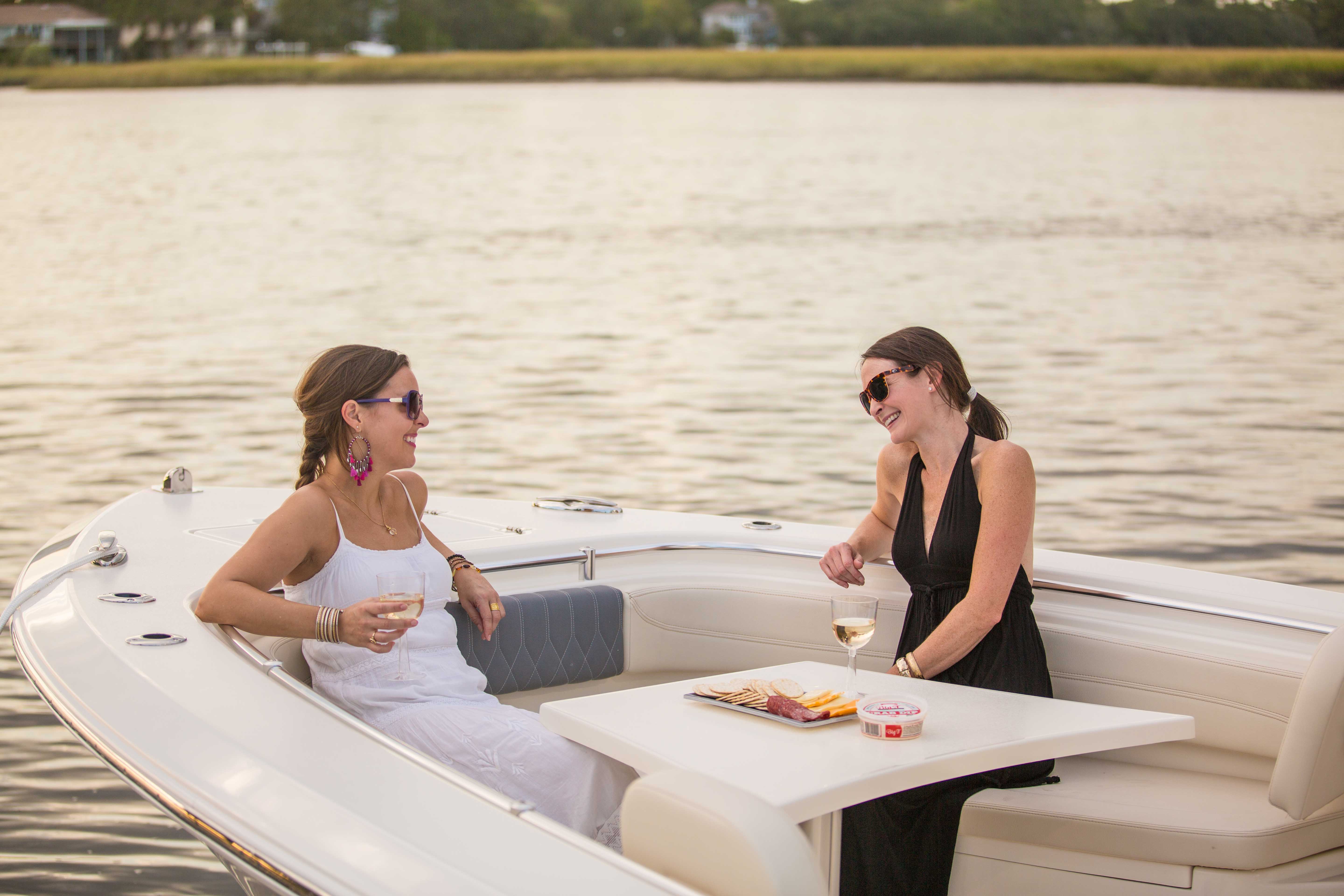 _63A92001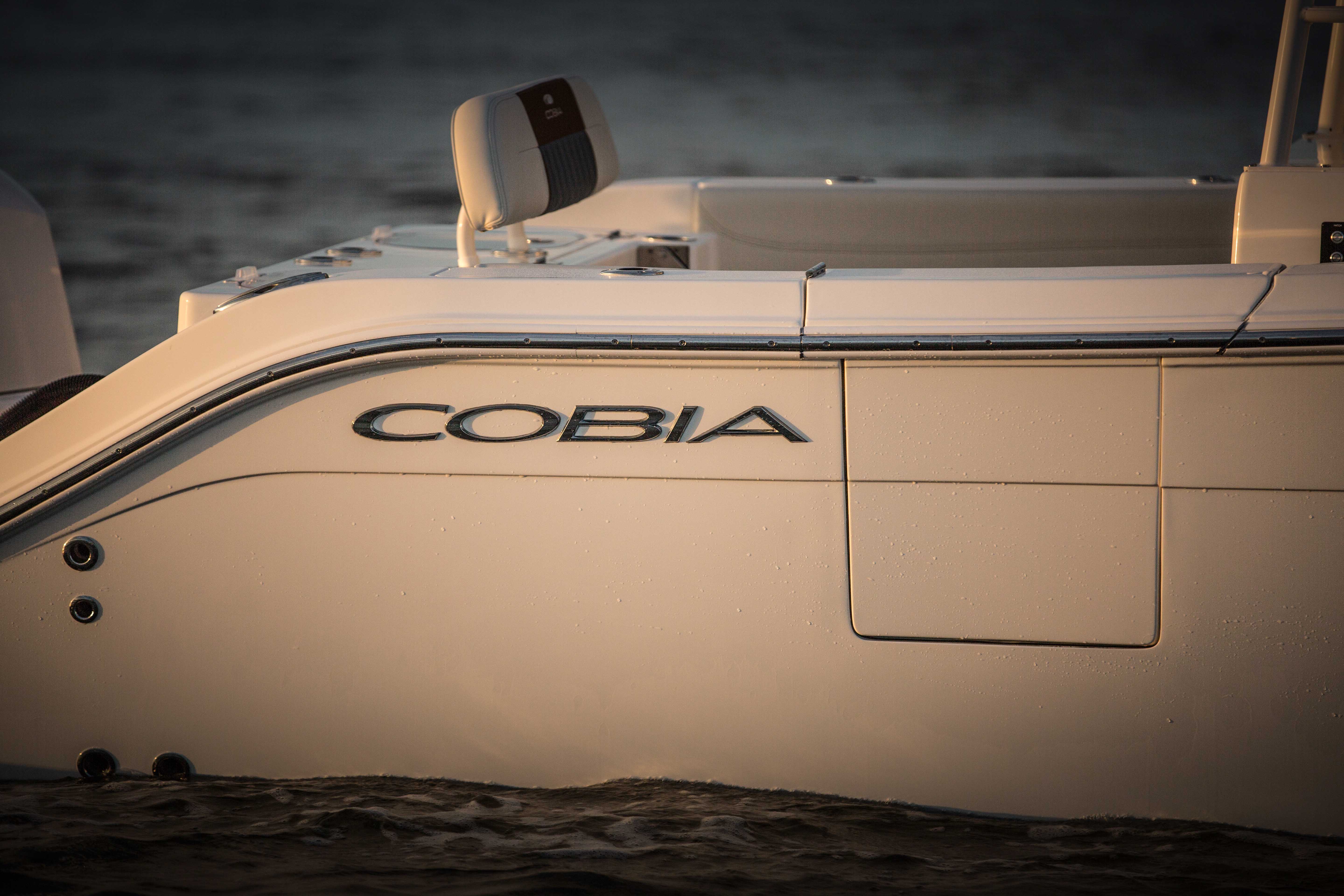 _63A94661
_63A9234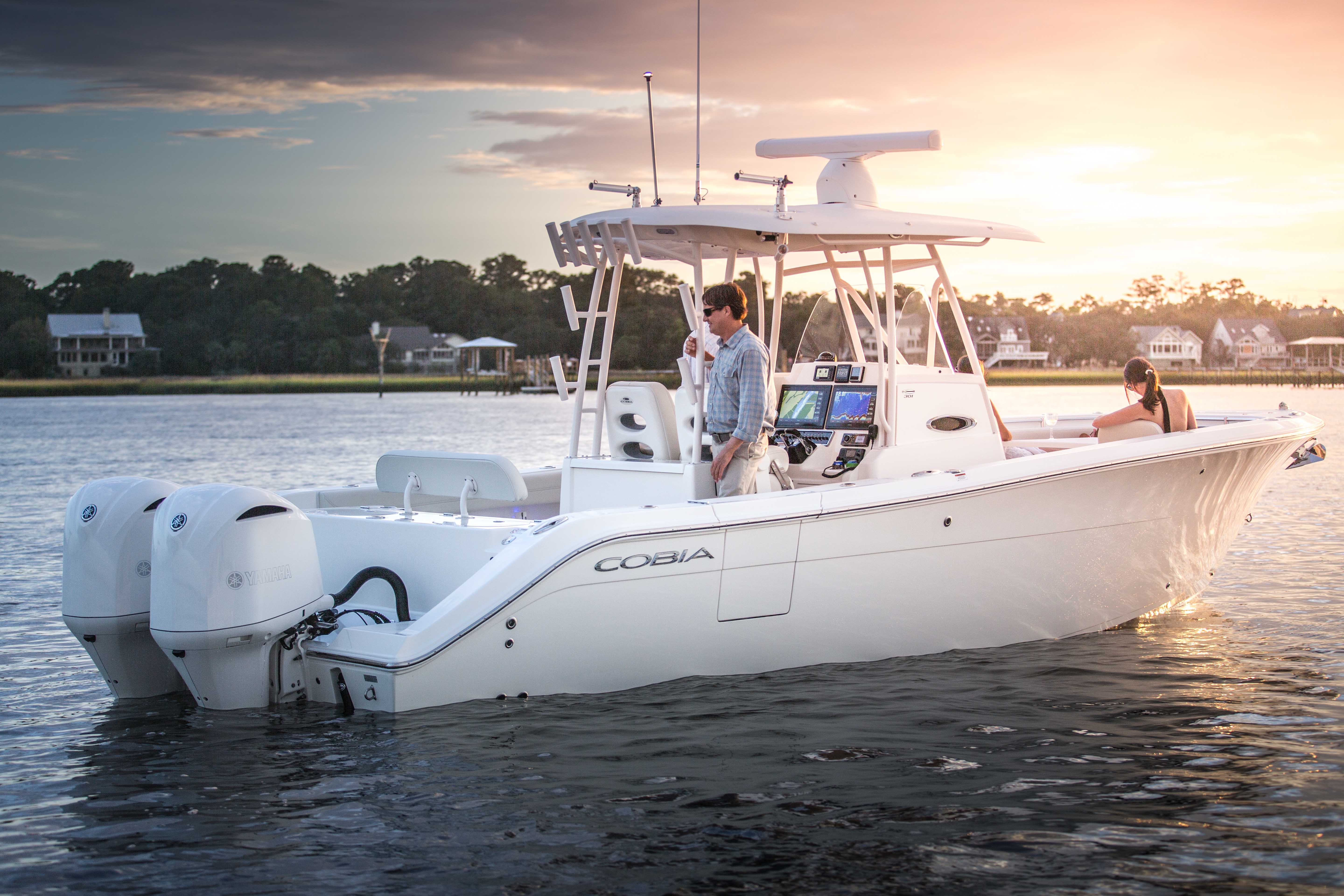 _63A9576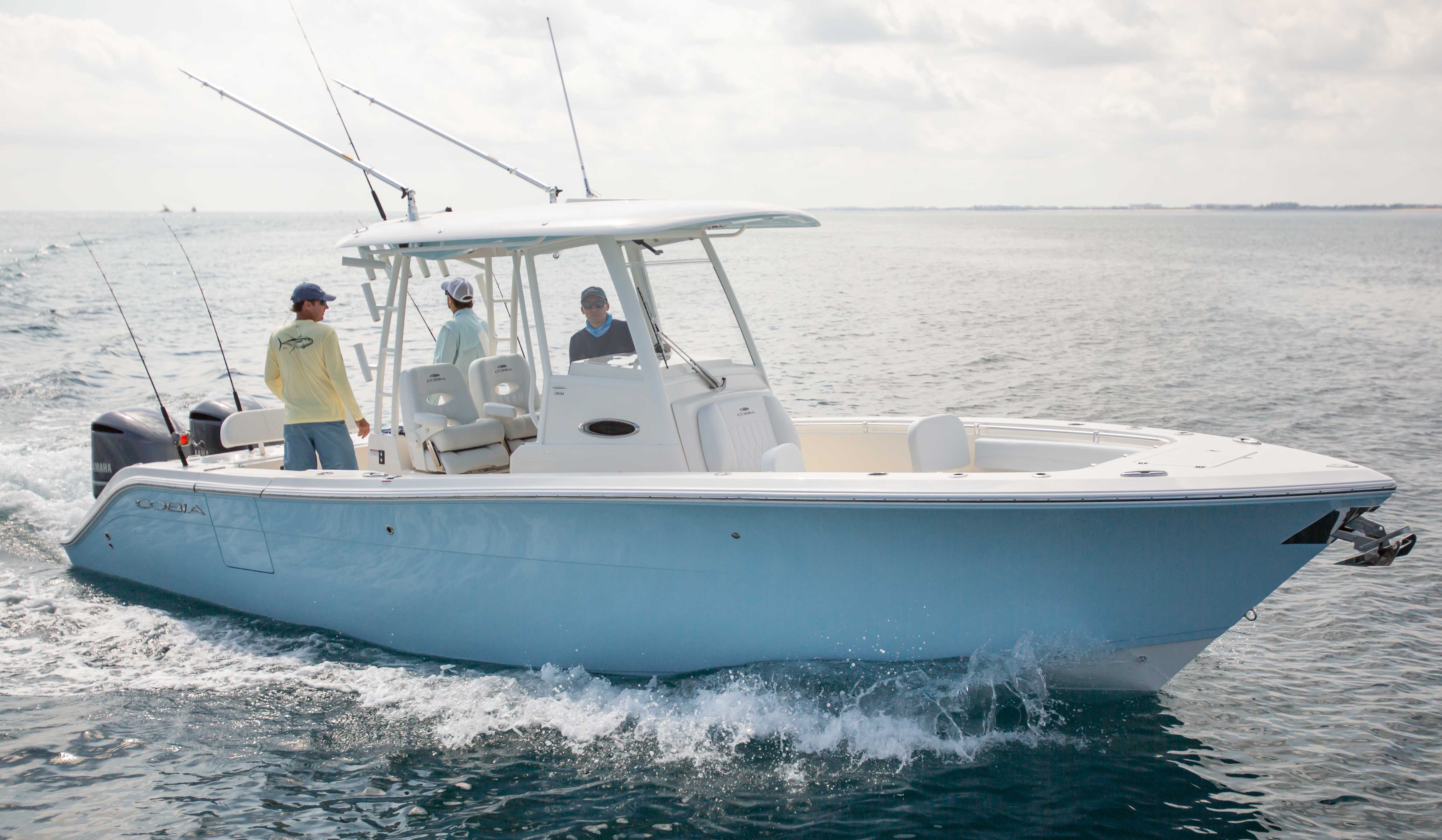 _63A9956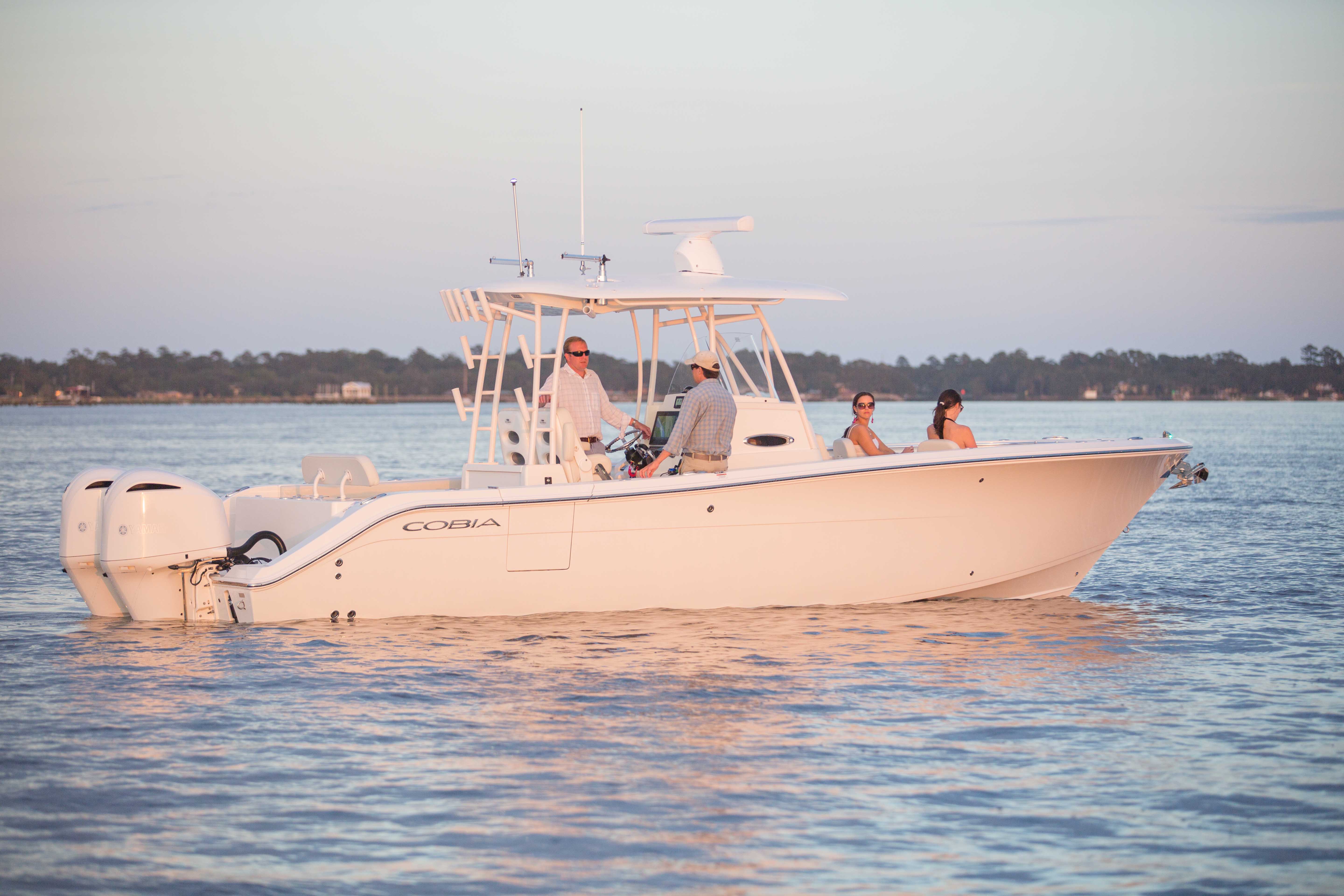 _63A9660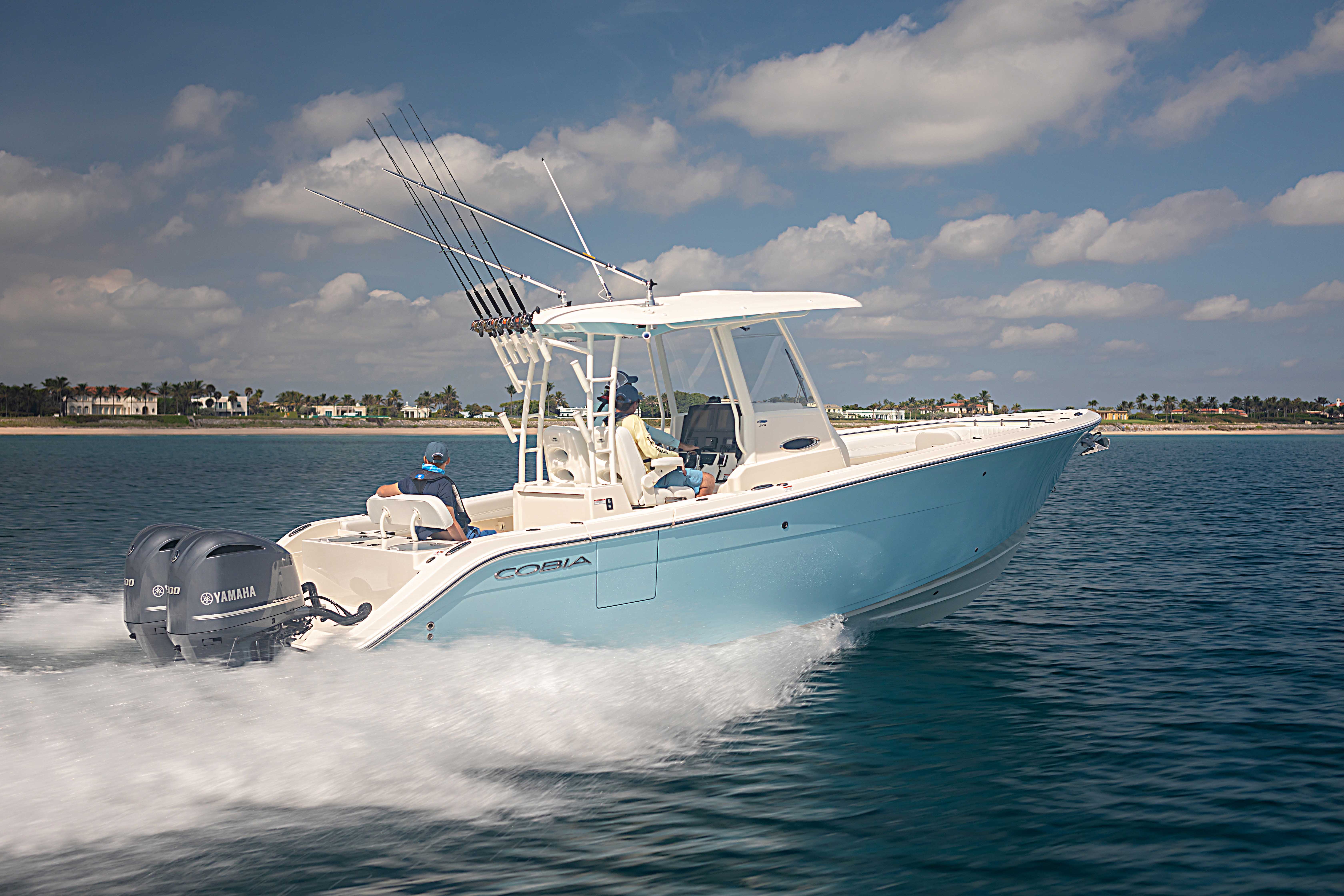 5D424413copy1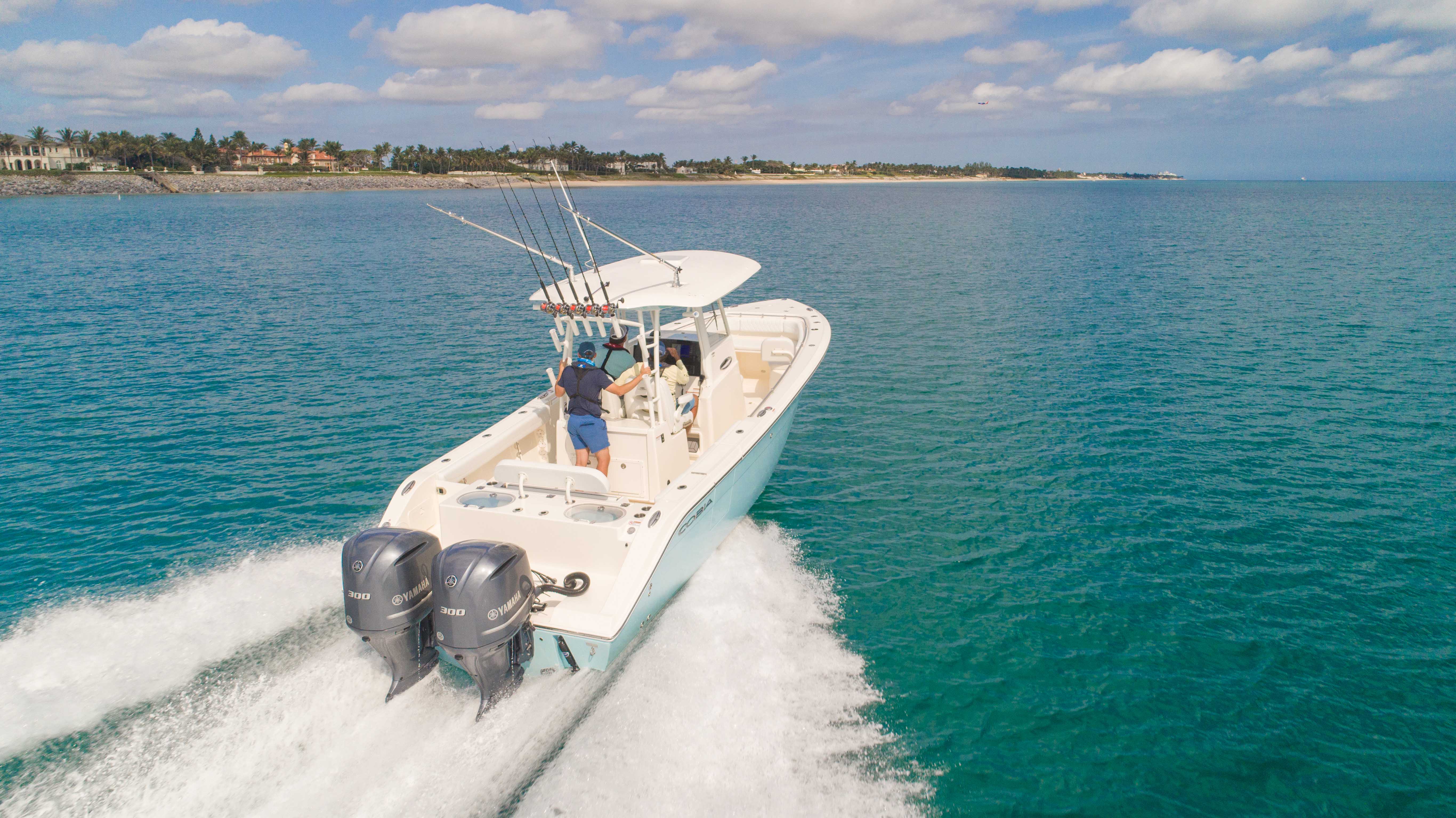 DJI_0171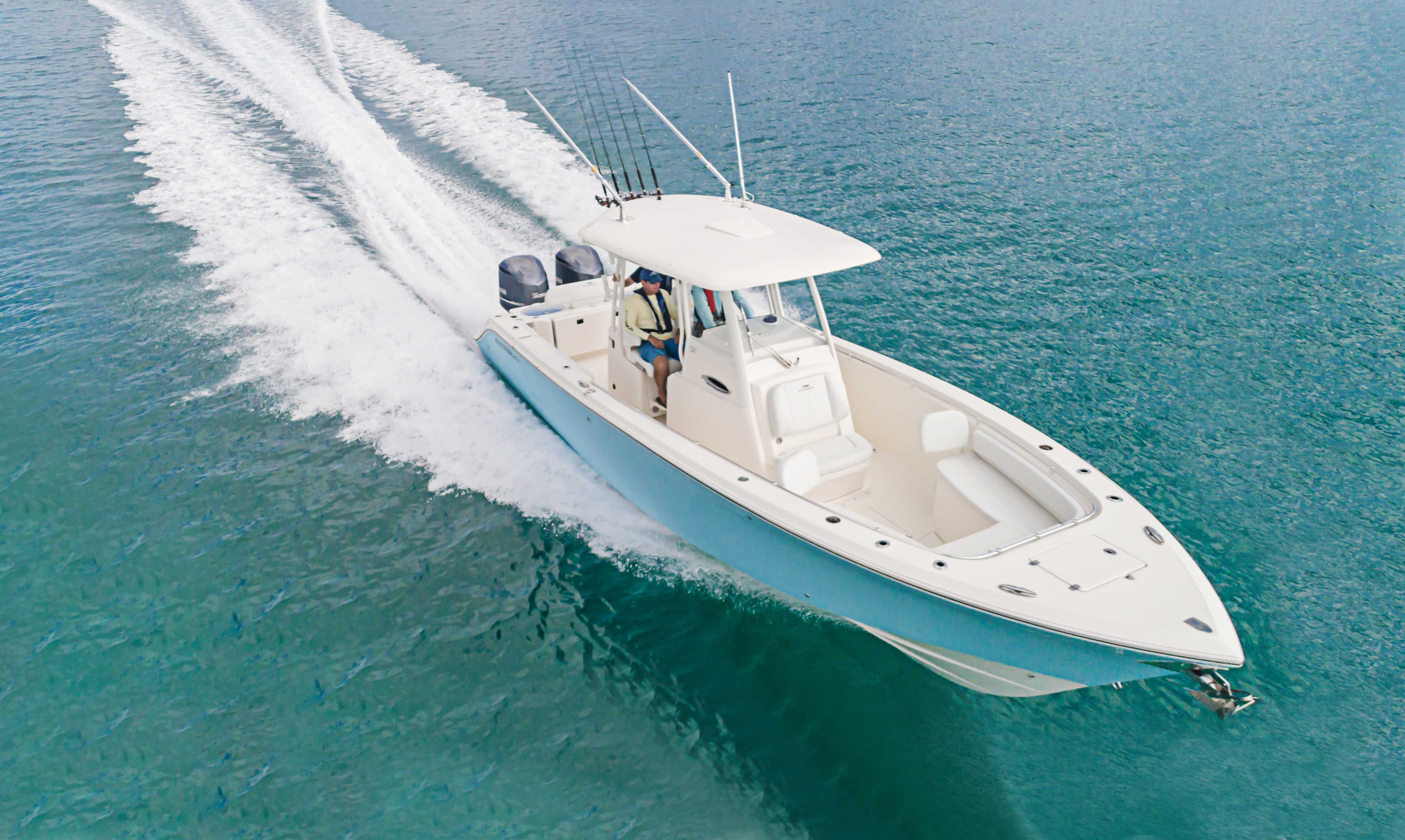 DJI_0207-Editcopy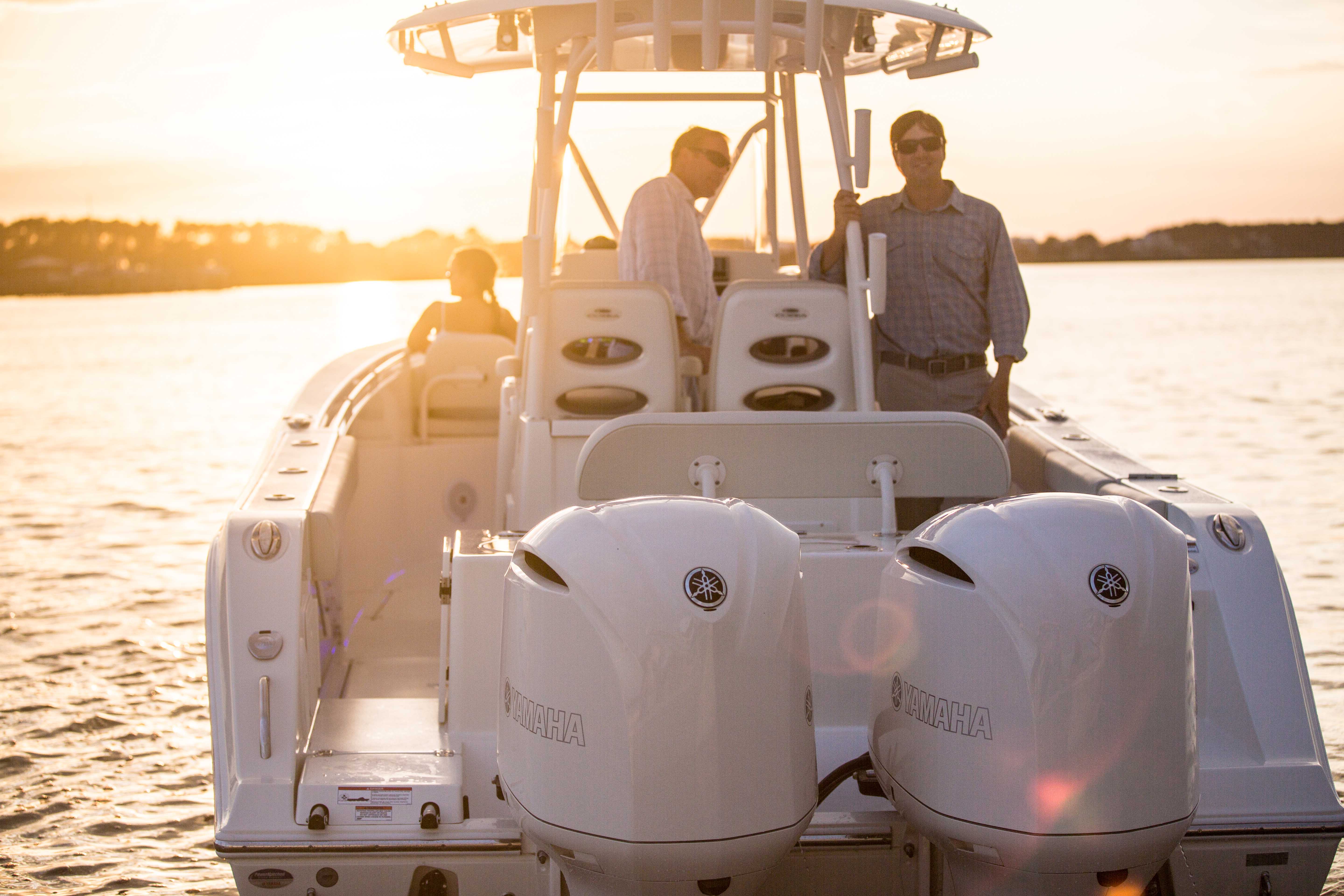 _63A95401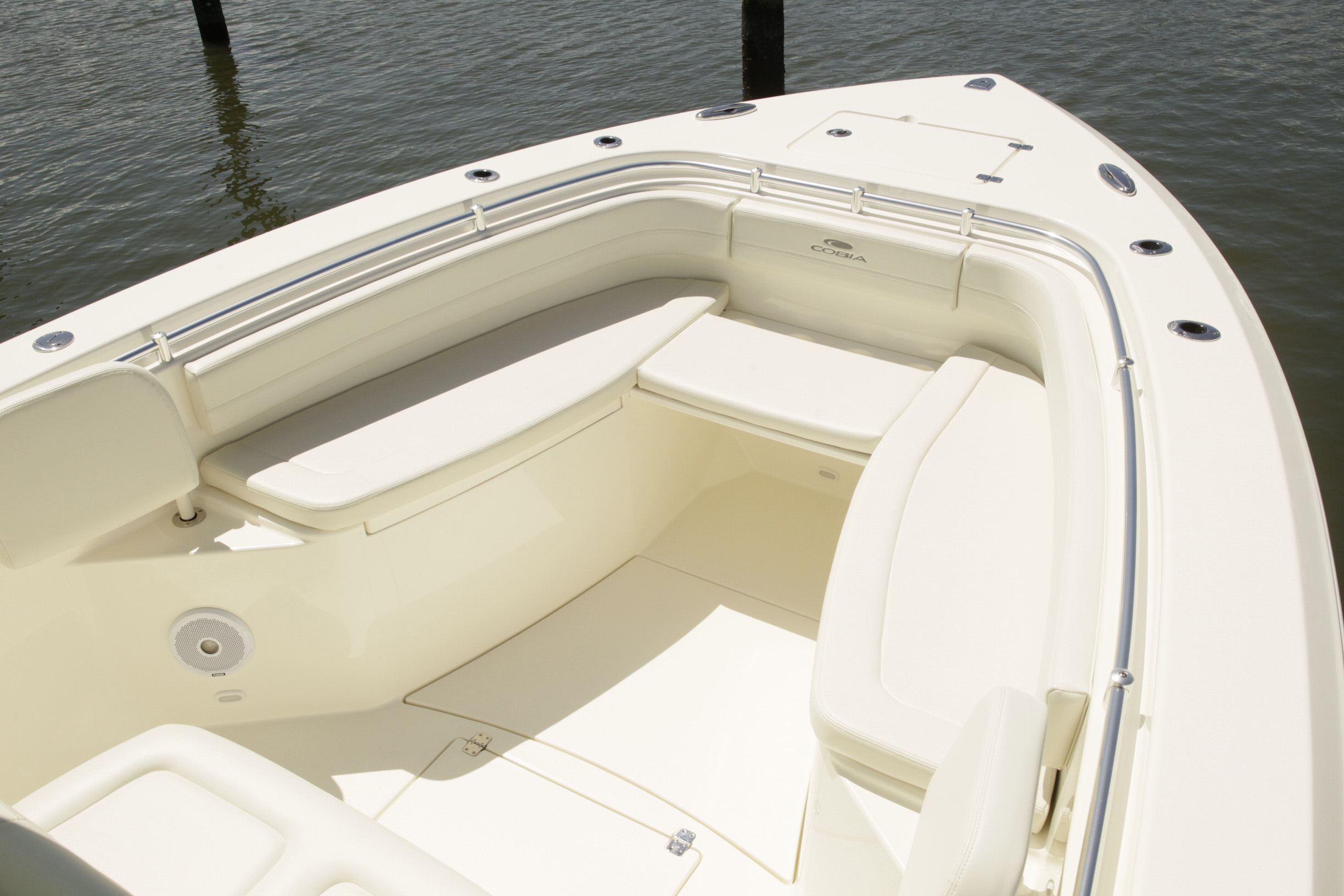 0716_MV_Maverick_-0396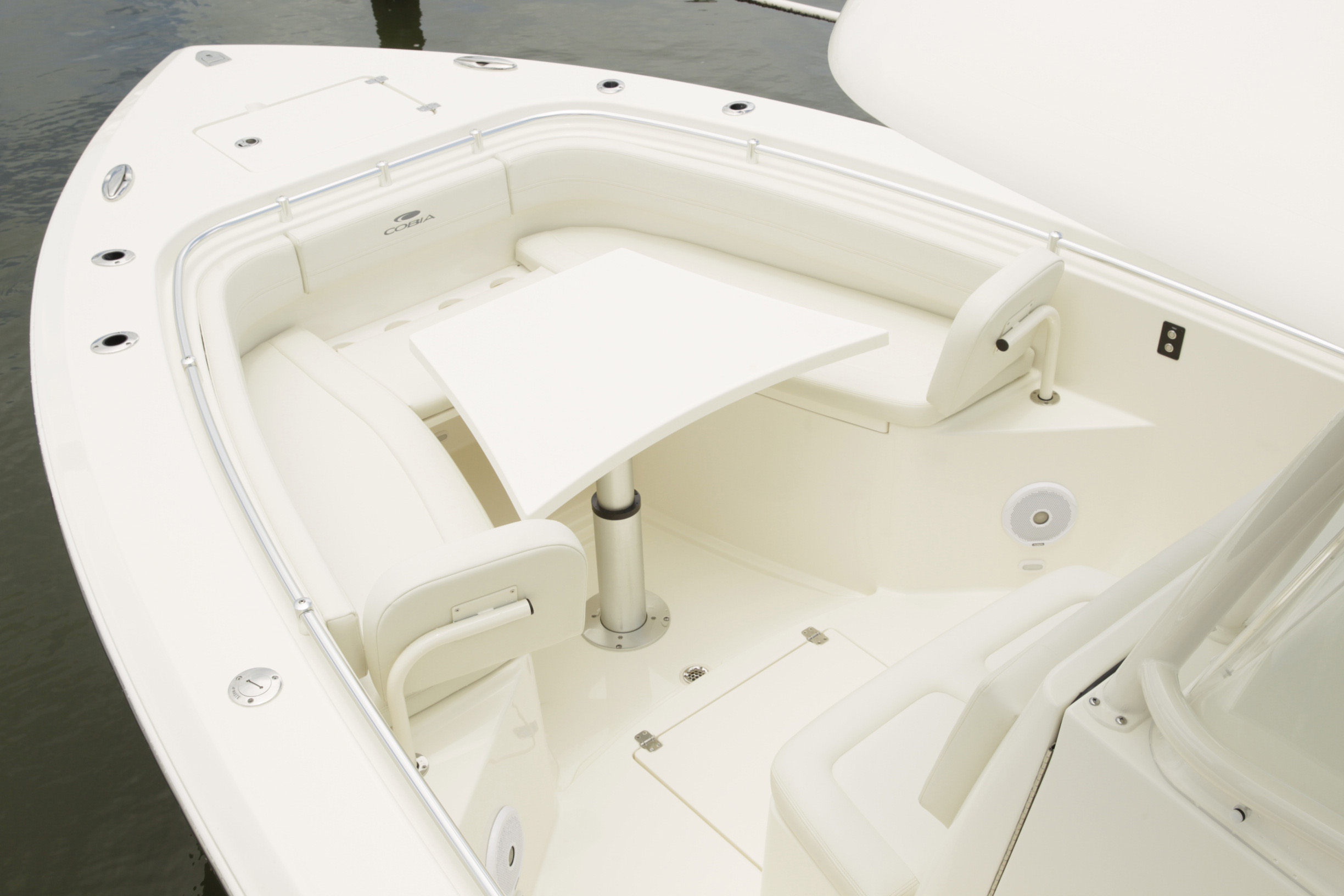 0716_MV_Maverick_-0057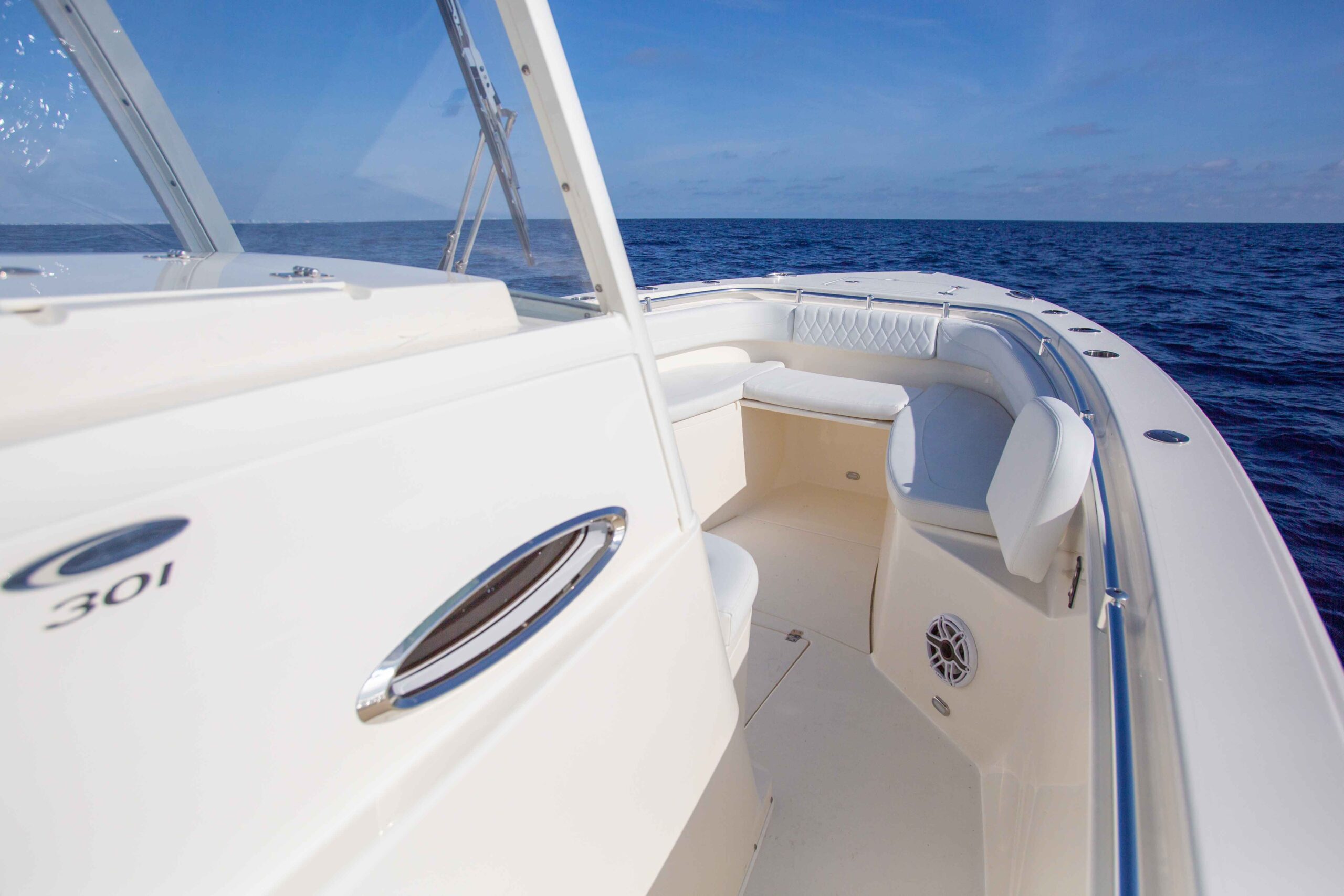 63A9849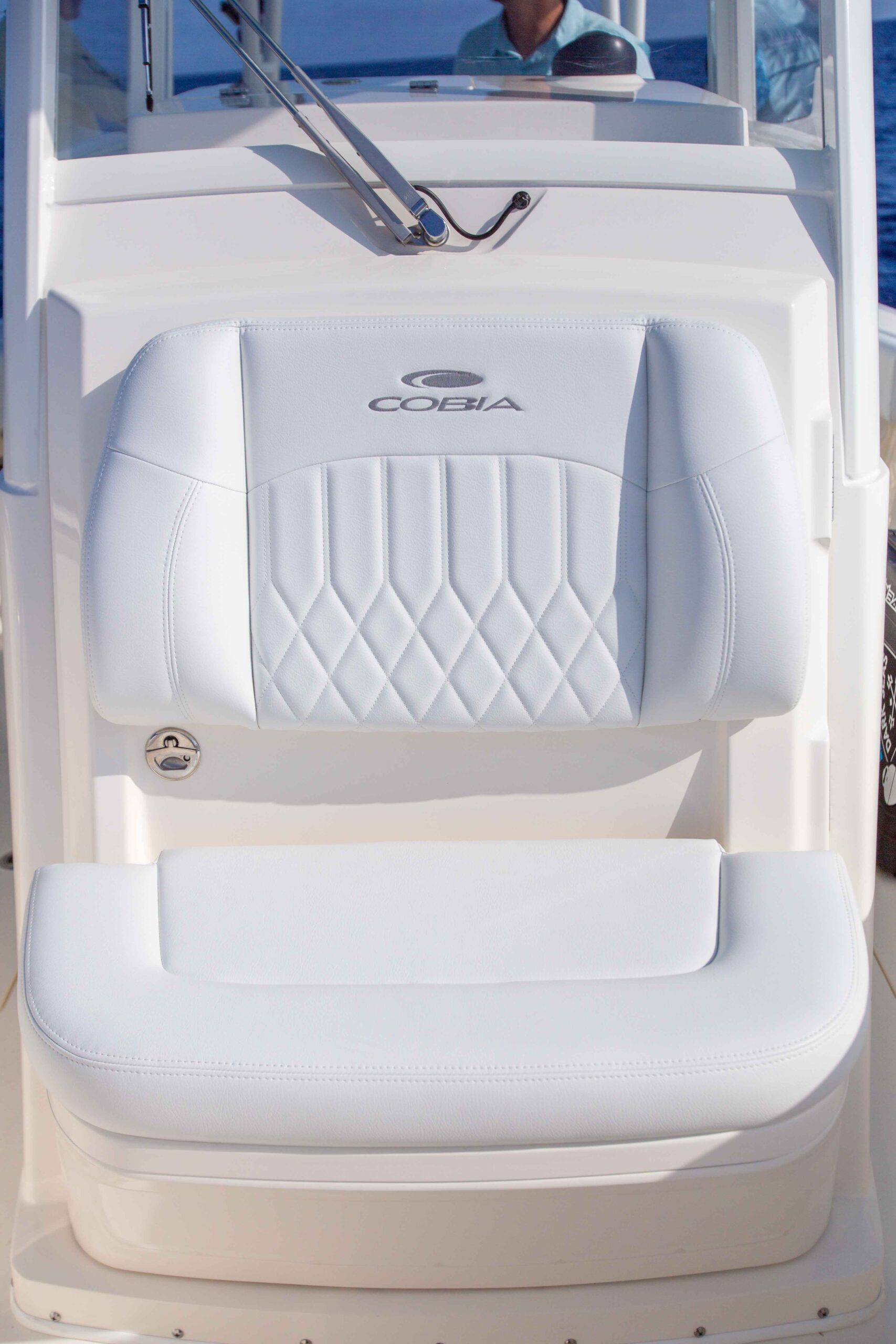 63A9864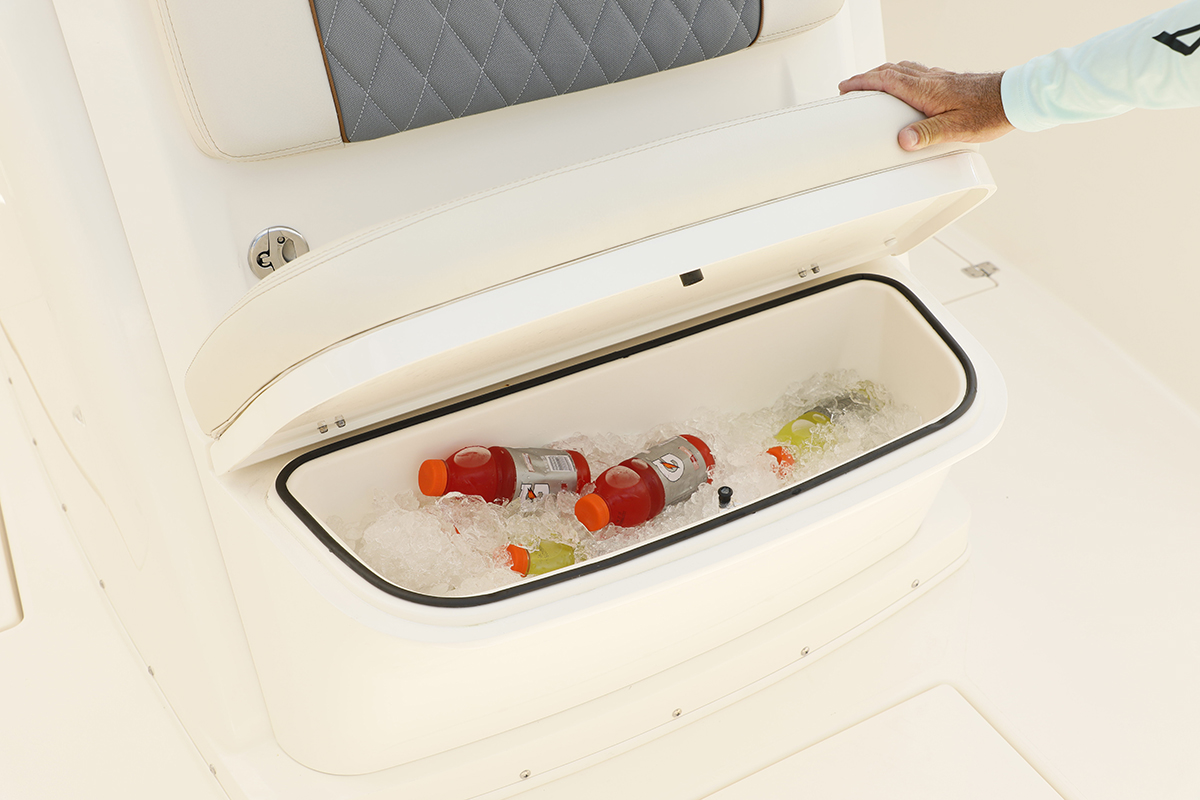 0817_MV_Cobia__0844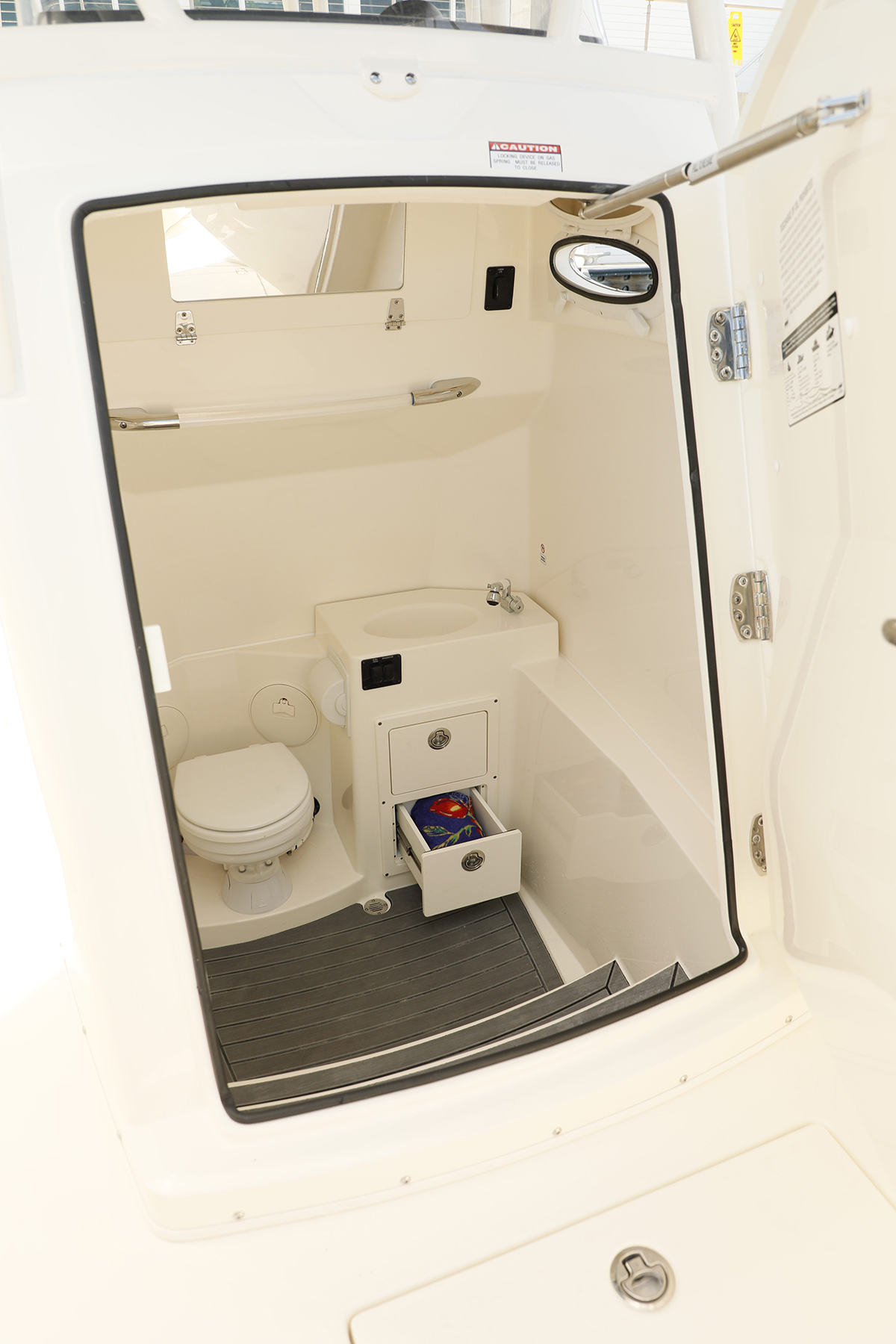 0817_MV_Cobia__0858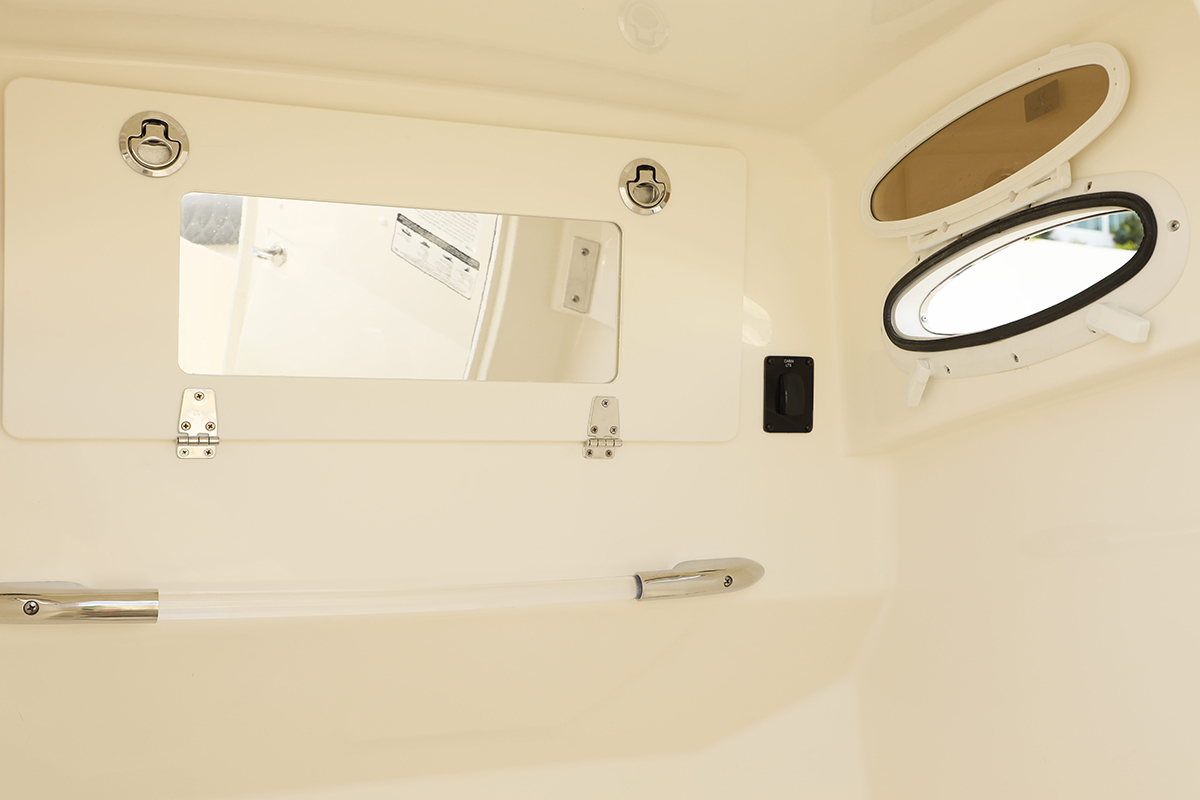 0817_MV_Cobia__0928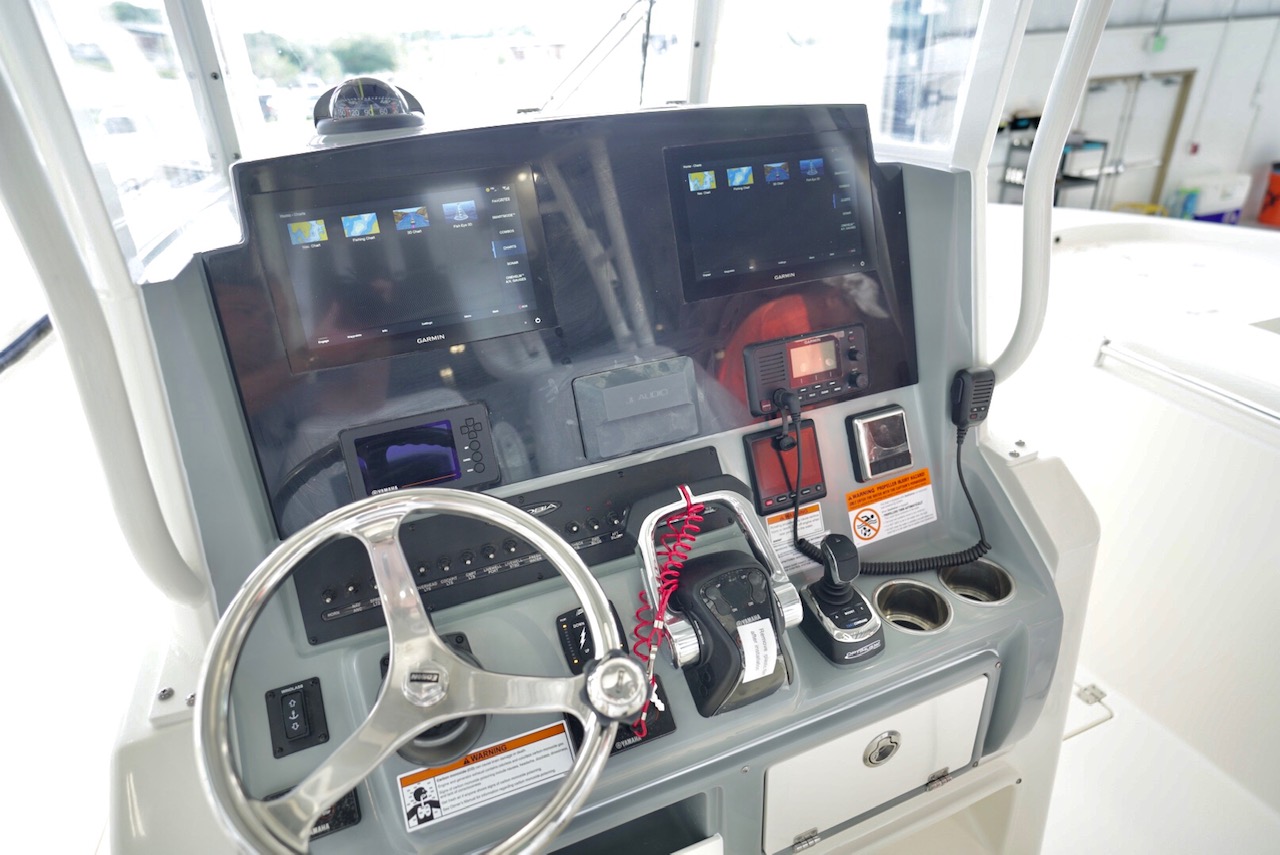 CZ-deluxe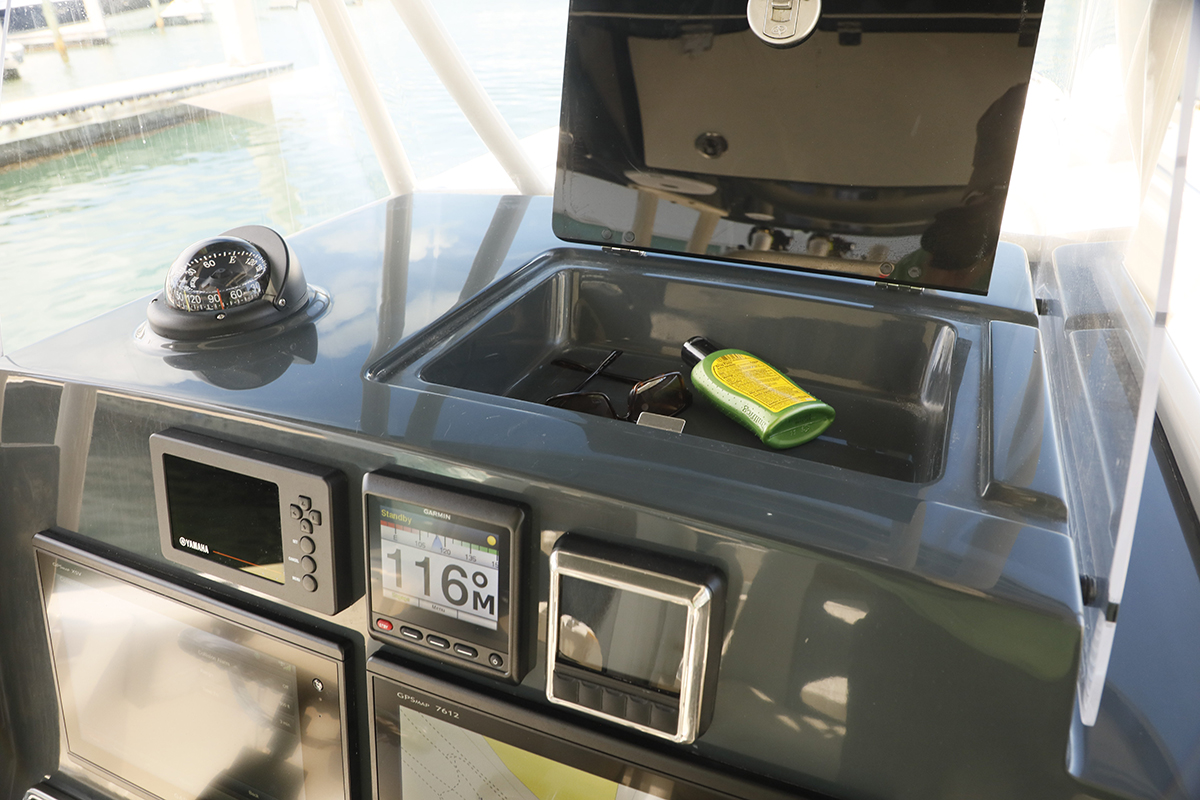 0817_MV_Cobia__1191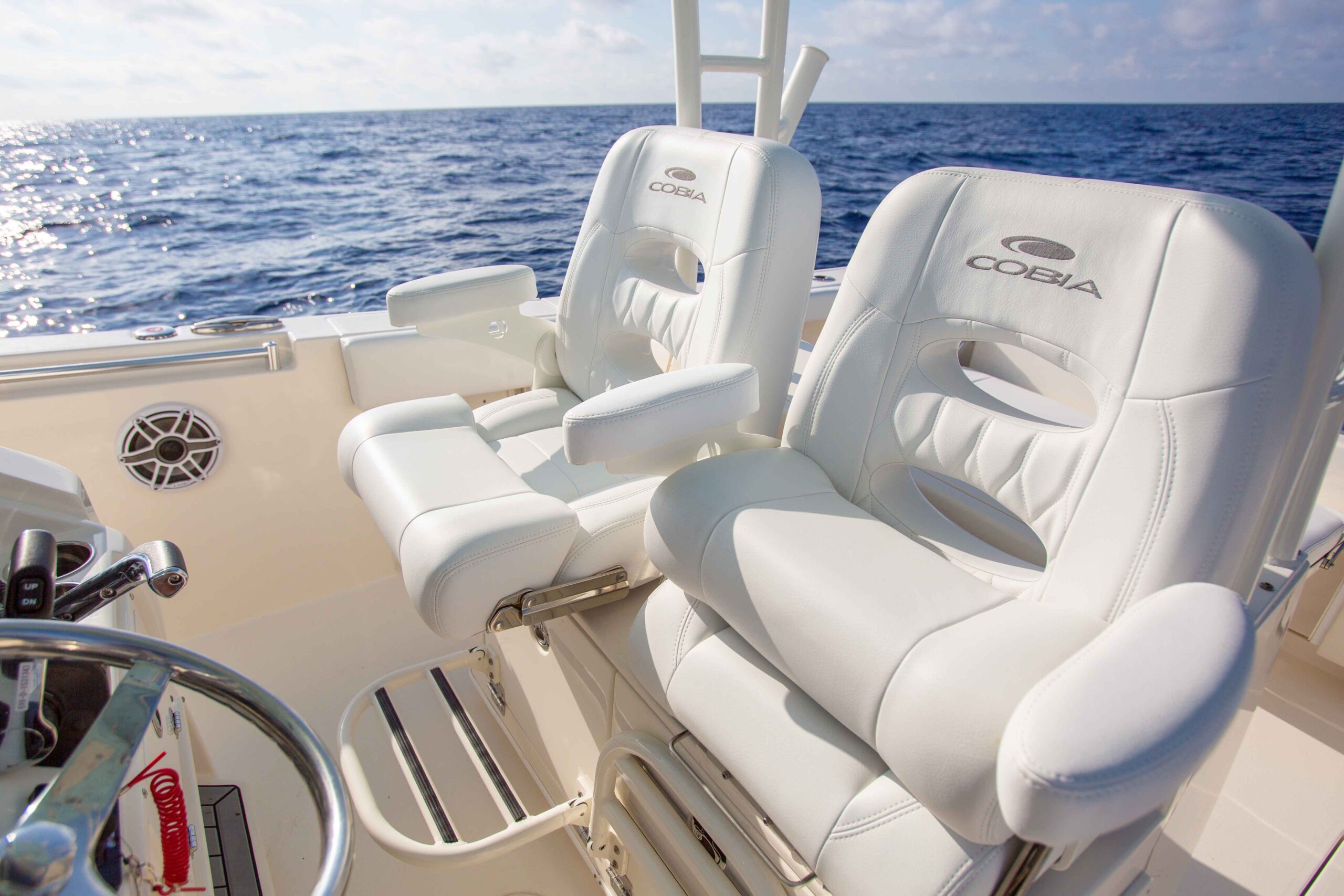 63A9847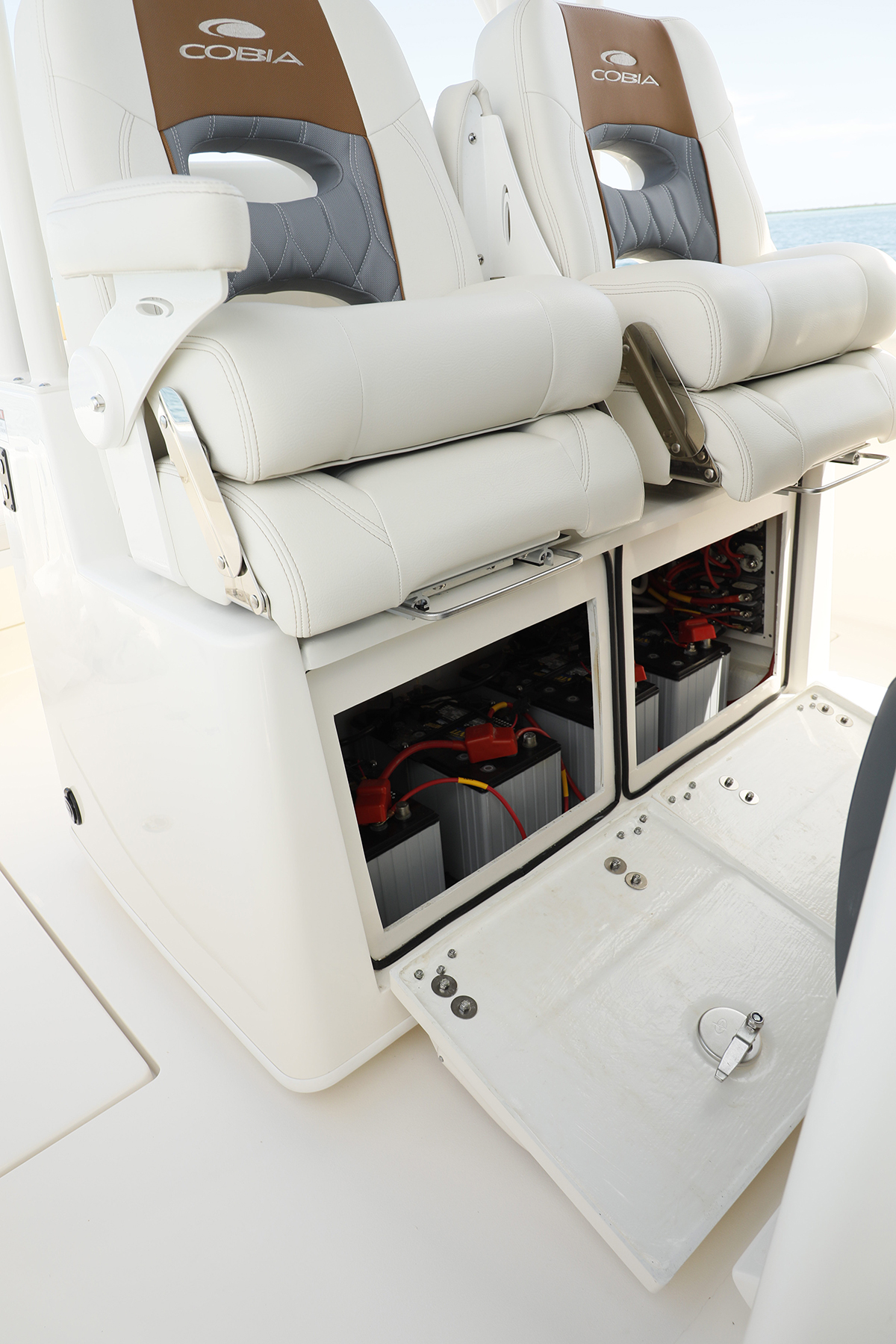 0817_MV_Cobia__1139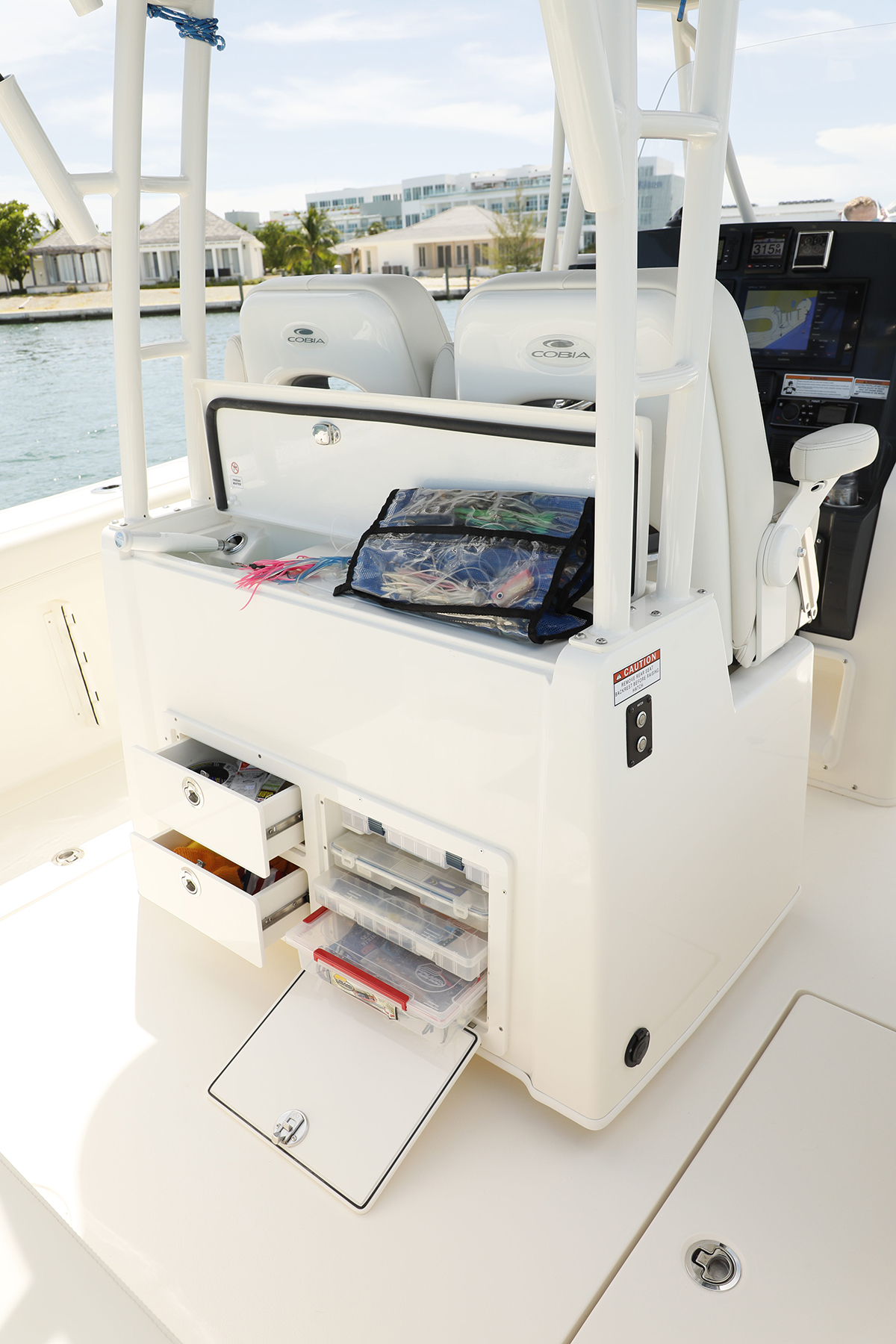 0817_MV_Cobia__1069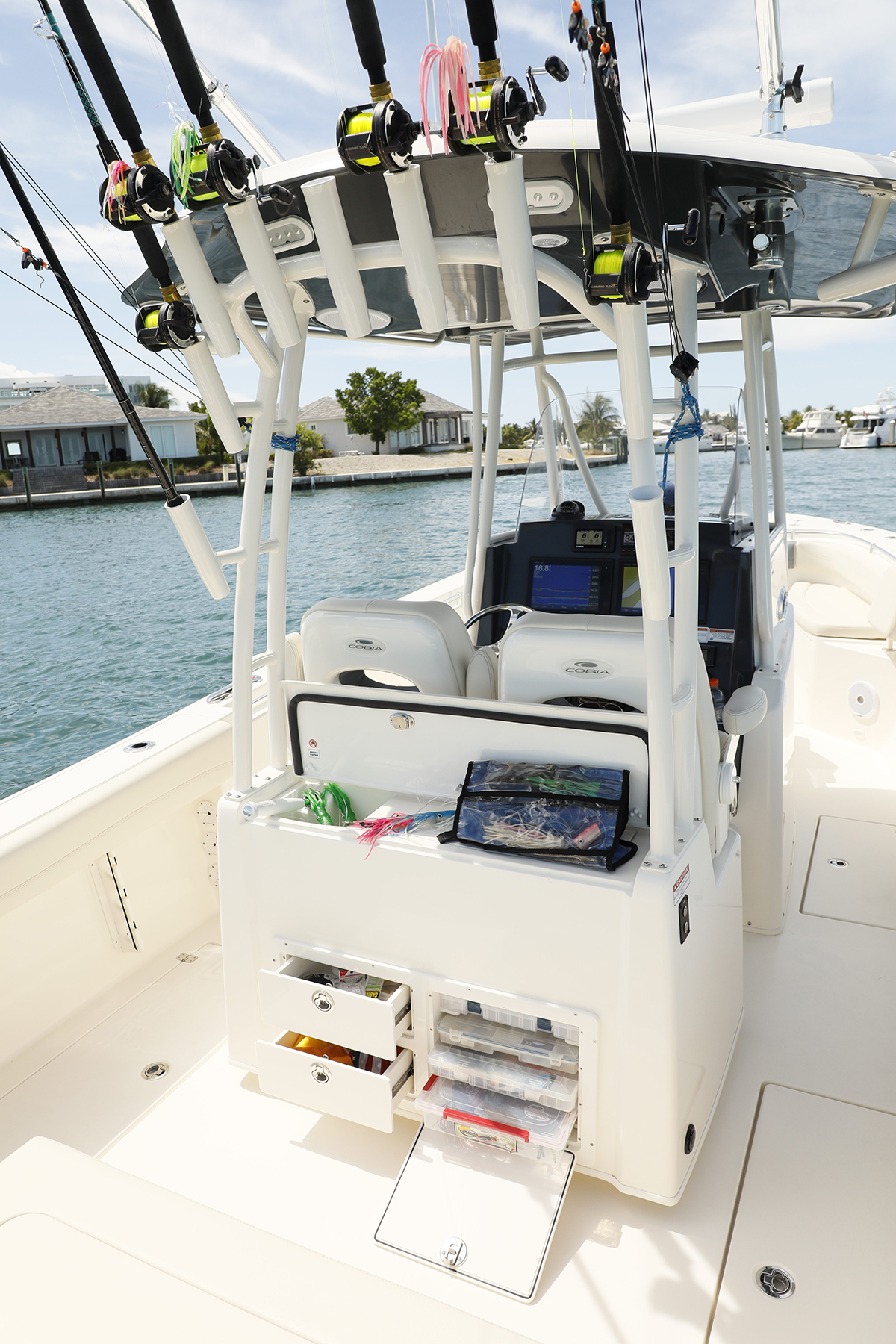 0817_MV_Cobia__1119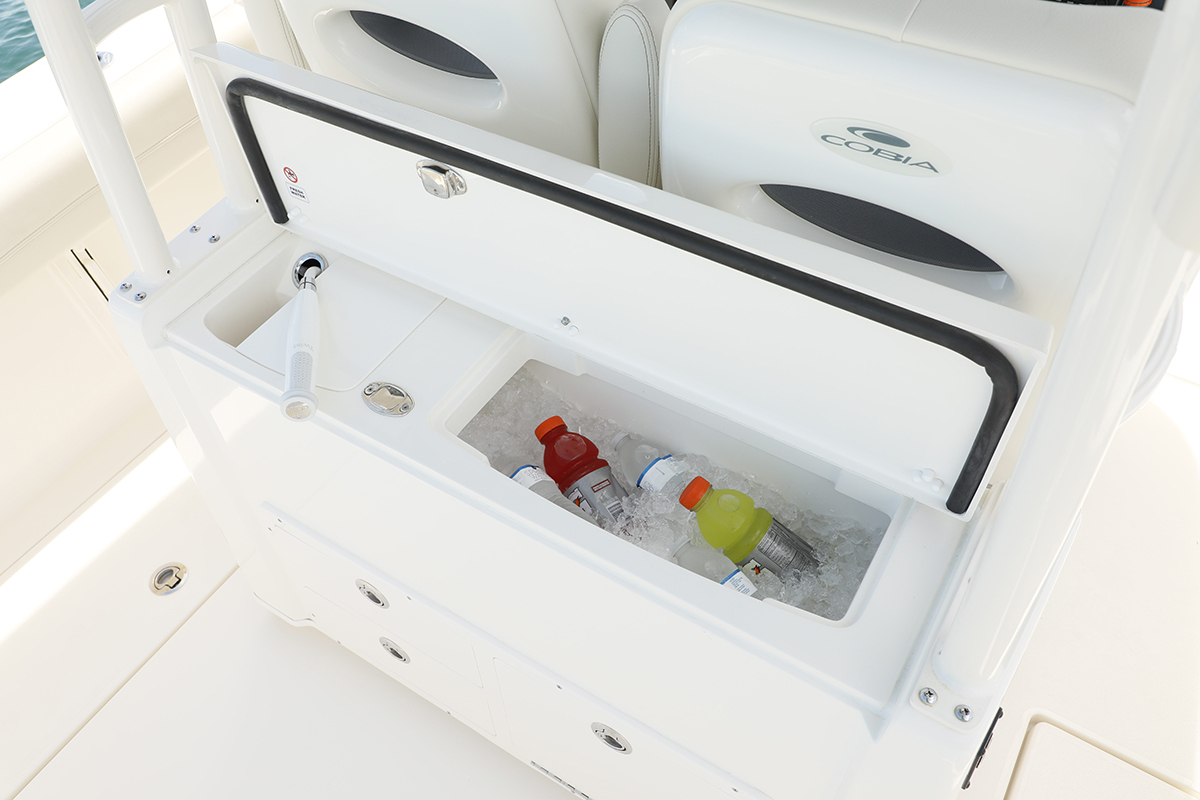 0817_MV_Cobia__1158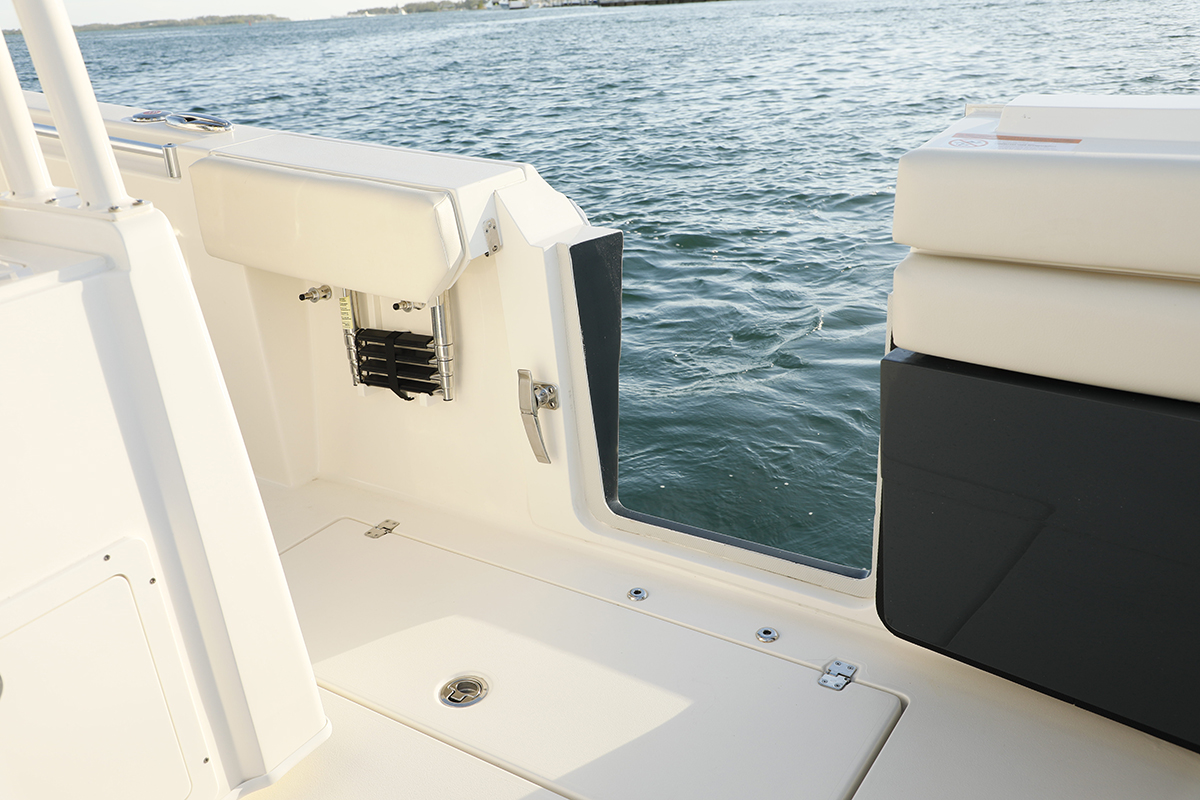 0817_MV_Cobia__2352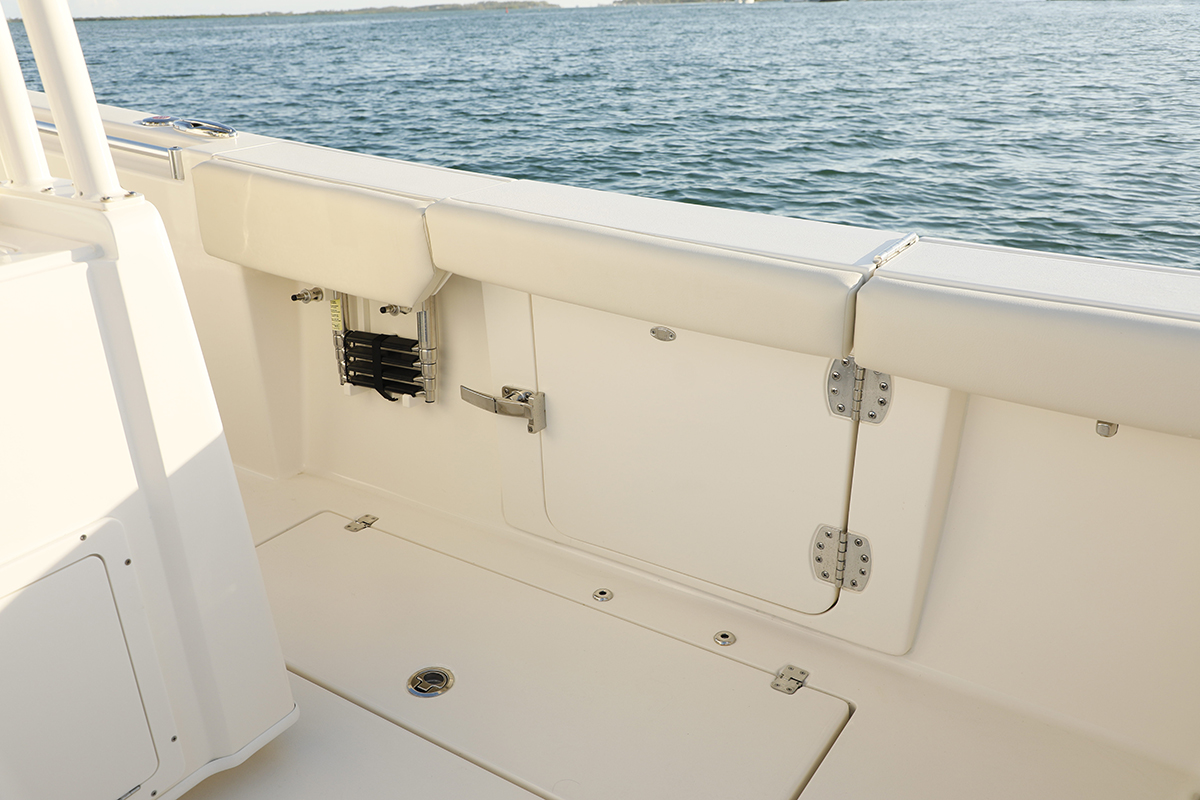 0817_MV_Cobia__2378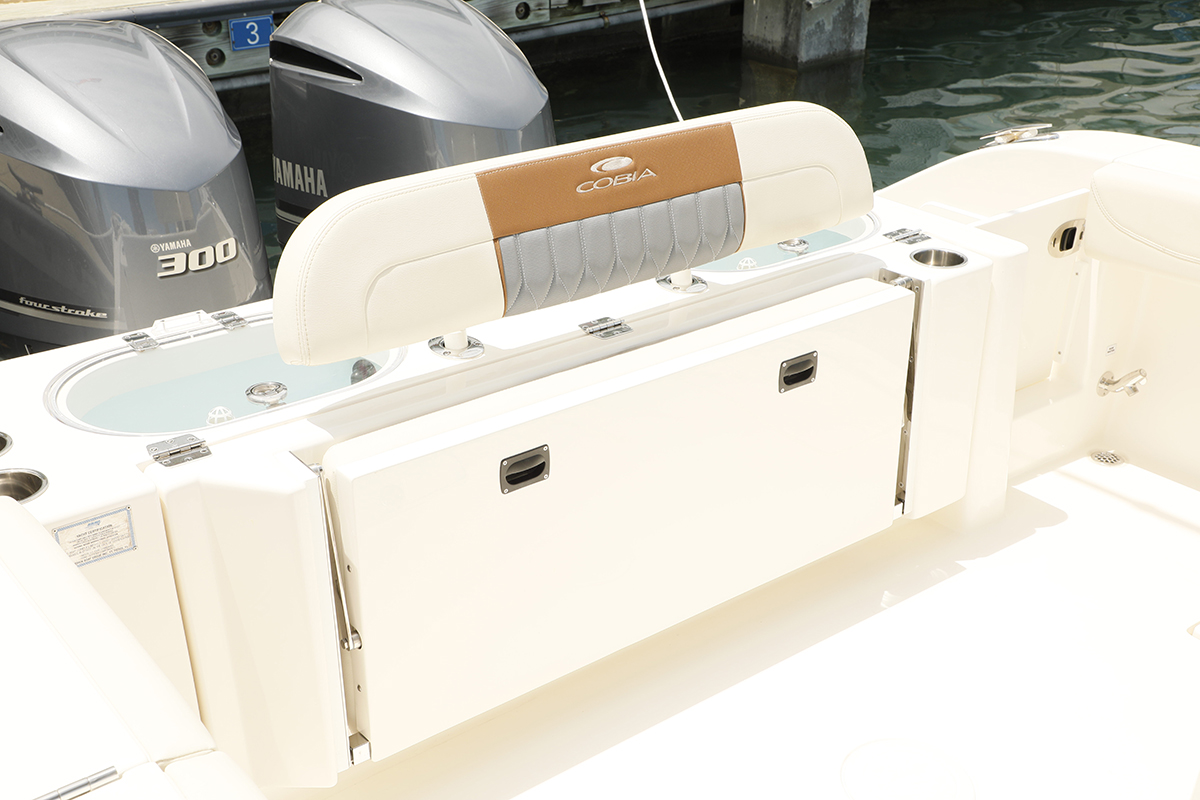 0817_MV_Cobia__0751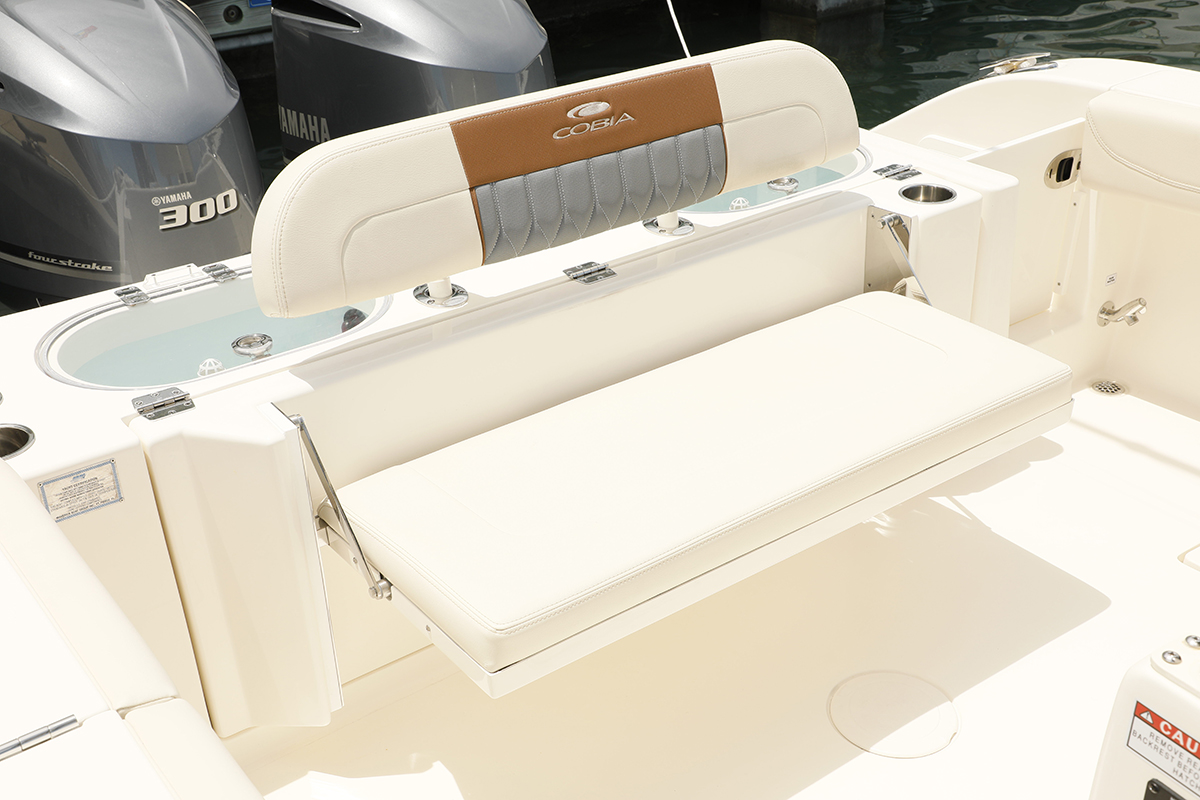 0817_MV_Cobia__0765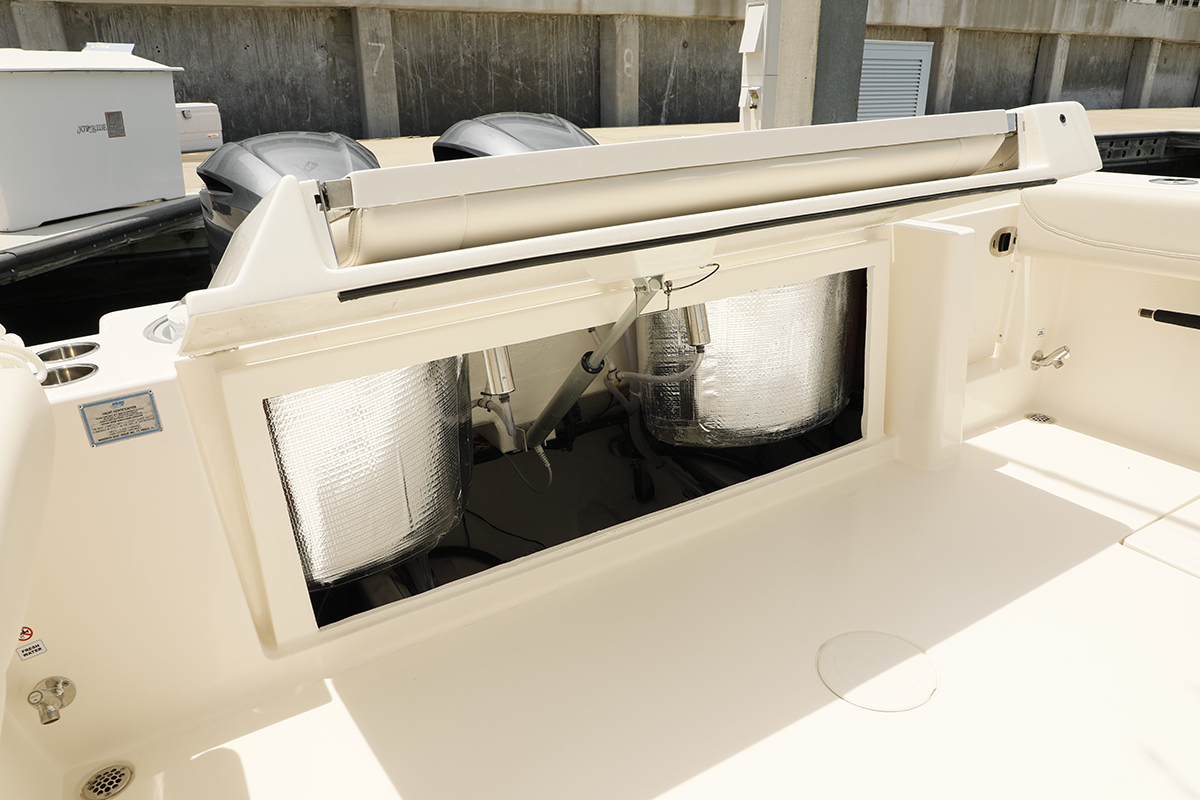 0817_MV_Cobia__0779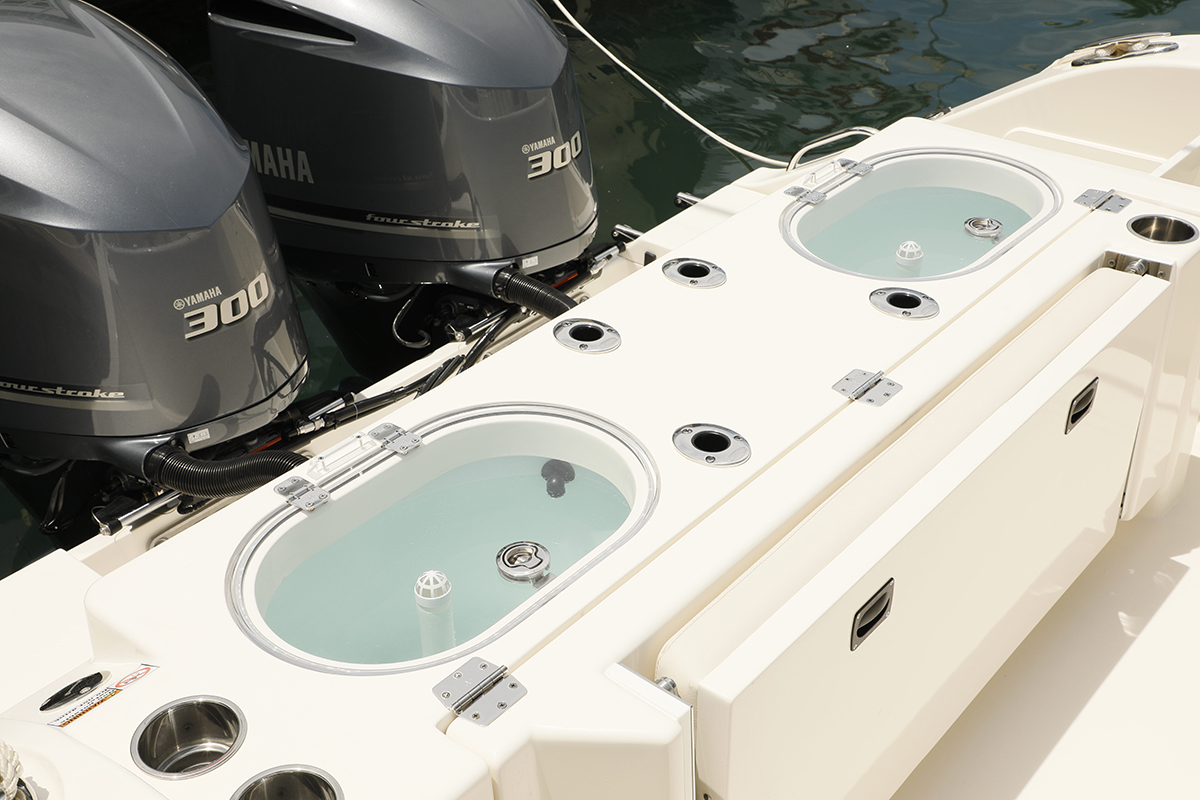 0817_MV_Cobia__0787
301 CC Optional Features