Spaciousness redefined.
Starts from MSRP $147,111 with Twin Yamaha F150XCA Engines
An icon in Cobia's ultra-popular 26-foot center console platform, the 262 CC features advanced ergonomics and contemporary styling that maximize good looks and comfort while adding even more walk-around room and storage space. Optional features include a deluxe electronics suite with a black acrylic infinity dash and a full three-sided windshield with electric wiper and vent. There's no doubt the 262 CC is one of the best laid out, most spacious 26-footers in the business with trusted Cobia quality and performance to match.
262 CC Specifications

Colors
Custom Colors & 2-Tone Options Also Available
Take a Closer Look at the 262 CC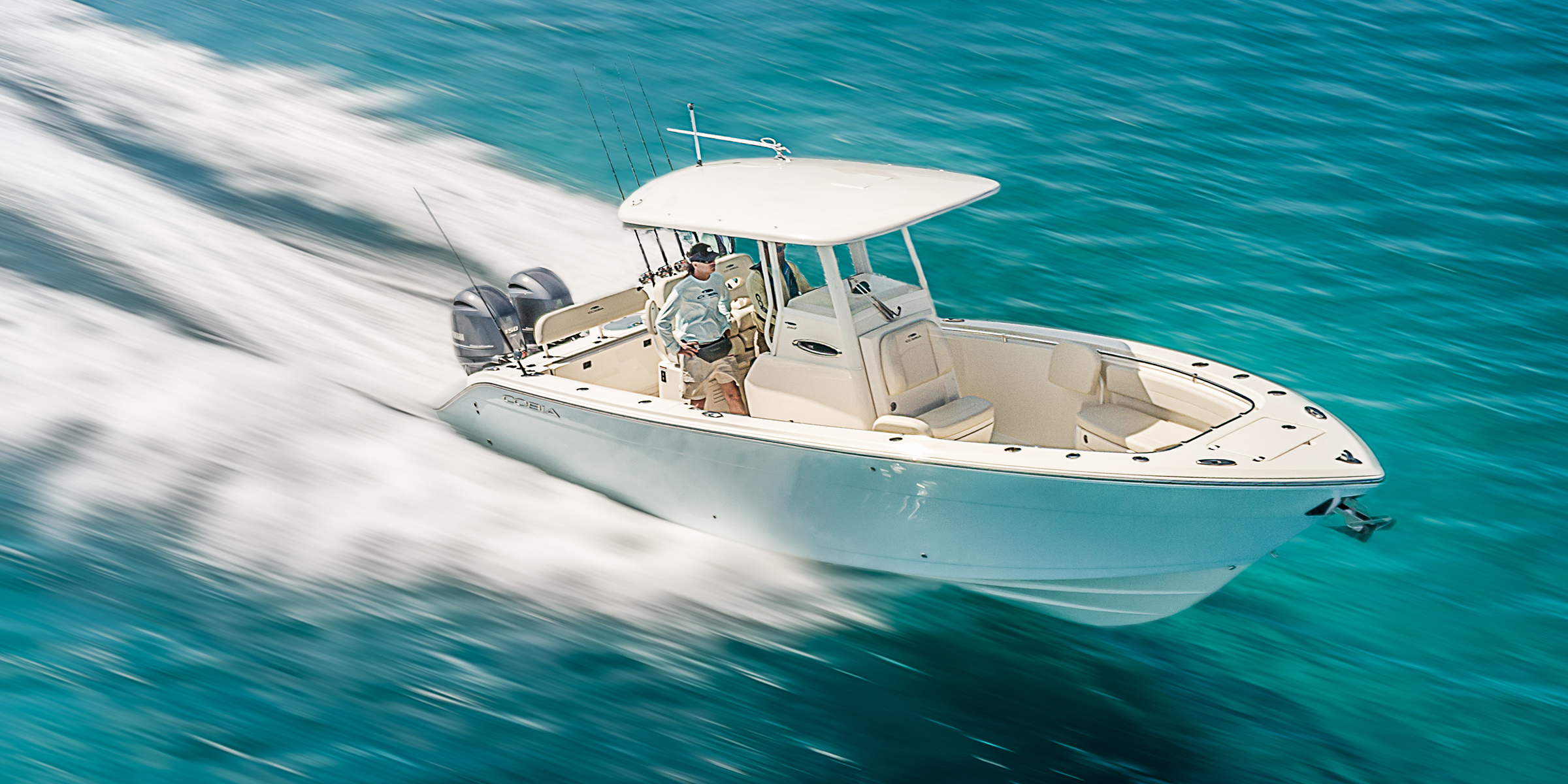 Website-slider-262-CC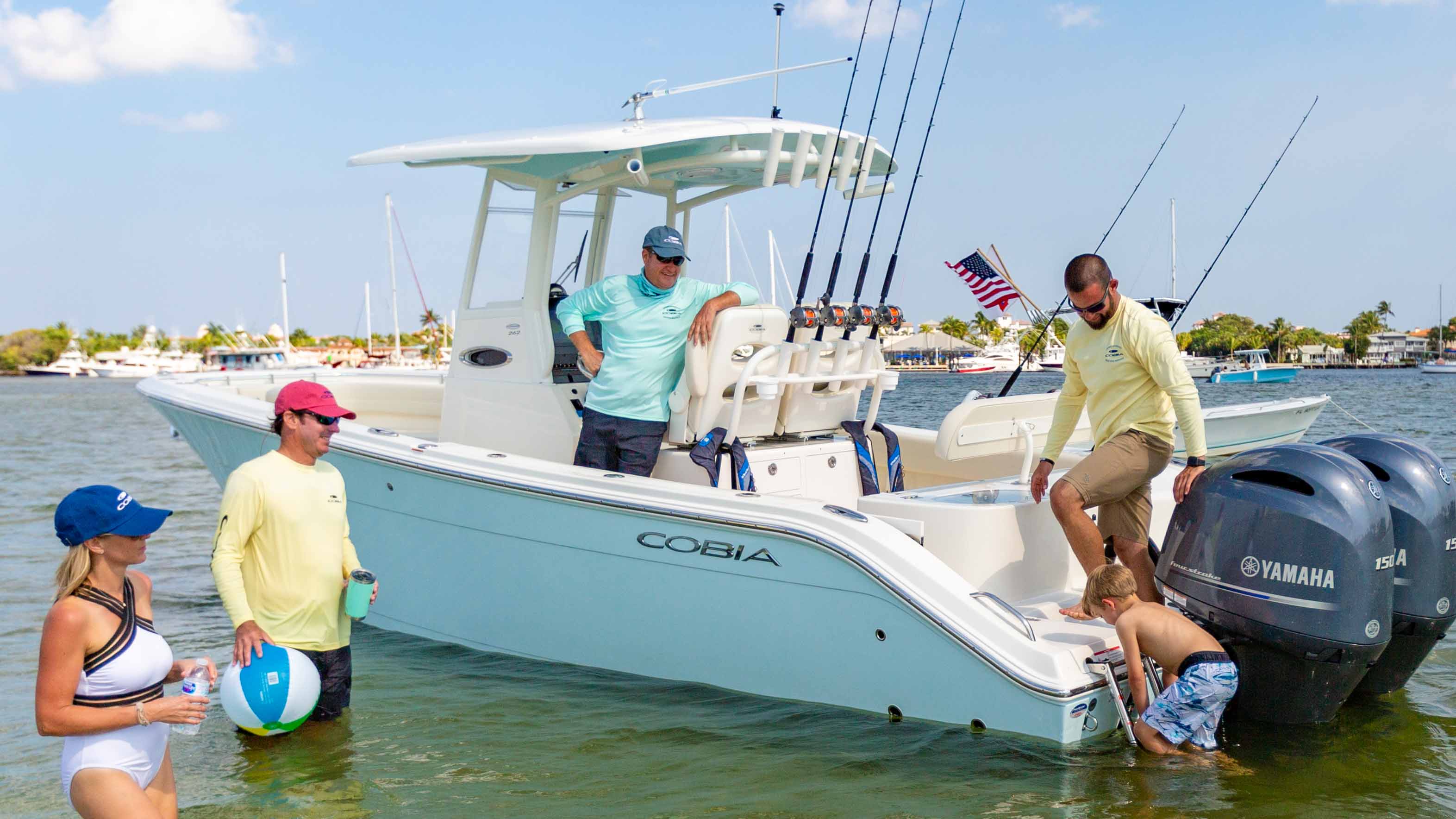 _63A7518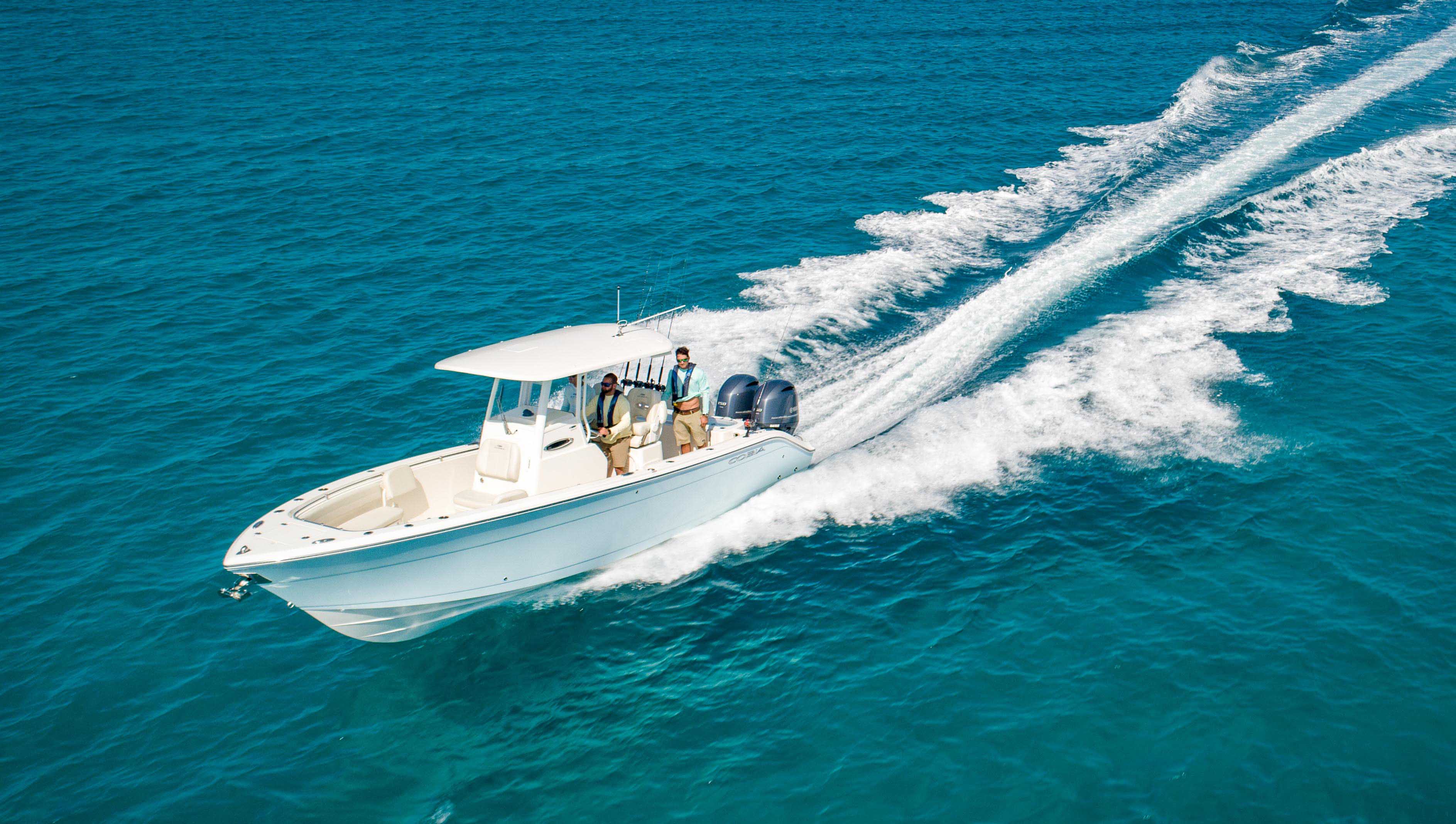 DJI_0220
DJI_0185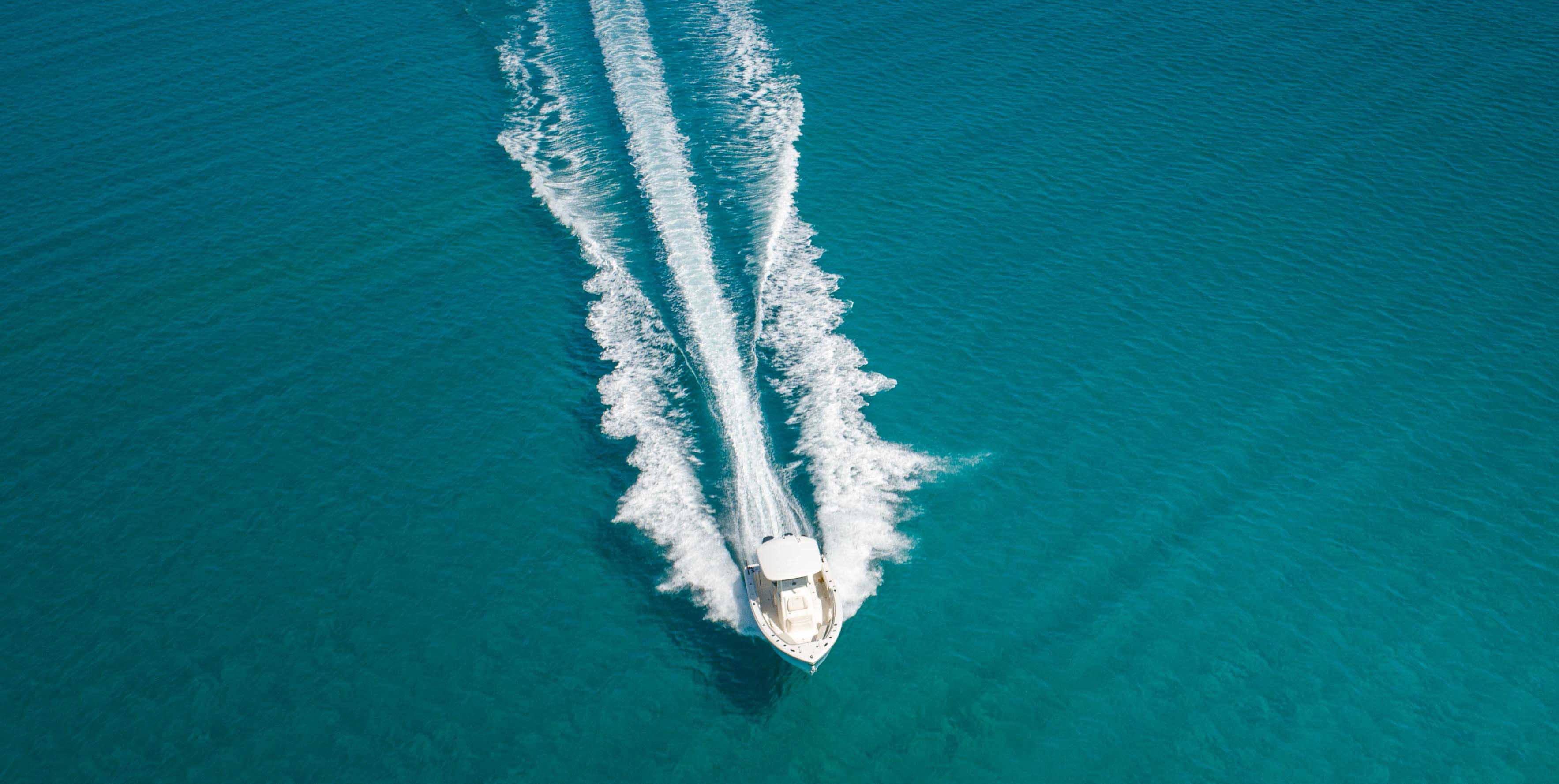 DJI_0224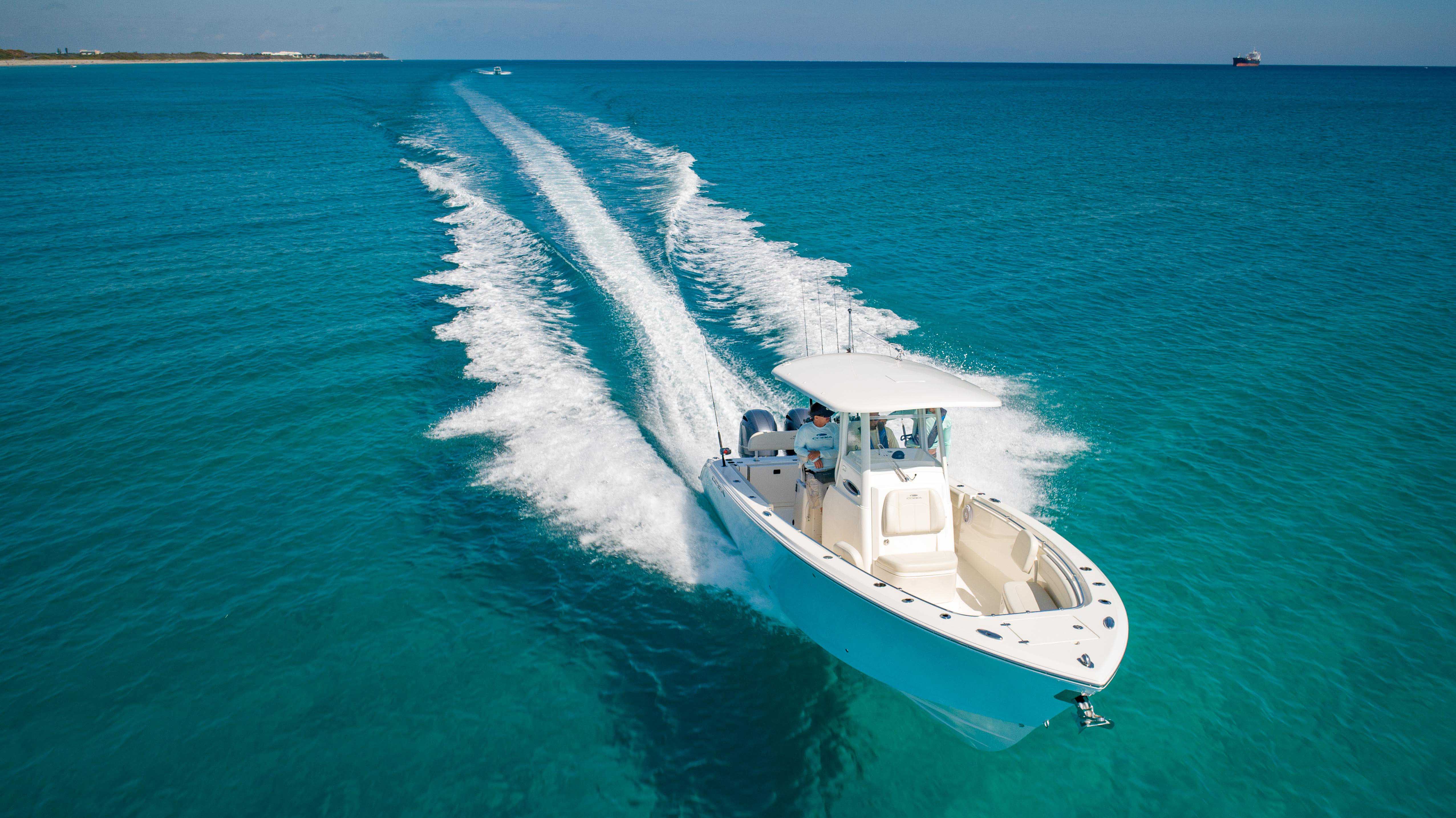 DJI_0236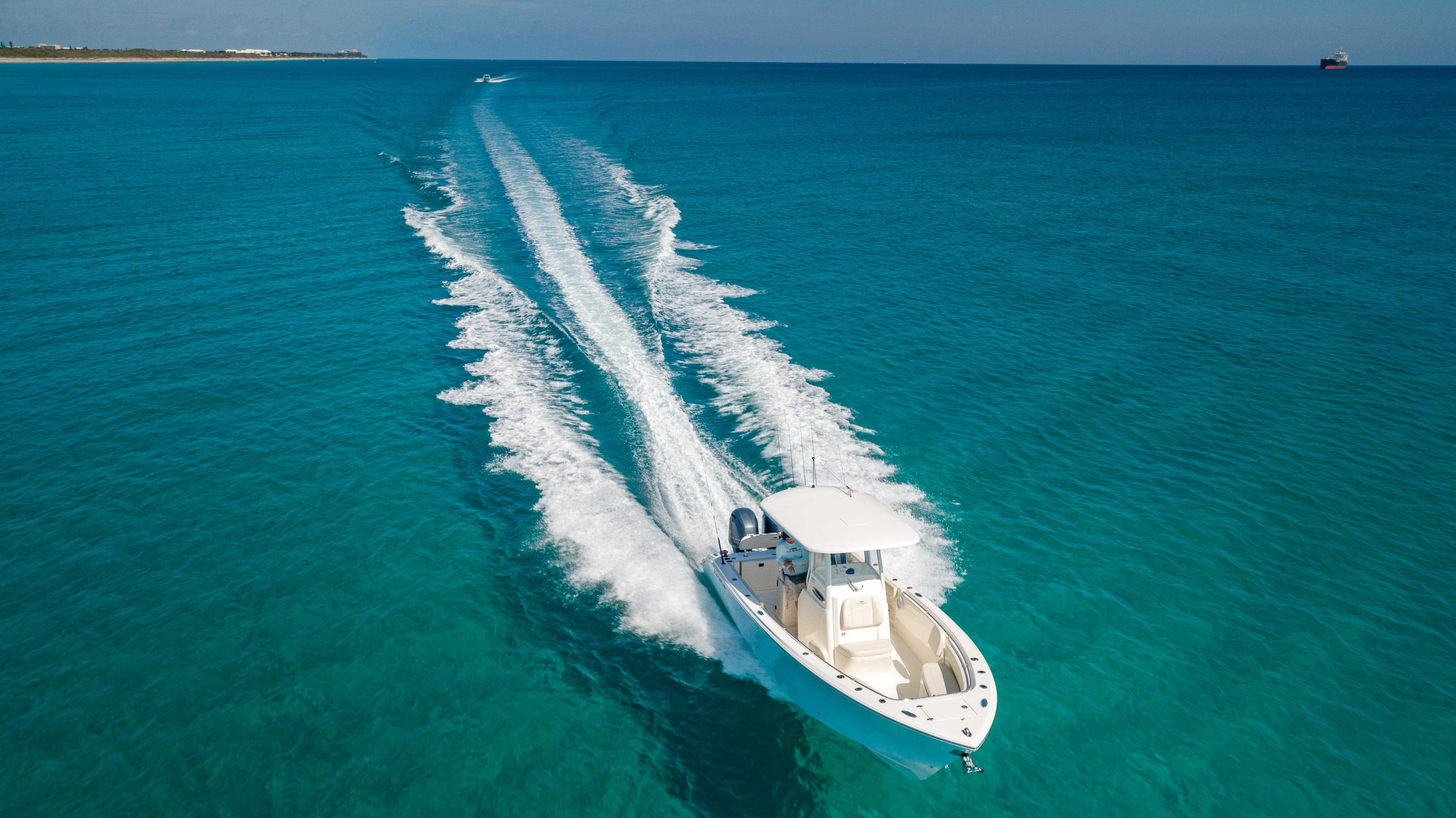 DJI_0231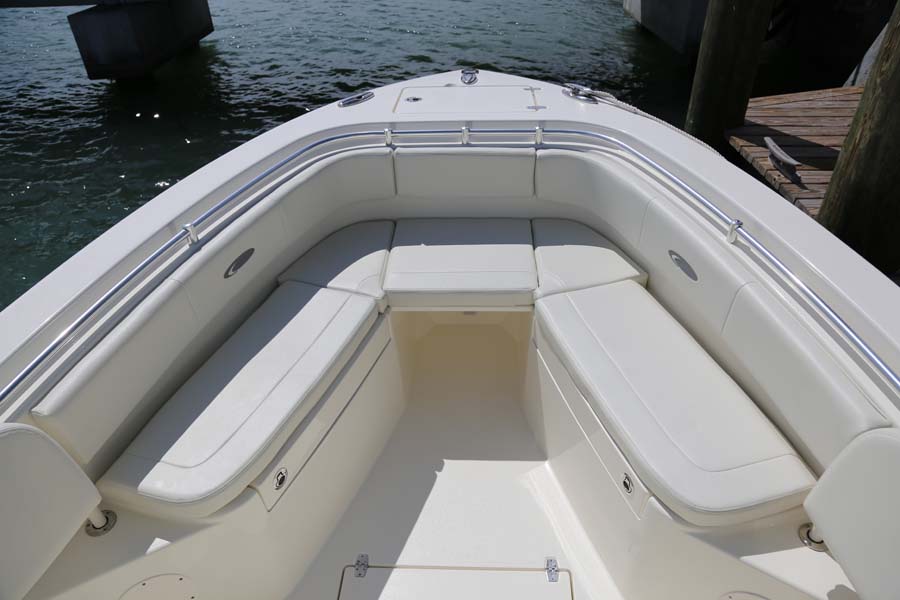 IMG_6766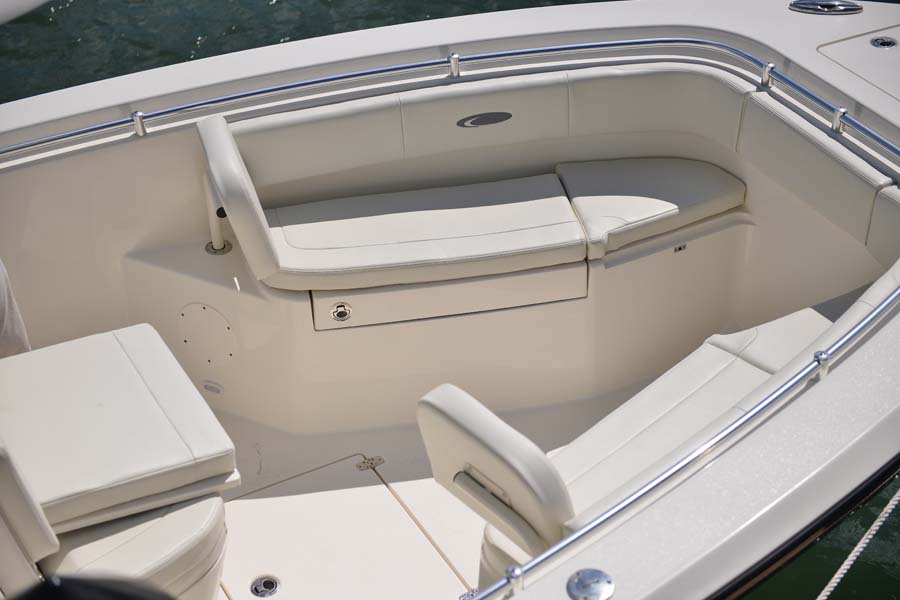 800_2102
63A7423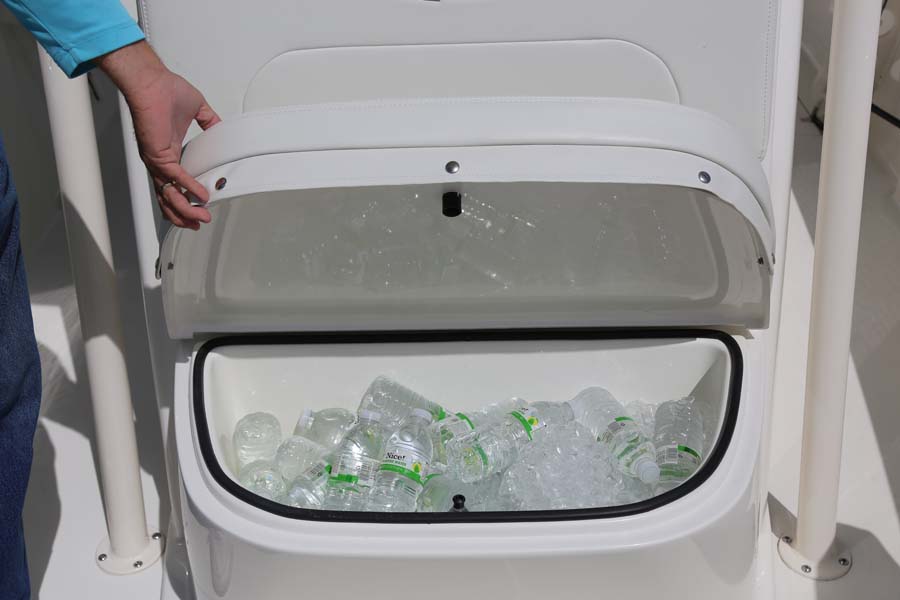 IMG_6777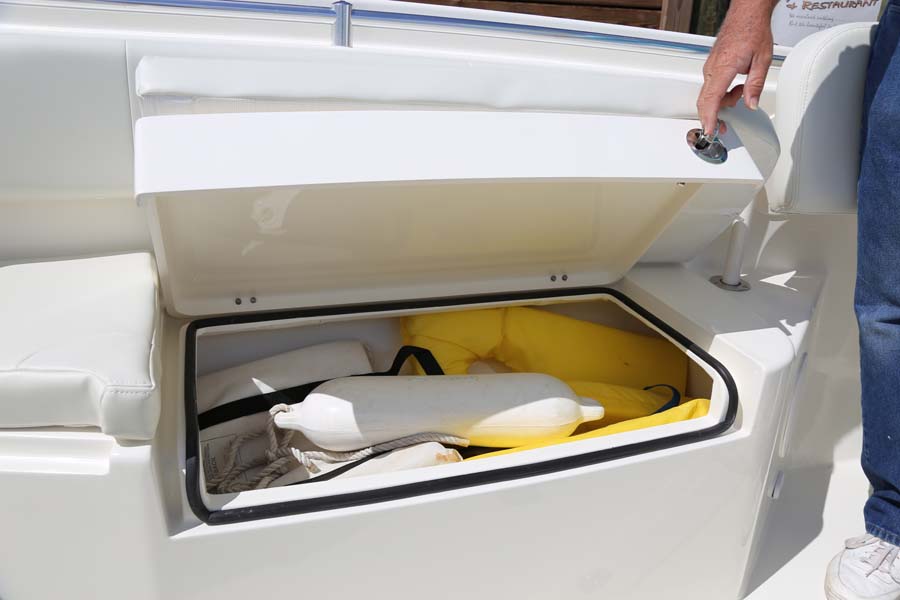 IMG_6773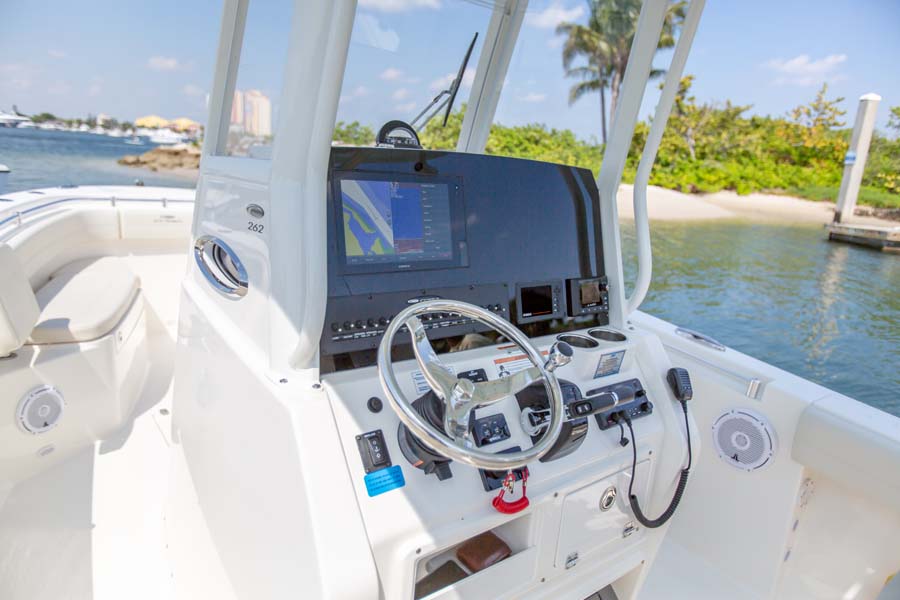 63A7417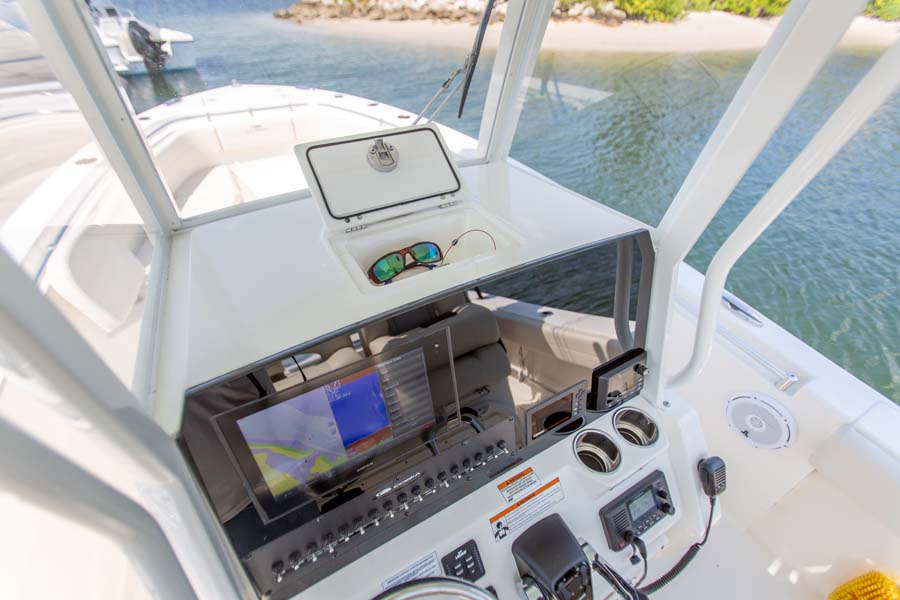 63A7424
63A7425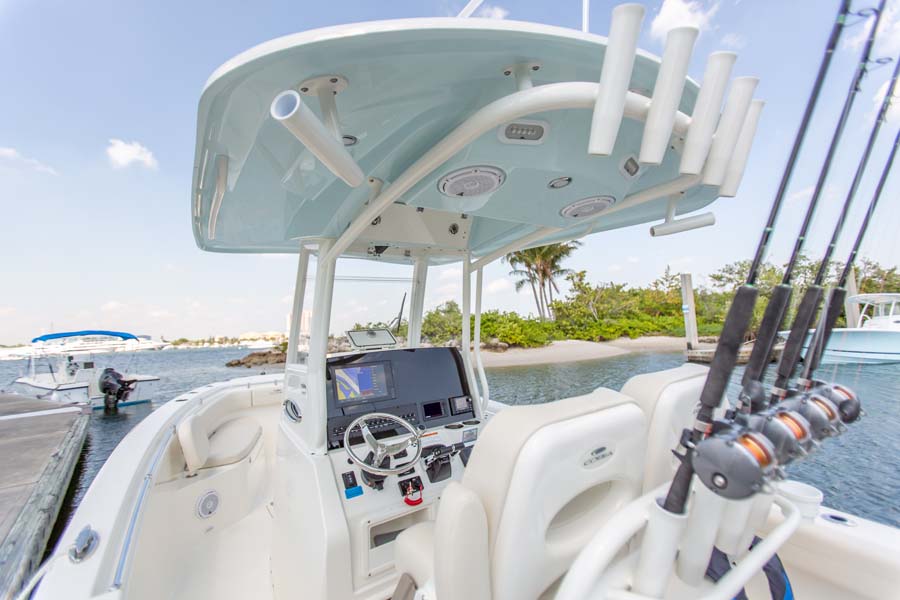 63A7426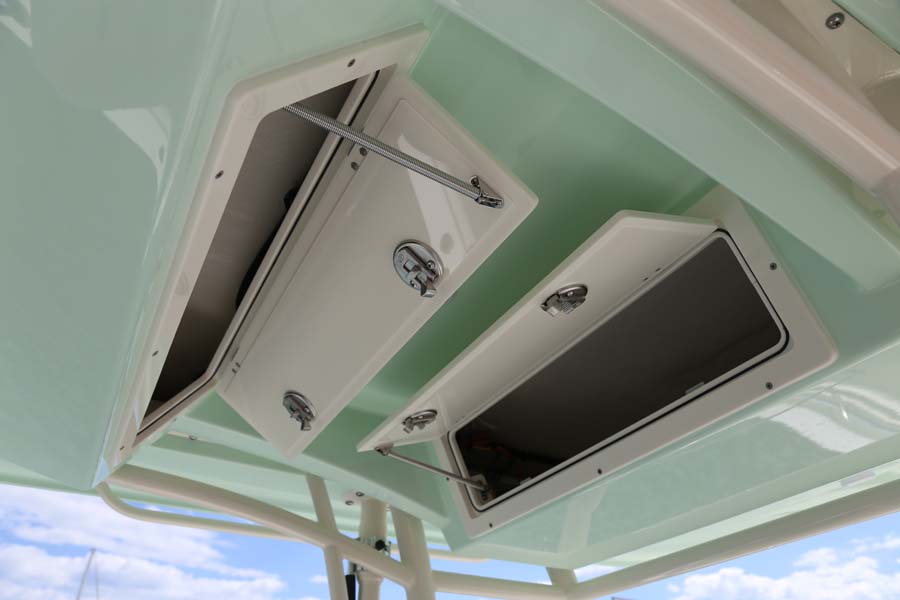 IMG_6785
IMG_6782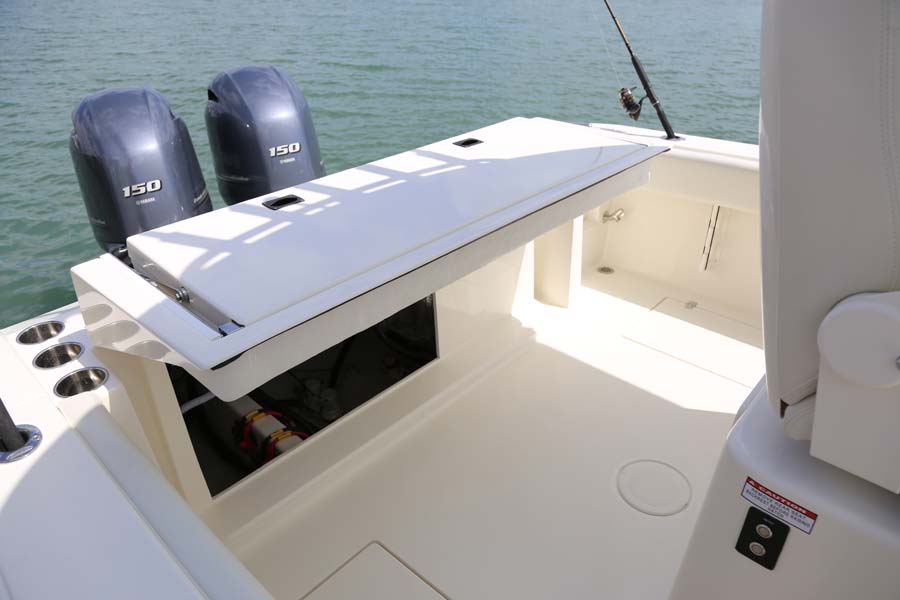 Cobia-261-CC-4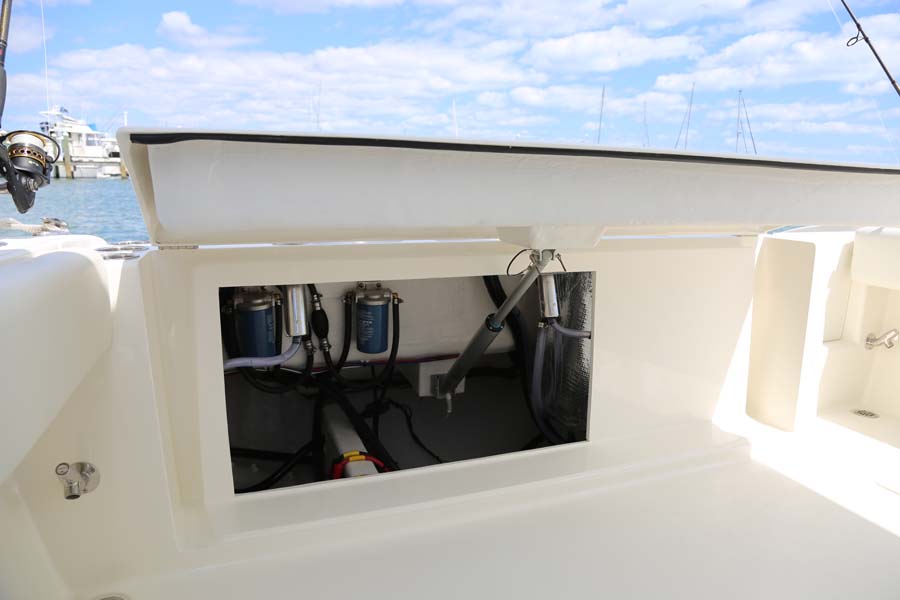 IMG_6813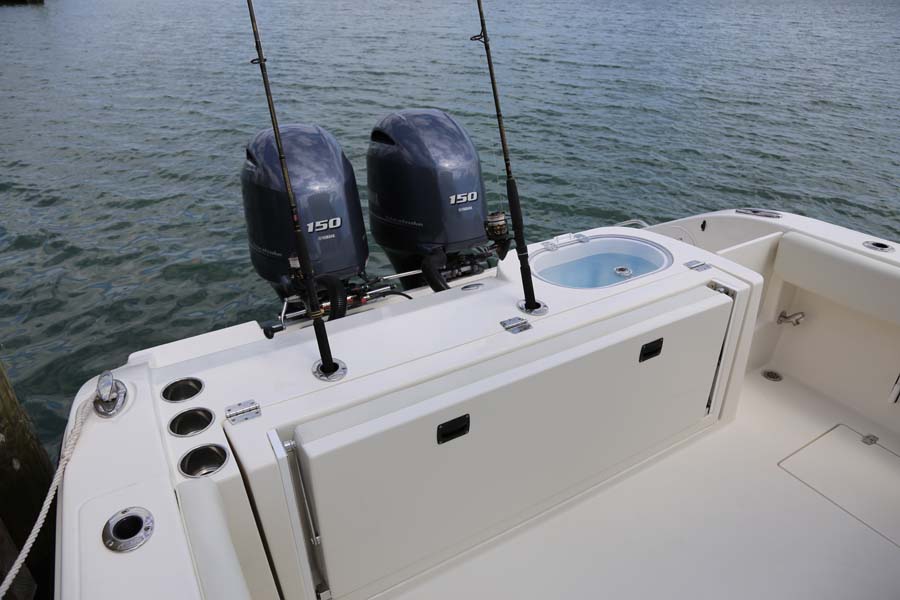 IMG_6815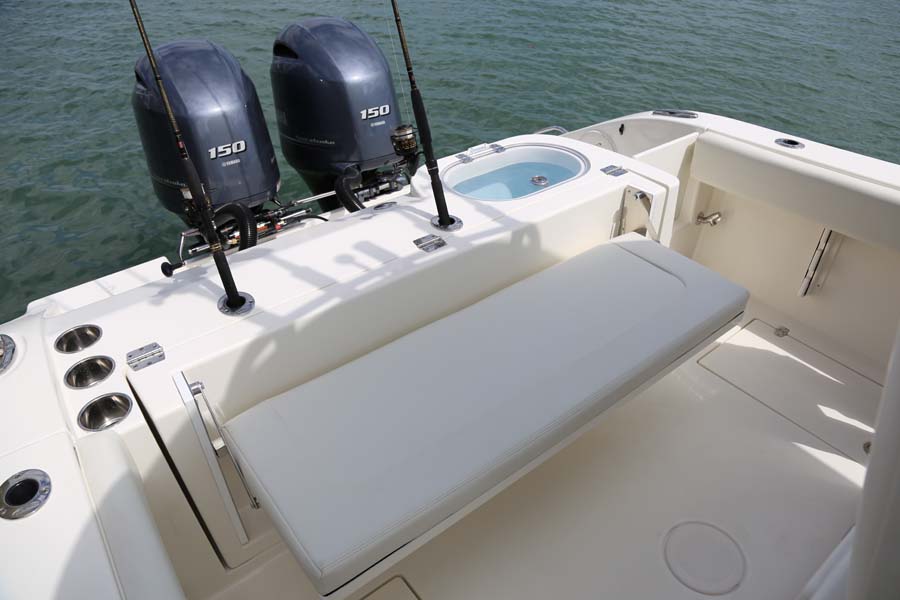 IMG_6817