Elegant, refined and ready for anything.
Starts from MSRP $348,971 with Twin Yamaha F300NSB Engines
Step aboard, stretch out, lay back and leave your worries in your wake. The Cobia 330 DC's boundless space, wealth of amenities and abundance of plush seating means stress relief comes standard with this dual console. Whether you want to fish, cruise or spend the day at the sandbar, this boat's exceptional layout and vacuum-infused, high performance hull make your options endless.
If luxuriating is your desire, there's a standard summer kitchen with sink, fridge and wine-chilling cubby to go along with tons of Corian® countertop space for spreads. But it's equally ready for when the fish are biting with a huge, uncluttered cockpit, a 28-gallon livewell with acrylic lid, 115 gallons of insulated fishboxes with macerators and a full bait prep station. This is how you make your days on the water the best they can be.
Cobia 330 Dual Console Walkthrough Video
View Video
330 DC Specifications

Colors
Custom Colors & 2-Tone Options Also Available
Take a Closer Look at the 330 DC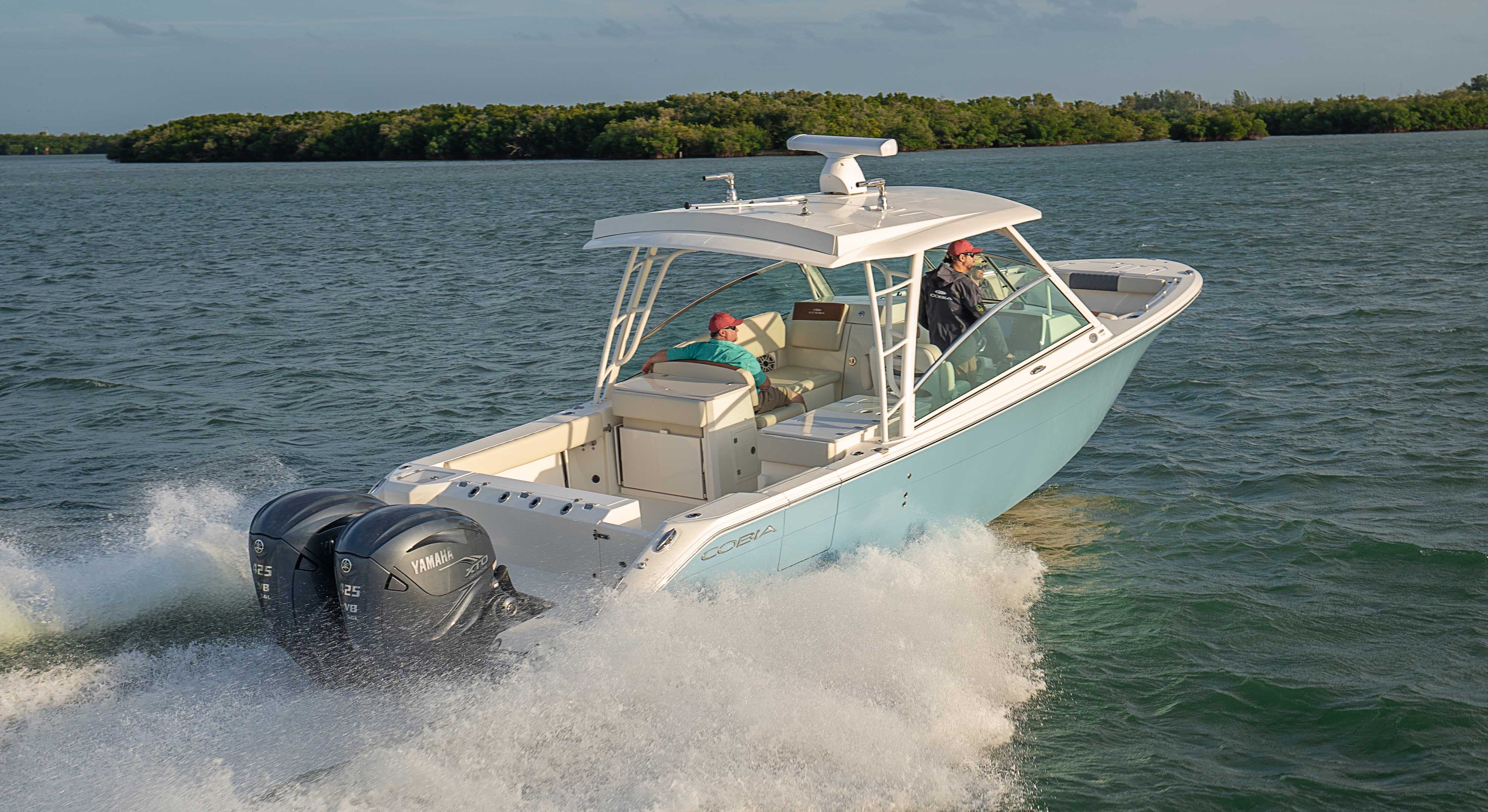 DSC00883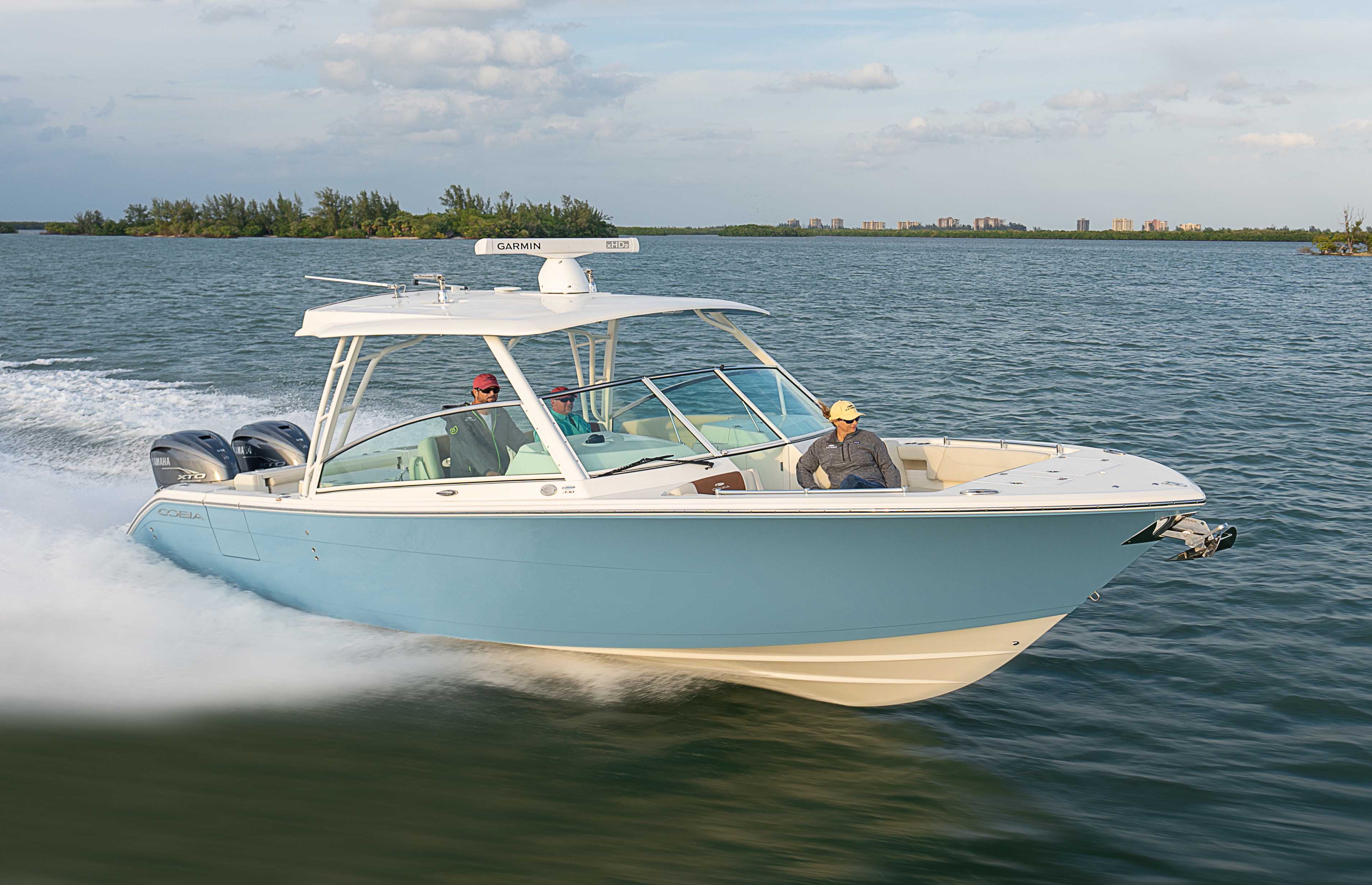 DSC01083E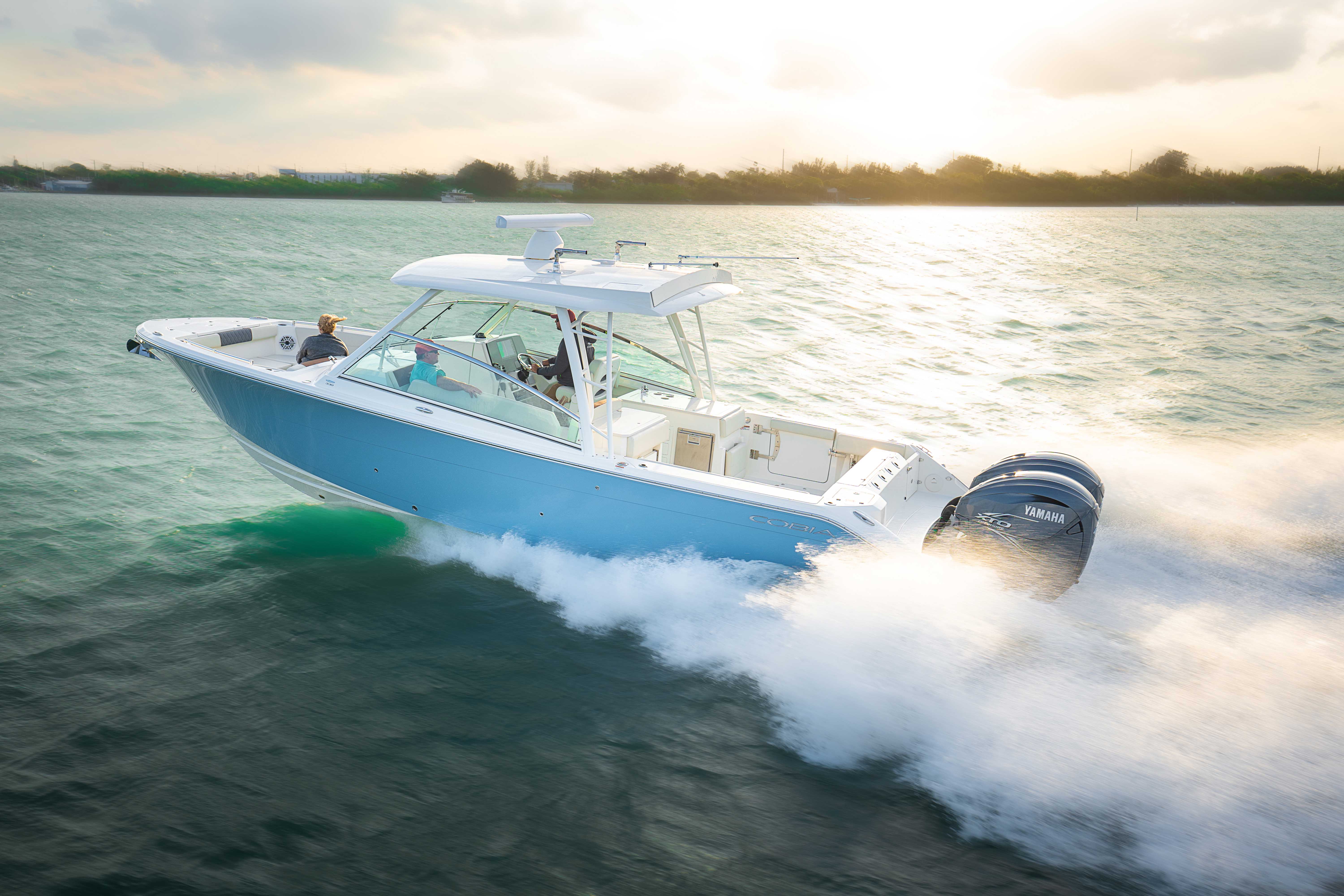 DSC01108Ecopy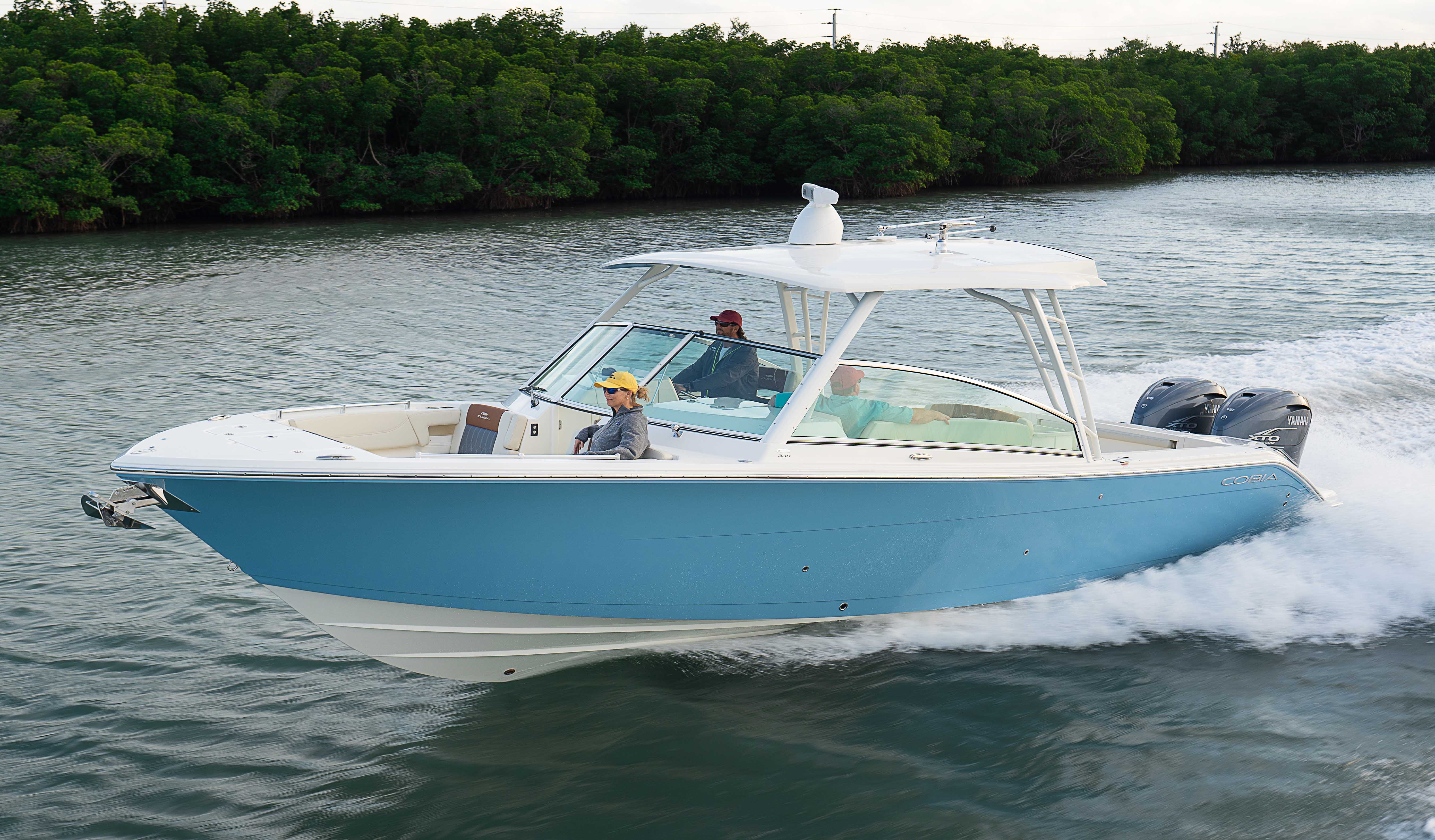 DSC01141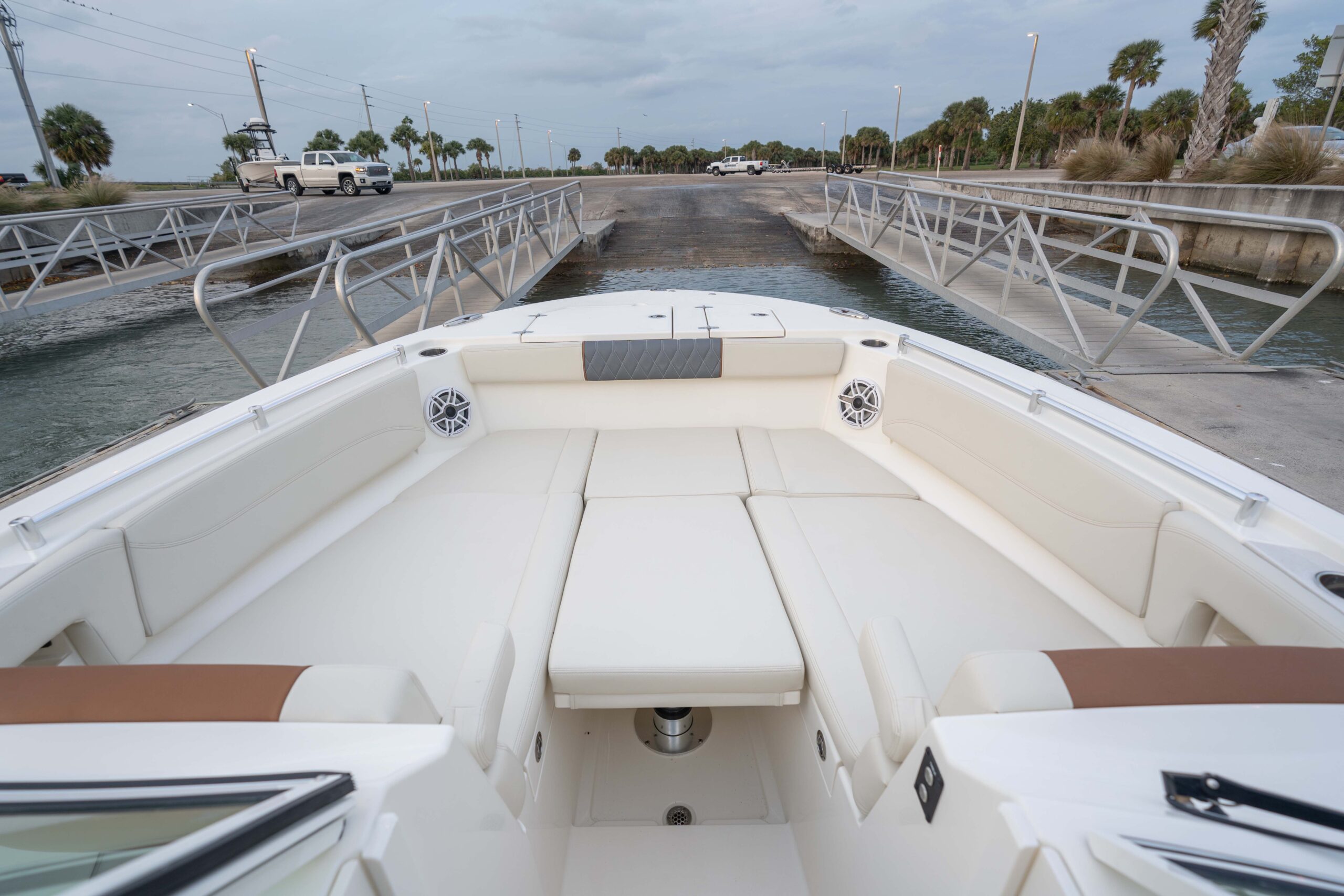 DSC01183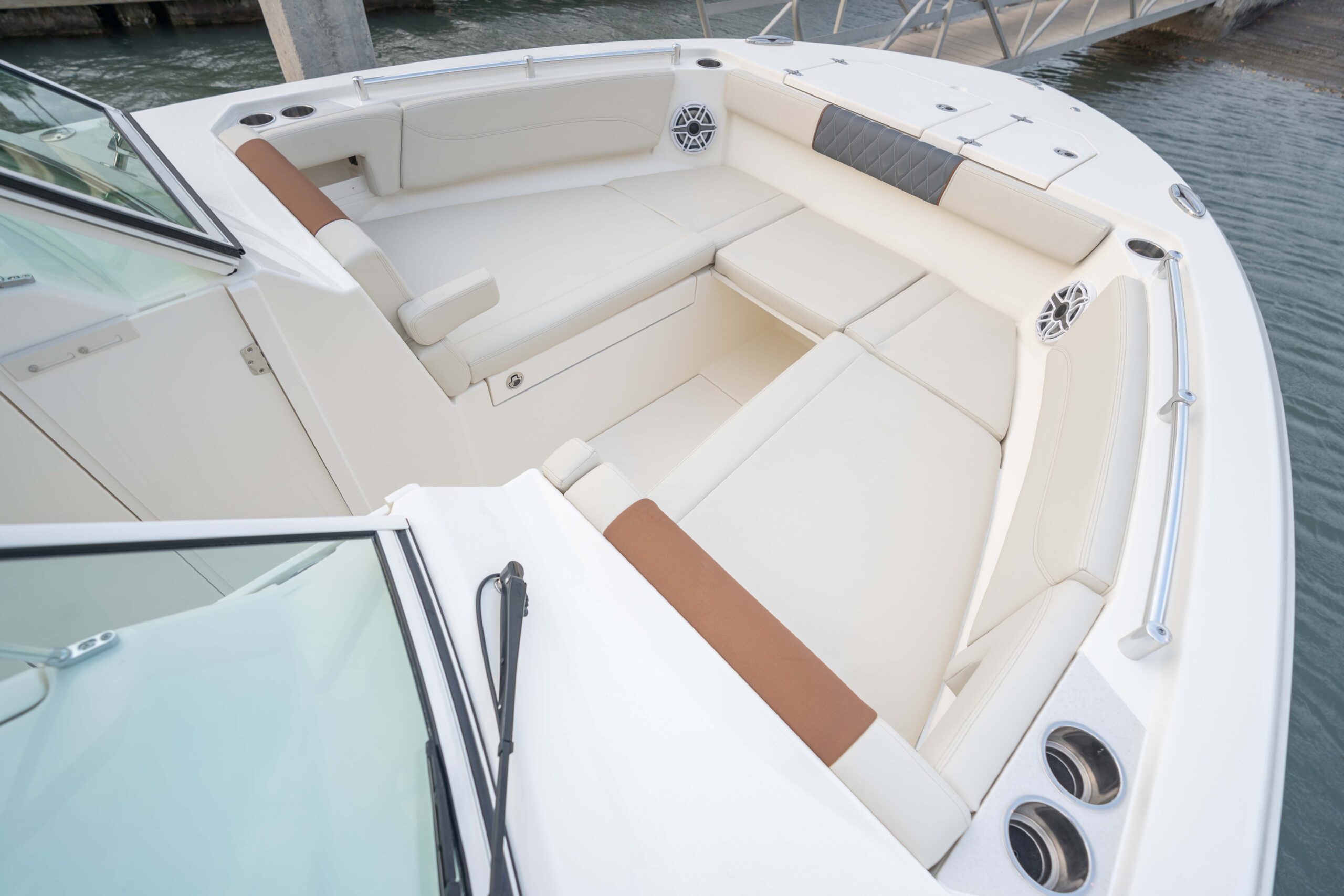 DSC01179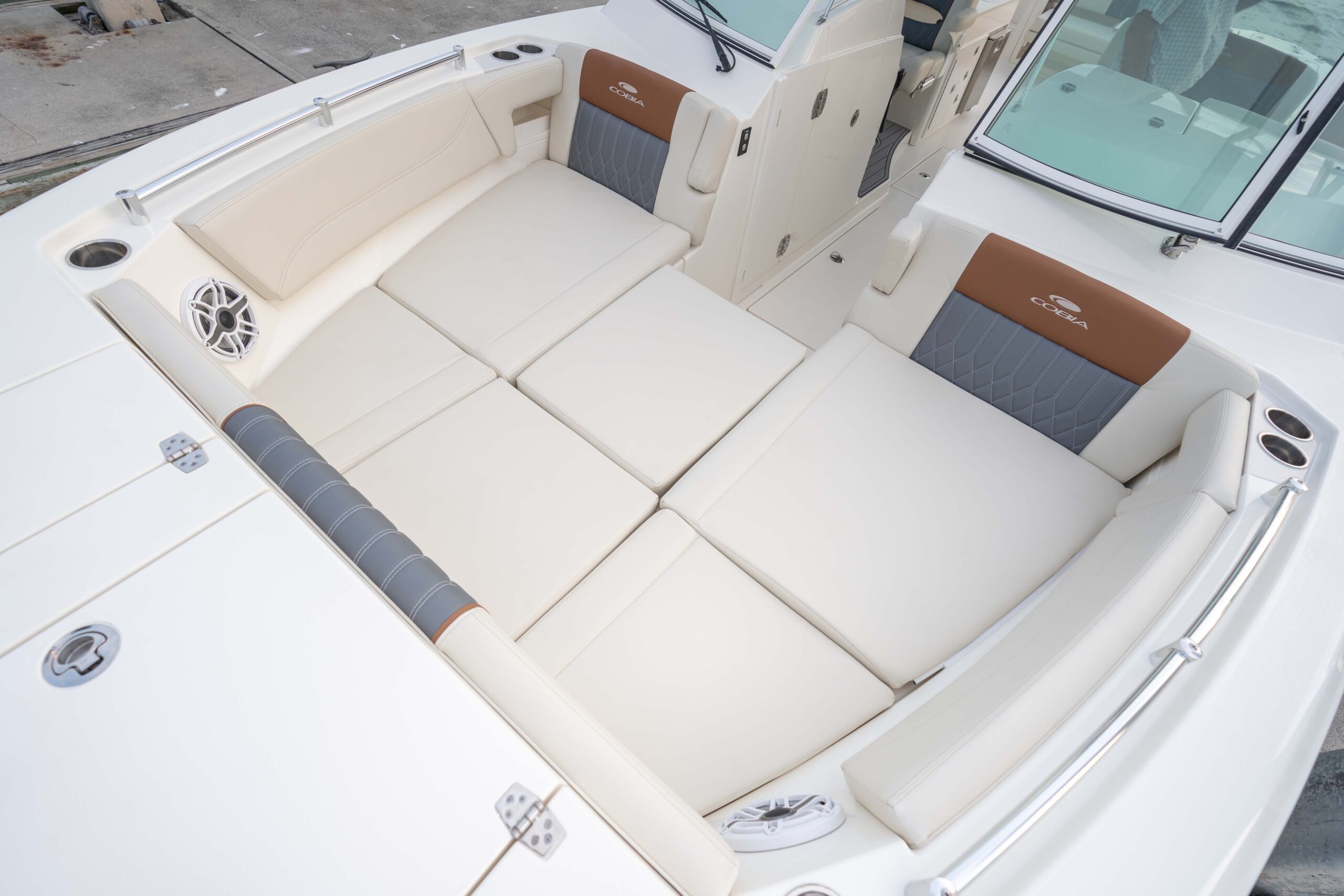 DSC01180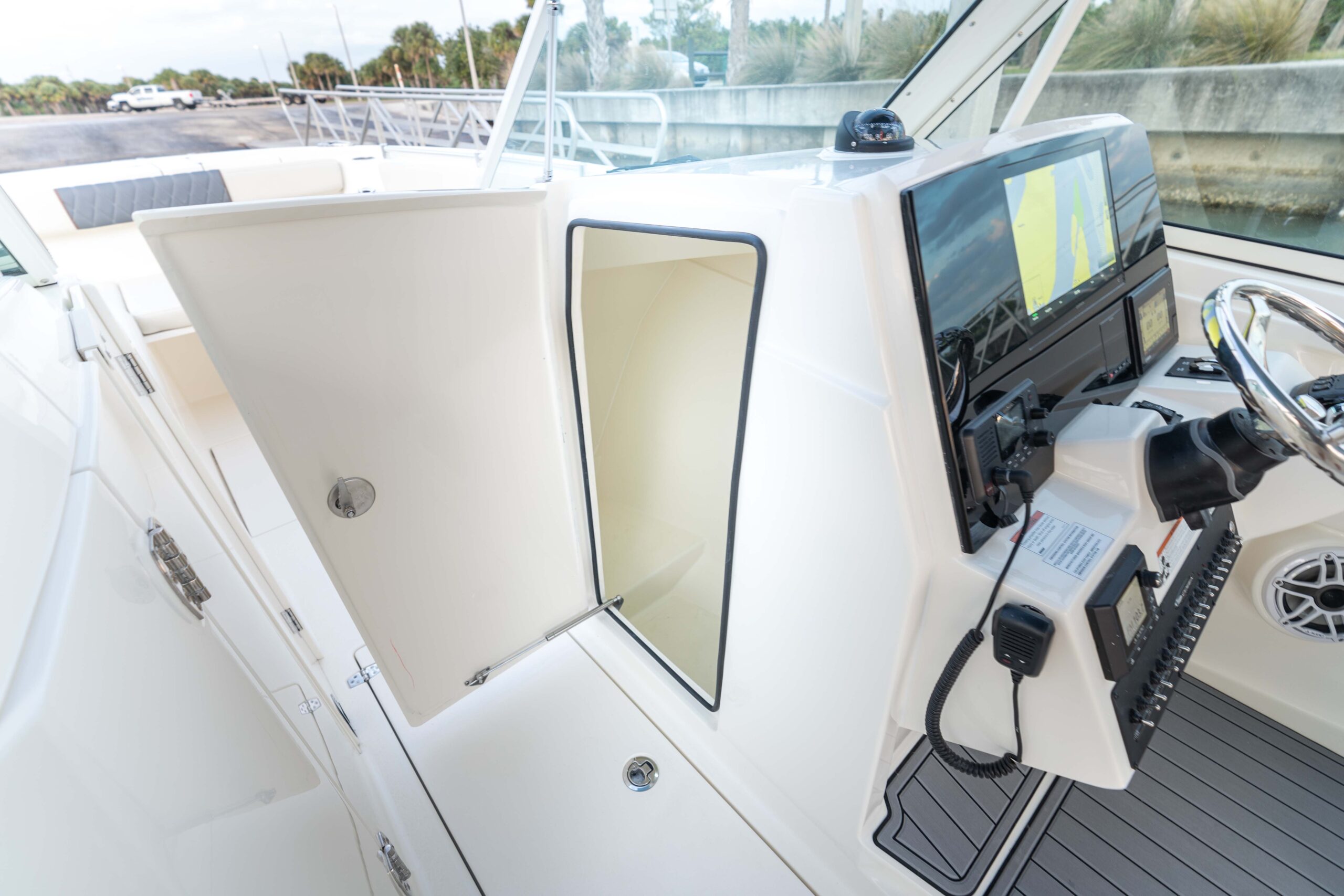 DSC01171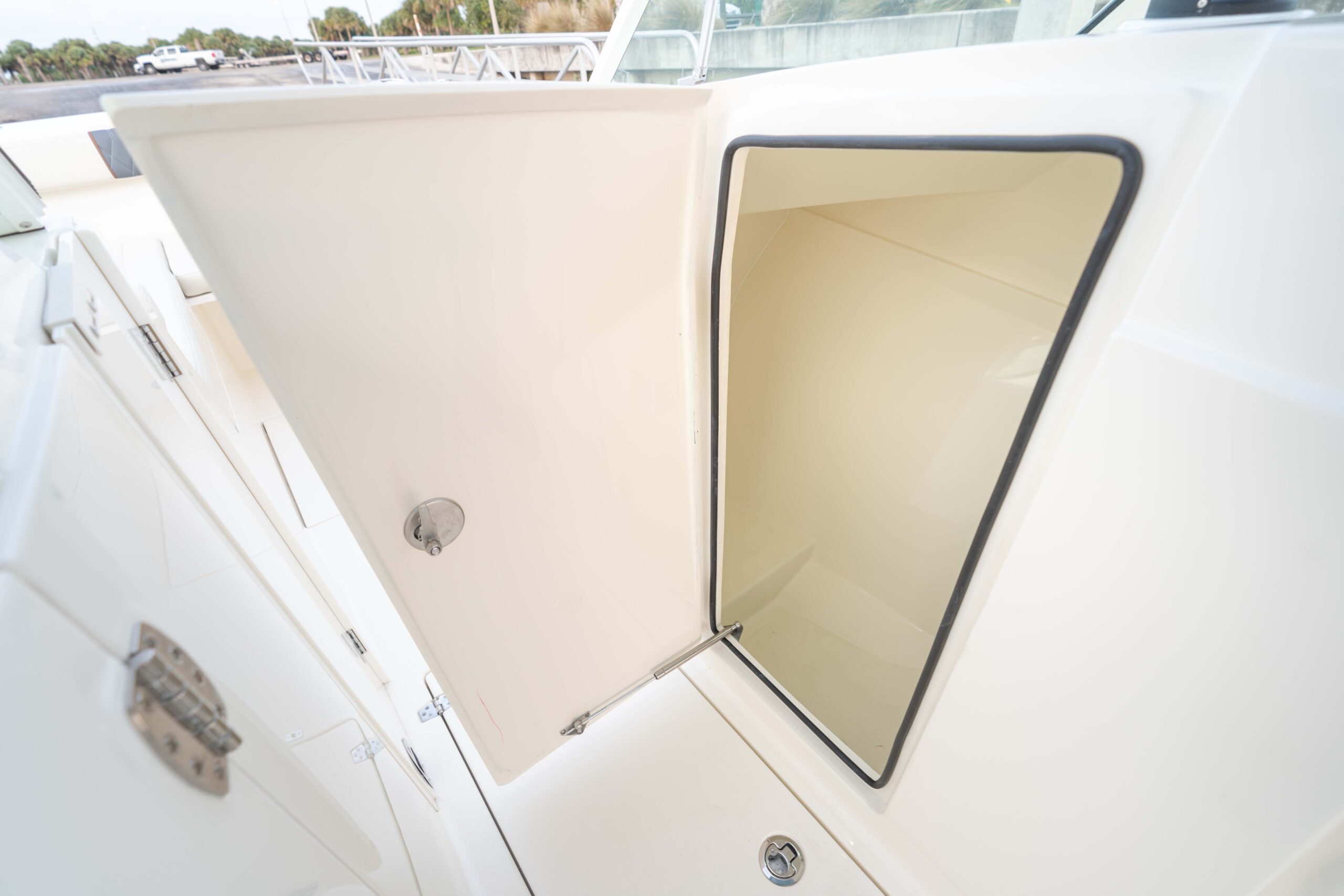 DSC01172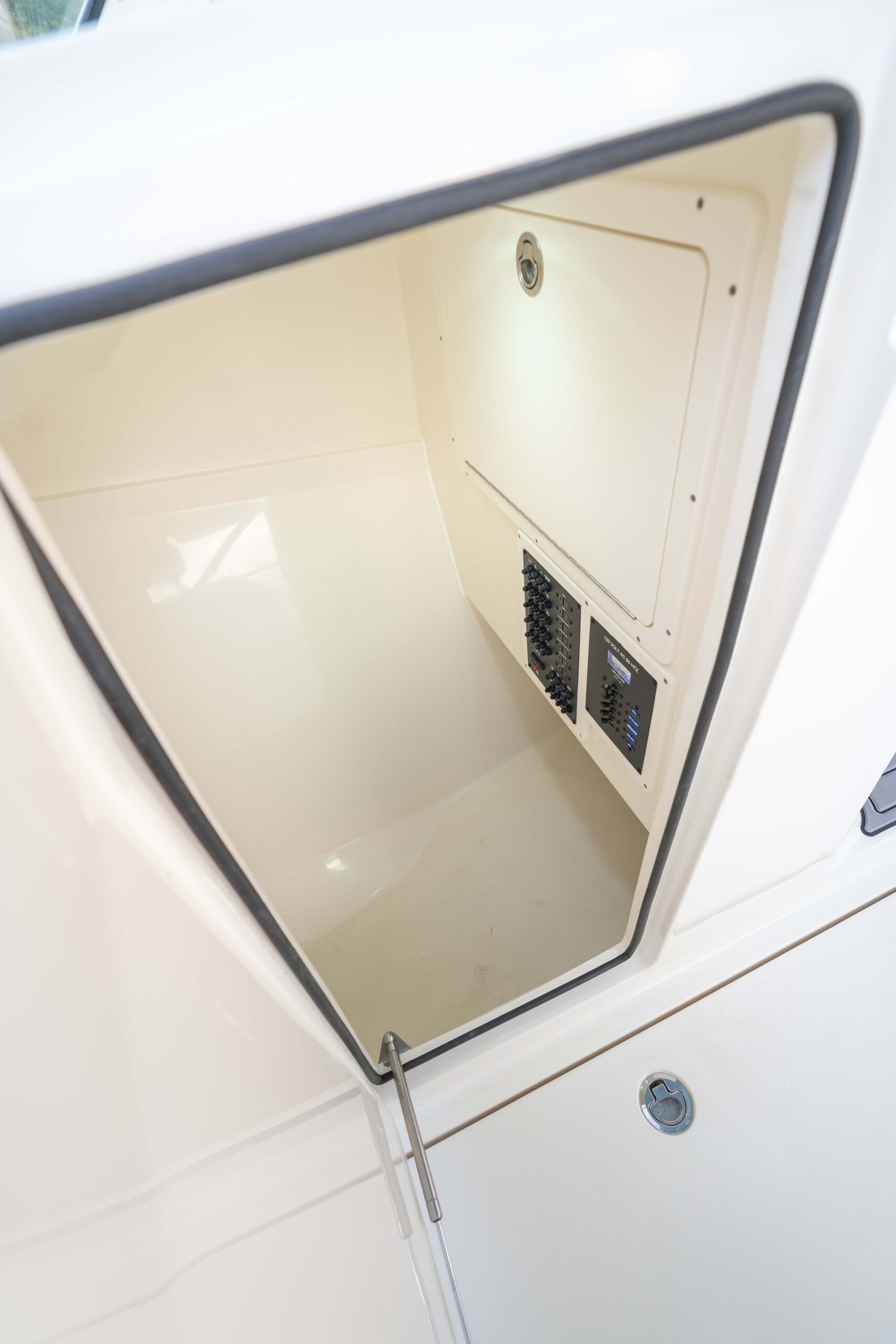 DSC01173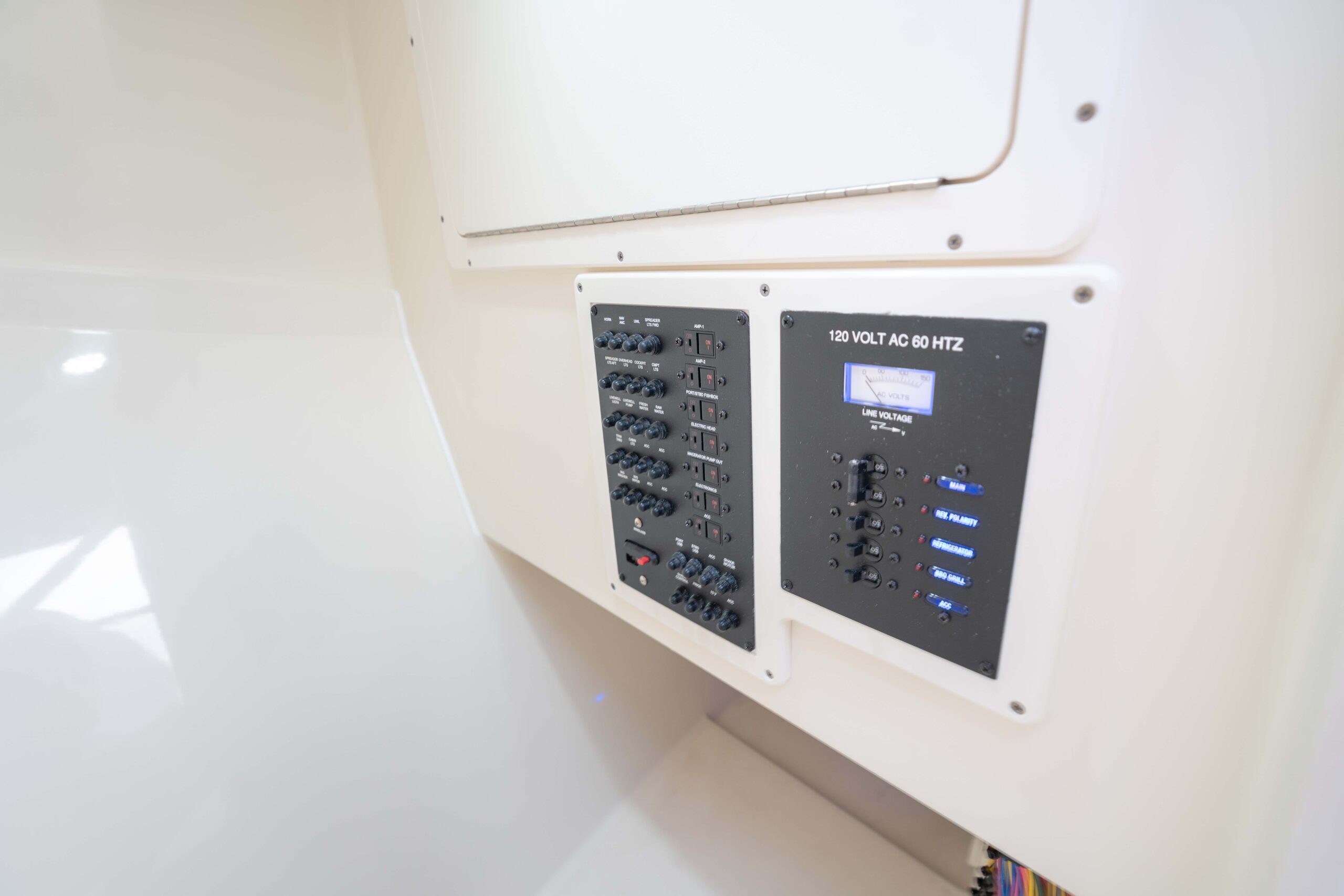 DSC01174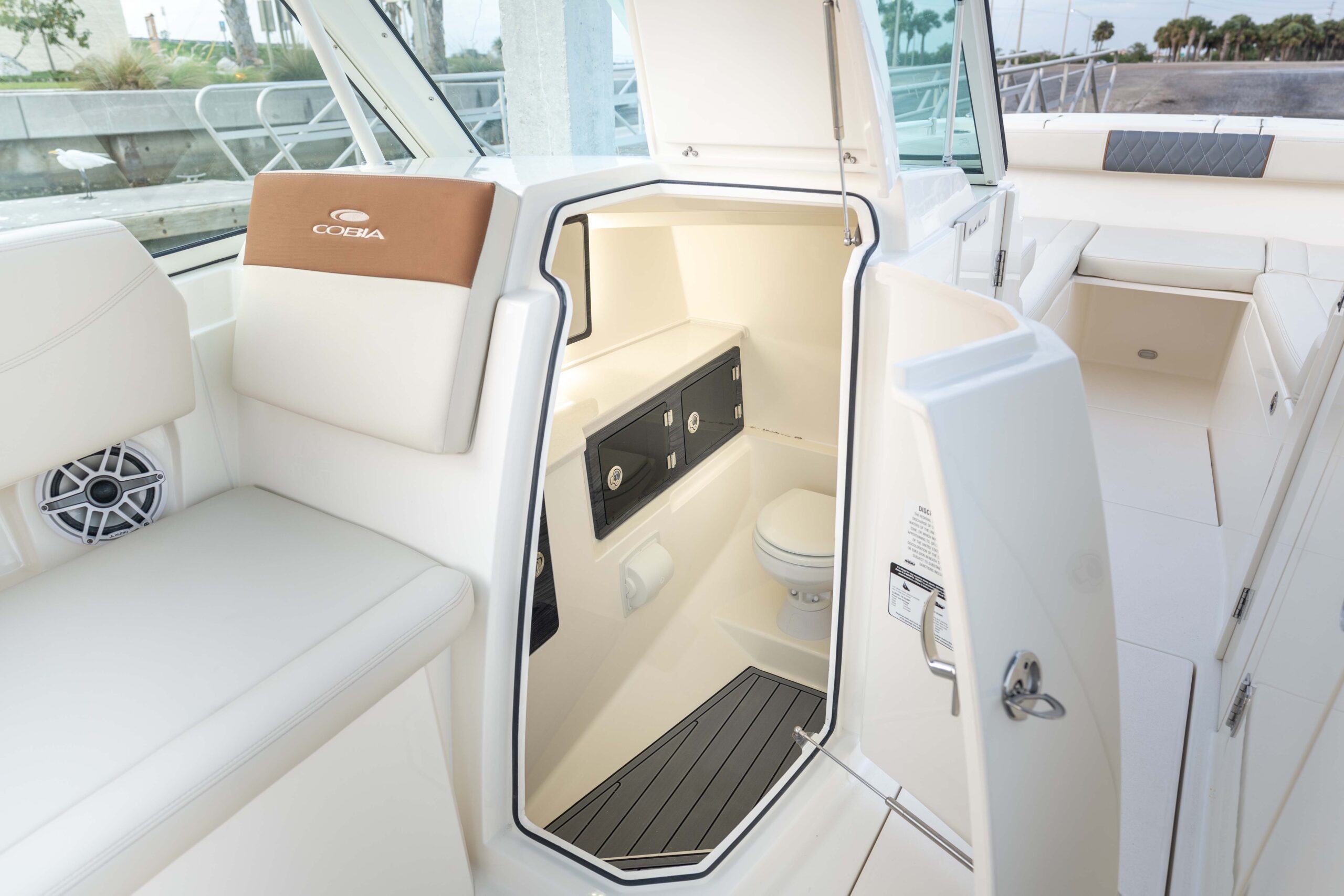 DSC01170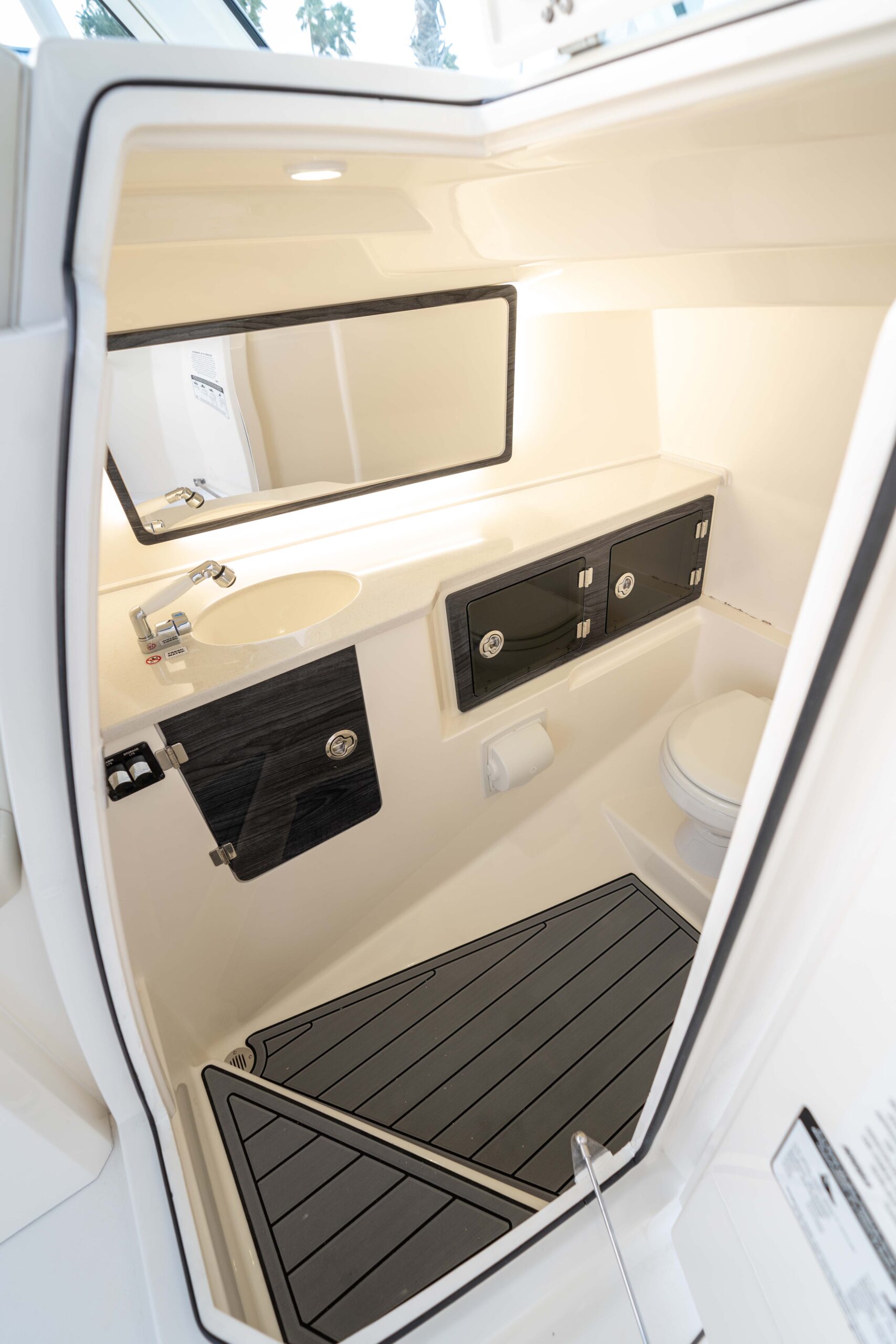 DSC01168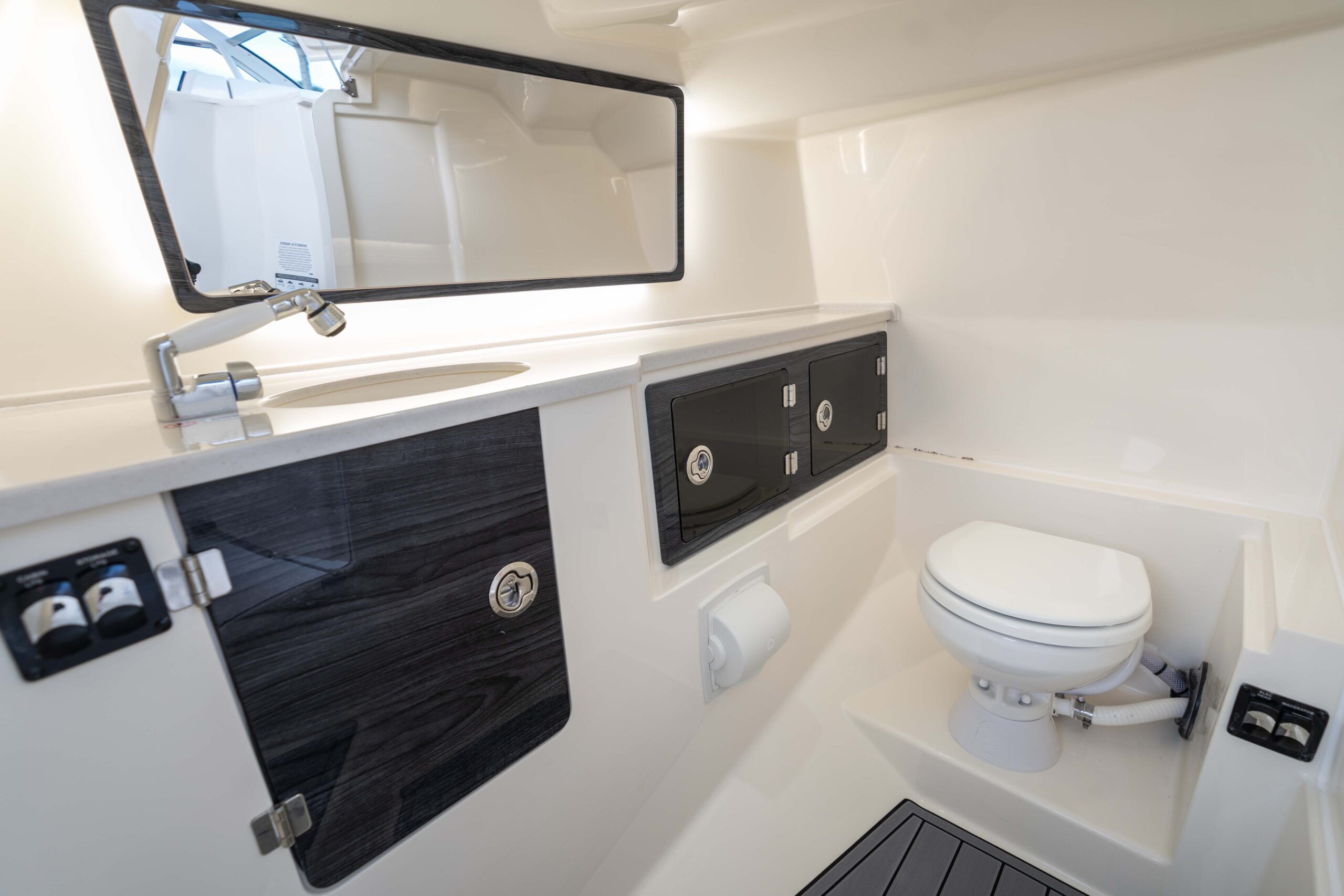 DSC01169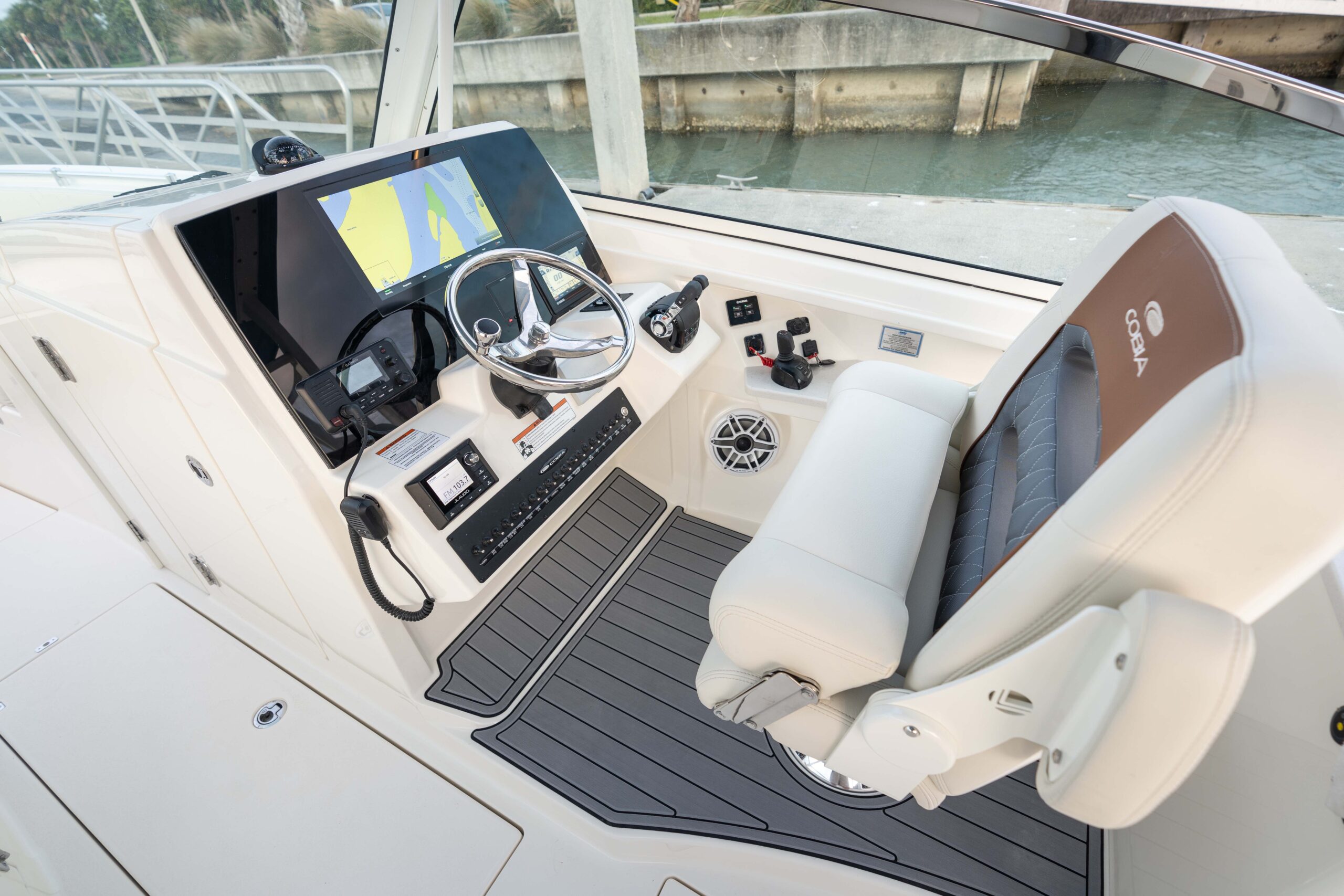 DSC01160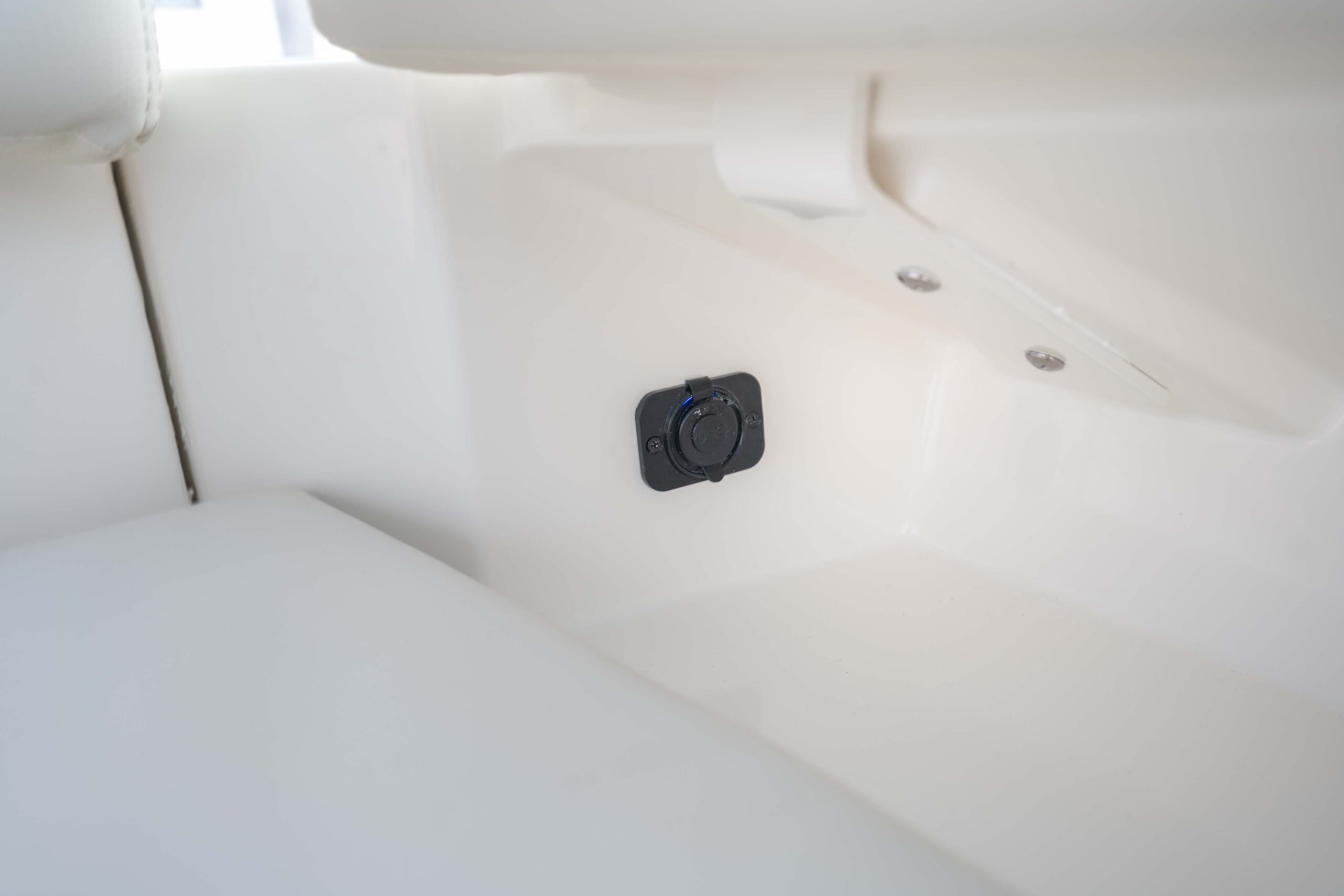 DSC01176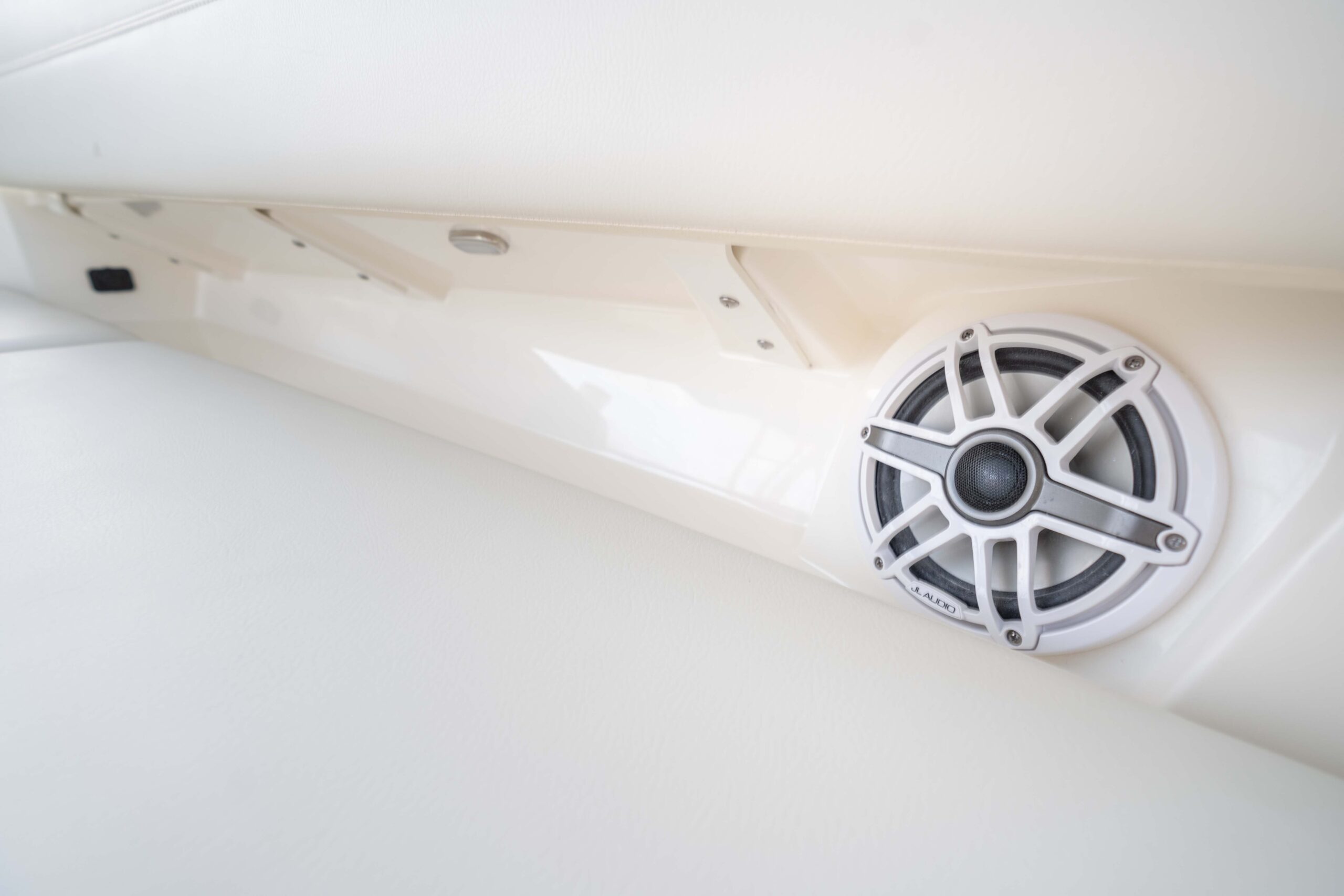 DSC01175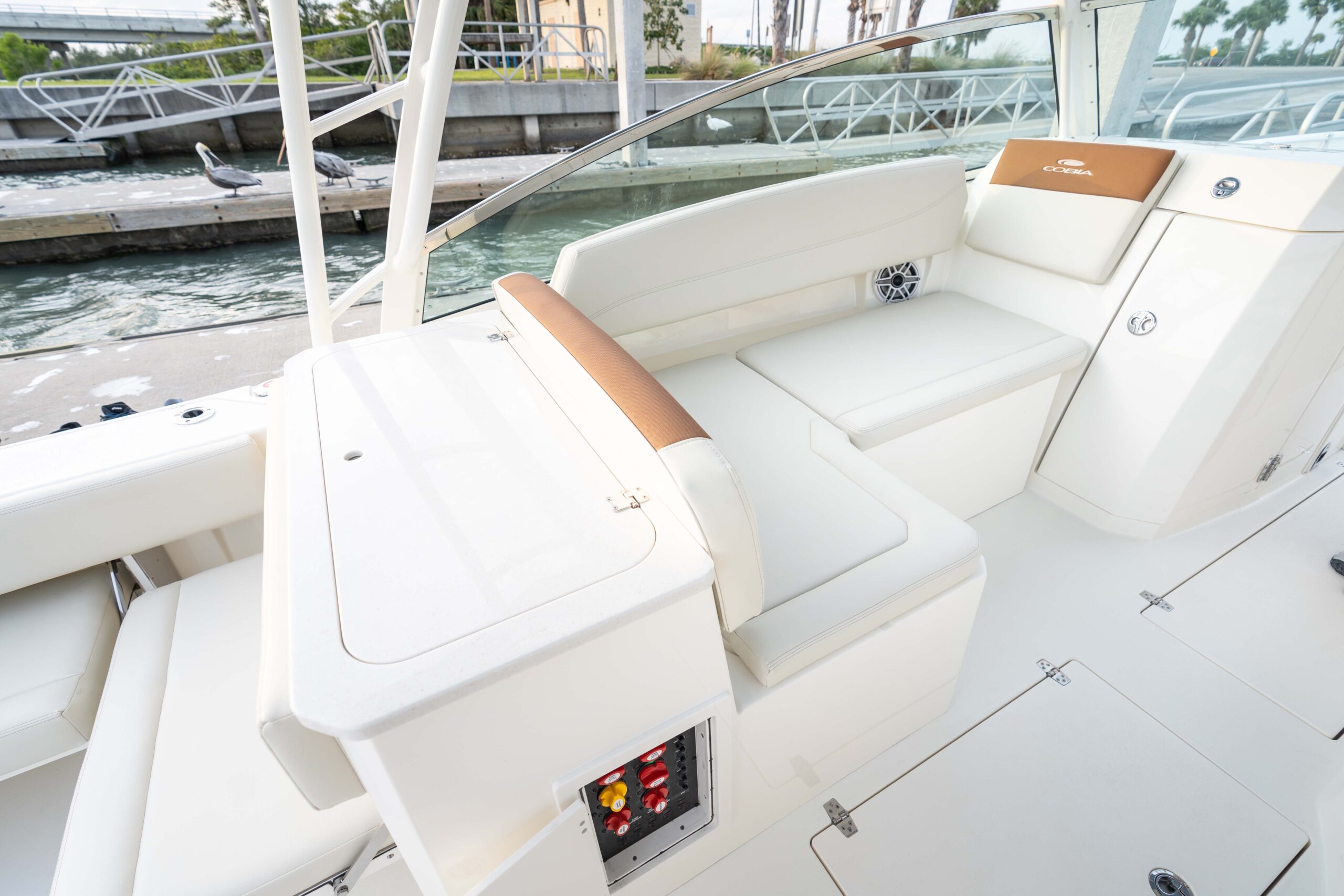 DSC01154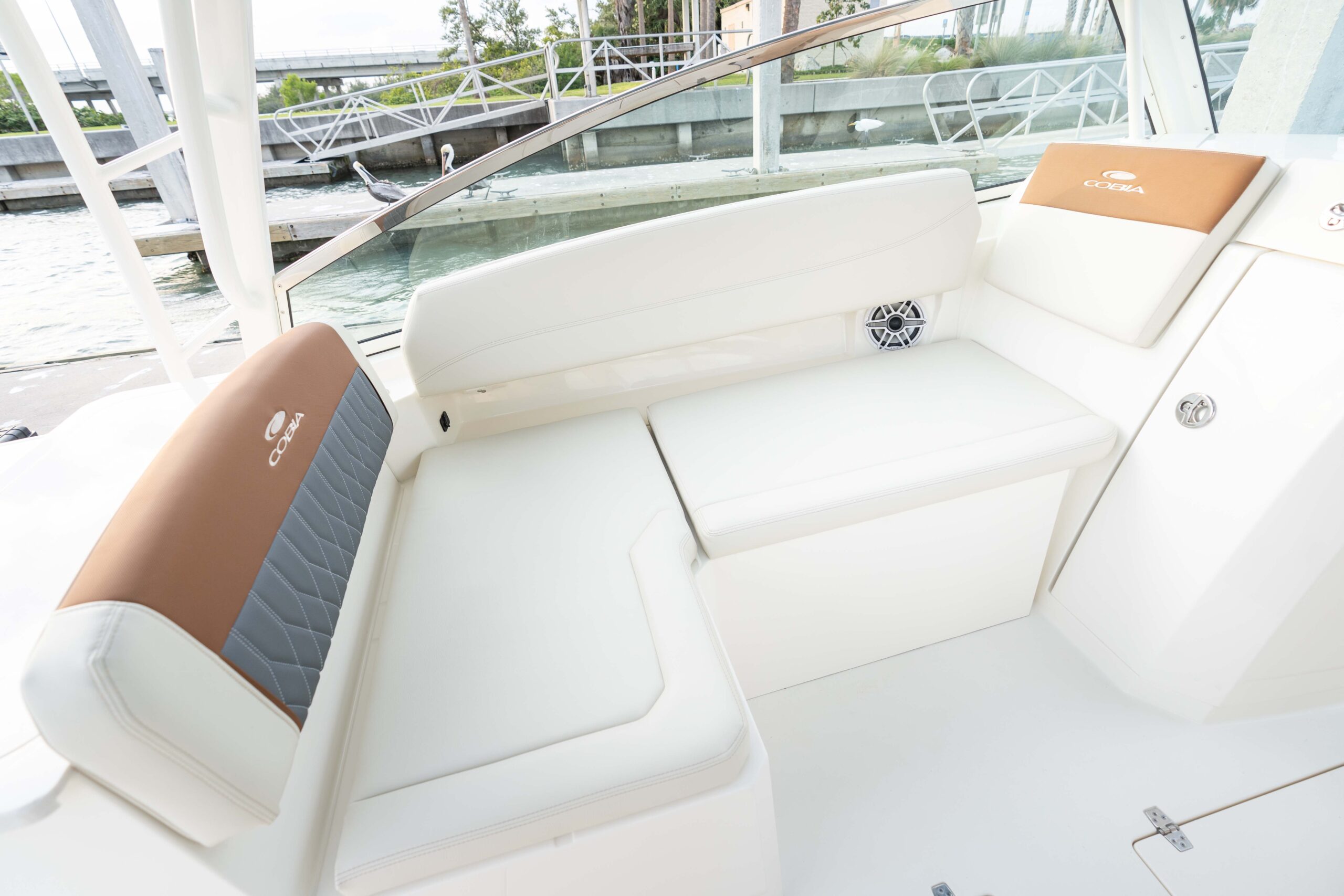 DSC01155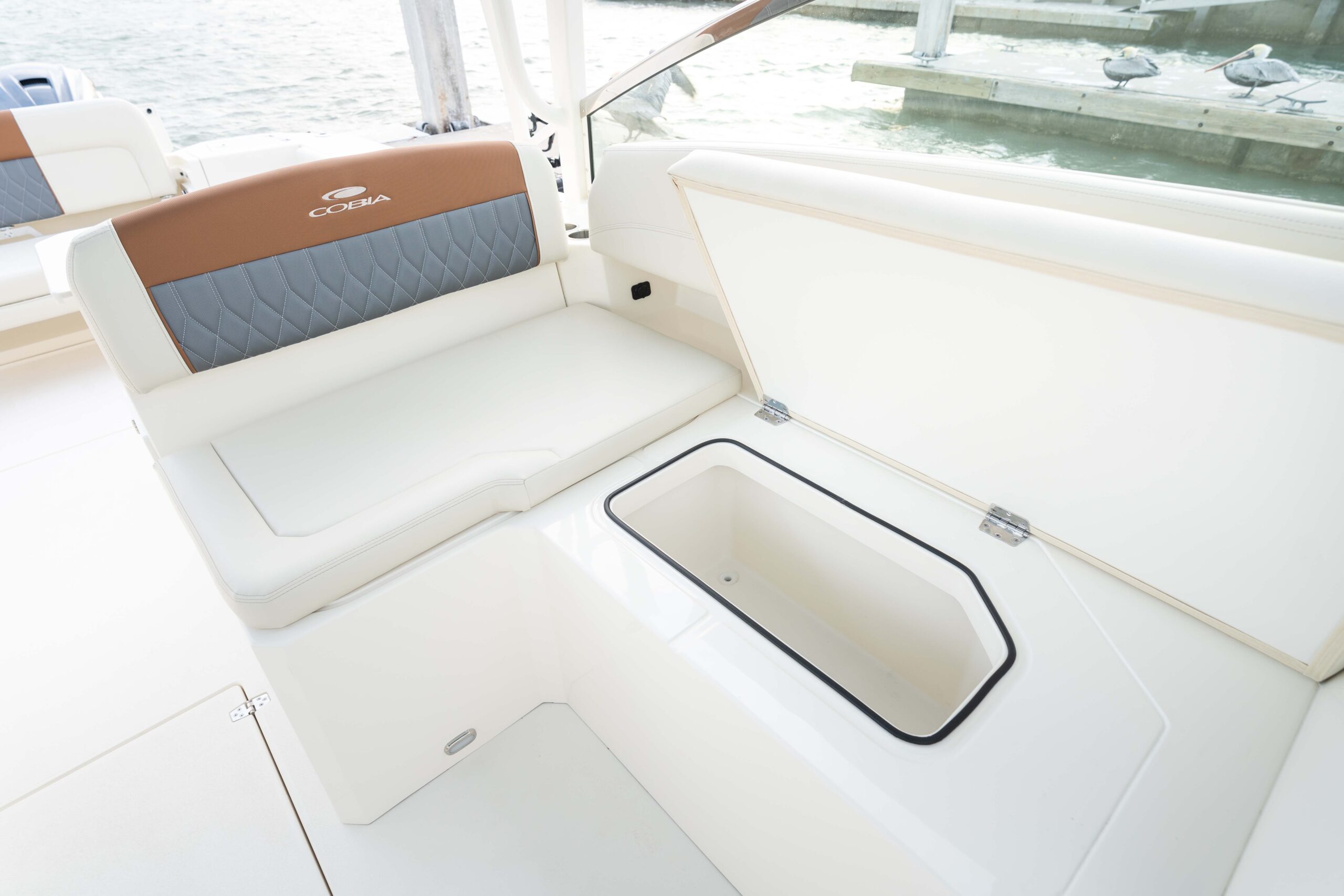 DSC01157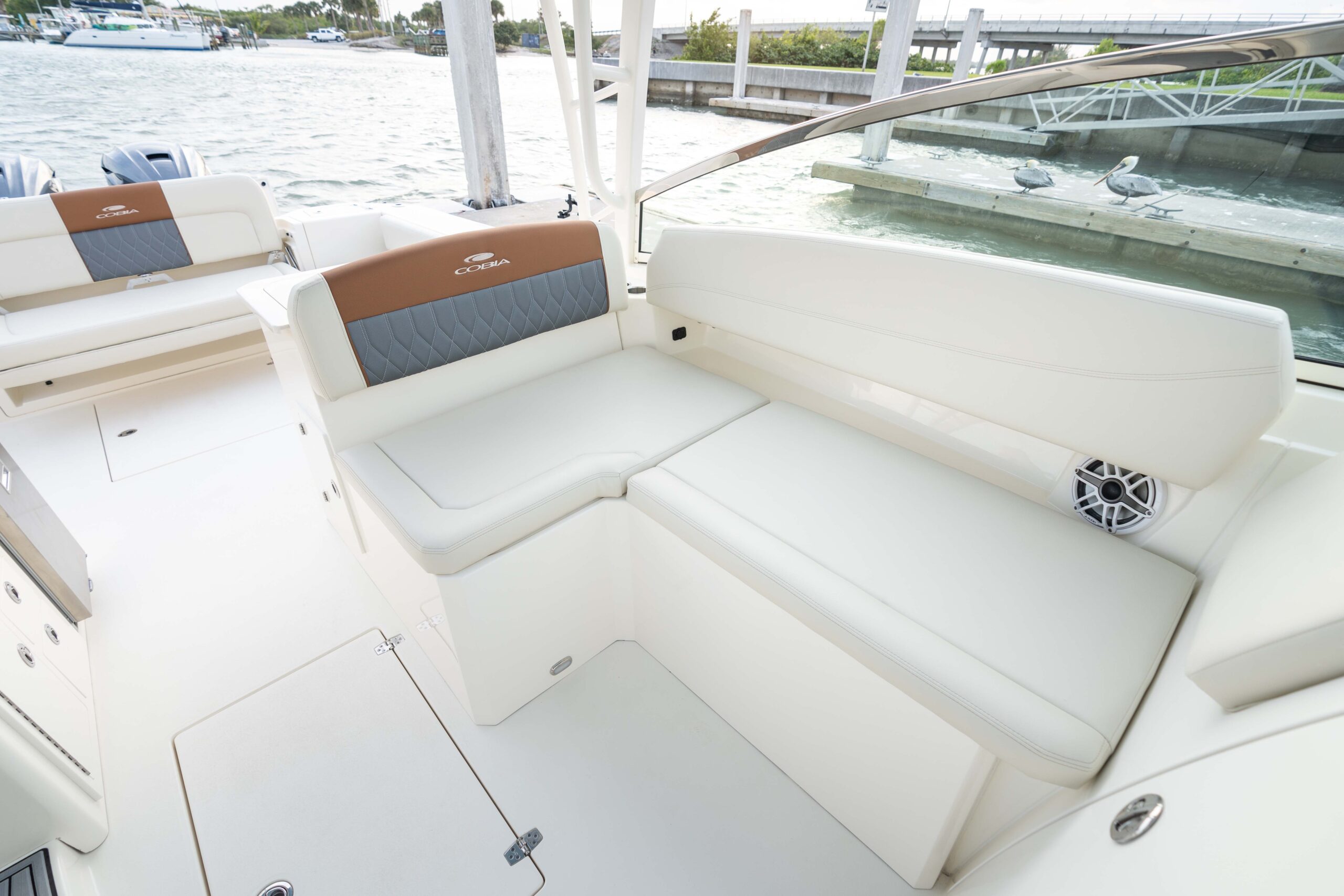 DSC01156
DSC01159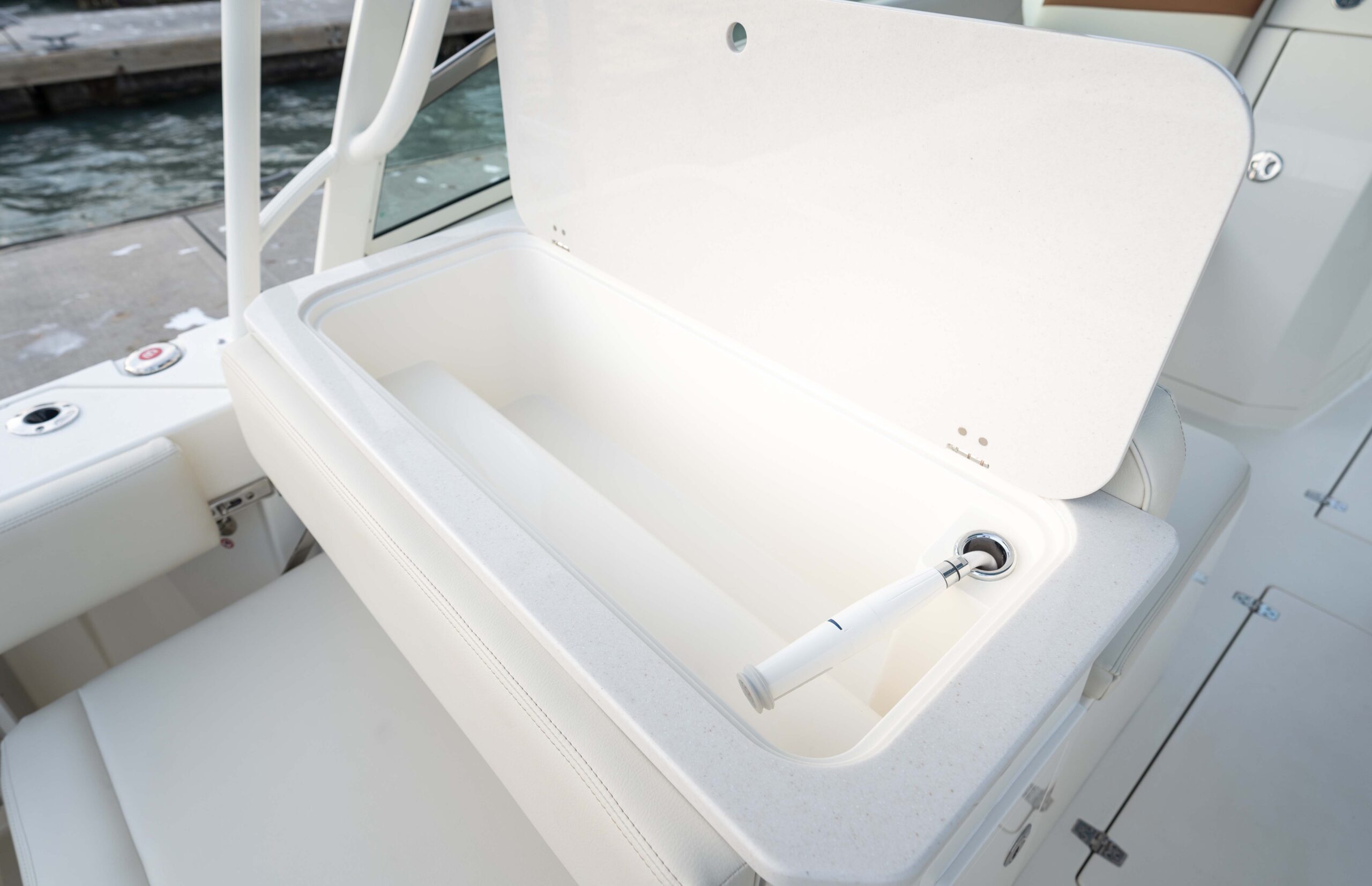 DSC01158
DSC01149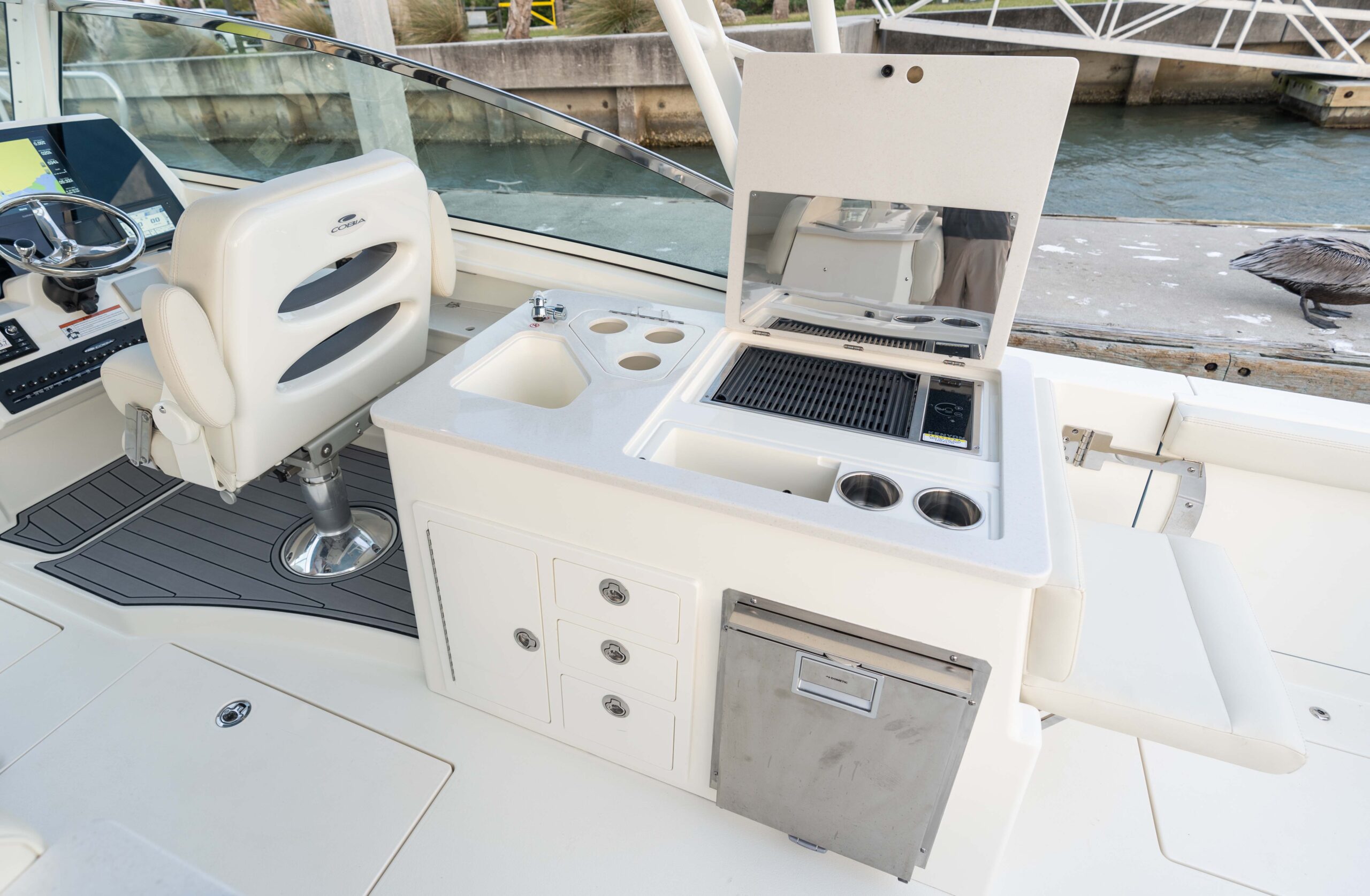 DSC01148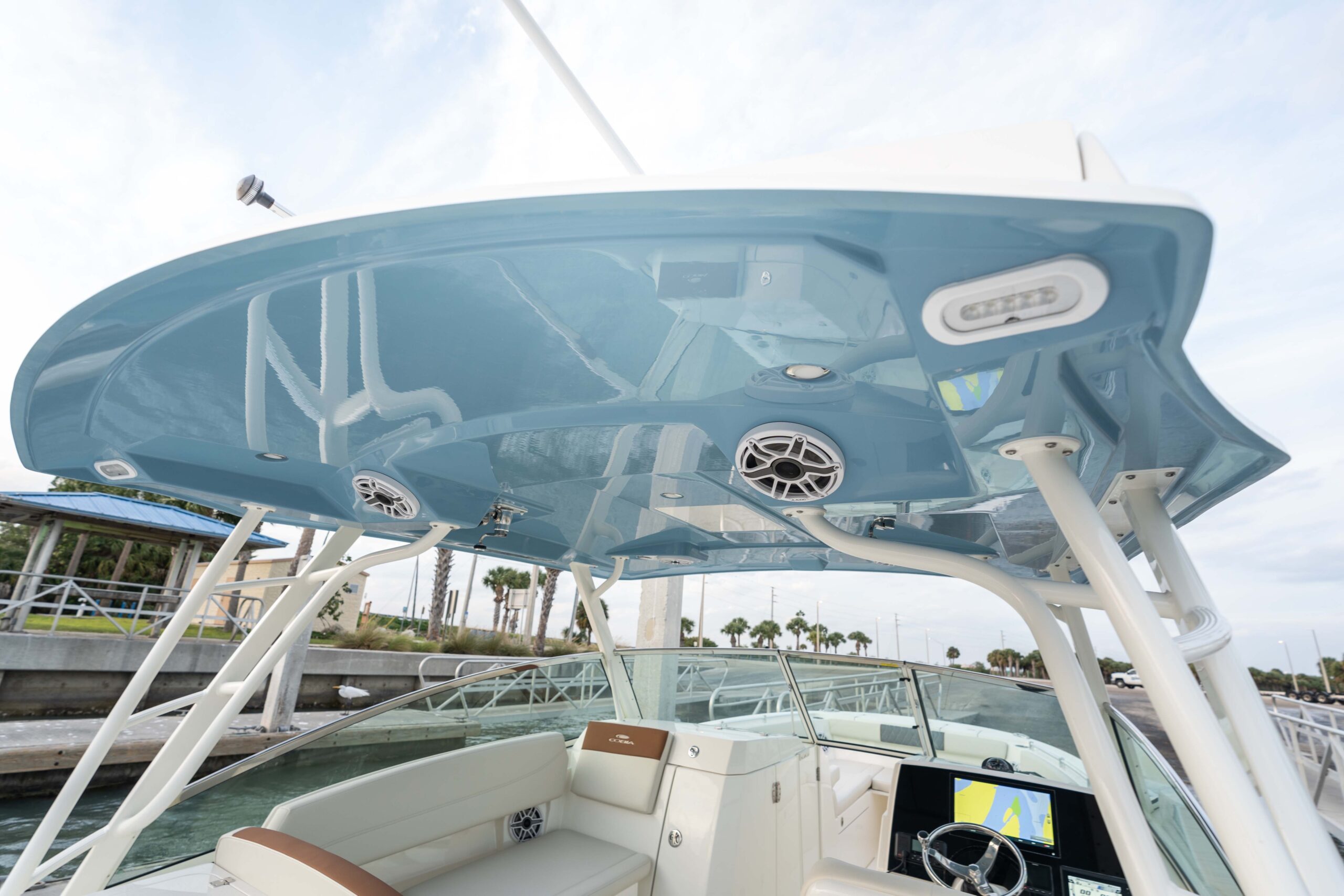 DSC01164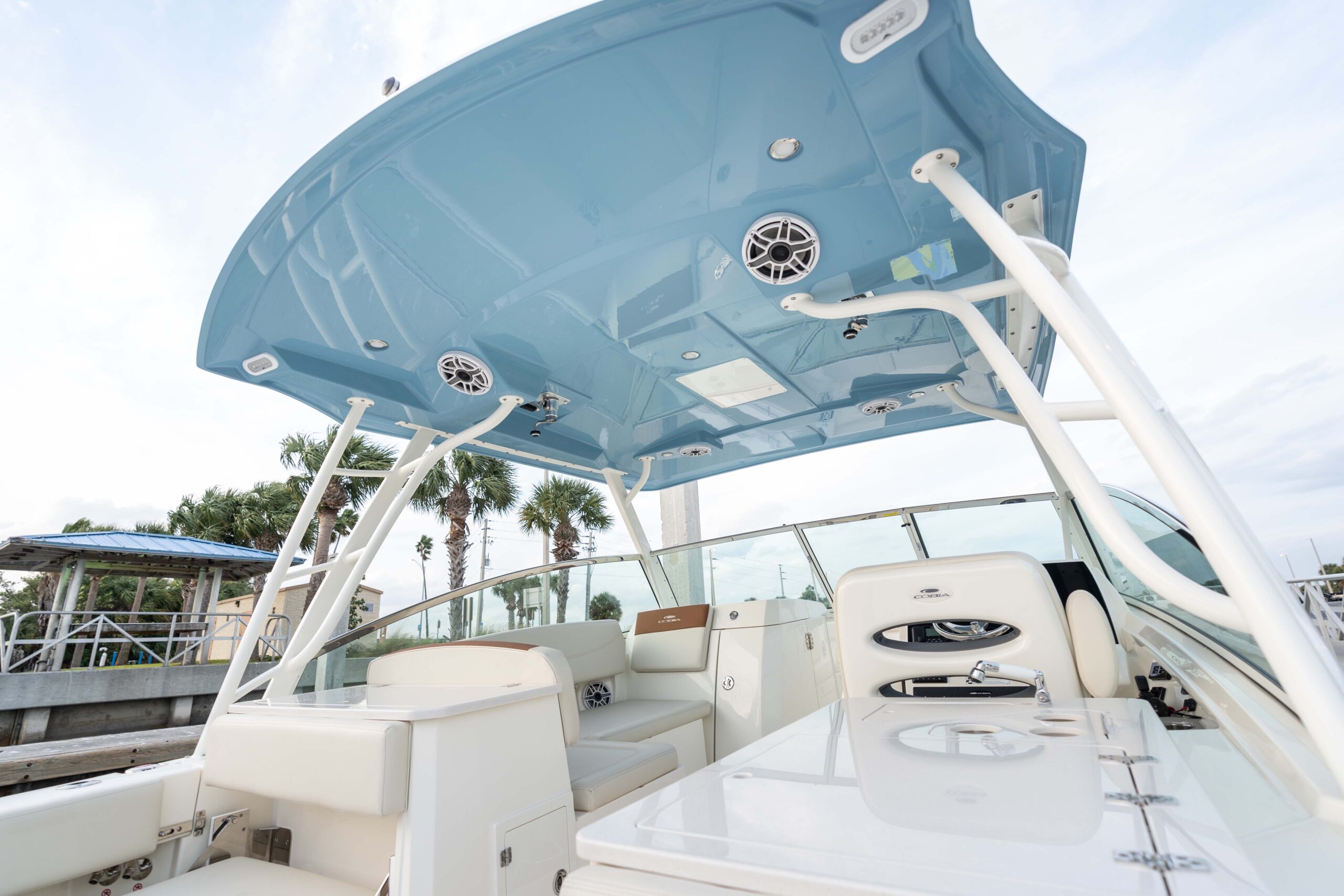 DSC01163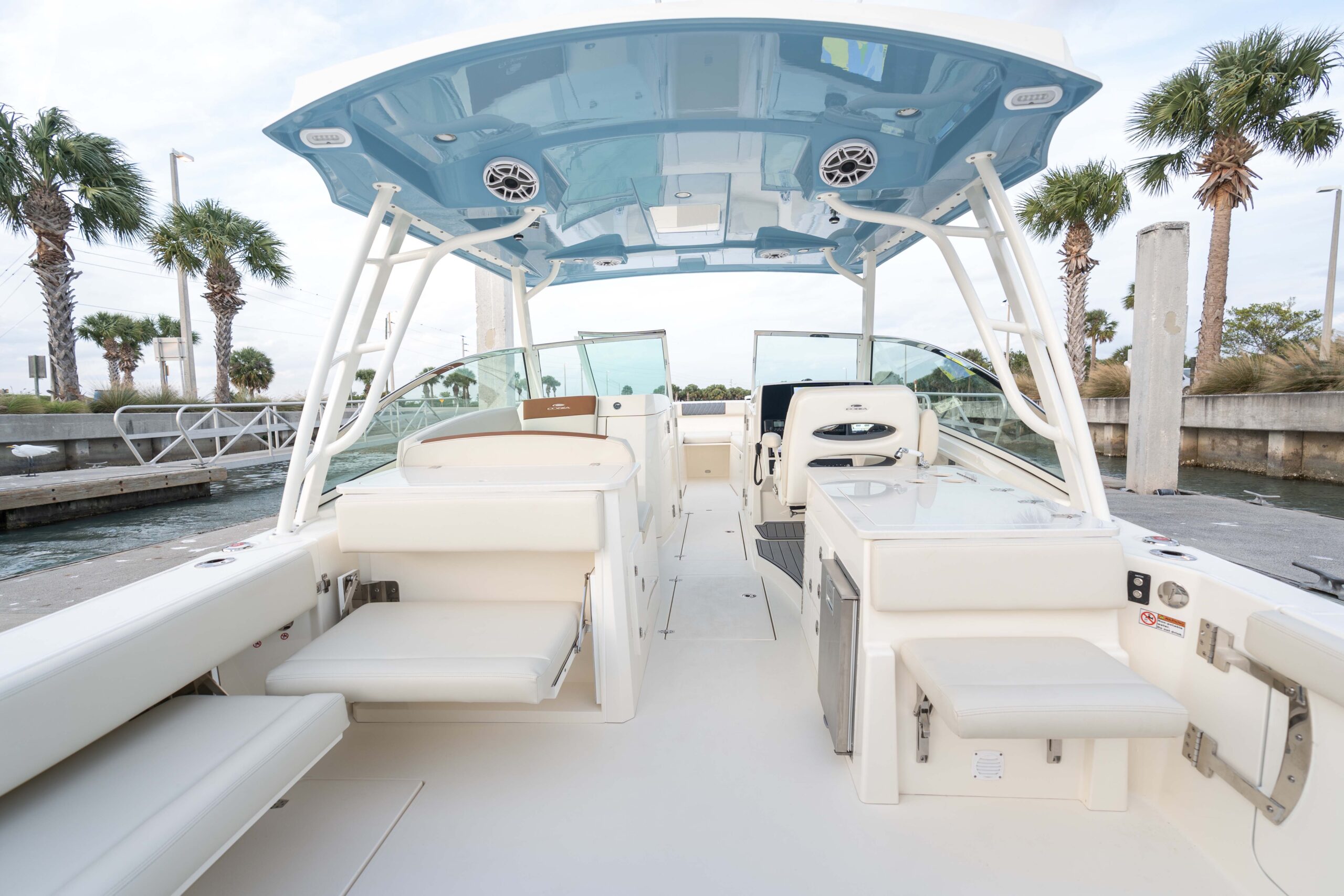 DSC01166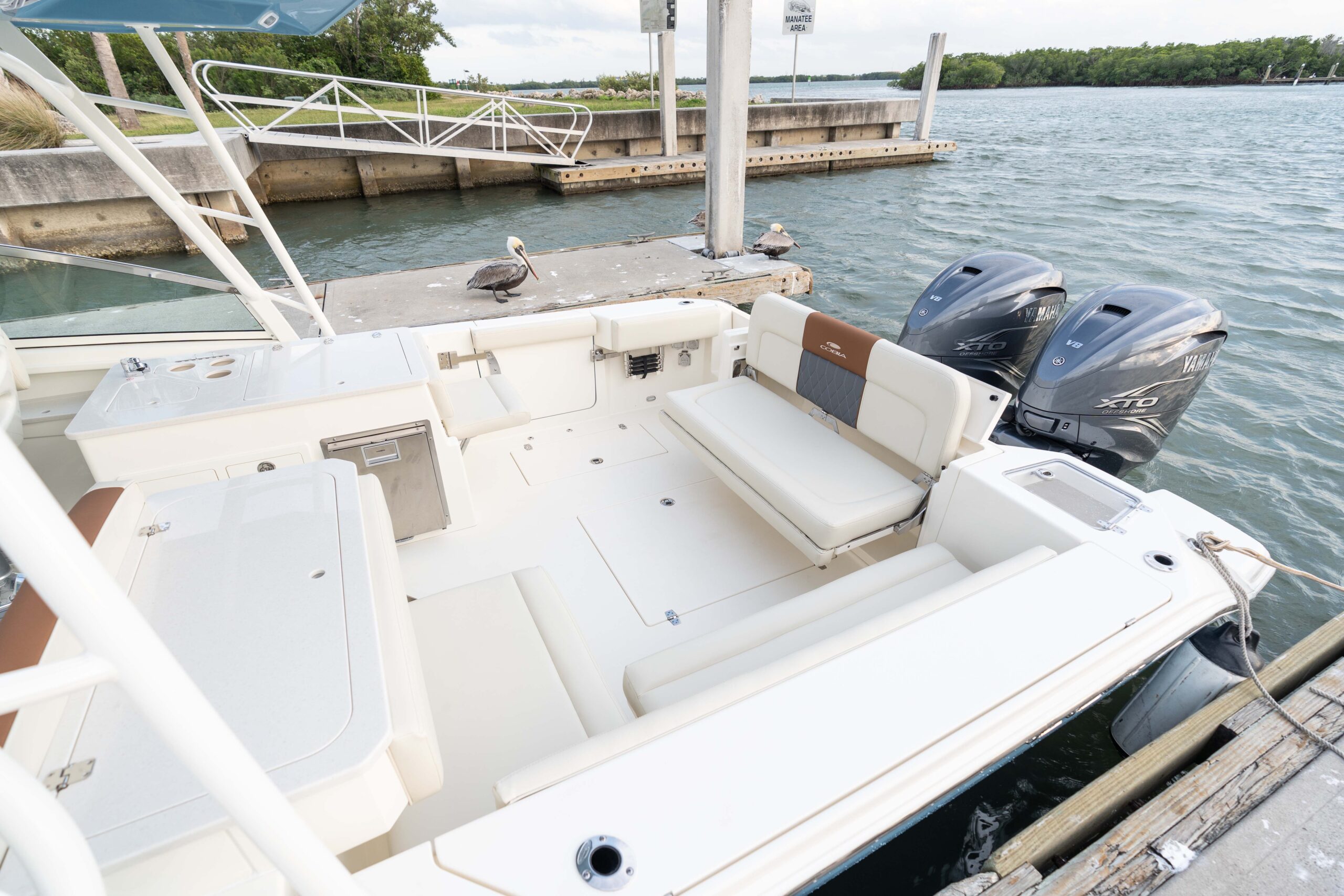 DSC01153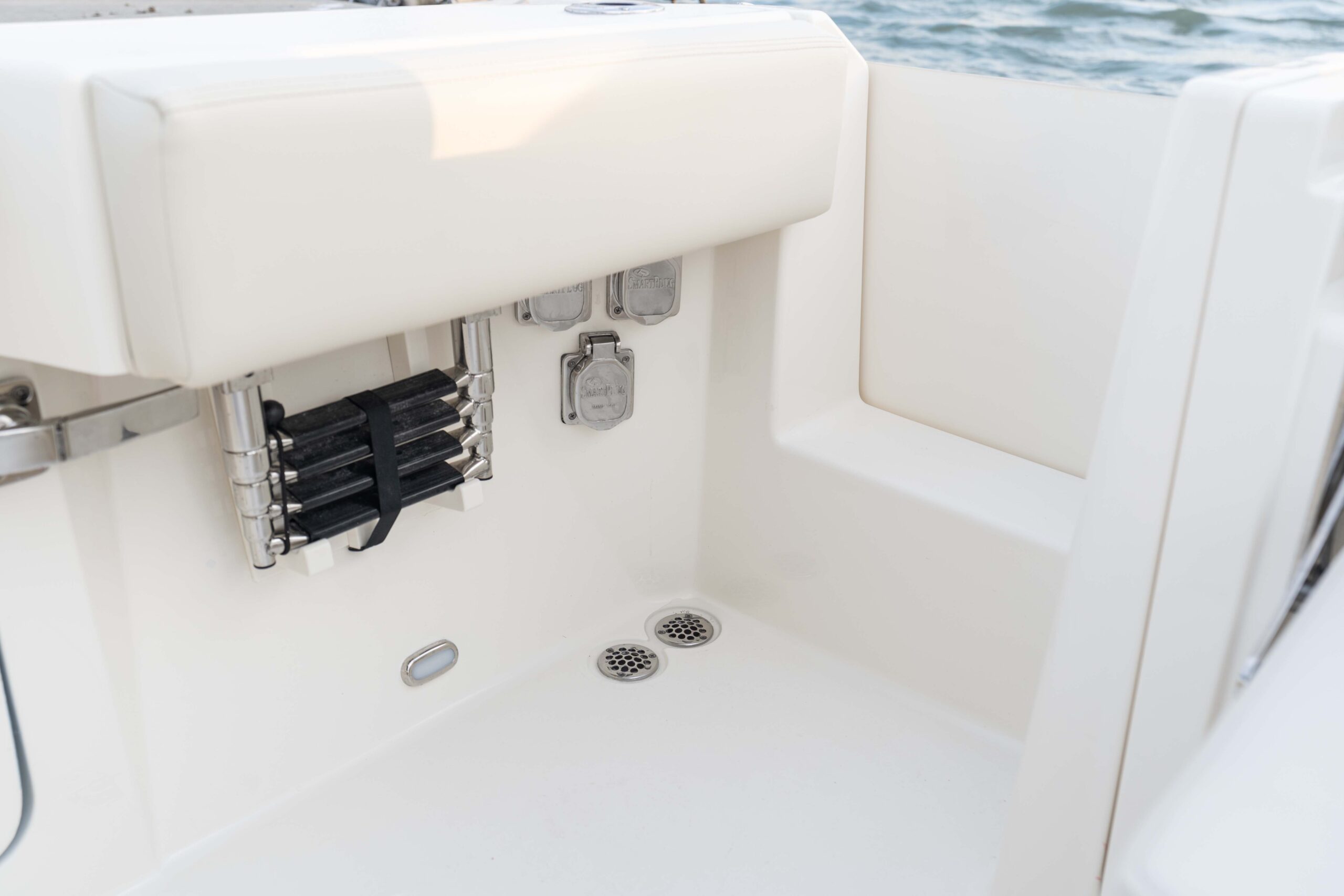 DSC01147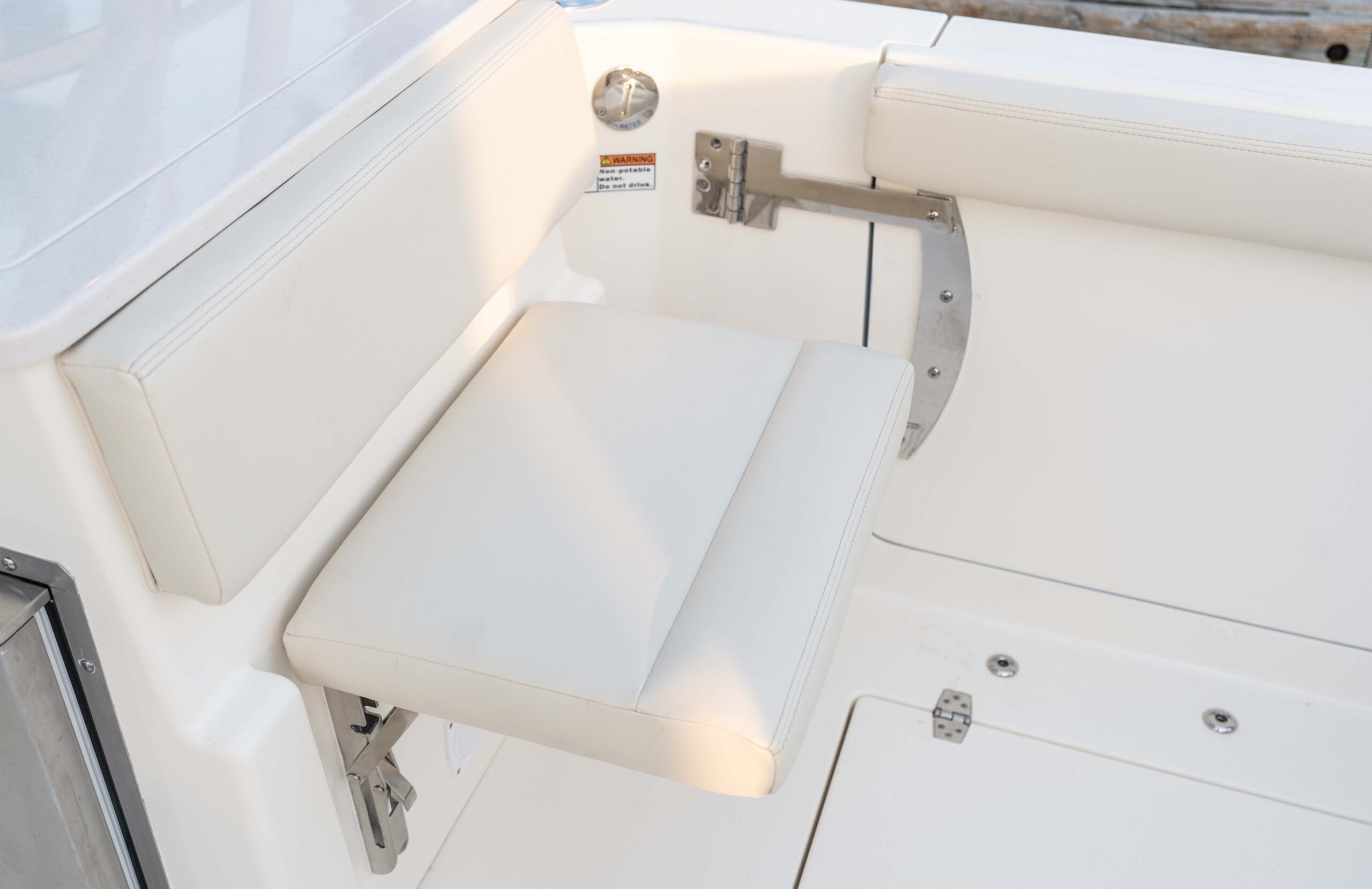 DSC01146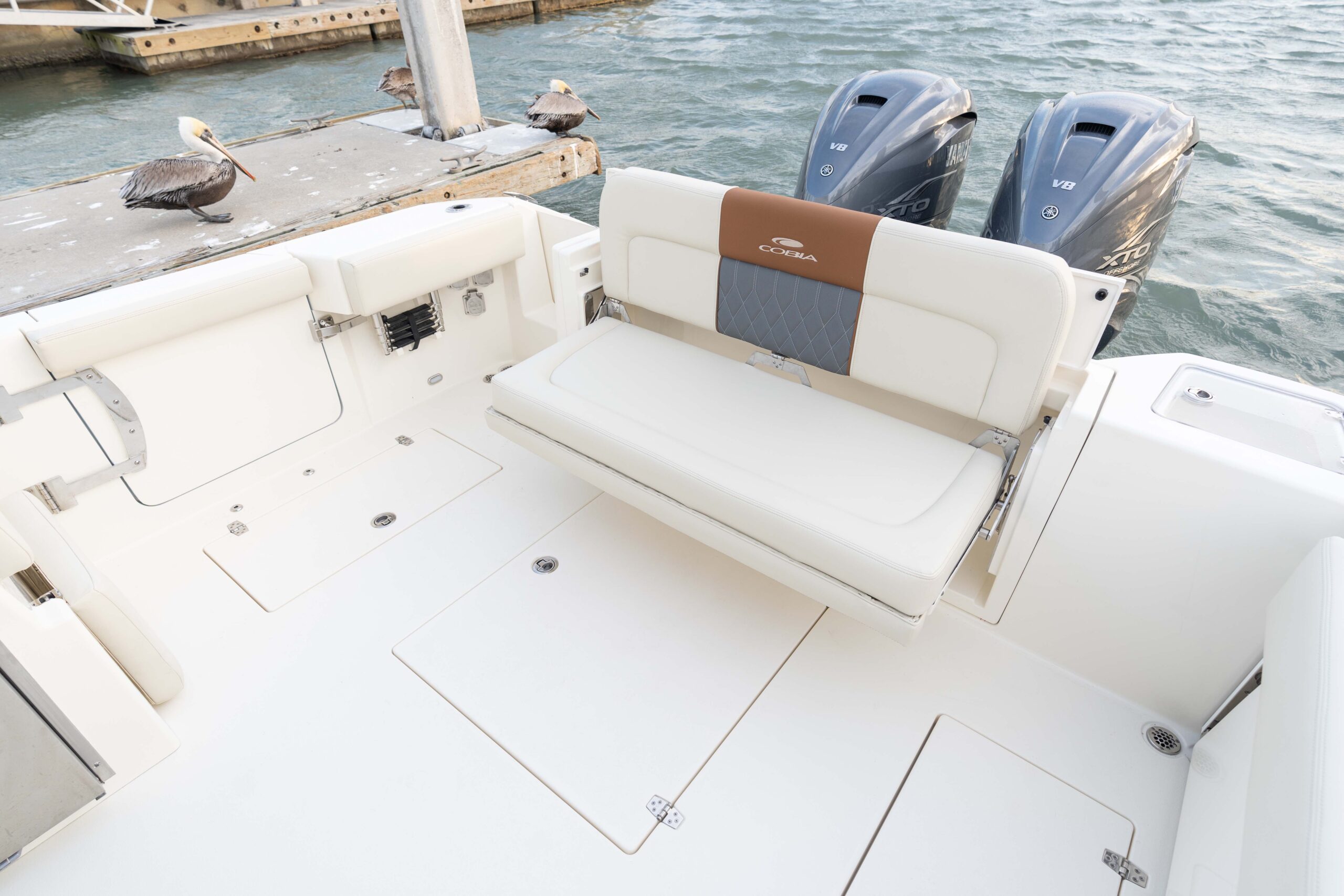 DSC01144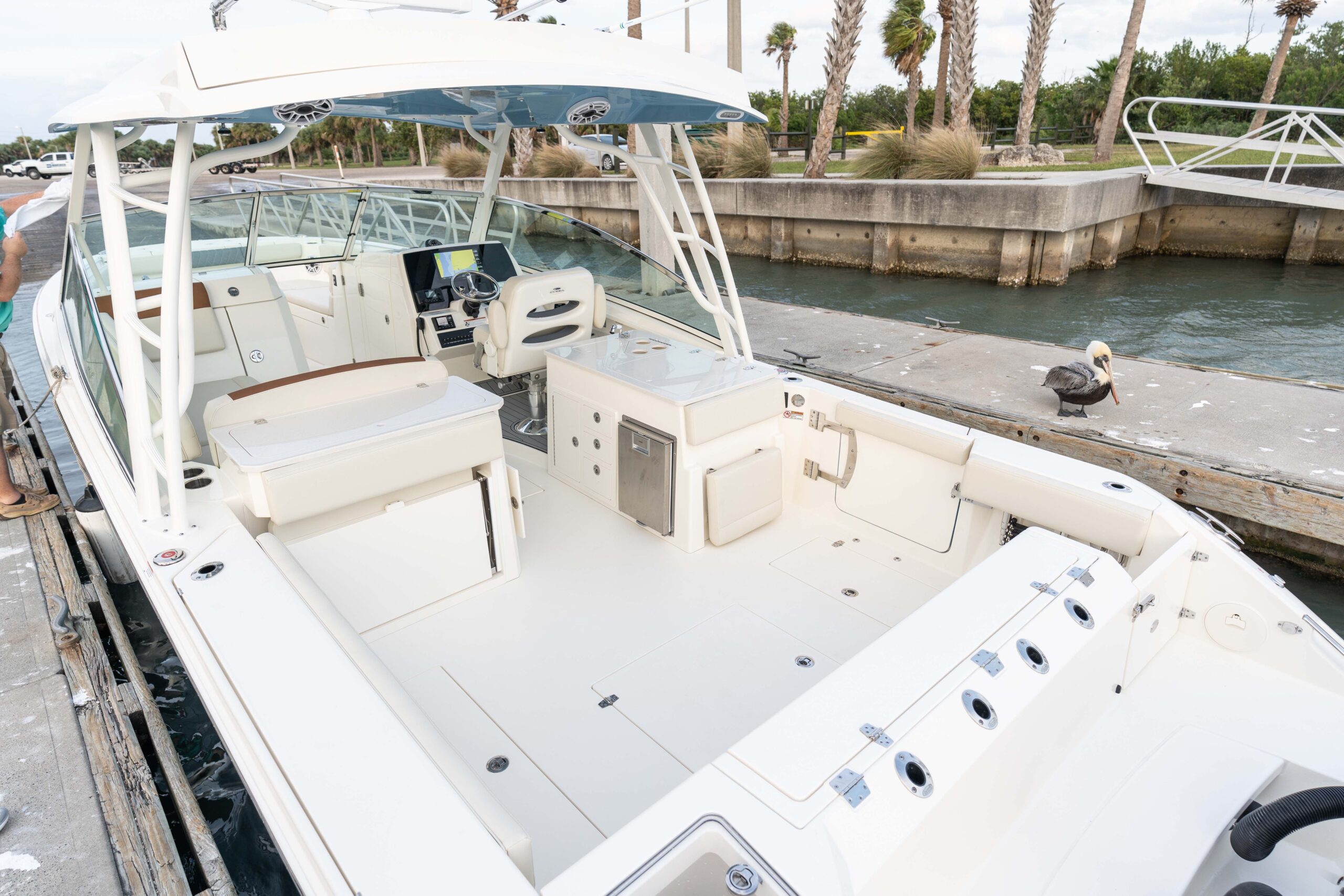 DSC01151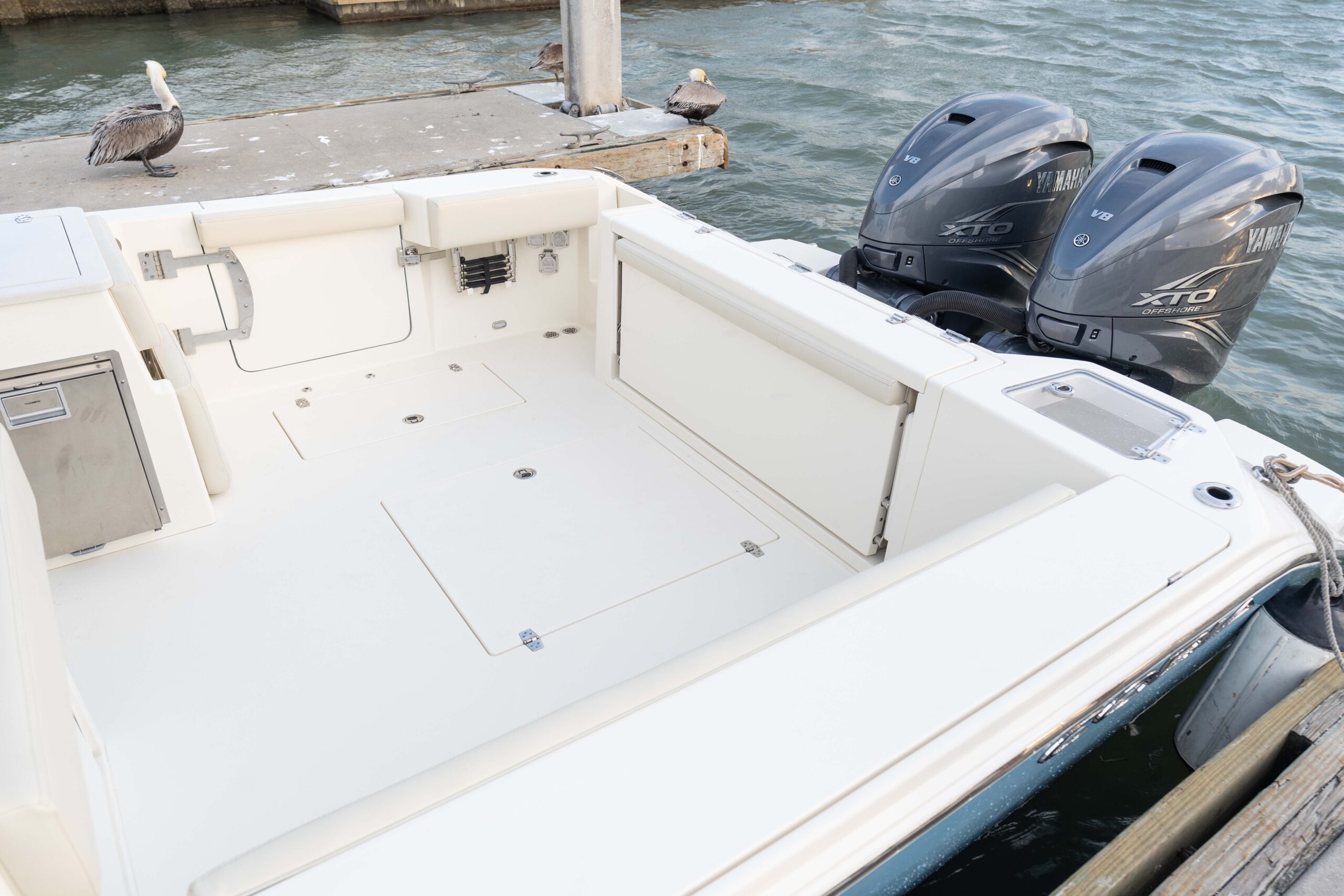 DSC01142